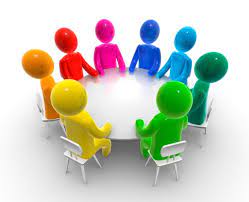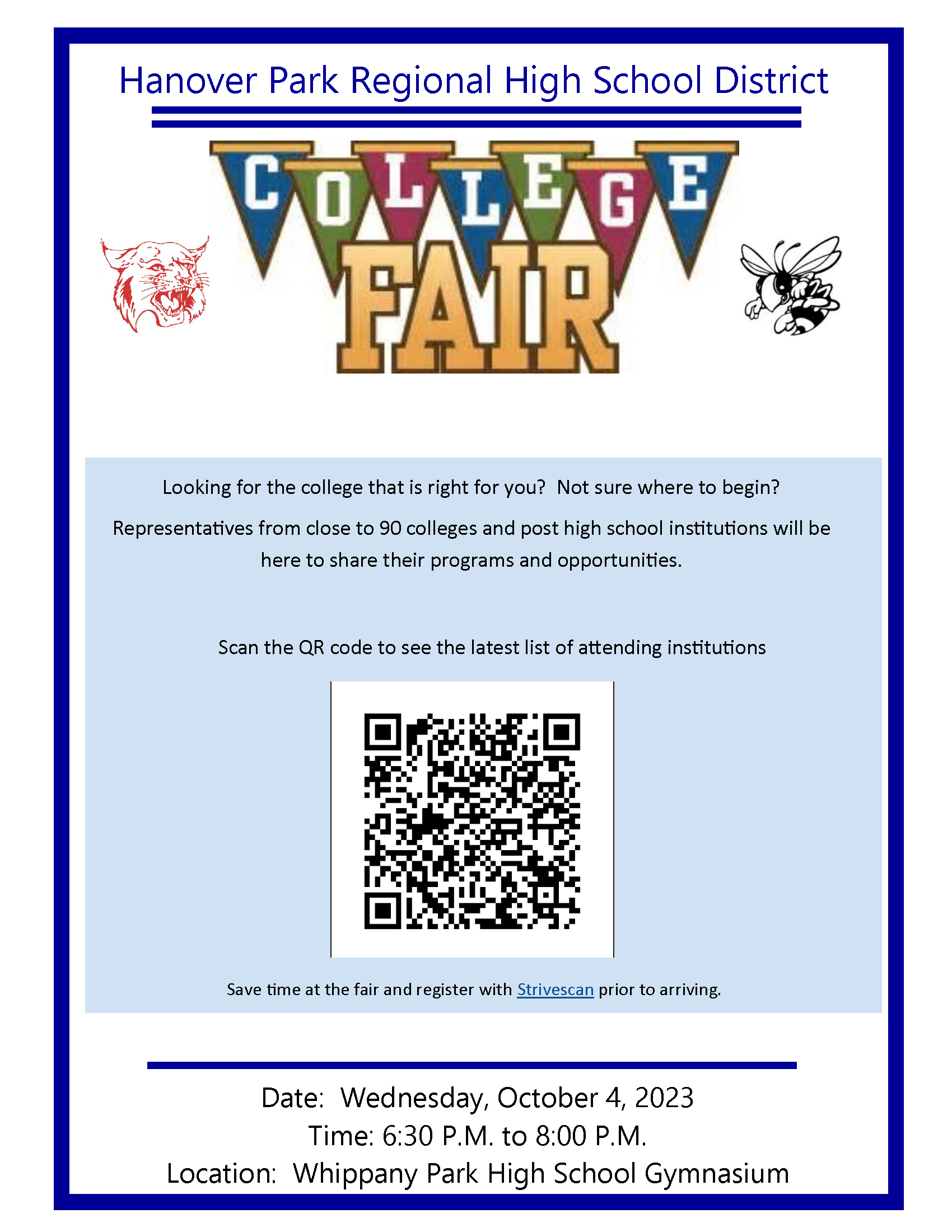 Phone: 973-887-8137 Fax: 973-887-0268 C.E.E.B. Code: 310501
Guidance & Counseling Department Staff​​​​​​​
Scott Maciag, District Supervisor of Guidance
Stephanie A. Mitchell, Dept. Coordinator / Counselor/ SAC
Barbara Ford, School Counselor
Maria Grasso, School Counselor
Cara Marucci, School Counselor
Brian Propfe, School Counselor
Dr. Lisa Allgaier, Wellness Coordinator
Julie Lackaye, Secretary
Michele Massa, Secretary
Mission Statement
The mission of the School Counseling and Special Services Departments in the Hanover Park Regional High School District is to help all students reach their highest academic potential, set post-secondary college and career goals, and maintain positive social, emotional, and character development. The departments work to make their office suites supportive and welcoming environments. Counselors and case managers collaborate with parents/guardians, teachers, administrators, and the community to provide a comprehensive support system that meets the varied needs of students.
Counselor Roles and Responsibilities
Counselors are available to assist students with academic planning, college and career goals, and personal/social development. Counselors collaborate regularly with teachers and are available for conferences with parents/guardians. Please reach out to your counselor via phone or email if you have questions or would like assistance.
The counselors at Hanover Park are fully qualified to help students with the following:
exploration of personal, college, and career goals and how to achieve them

transition from middle school to high school

development of successful work and study habits

development of peer relationships

personal/social development

strategies for healthy decision making and problem solving

comfort in times of crisis

referral to community resources when necessary