The transition program is designed for students ages 18-21 identified through the Child Study Team as having a need for an extended school program focused on employment skills and daily living skills. Students are placed for structured learning experiences in the community focusing on self advocacy, basic needs of young adults, realistic job choices, personal responsibility and life goals.
For more information regarding the transition program, please click the following link:
The Hives "Busy Bees" is an on-campus work site for the transition program where the students run a business that creates personalized items to subsidize activities through the program.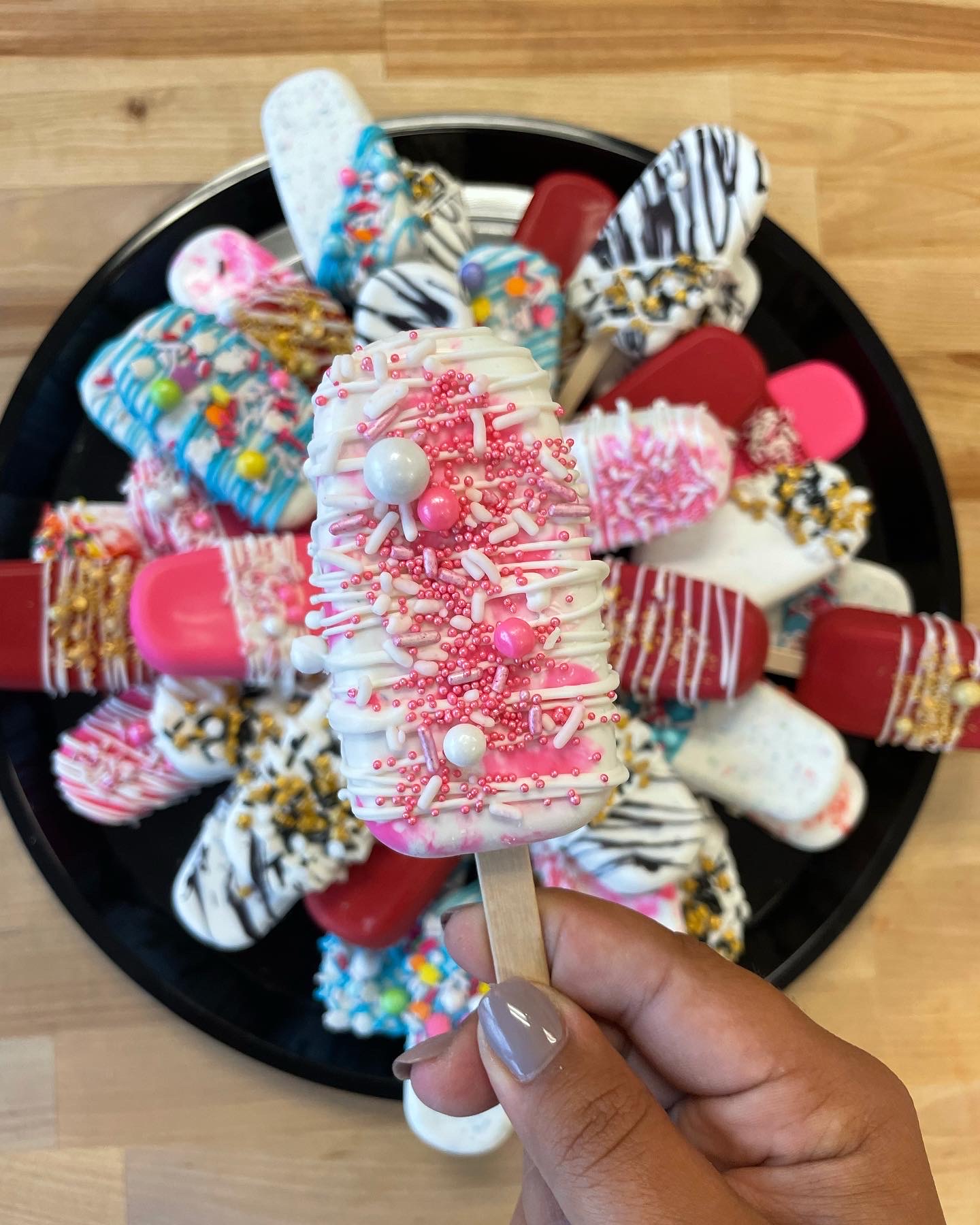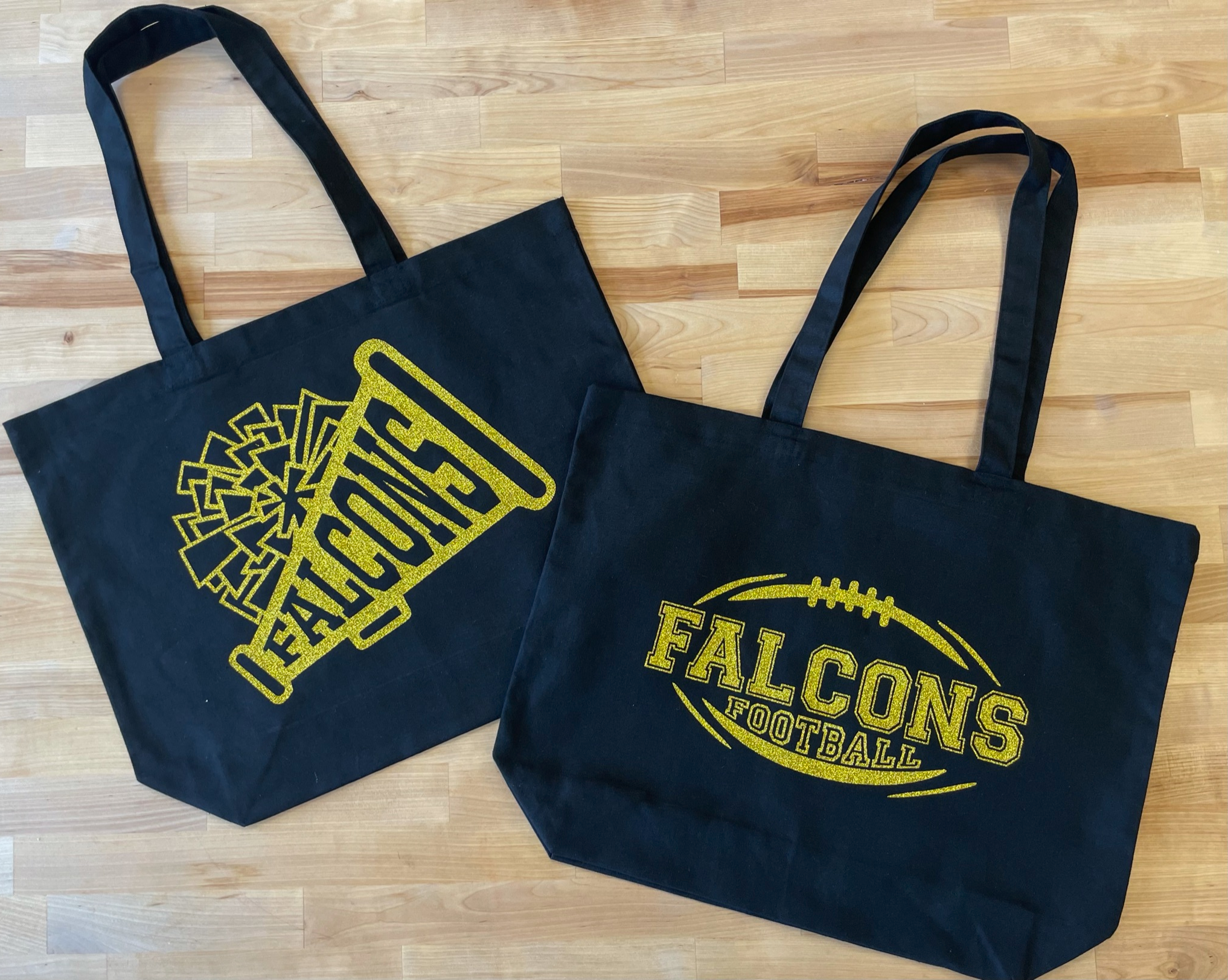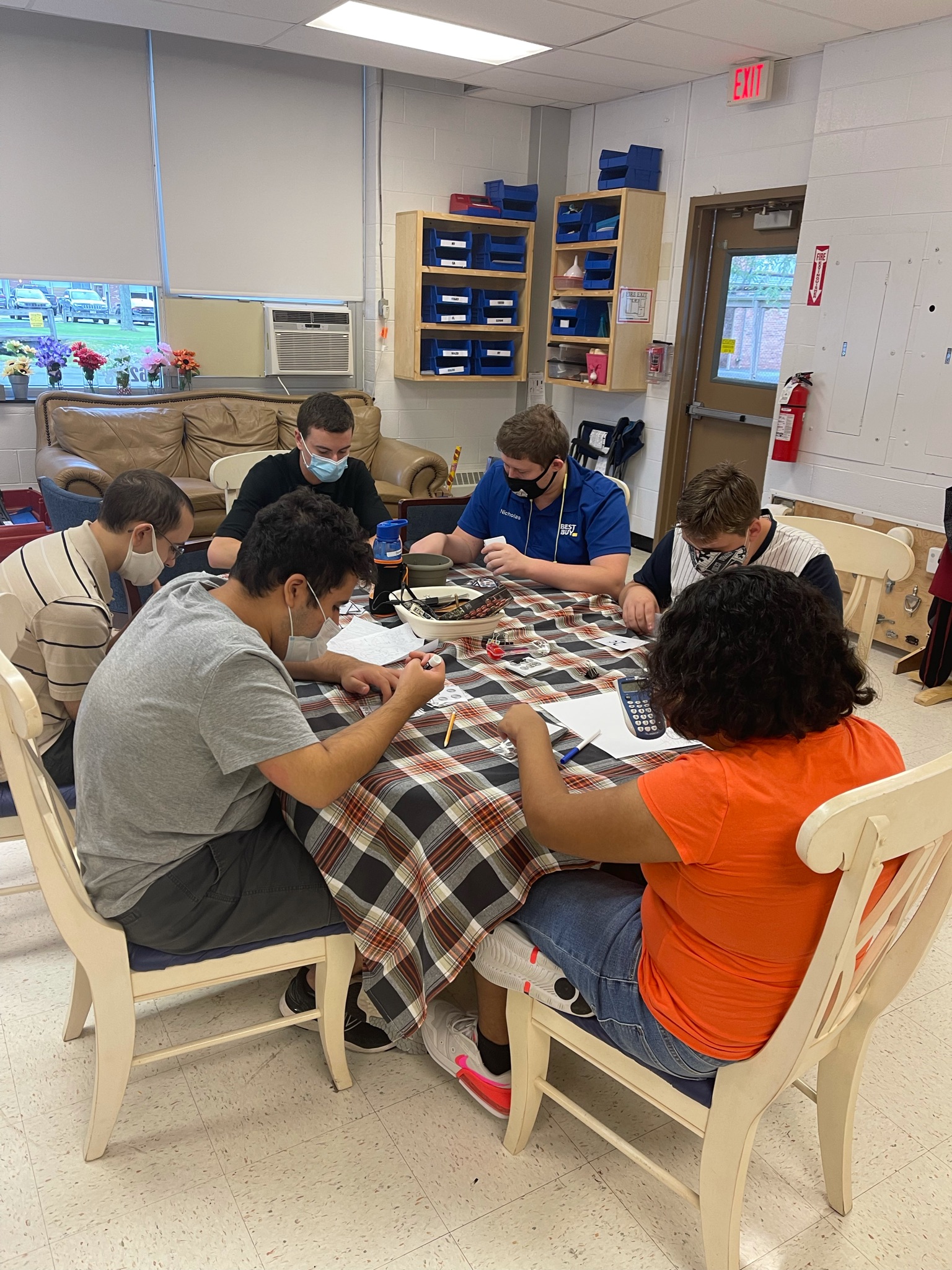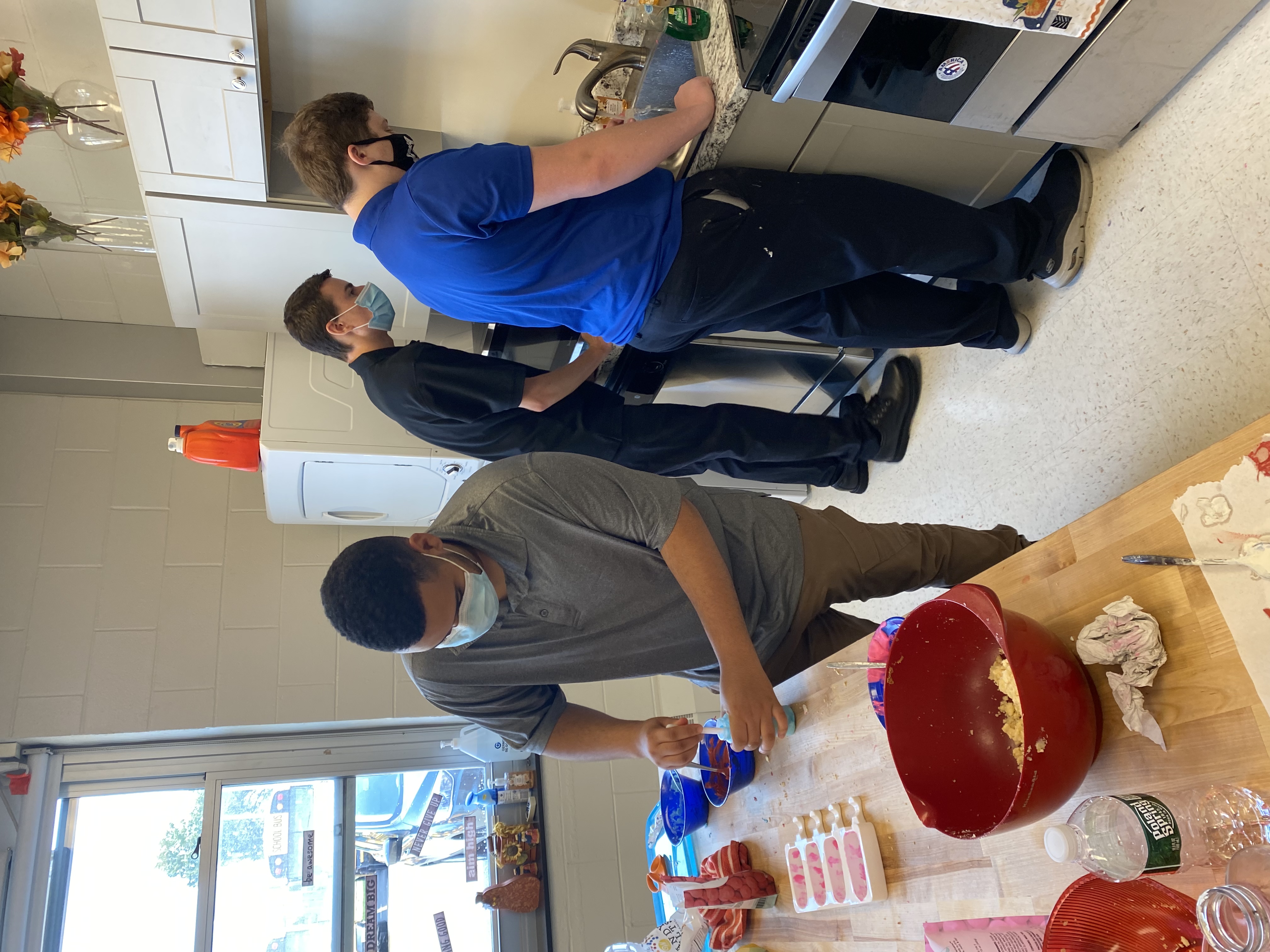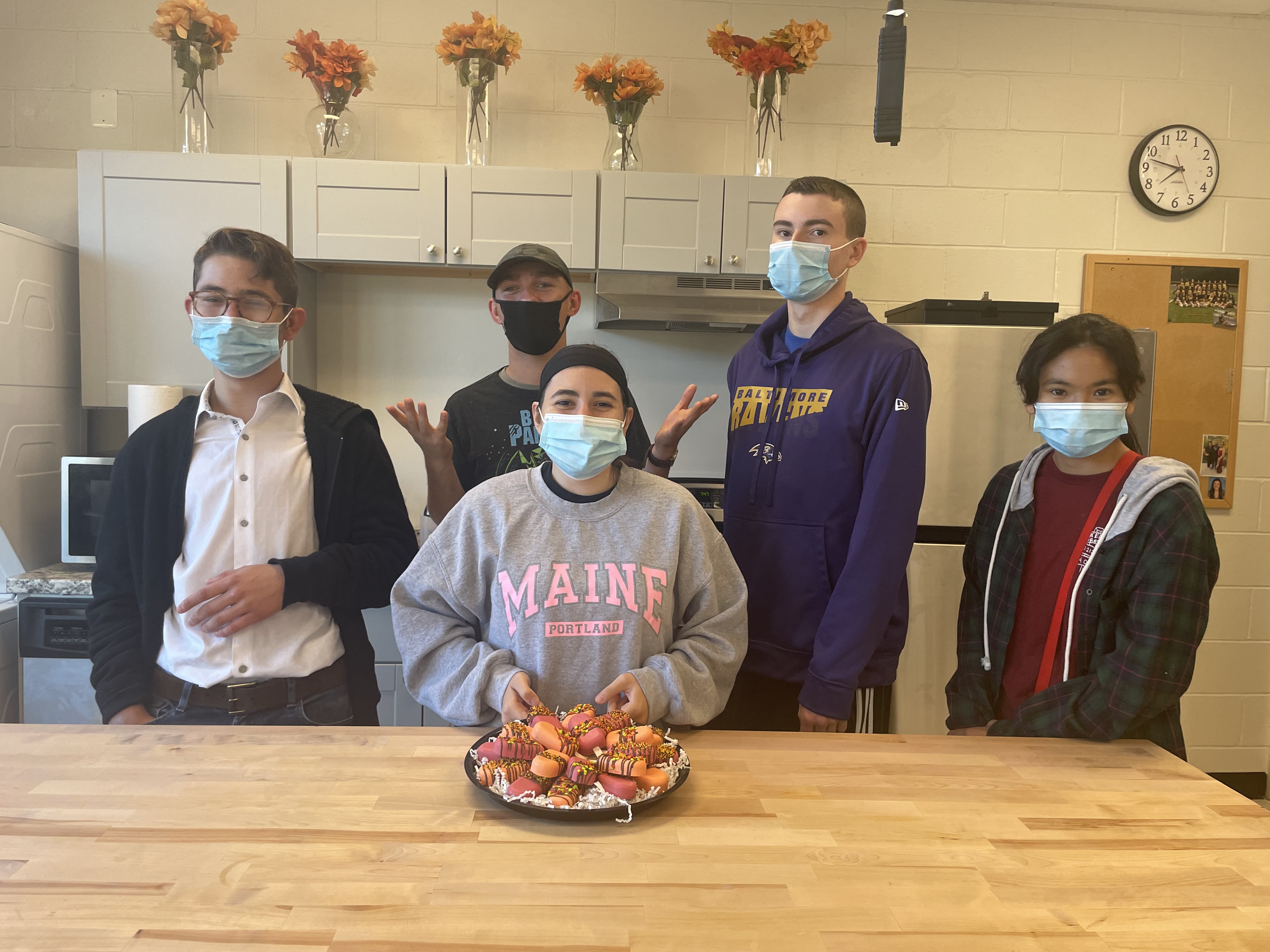 Cake Pops