Welcome to the Virtual Relaxation Room! No news, no assignments, no deadlines. Just a one-stop-shop location to help you relax and unwind. You can choose from music and mindfulness to writing prompts and ideas to help you sleep. If there is something you would like to see here, please let the Guidance Office know. Be well and relax. All will be well. Enjoy.
Music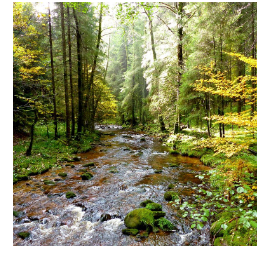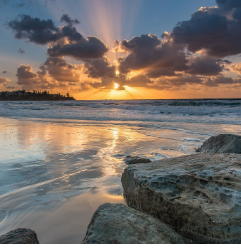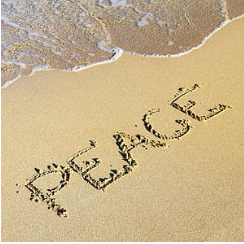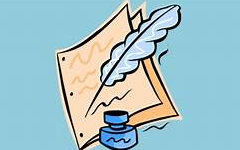 Journaling can help with self-discovery. Try some of these prompts...
I am grateful for........


My favorite way to spend a day is.......


Two wonderfully memorable moments in my life are....


Name 30 things that make you smile


What went well for me today....


One of my best qualities is....


I am happy when...


I am energized when...


What is my definition of unconditional love? What does that look like?


My favorite people are...


My favorite thing to do at home is...


What purpose do I have right now...
Having Trouble Sleeping?
Resting your body is enough... Challenge yourself to stay awake! Challenging yourself to stay awake actually lowers your stress and pressure and may actually help you fall asleep faster.

Get those thoughts out of your head. Write your thoughts down on paper. There is always tomorrow to deal with what you wrote down.

Put your concerns or anxiety in a drawer on the other side of the room either physically or just mentally.

Think about the fact that you are not the only one having trouble sleeping. You are not alone.

Enjoy the quiet time that we so rarely see these days.

Take advantage of the time to do some mindfulness or meditation. What about breathing exercises? Simple Stretching?

Practice some gratitude. Lie there and name one thing or one person you are grateful for each letter of the alphabet.
Podcasts