Congratulations to Luke, our latest Random Act of Kindness Recipient. Keep up the great work! #OnceAHornetAlwaysAHornet #KindnessMatters "You cannot do kindness too soon, for you never know how soon it will be too late." —Ralph Waldo Emerson.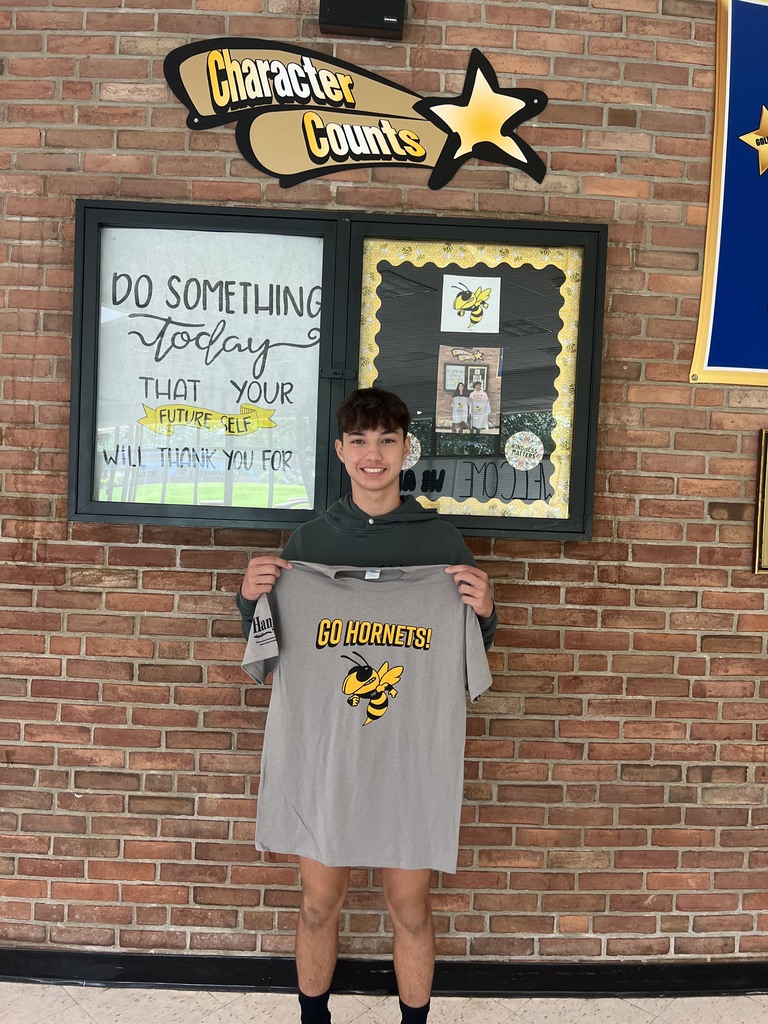 Renowned youth motivational speaker David Flood presented his program on dignity, respect, and positive character to the HP student body today. It was an amazing presentation that reminded our students to "show up" for others and be there for their family, friends, and fellow hornets! A truly great day at HP and a true inspiration!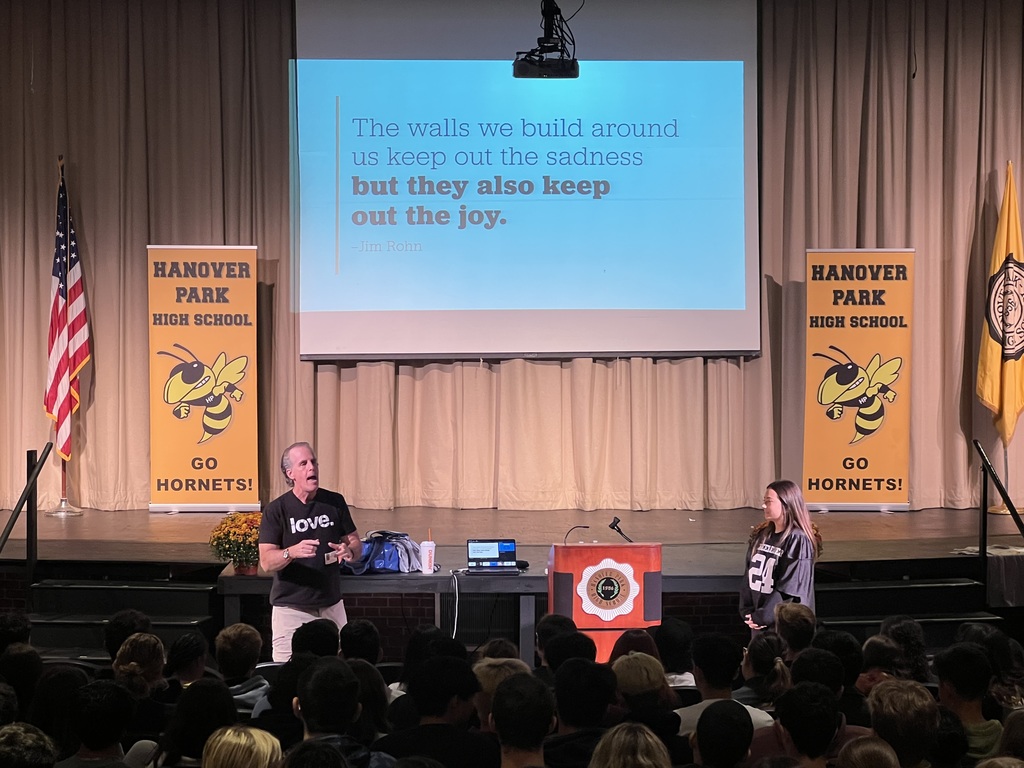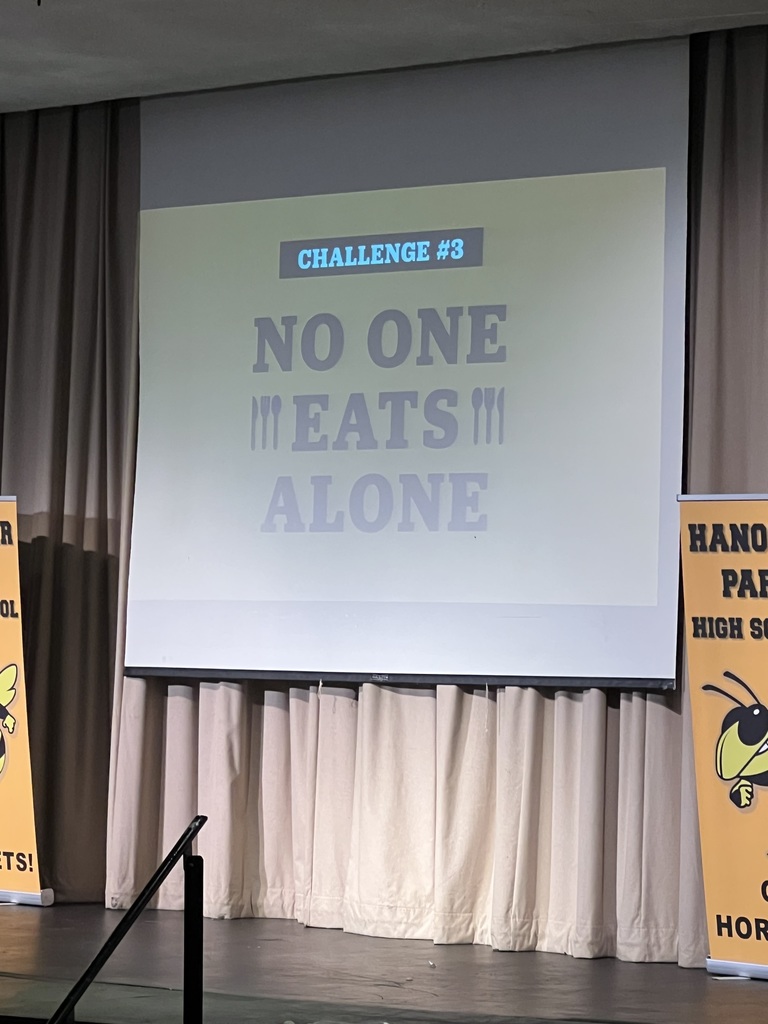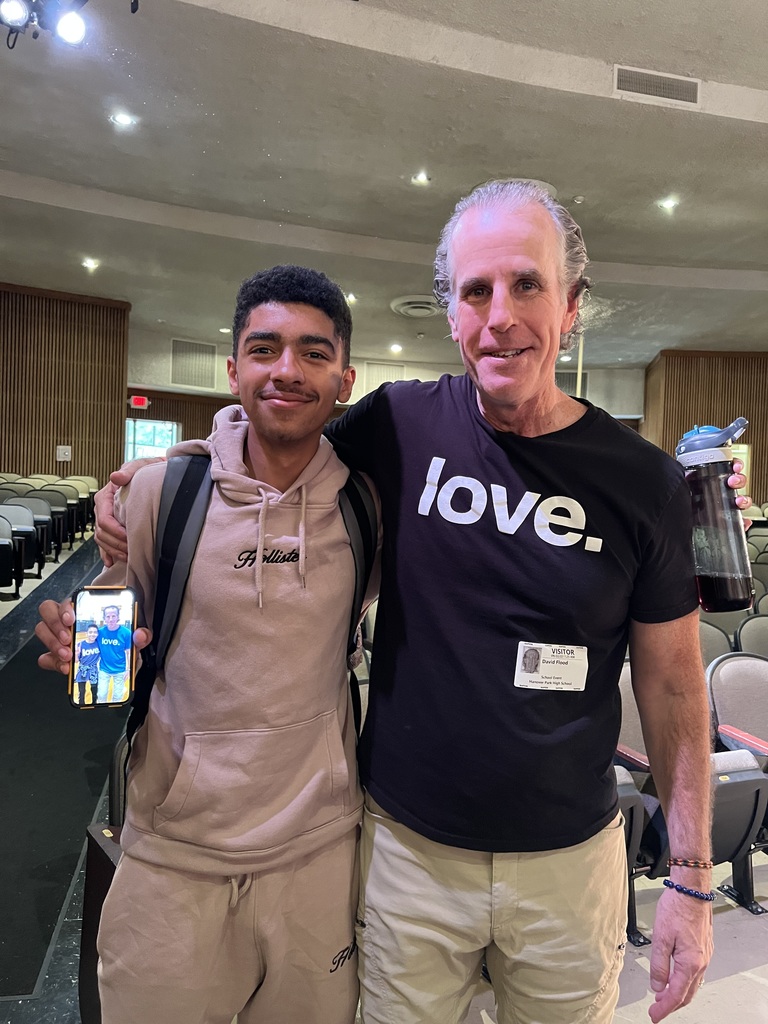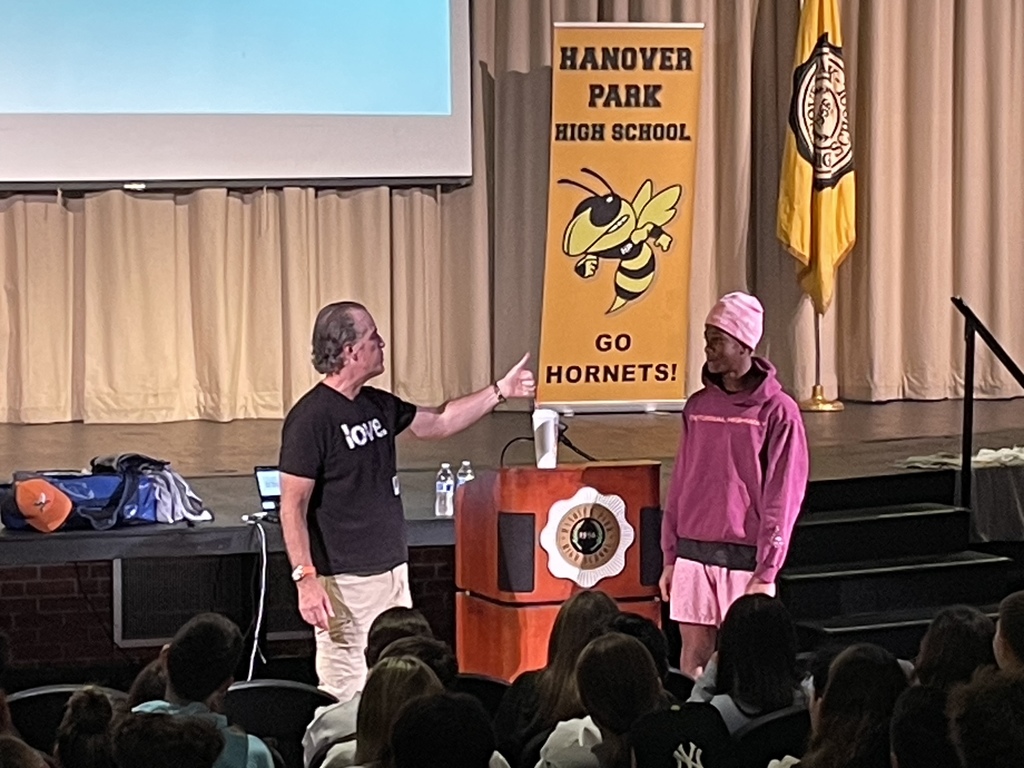 Hanover Park held an activities fair today to showcase our many clubs and extra-curricular activities to our 9th grade students. 9th graders had the opportunity to sign up for various clubs throughout the day and the event was a great success! Thank you to Mrs. Granet for organizing the activities fair for our freshmen!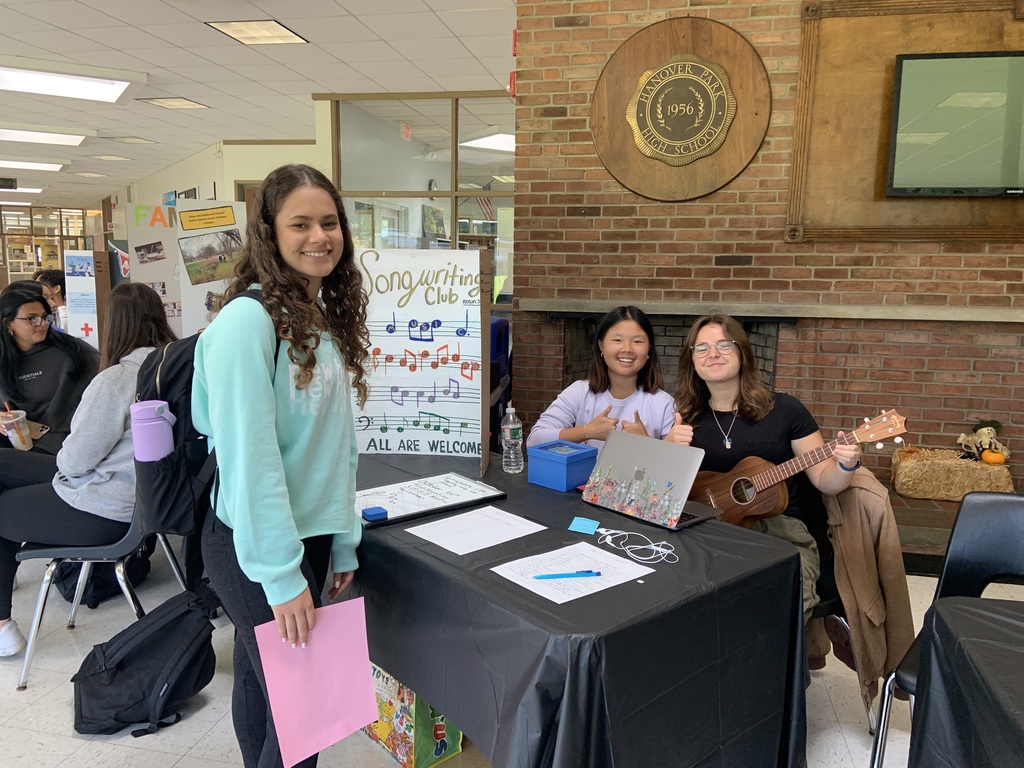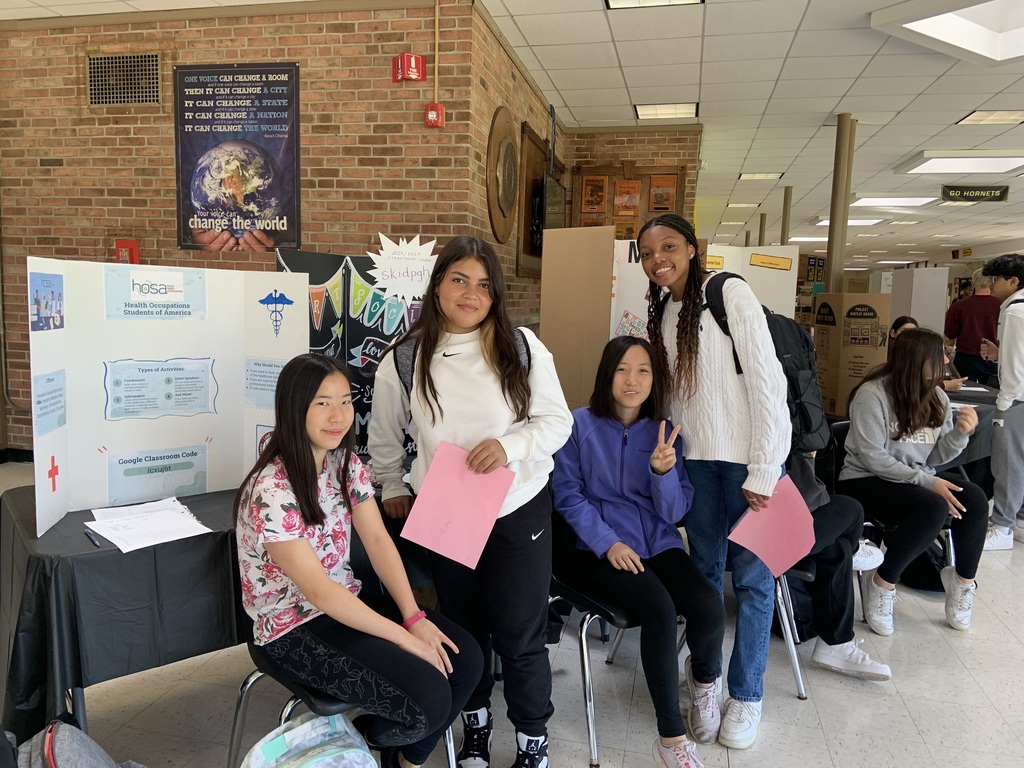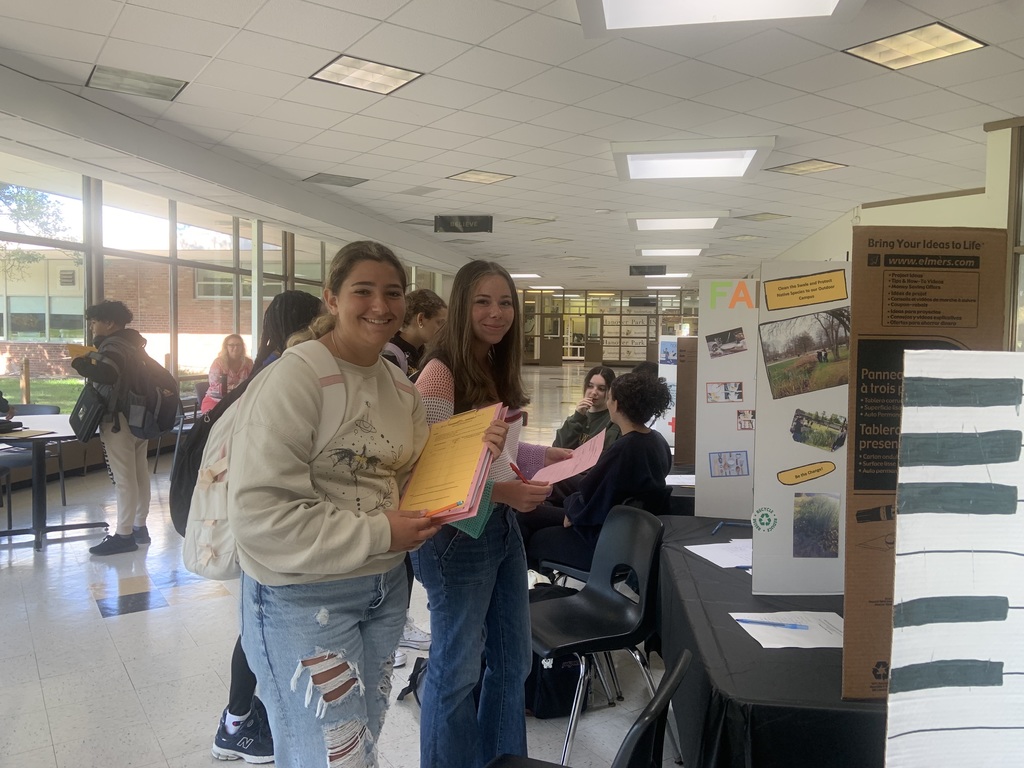 Please join us at our annual College Fair on Wednesday, 10/4 from 6:30 to 8 p.m. in teh Whippany Park gymnasium. Scan the QR code in the attached flier for a list of colleges attending. Hope to see you there!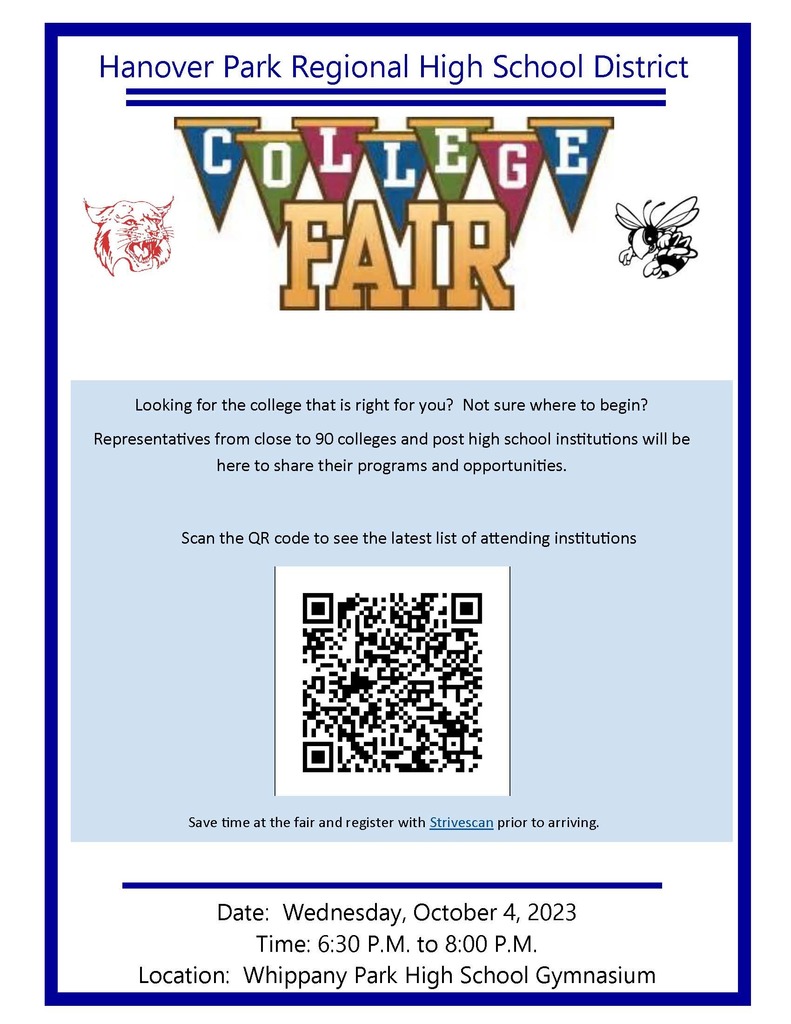 HANOVER PARK HIGH SCHOOL PRESENTS: " The 25th Annual Putnam County Spelling Bee" October 14th & 15th Get your tickets here now !!!!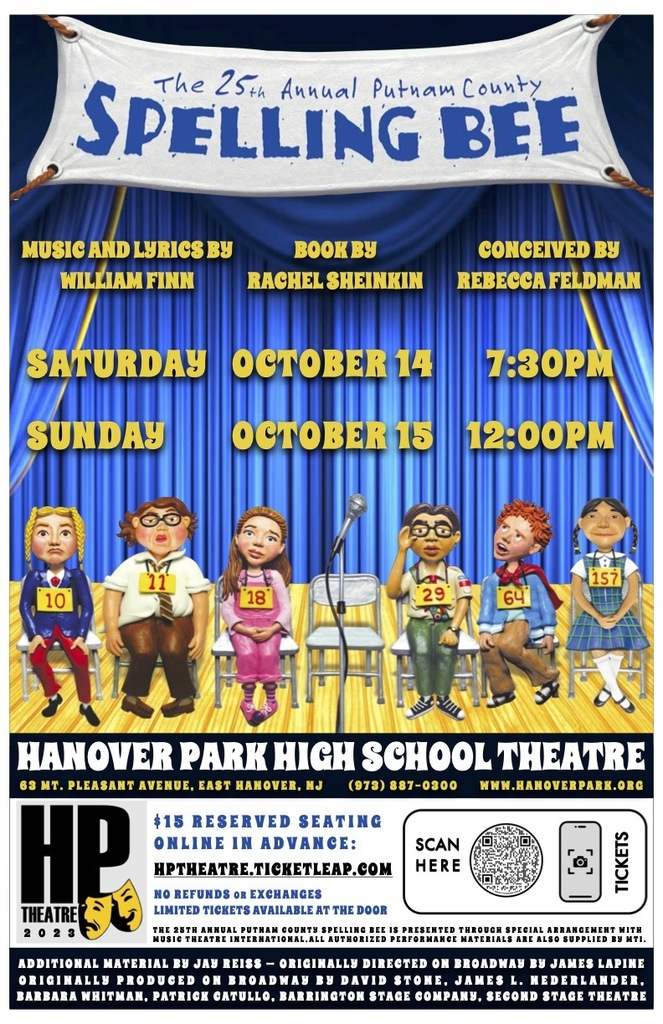 We are proud of our Hanover Park "Junior Board" members of Halos For Angels! The Junior Board is a new group of local teens excited to participate in the growing need for connecting the HFA community. Halos for Angels is excited to welcome a younger generation who will contribute to our growth, bringing added innovative fundraising ideas and connecting the local communities. For more information and to donate, please visit their website,
www.halosforangelsinc.org
, or contact us at
halosforangels@gmail.com
Let's Go Hornets! Keep making us proud!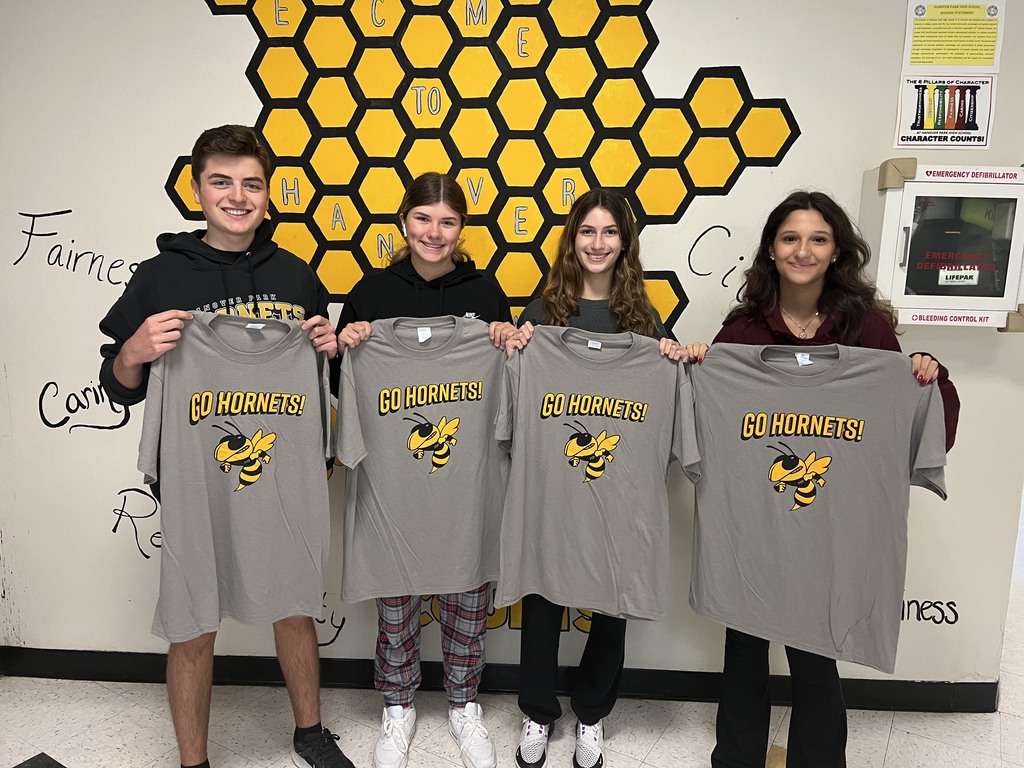 Soccer Raffle Drawing to support the Hp Soccer team. Drawing will be held on Senior Night - October 5th.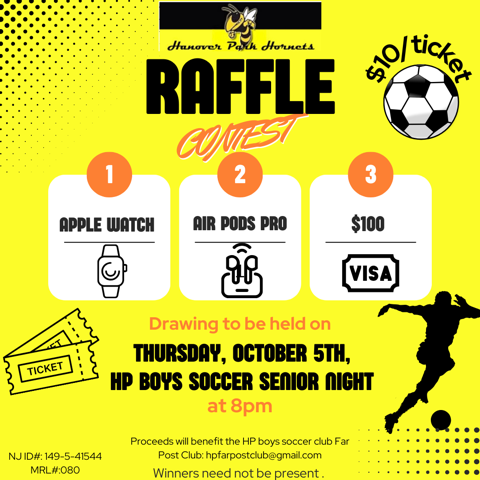 Congratulations to Sonya Anderson, Thomas Callanan, William Howden, Anna Larsen, Alvin Mathew, and David Storch on being named Commended Students in the 2024 National Merit Scholarship Program. About 34,000 Commended Students throughout the nation are being recognized for their exceptional academic promise. Commended Students placed among the top 50,000 students who entered the 2024 competition by taking the 2022 Preliminary SAT/National Merit Scholarship Qualifying Test (PSAT/NMSQT). This is an outstanding achievement and we are very proud of these students! Great job and keep up the outstanding work! #HPProud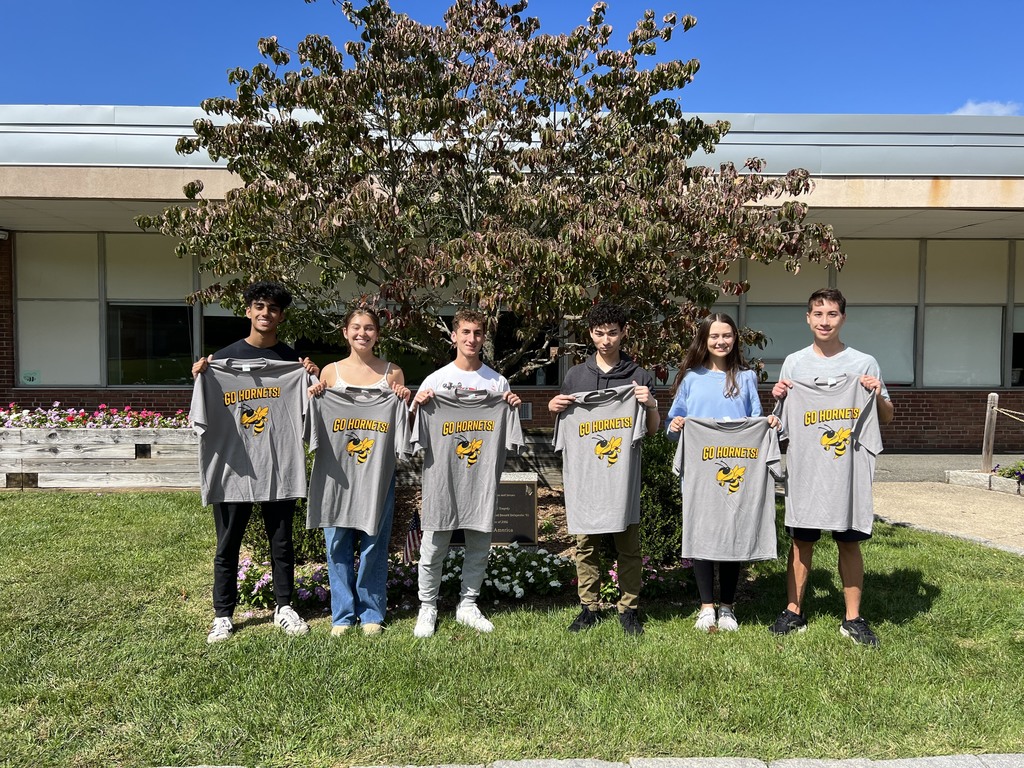 Support the The Soccer Club! Buy your Krispy Kreme Donuts. Orders Due by 9/28 See the attached flyer for more details.
Make sure to save the date for Hanover Park High School's "Back to School" Night, taking place on Thursday, September 21 at 7 p.m. All are welcome to join us and meet our exceptional faculty, discover our top-notch curriculum, and engage in our dynamic "hands-on, minds-on" approach to learning. As proud Hornets, we look forward to your attendance!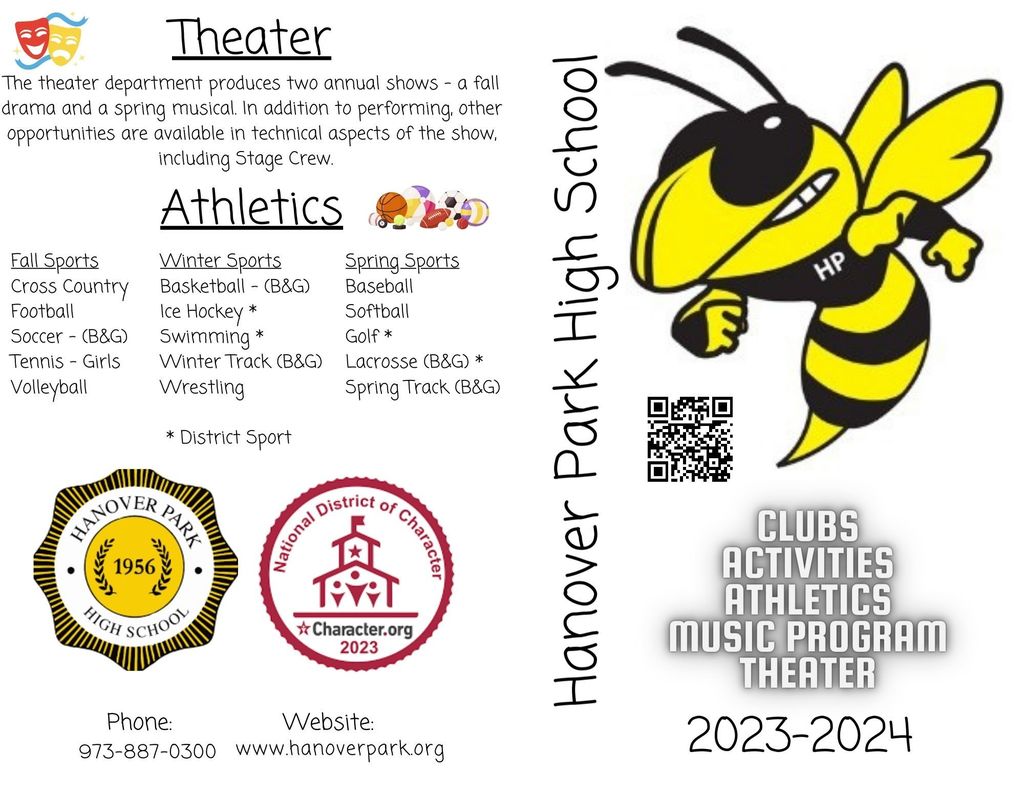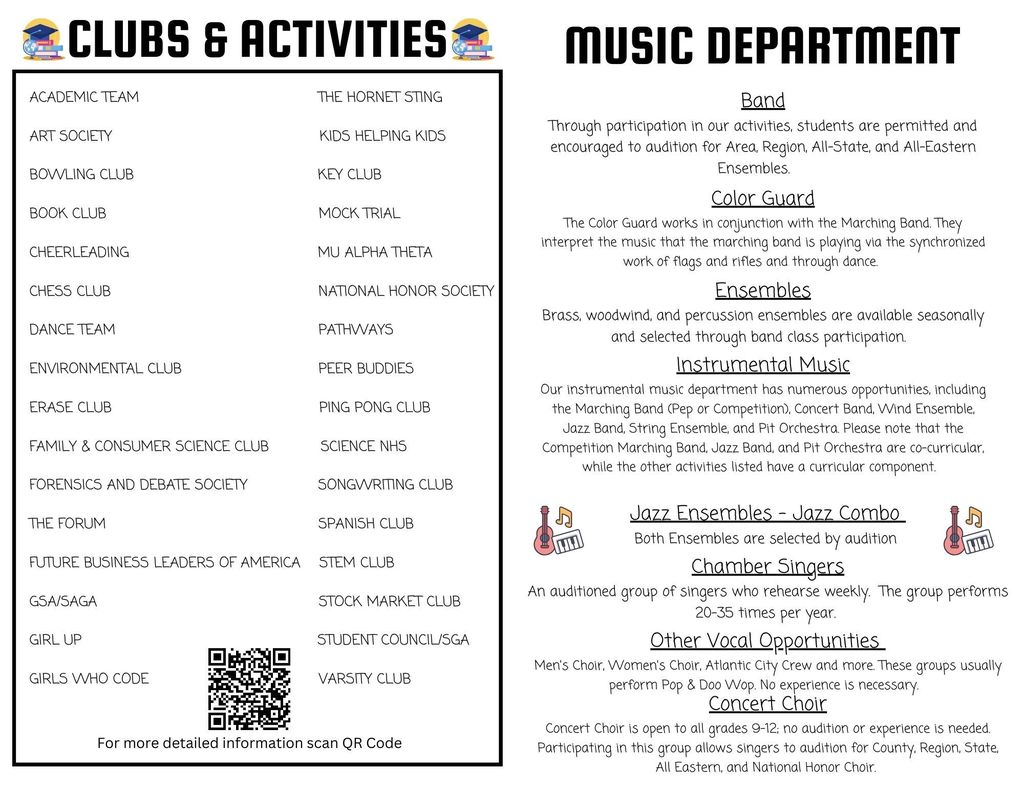 Congratulations to Senior Makayli Matias for being awarded a National Hispanic Recognition Award by the College Board! Keep up the great work Makayli! #HPProud
HP Senior Michaela Chigwedere submitted her AP Research paper with the study she conducted on "Informal Texting's Influence on Academic Literacy in 21st Century American High School Students" to the Curieux Academic Journal for review. We are proud to announce that her paper was accepted and published in their August issue! Great job Michaela!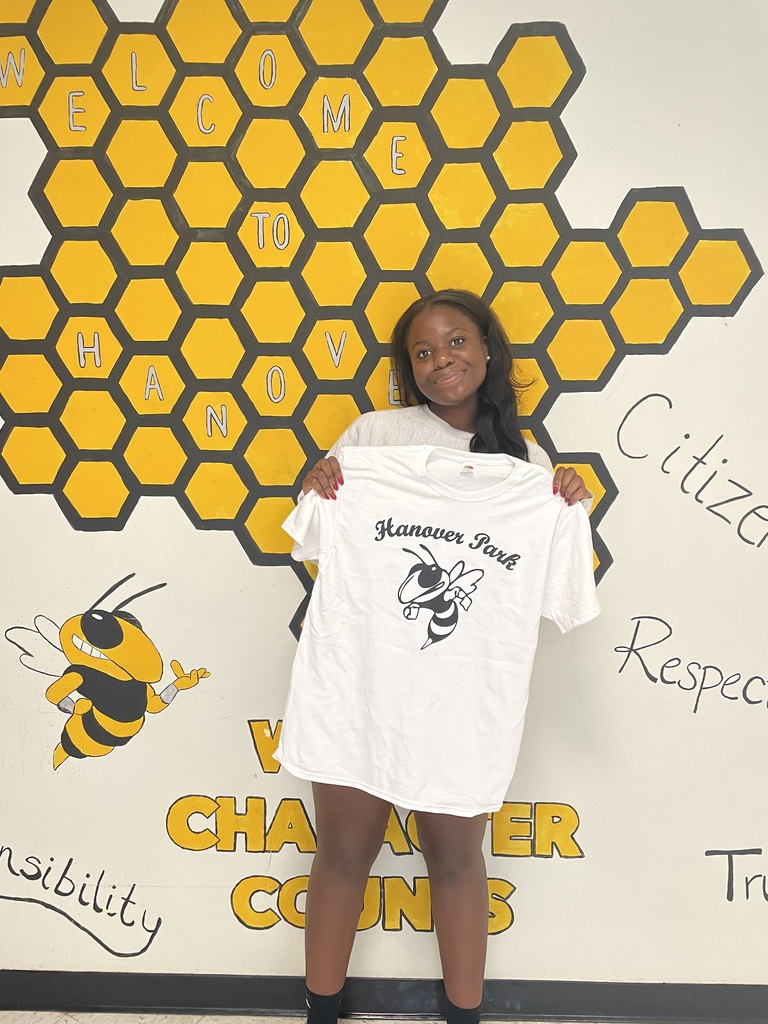 Ms. Apicella's Introduction to Art students learned about line, which is the foundational element of art. In groups, students used pencils, colored yarn, and rubber bands to create mini drawings or combined drawings to make a unified composition collaboratively. See the photos for our art students in action! An outstanding learning environment in our Art wing! We are off to a great start here at HP!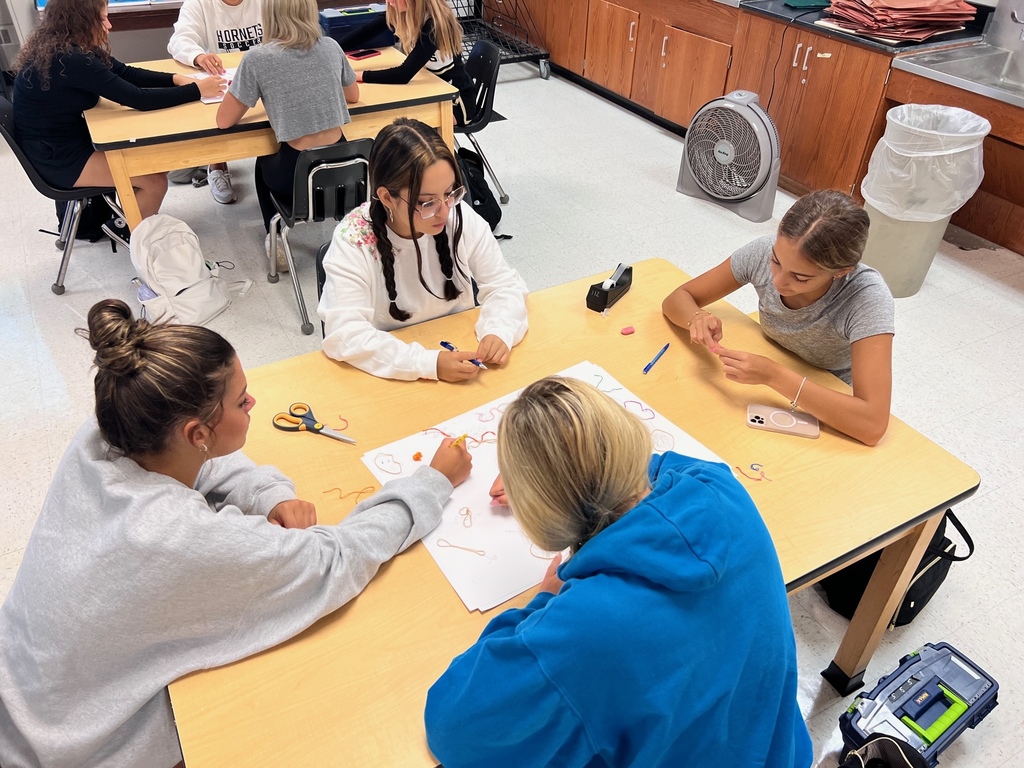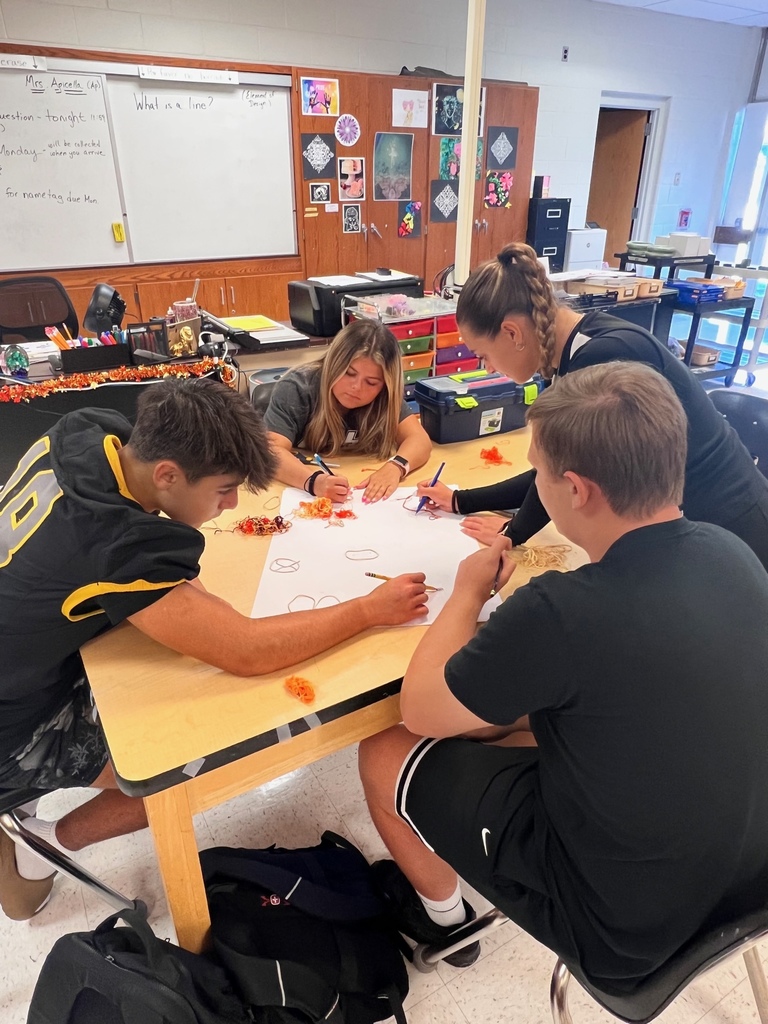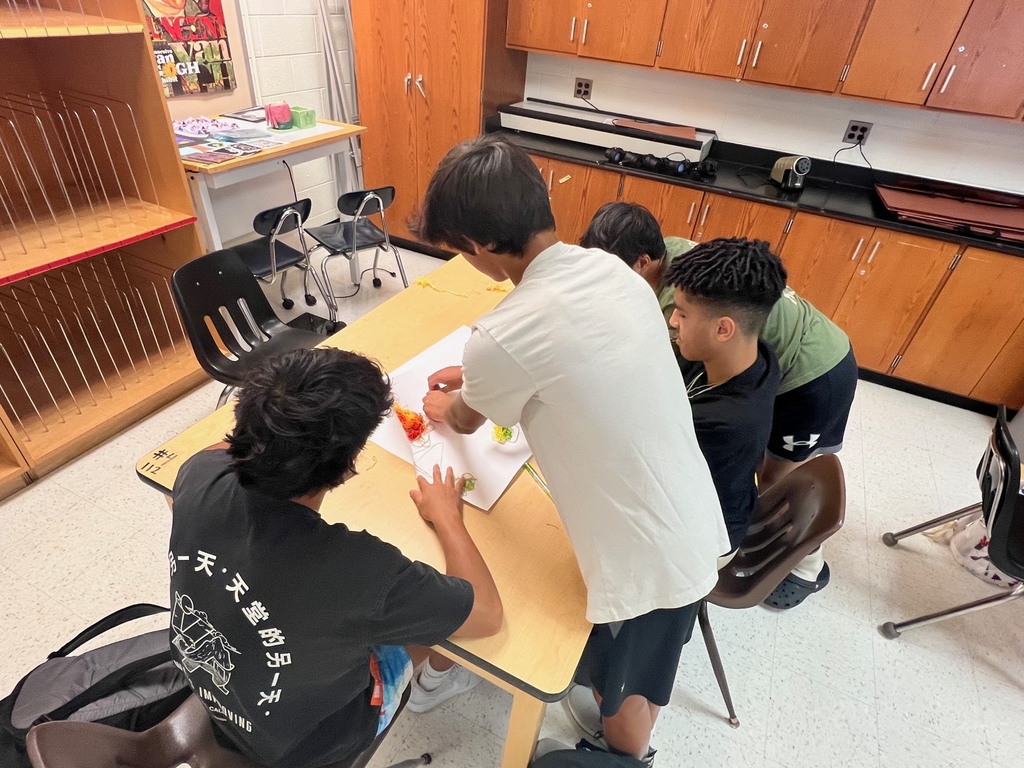 Congratulations to Sadie, our First Random Act of Kindness Recipient for 2023/24. Keep up the great work! #OnceAHornetAlwaysAHornet #KindnessMatters A Random Act of Kindness is giving your best self to others without requests or promises of return on investment.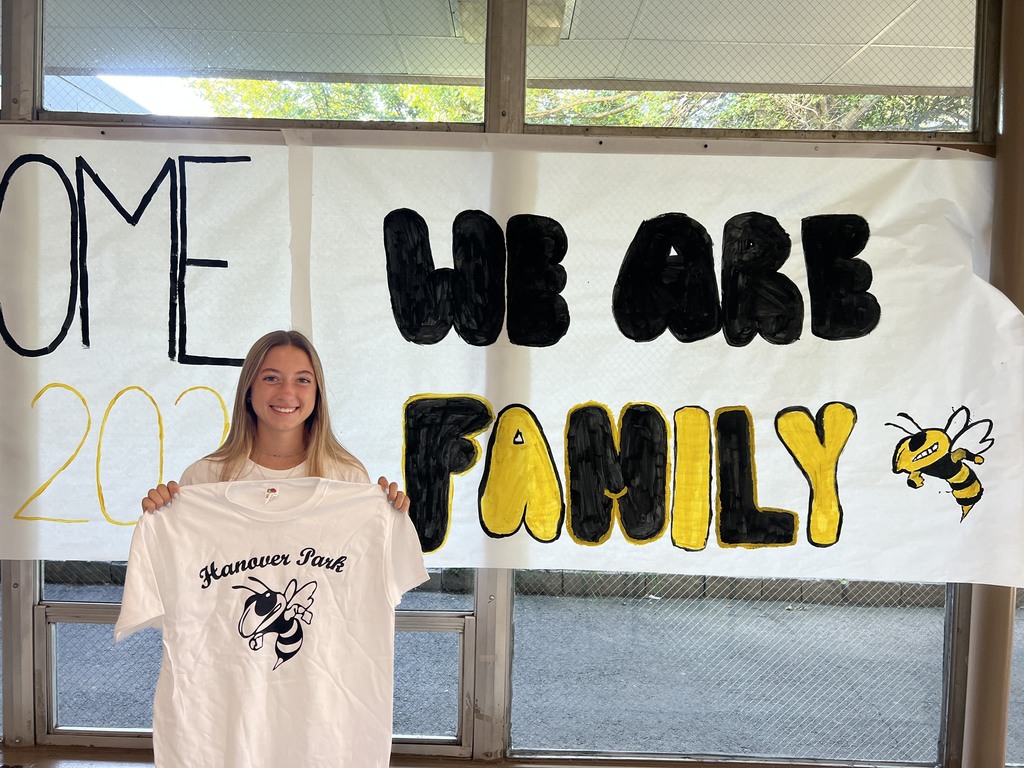 Come out and support the Senior class Car Wash Saturday, September 16th 10 am – 2 pm Location: Hanover Park HS Gym Parking Lot Pre-Sale Tickets - $8… See a Council Member or Mrs. Mitchell On-Site - $12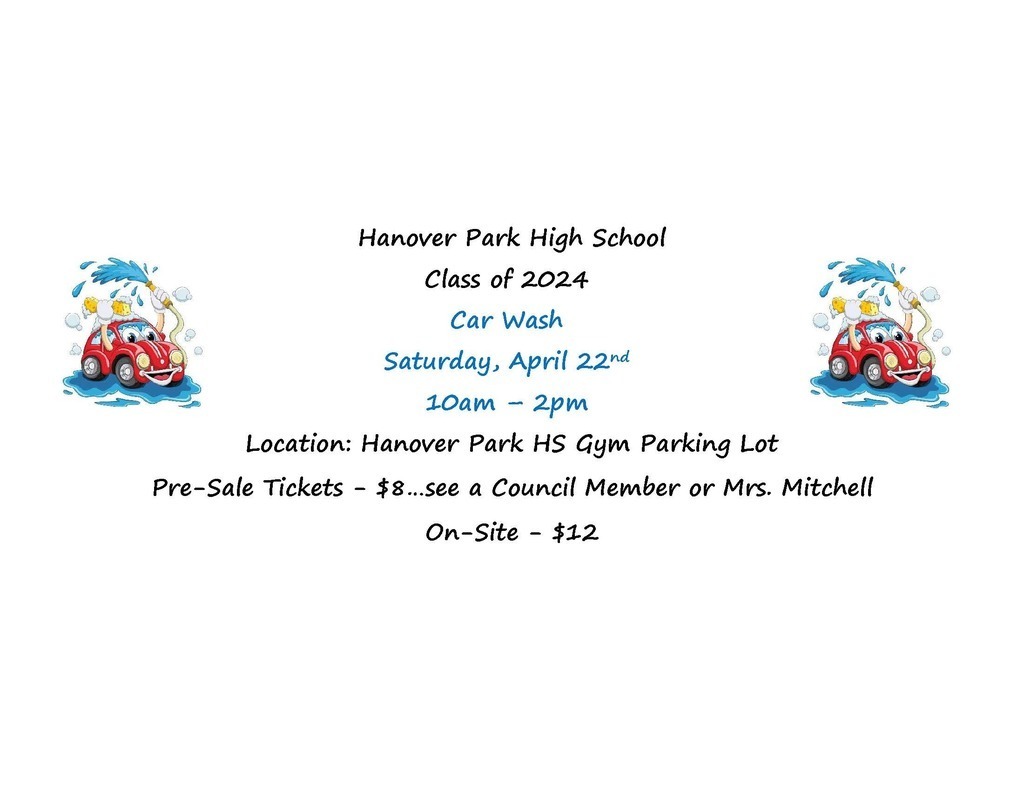 Homecoming Dance Info Below! Thursday, October 12 7:00 to 10 pm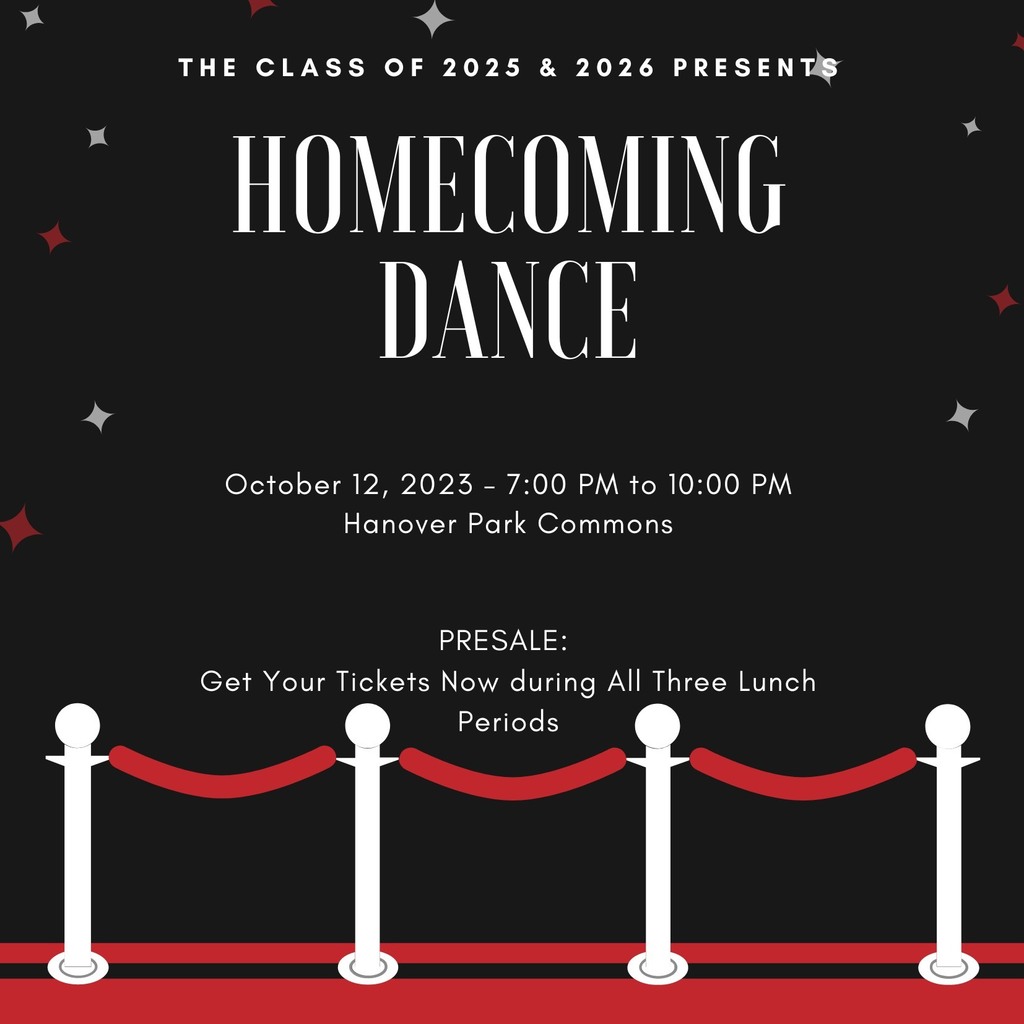 Congrats to Mya, who recently earned the bronze "Presidential Volunteer Service Award," recognizing her volunteer work for the Special Needs Athletic Program. SNAP is an organization that prides itself in providing free sports clinics for kids with special needs. Keep it up, Mya!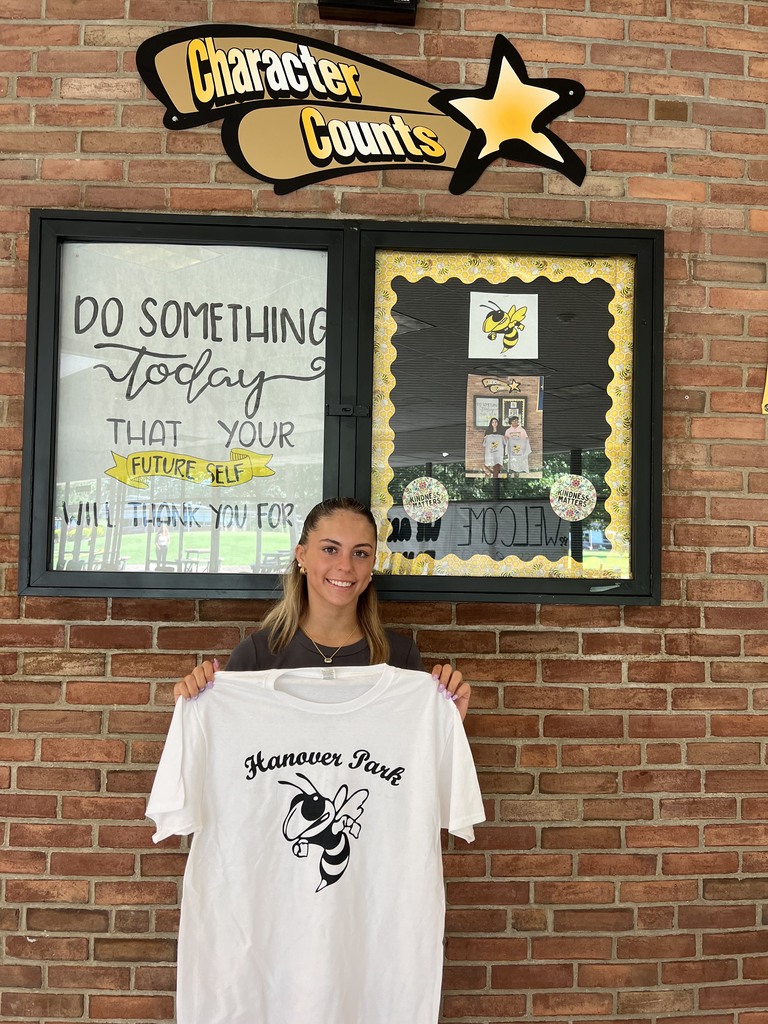 Congratulations to A'Kosha Perkins & Nick Gatsonis the September Students of the Month. Keep up the good work.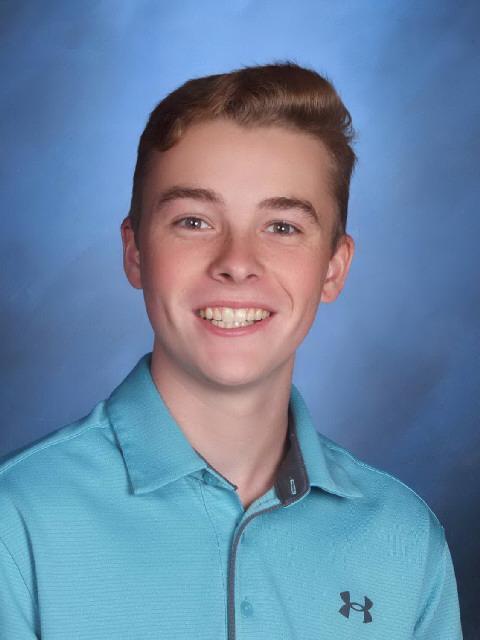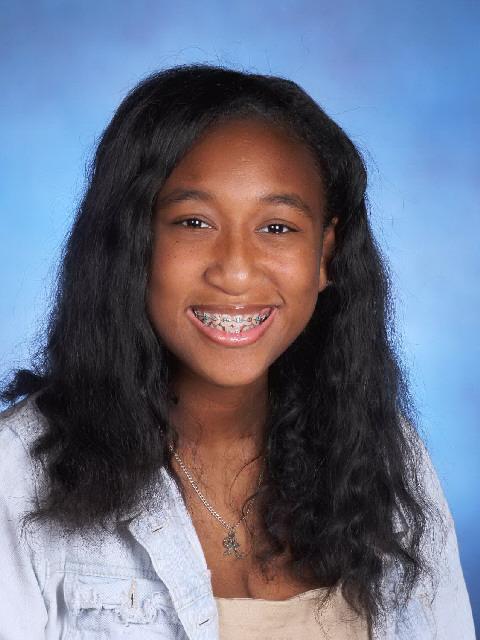 Welcome back Hornets! Great to have you back at the Hive! We are looking forward to an amazing 2023-2024 school year! #WeAreFamily #GoHP
Hornets, Congratulations on earning the prestigious recognition from U.S. News & World Report as one the 2023 Best High Schools in America. We are proud of you and our teachers. Keep up the great work!