Congratulations to Chris Smith and Angela Paradiso Marking Period 2 Character Counts Winners. Keep up the good Work !!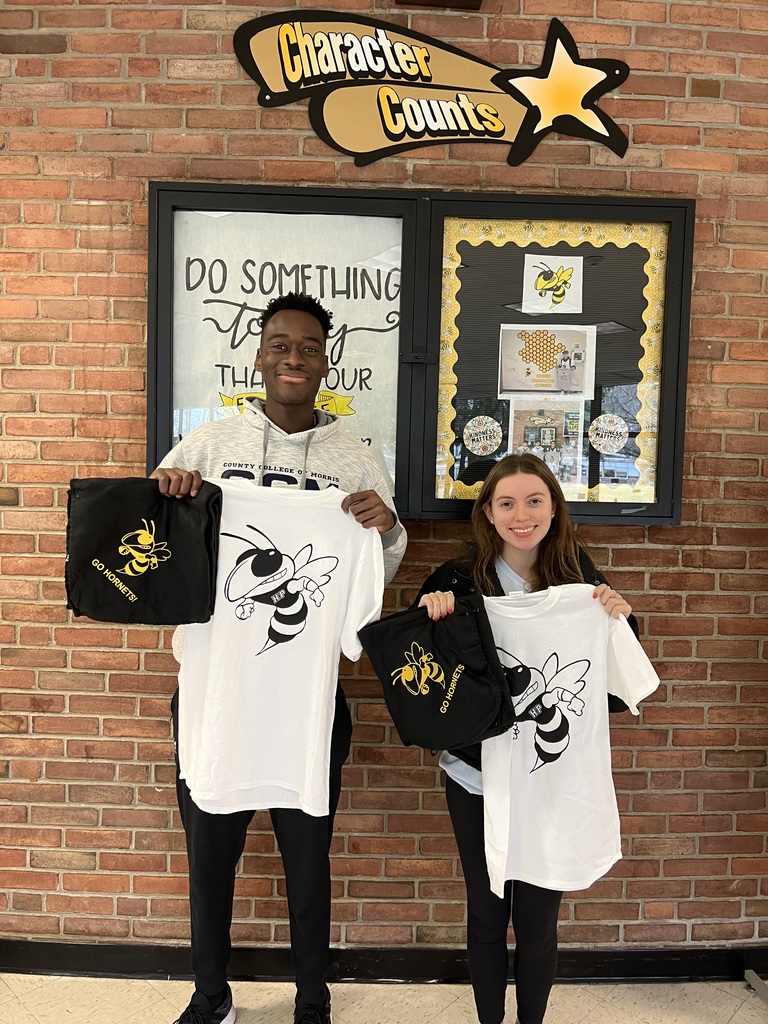 Congratulations to the HP wrestling team on their 3rd place finish at the Morris County Tournament. Cristian Cesaro, Joey Borello, Nando Ott, and Anthony Rios finished 6th. Santino Danise & Joey Tantawi placed 4th and Nick DiFrancescantonio, Vincenzo LaValle, and Massimo Mancini took home county championships!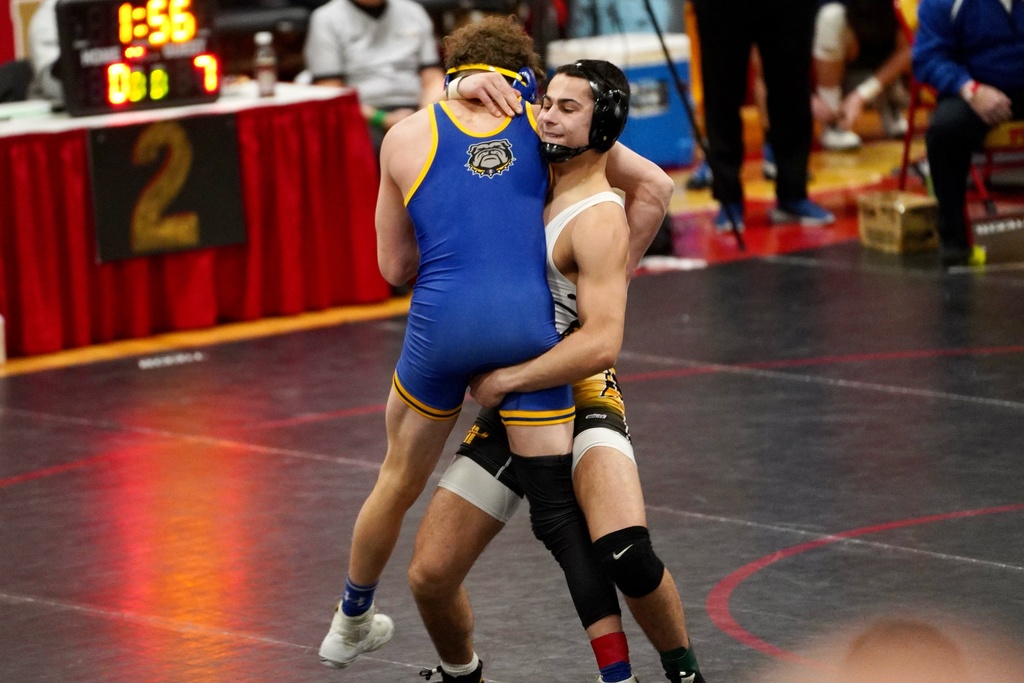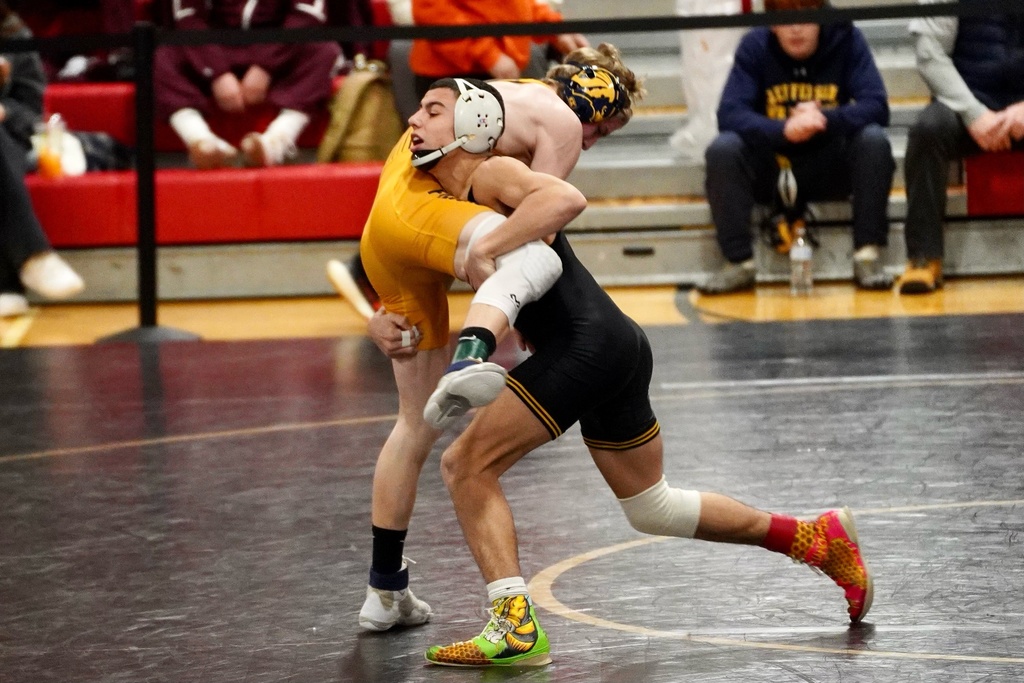 CHARACTER.ORG RECOGNIZES HANOVER PARK REGIONAL HIGH SCHOOL DISTRICT AS A NEW JERSEY DISTRICT OF CHARACTER We are happy to announce that Character.org, a national advocate and leader for character, has designated 73 State-level Schools of Character and 2 Districts of Character for 2023 with the Hanover Park Regional High School District being designated as one of two State Districts of Character for 2023. The review team evaluated 197 applications from New Jersey schools and districts. Congratulations to the students and staff on this tremendous achievement!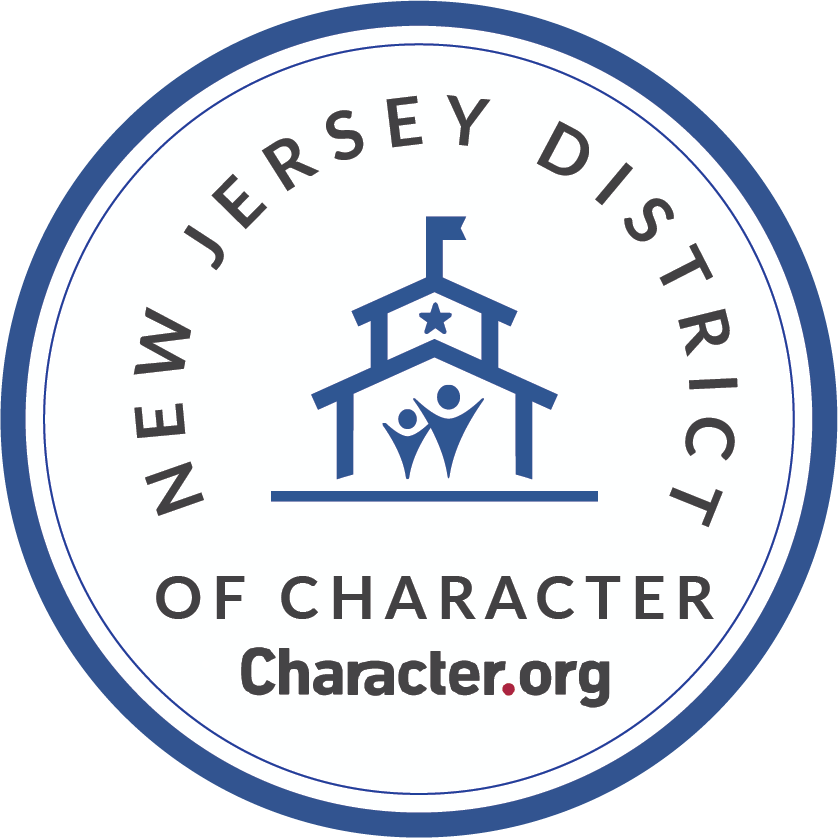 Congratulations to Thi Tran, who beat the Park swim 400 free relay record by almost 7 seconds this past weekend! Thi also broke her previous Park Swim Individual Medley record by 4 seconds, AND she beat the Counties 100 Fly record with a time of 1:02.34. 🐝🏆🏅🐝🏊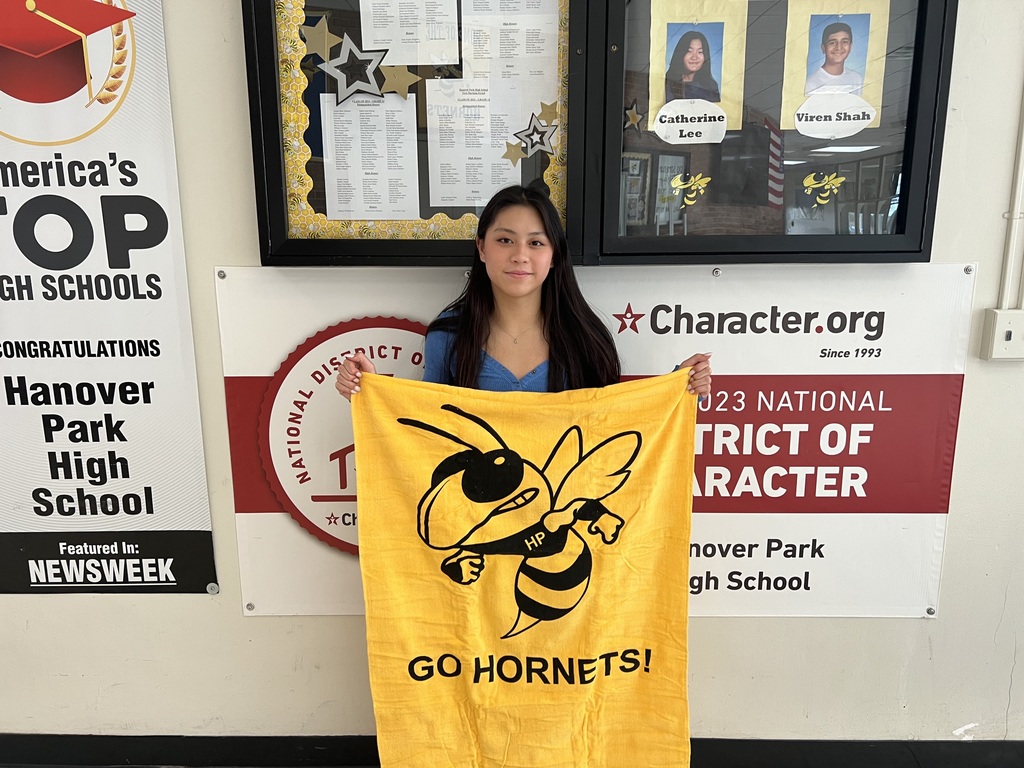 Congratulations to Evan Gongora for being selected to perform in the New Jersey All-State Band. In February, he will perform a special concert at the NJ Performing Arts Center. Way to go! 🐝🎶🎵🎼🎙🐝
Congratulations to HP Boys Basketball Coach Todd Hartman for achieving. his milestone 300 win last night. Keep up the great work! Thanks to Lisa Mita for the great photo! #GoHP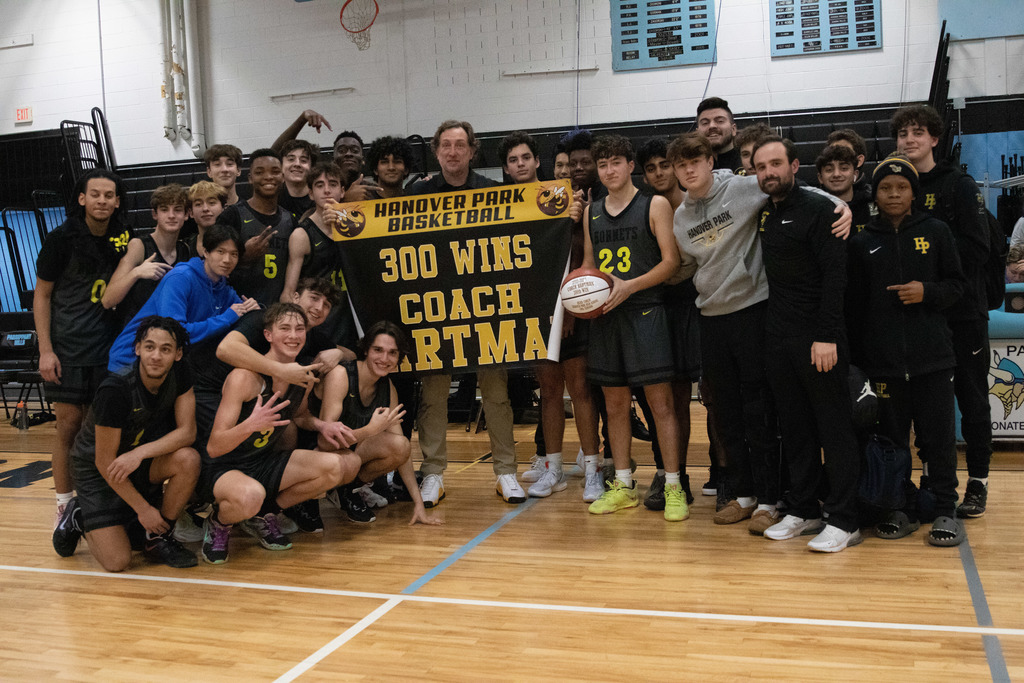 Alyssa Alfano and Sienna Petro were honored yesterday at the New Jersey Girls Soccer Coaches Association Banquet. Both girls were named All-State players and voted Top 20 North II. ⚽🐝⚽🏆⚽🏅⚽🐝

SAVE THE DATES. Things are shaping up to be amazing! The ticket link isn't live yet but we will let you know when you can purchase your tickets.
We are proud of our Hanover Park Regional High School student council members who attended the annual Student Leadership Conference at Montville HS. Our students collaborated with other peers from over Morris County, making it a great day for all. #GoHornets #WeAreFamily 🐝🏅🐝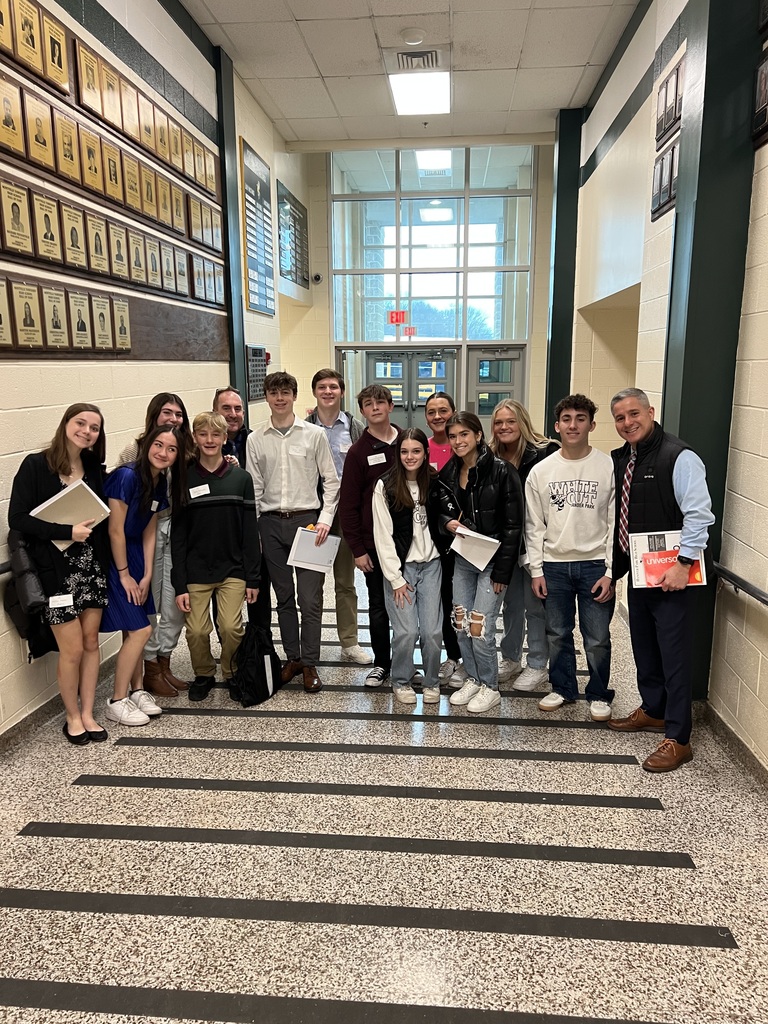 The Hornet's Sting was awarded a First Place with Merit Award - the highest honor from the American Scholastic Association. HP also received the Special Category Awards: Most Outstanding High School Literary-Art Magazines for 2022. Only 8 schools were given this award. #HPRocks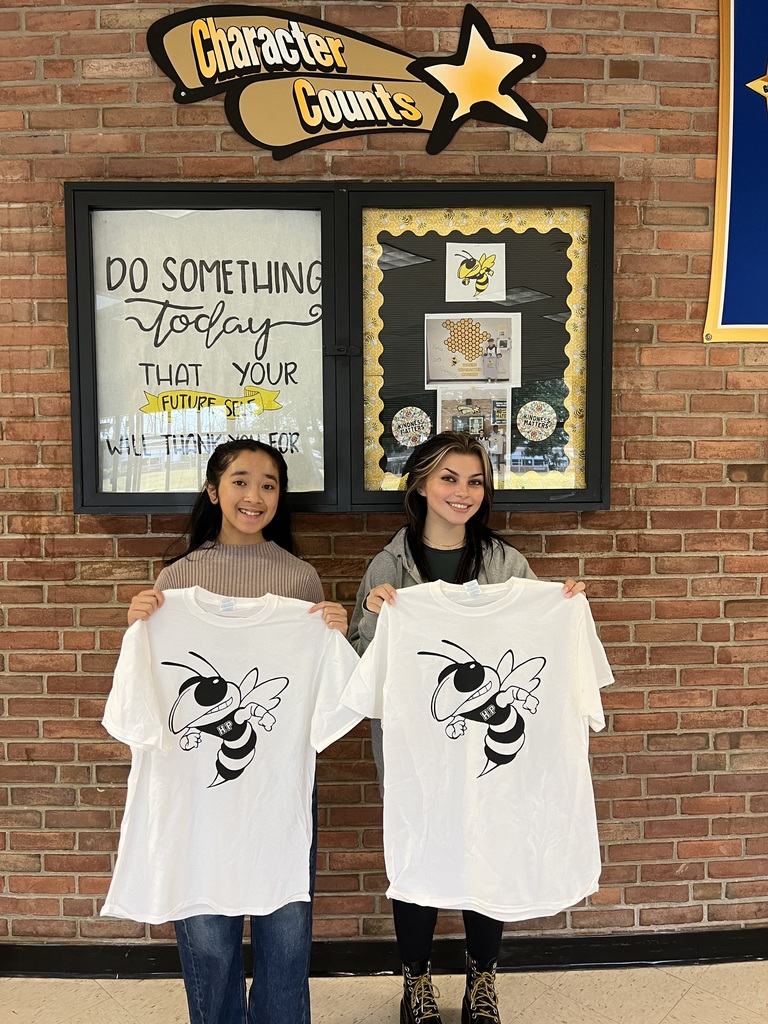 Congratulations to Aidan Buneta and Gary Milshteyn on their acceptance into the North Jersey Region Chorus. 🐝🎼🎵🎶🎙🏅🏆👍🐝 #WeAreFamily #Bravo!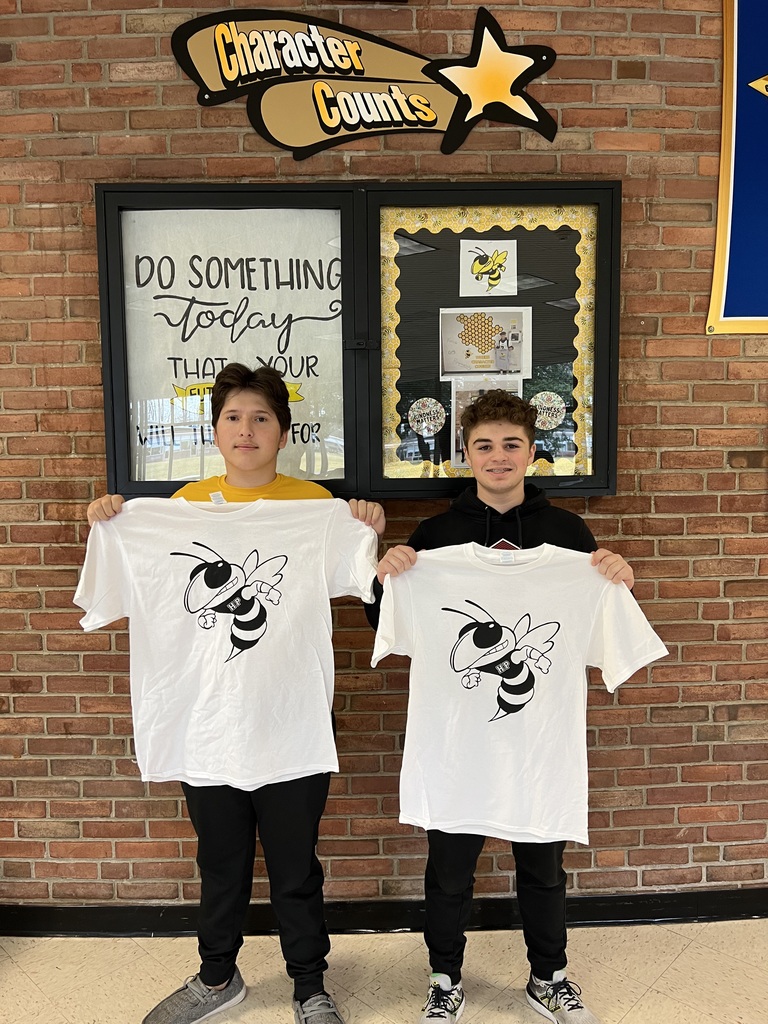 A big thank you to the folks at Novartis for donating beautiful furniture and artwork and for redesigning our faculty dining room. Thank you for your support and for being such amazing community partners!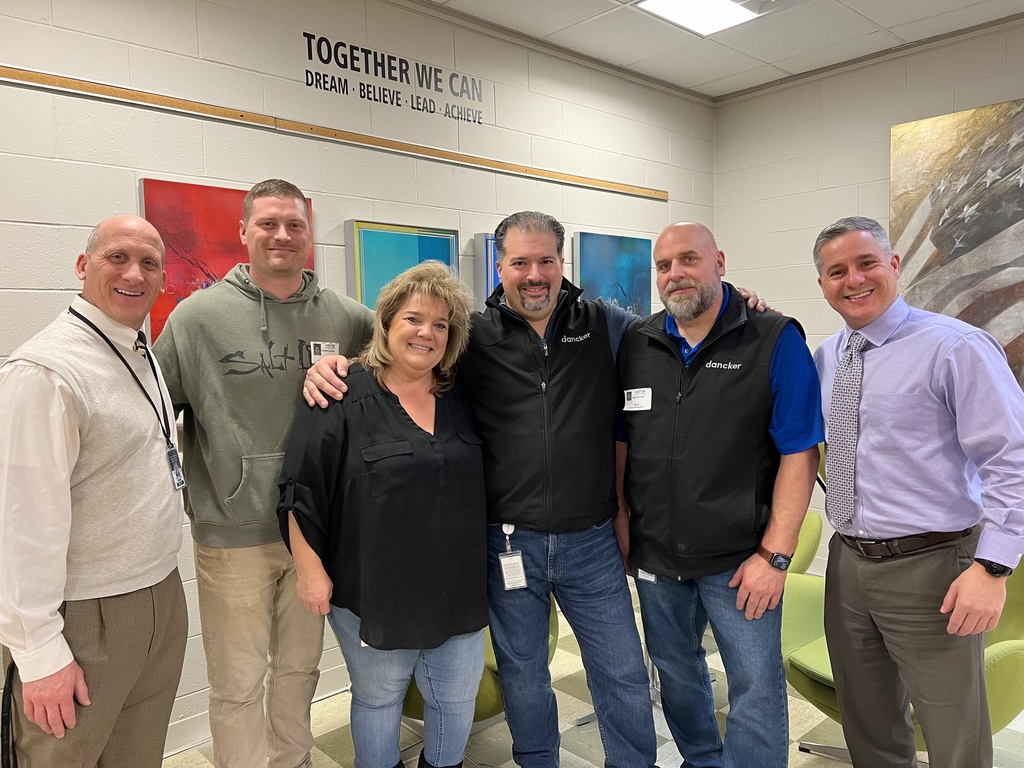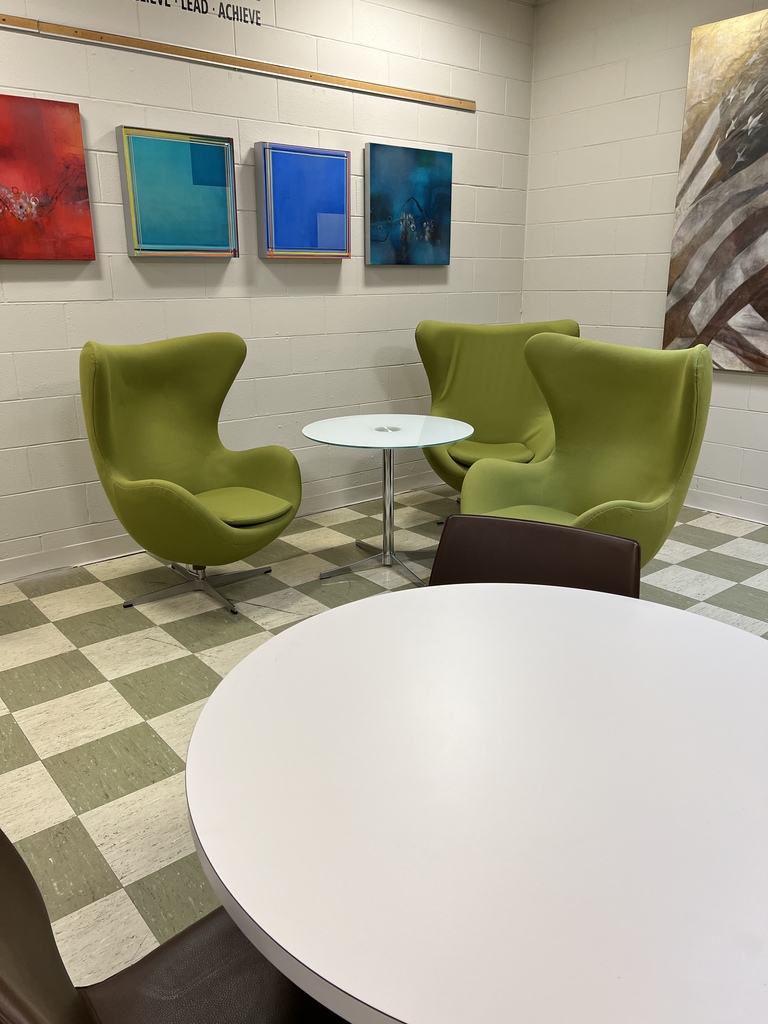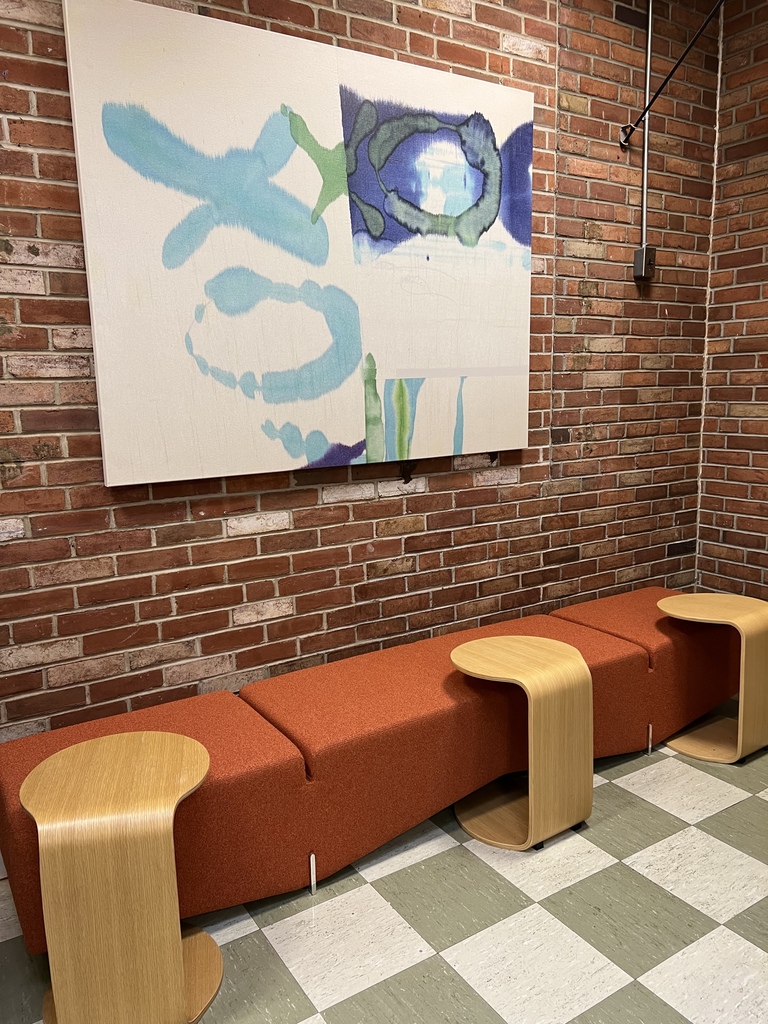 🐝🏊 🚨SCHOOL RECORD ALERT🚨🐝🏊 She did it again! Congratulations to Thi Tran for breaking another school record in swimming! This time it was in the 200 Individual Medley with a time of 2:28! Keep up the great work Thi! #LetsGoHornets #WeAreFamily 🐝 🏆 👏 🙌 🏊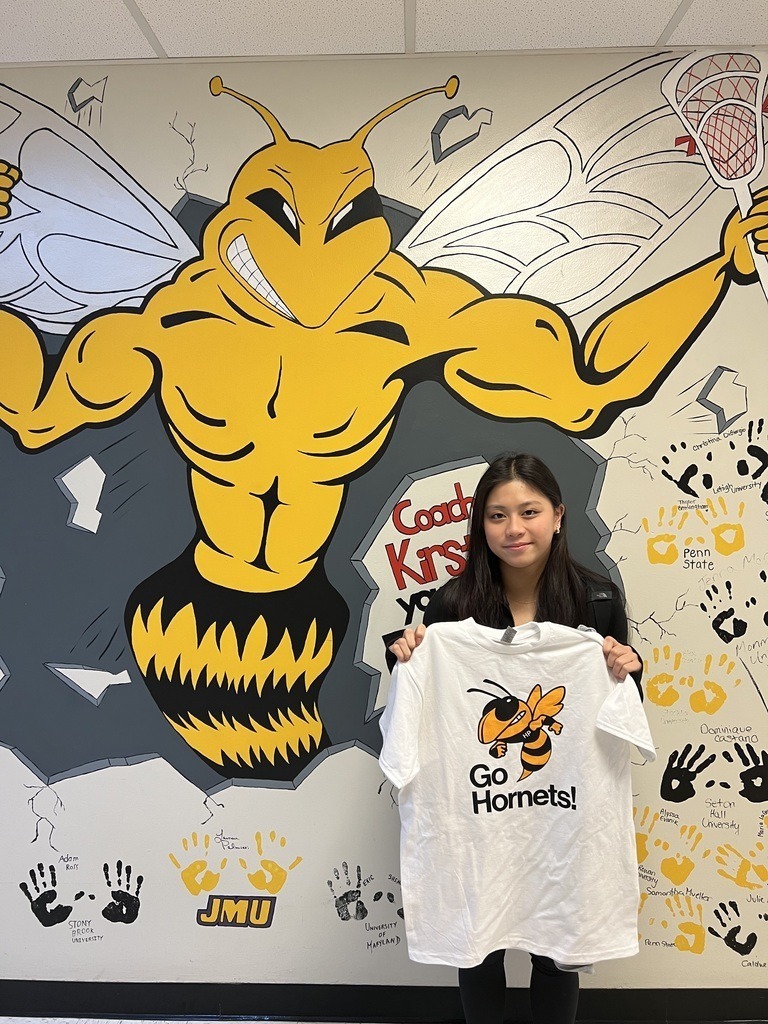 Congratulations to our January Students of the Month: Catherine Lee and Viren Shah! Keep up the great work! #HPProud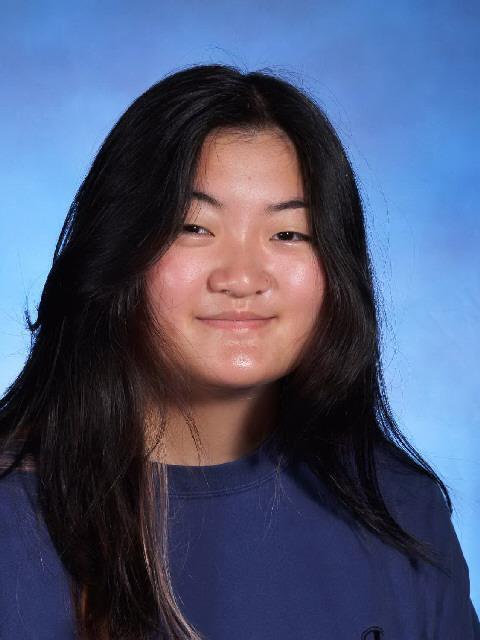 Congratulations to Senior Lady Hornet Soccer phenom Alyssa Alfano who signed her National Letter of Intent to continue her academic and athletic career at TCNJ. Good Luck, Alyssa! #GoHornets #WeAreFamily @TCNJ 🐝🏆⚽🏅⚽🐝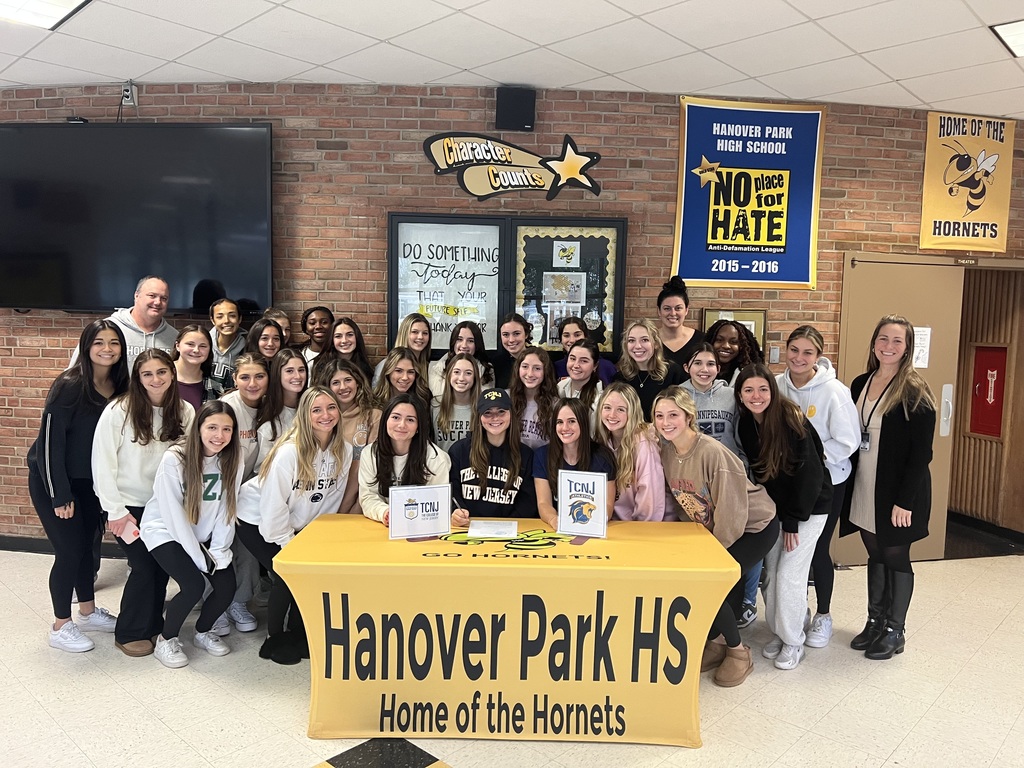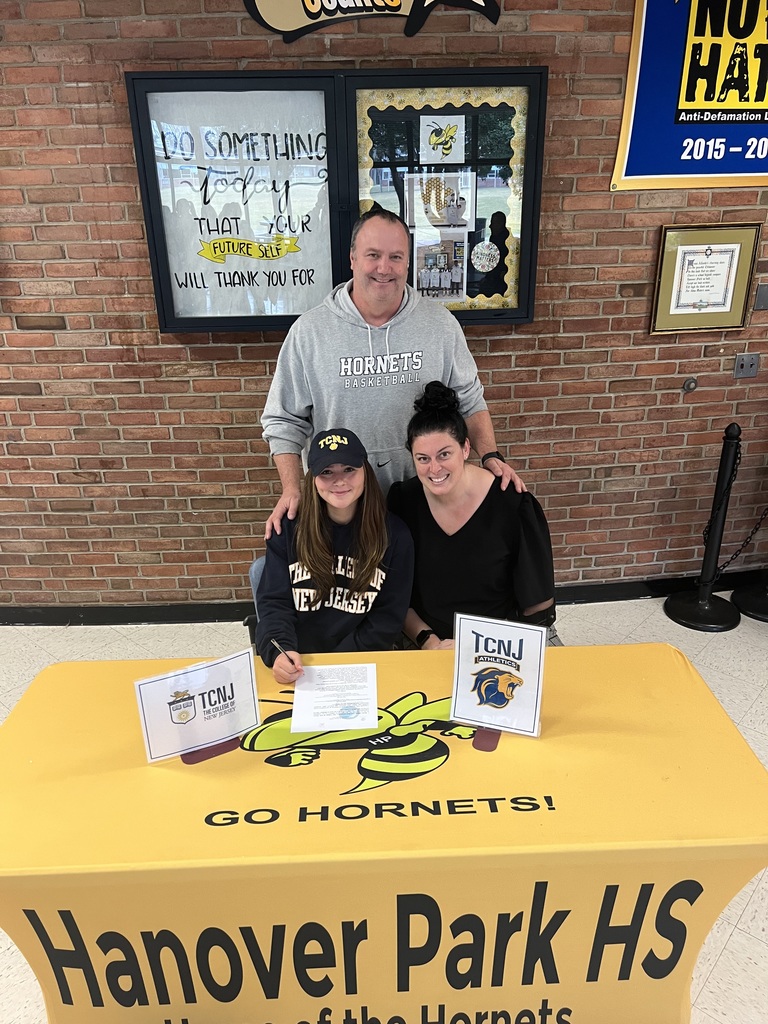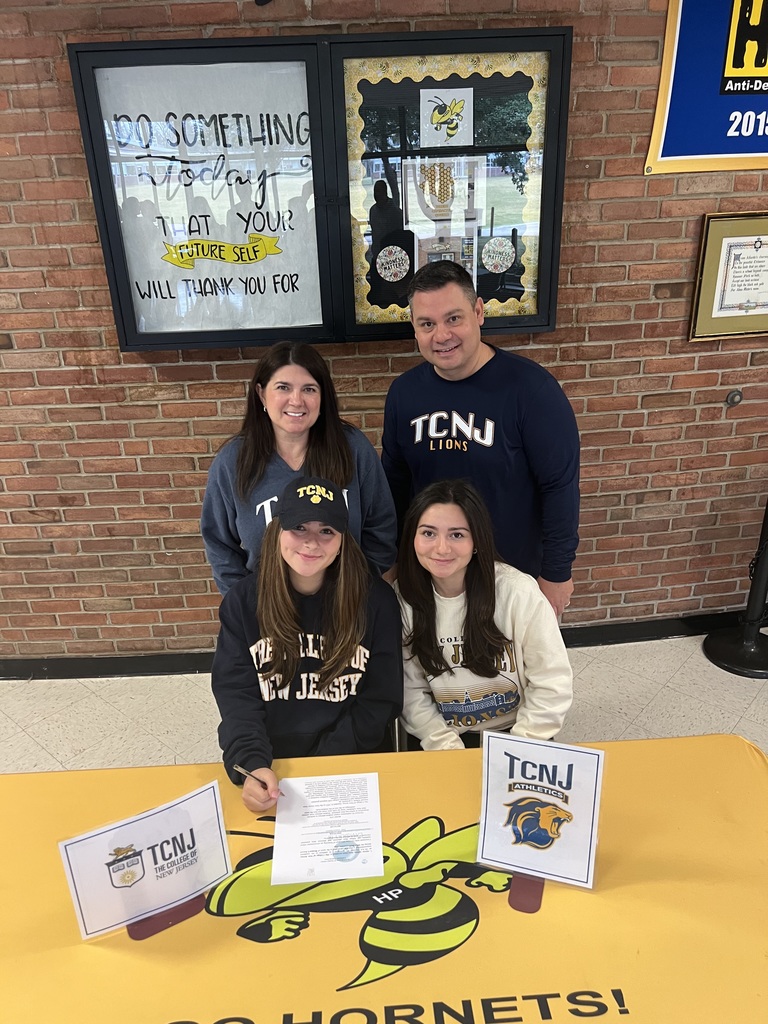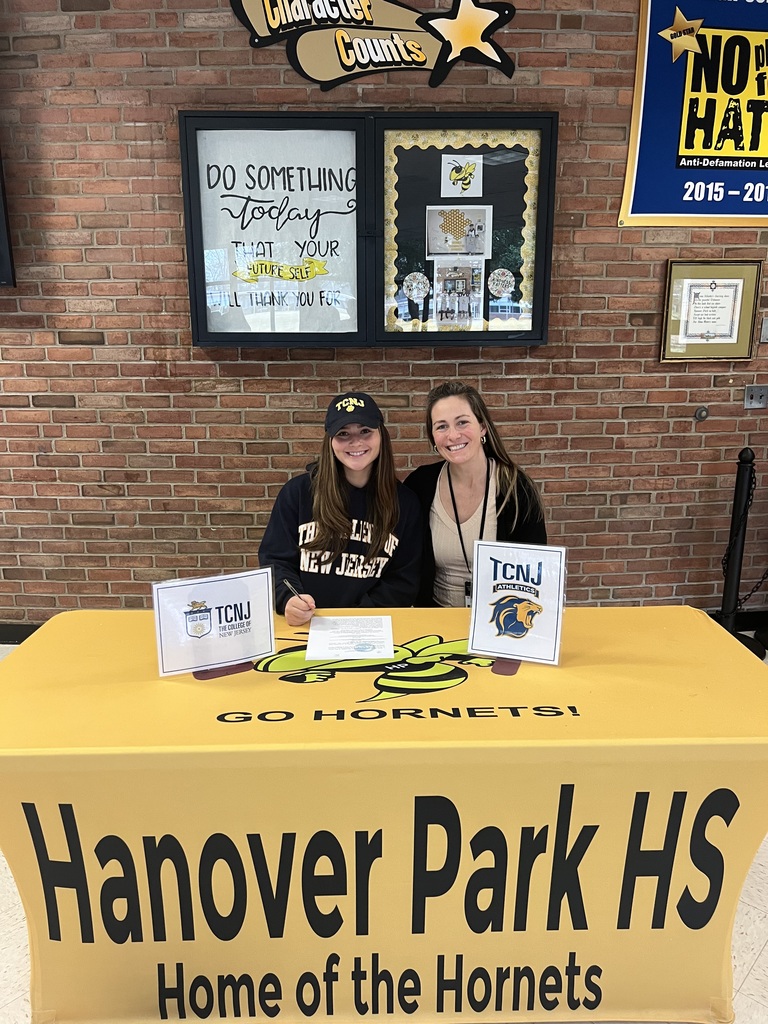 Wishing our HP Family a very Happy New Year! Looking forward to a great 2023 at HP!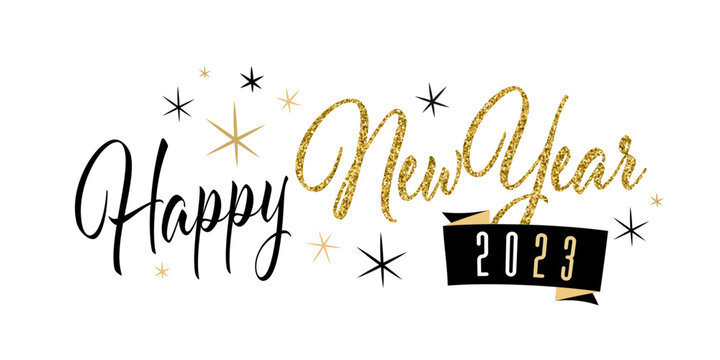 Congratulations to Park Hockey Coach Tom Levis for winning his 300th career game this week. Great job Coach Levis and keep up the great work! #HPProud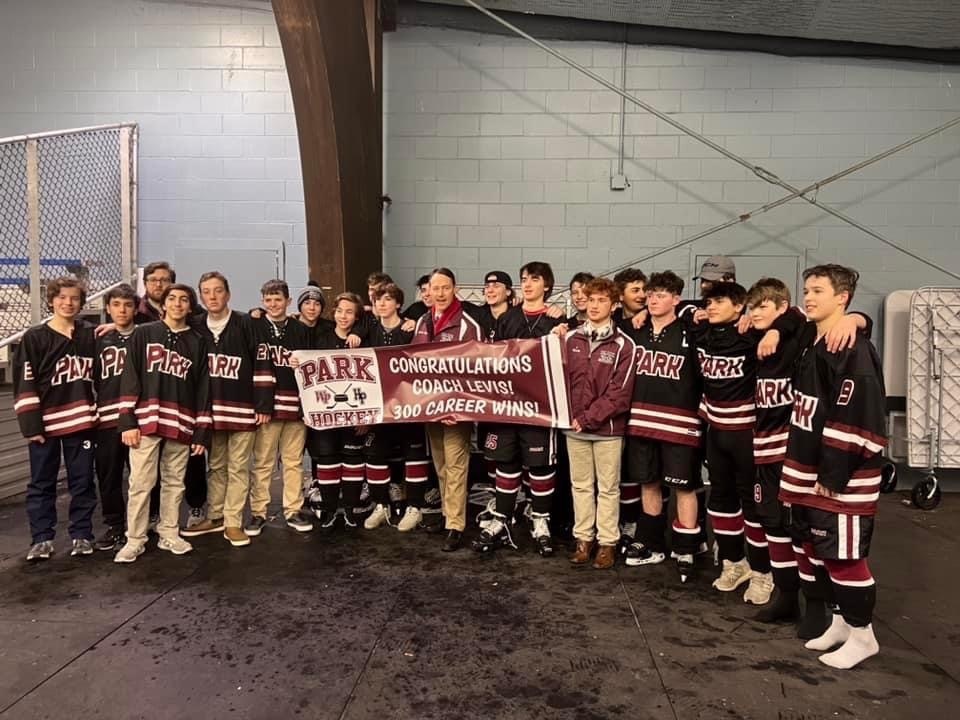 Due to the forecast for icy road conditions this afternoon, all after school activities, practices, and games will be cancelled. Please be safe!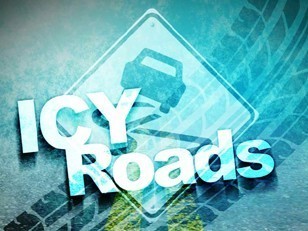 Come out and support our vocal music program tonight at our annual Holiday Choral Concert. The show begins at 7 p.m. Enjoy some festive holiday music performed by our wonderfully talented students!