HP's Family & Consumer Science Club at work ~ Pumpkin cake pops look amazing! Stop by Ms. Ruela's room 025 if interested in joining. Our F & CS club provides students the opportunity to build self-confidence, character & leadership within their school, home & community.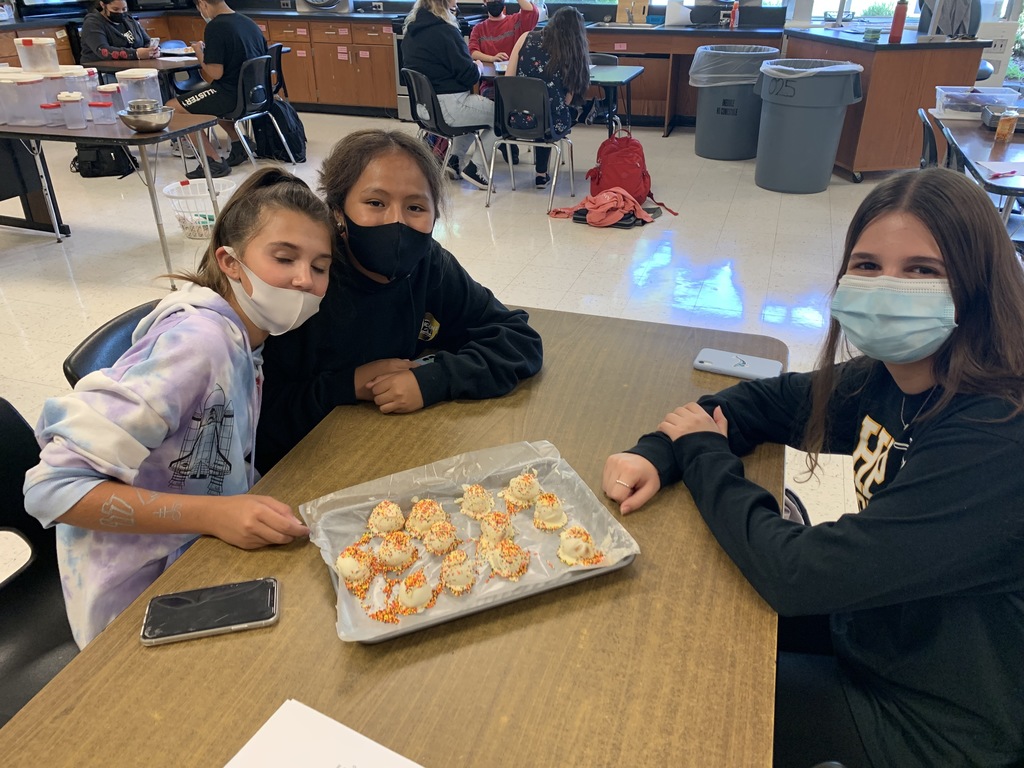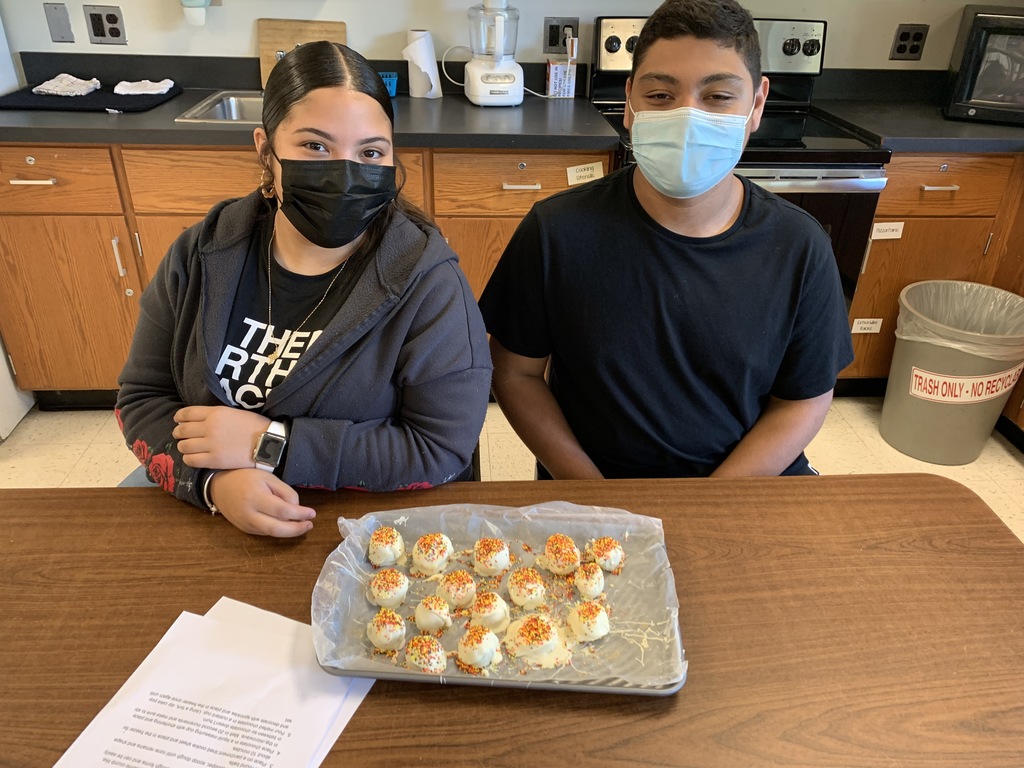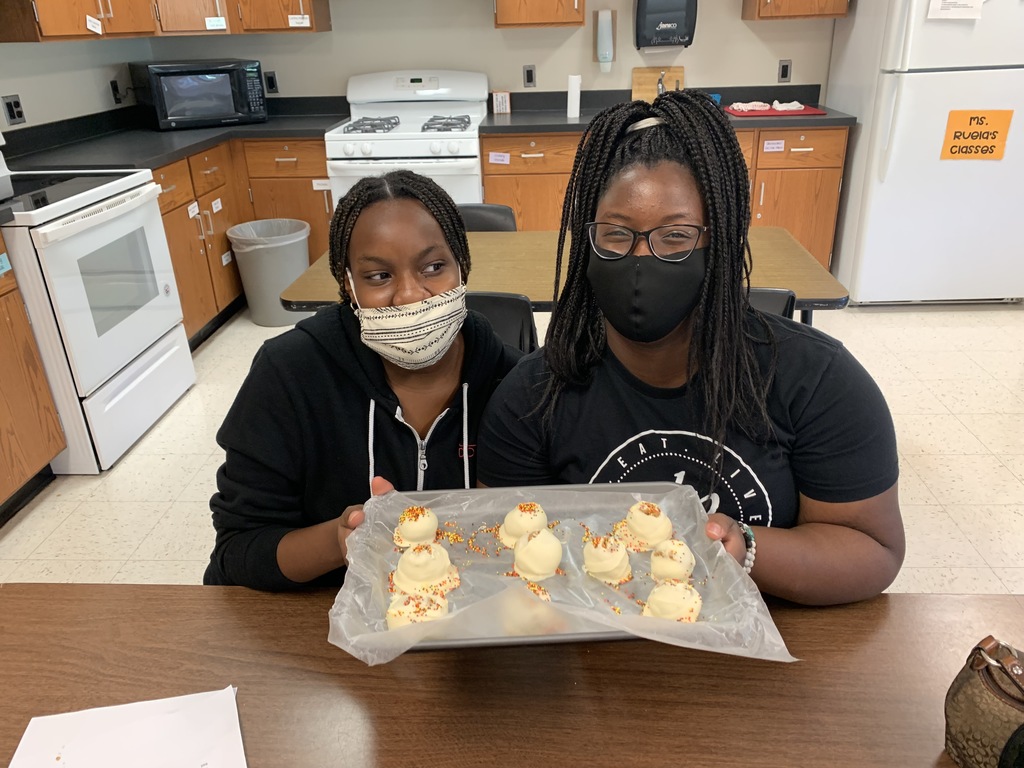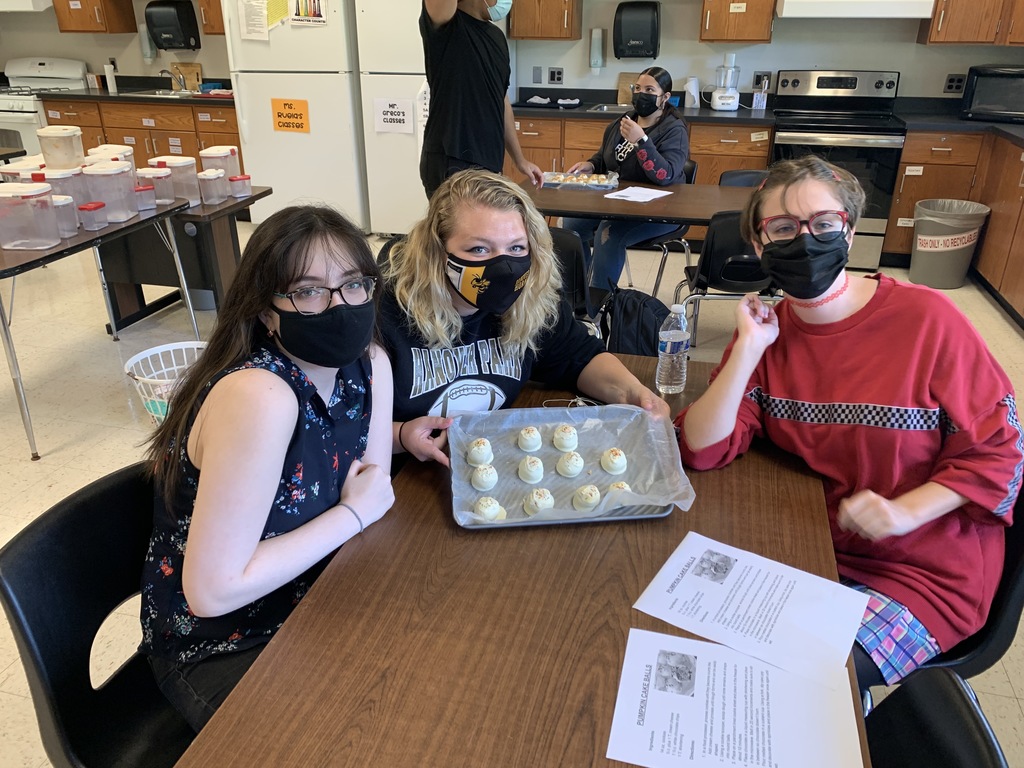 Mrs. Pfarrer's Mindfulness class working on their "calming jar" projects. Great new course at HP to teach our students about health and wellness.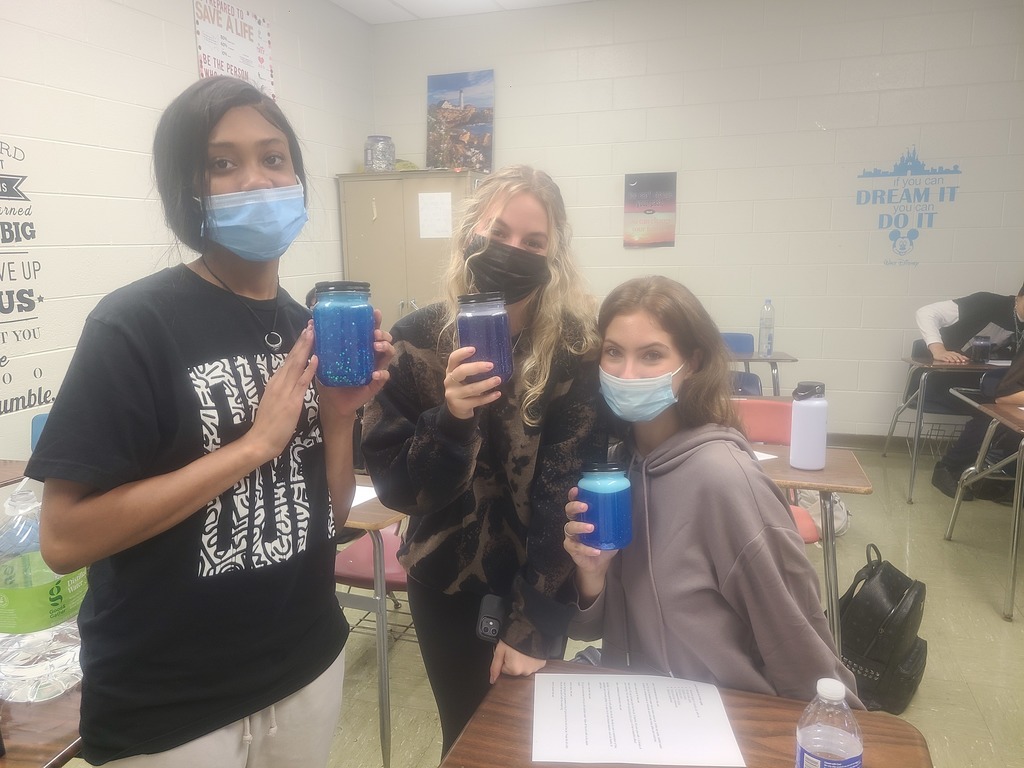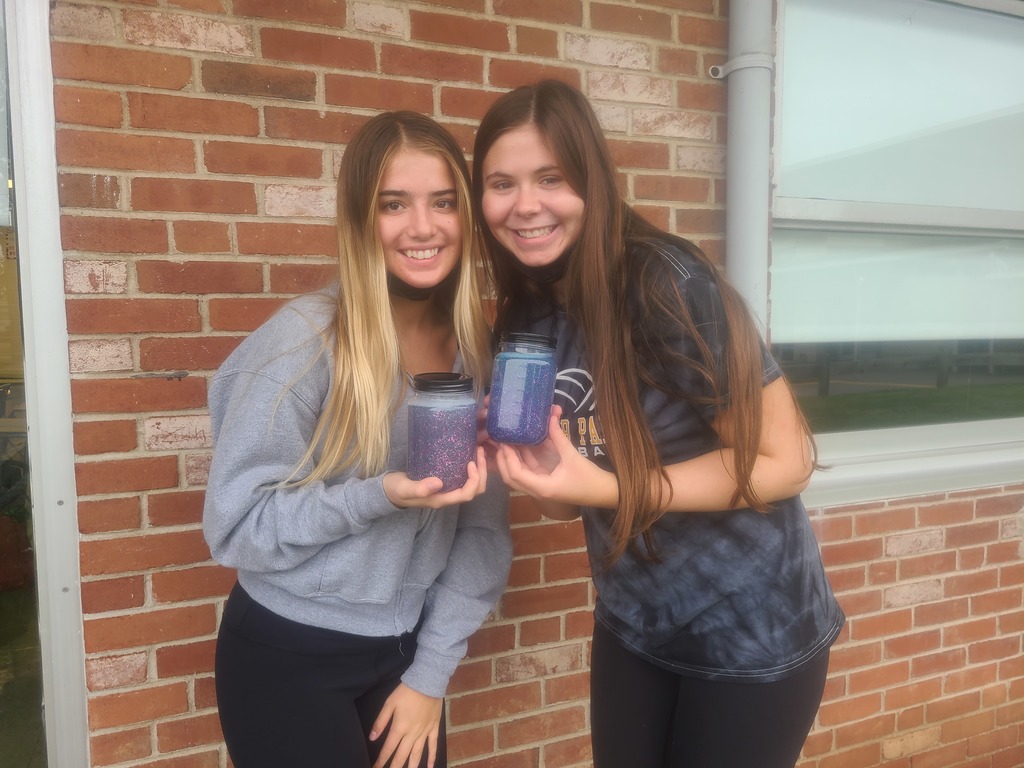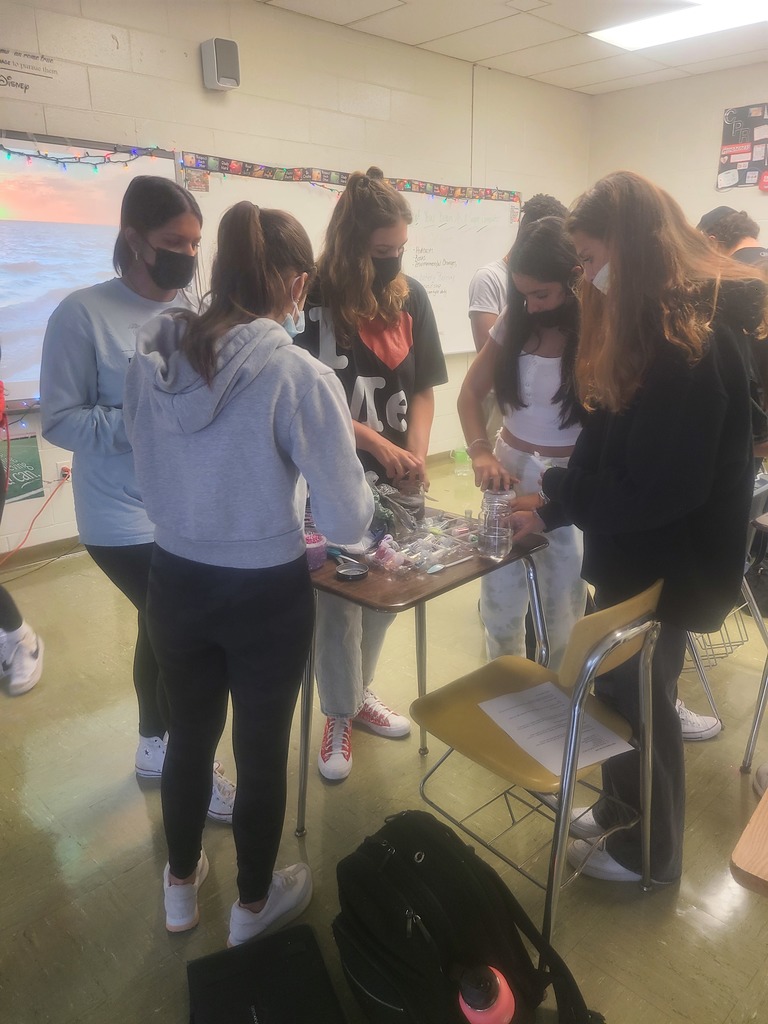 Congratulations to Samantha our September Jets Upstander of the Month! Keep up the great work! Go Hornets! We Are Family! #JetsTackleBullying @nyjets @STOMPOutBullyng @LoveBethpage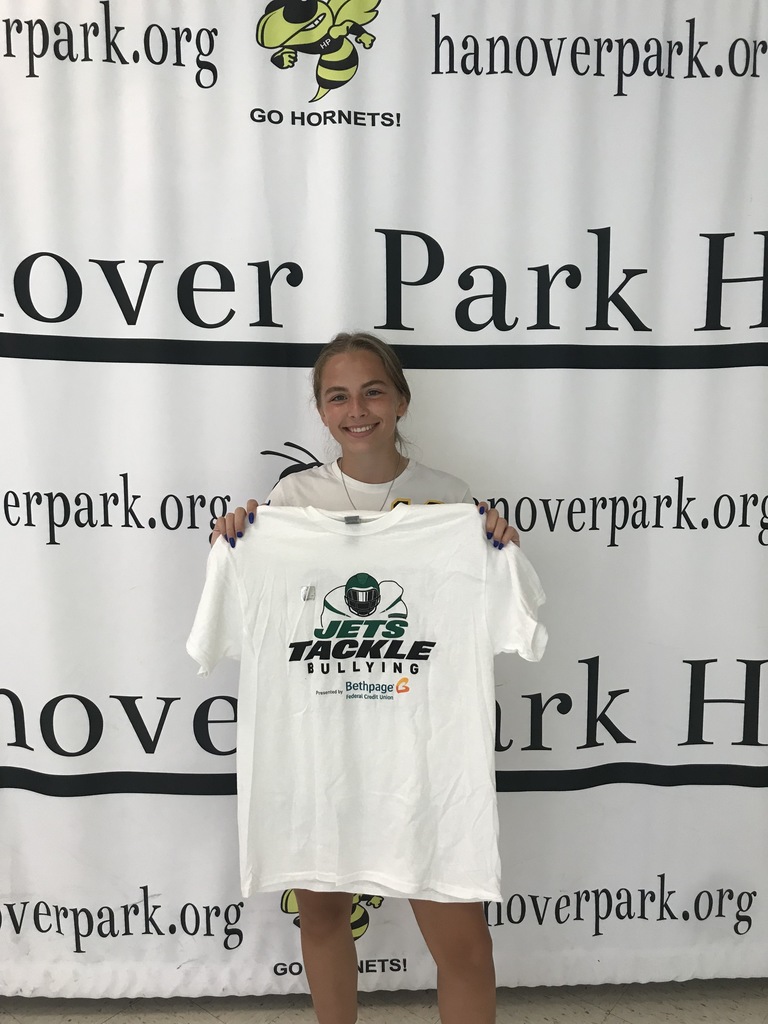 Great opening week for the Hornets! Congrats to our Fall Sports Teams, the Cheerleaders, and the Marching Band on a great start to the season! The Senior Snack was back for Friday night's game and milestones are already being met on the field! Great to be back! #GoHP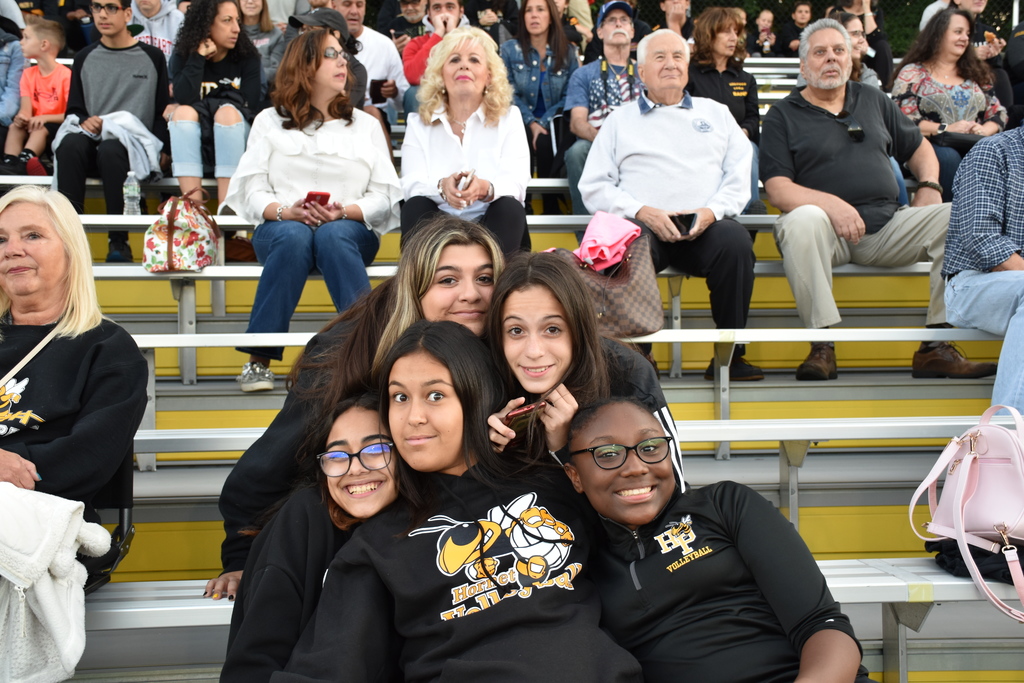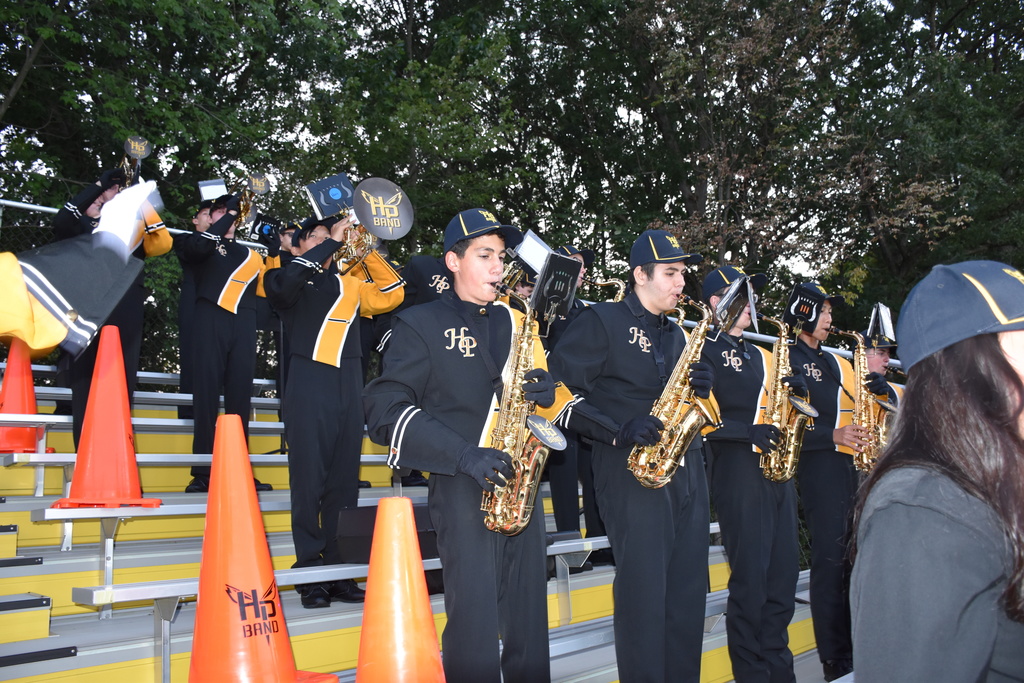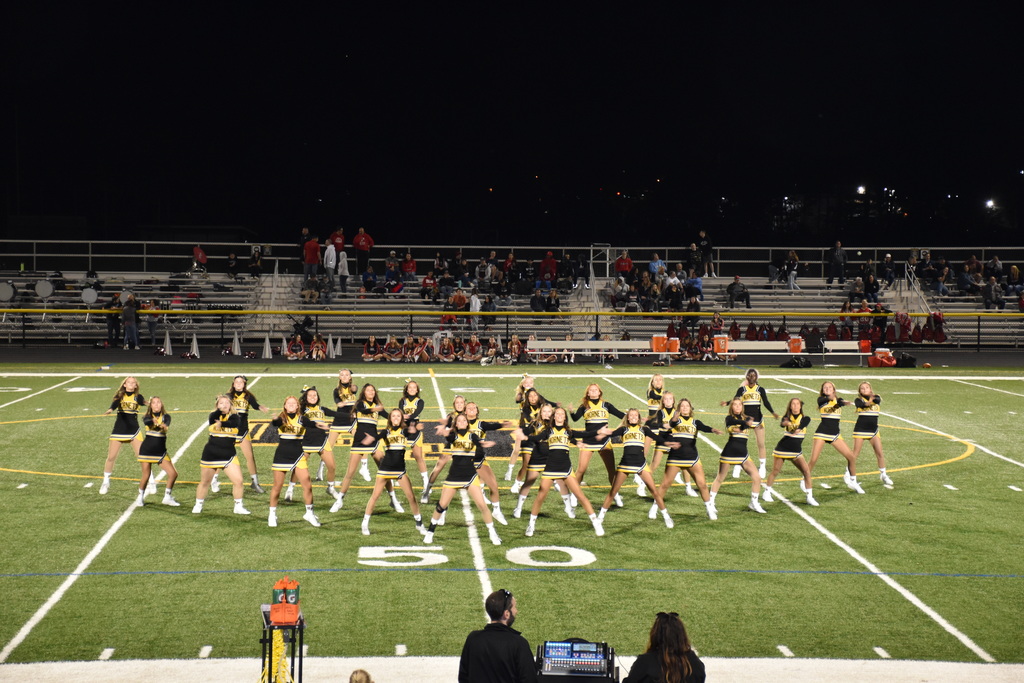 The HP Key Club is collecting items for families and communities impacted by Tropical Storm Ida. Any support would be greatly appreciated. See the flyer for more information. #WeAreFamily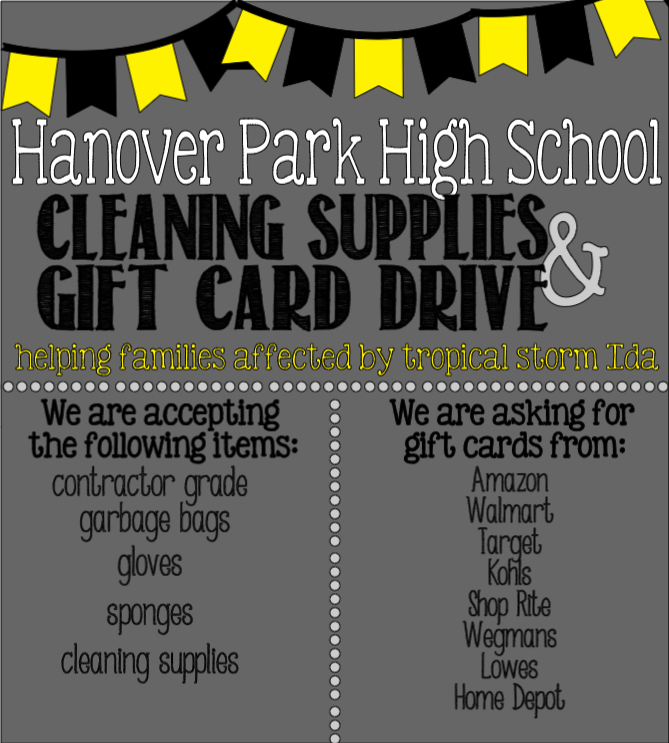 Congratulations to Abby Huang! Abby achieved a milestone today on the soccer field...300 career saves for the HP keeper! #GoHP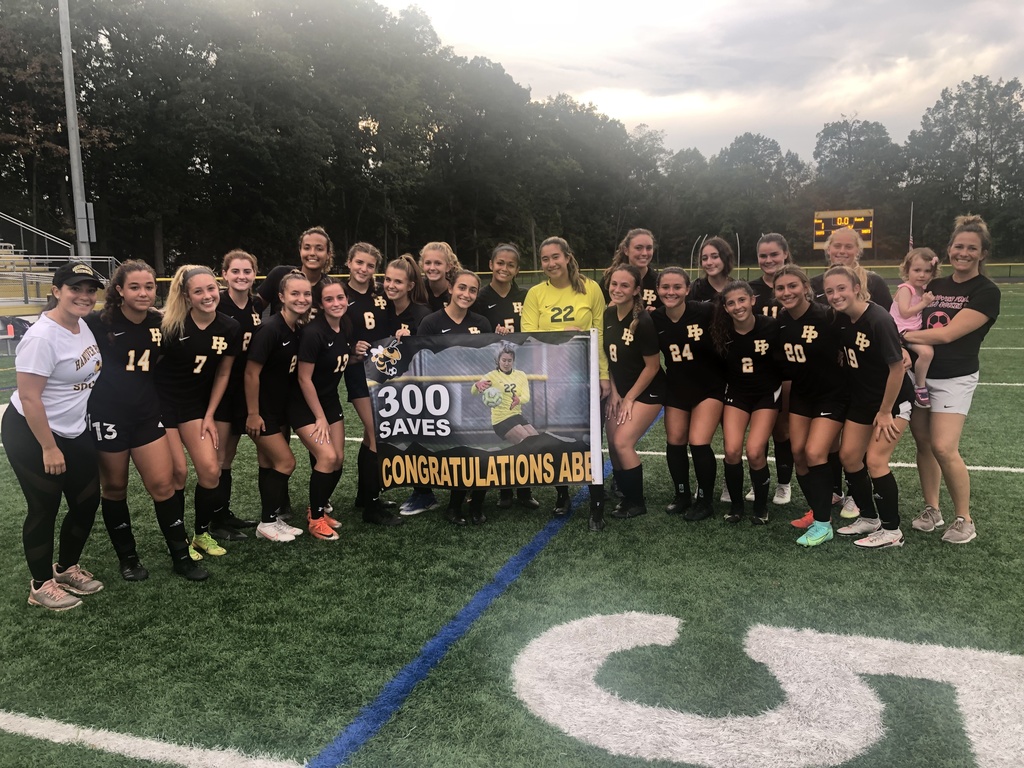 September 3, 2021 Dear Hanover Park Regional High School District Community, Over the course of last night into today, the district has been in close communication with the Offices of Emergency Management and our local Police Departments. We have been monitoring the Whippany and Passaic Rivers since the historic rains we have received this week. We were hopeful over the course of last night into this morning that the rivers would not exceed their current levels. However, recent forecasting reports and our local officials have informed us that the Whippany and Passaic Rivers will begin to rise over the next 24 hours. As waters rise, there is a possibility that our buses may not be able to access specific areas within our neighborhoods. We need to ensure that all of our students get home safely. In order to ensure the safety of all of our students, we will activate an Emergency Early Dismissal today, Friday, September 3. Hanover Park students will dismiss at 12:05 p.m. and Whippany Park students will dismiss at 12:30 p.m. Practices, scrimmages and extracurricular activities are canceled for today. Any regular season athletic event scheduled for today will be postponed. The district will continue to be in constant contact with our local officials to make determination for weekend events. Thank you for your continued cooperation. Sincerely, Maria Carrell, Superintendent of Schools
Due to flooding in the area causing roadway closures and weather related impacts to our building and fields, Hanover Park will be closed today, Thursday, 9/2. All athletics and co-curricular activities are canceled.
Welcome Back HP! Today was a great opening day at the Hive and we are so excited to have our students back! It's going to be a great year! #GoHP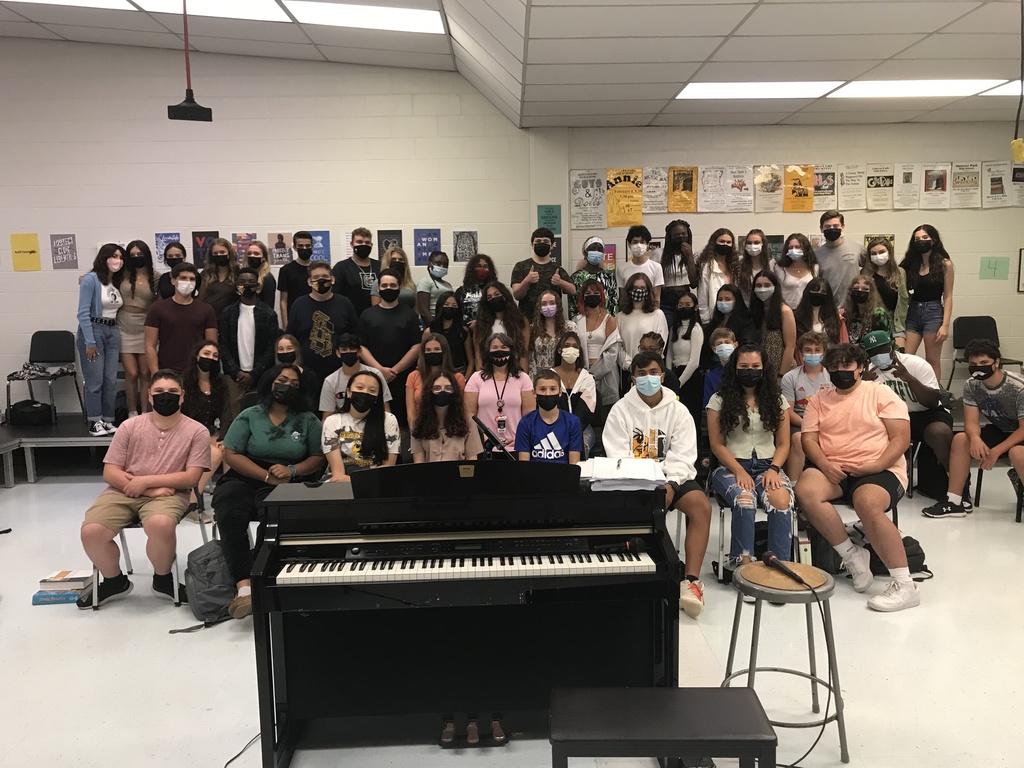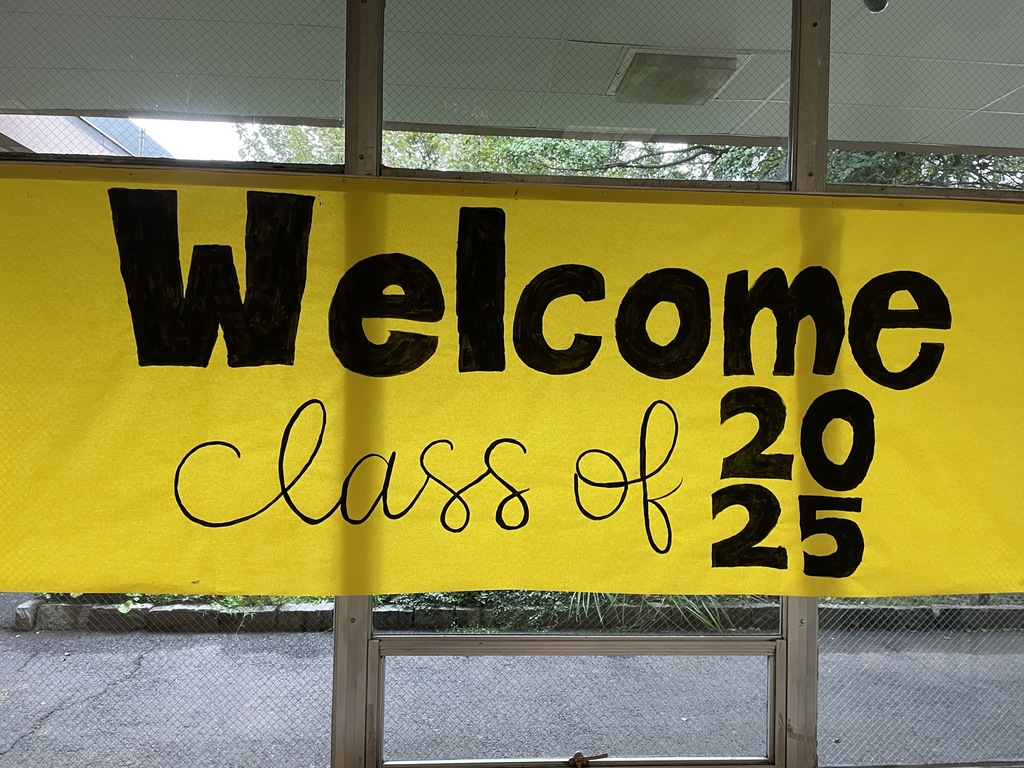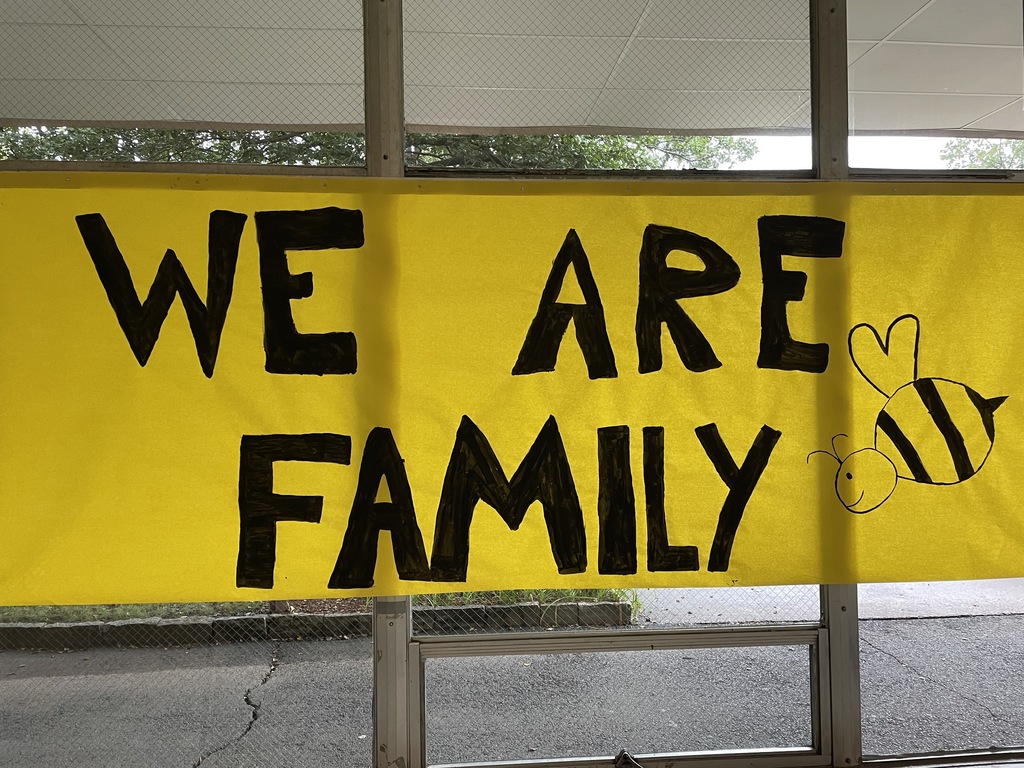 HP Golden Hornet Marching Band working hard at band camp and getting ready for the upcoming season! #Go Hornets!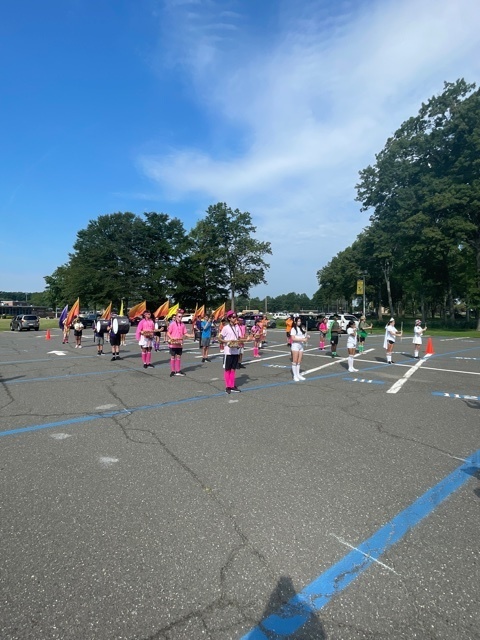 The Addams Family is coming to the HP stage this fall! See the flyer for information on auditions and stage crew sign ups!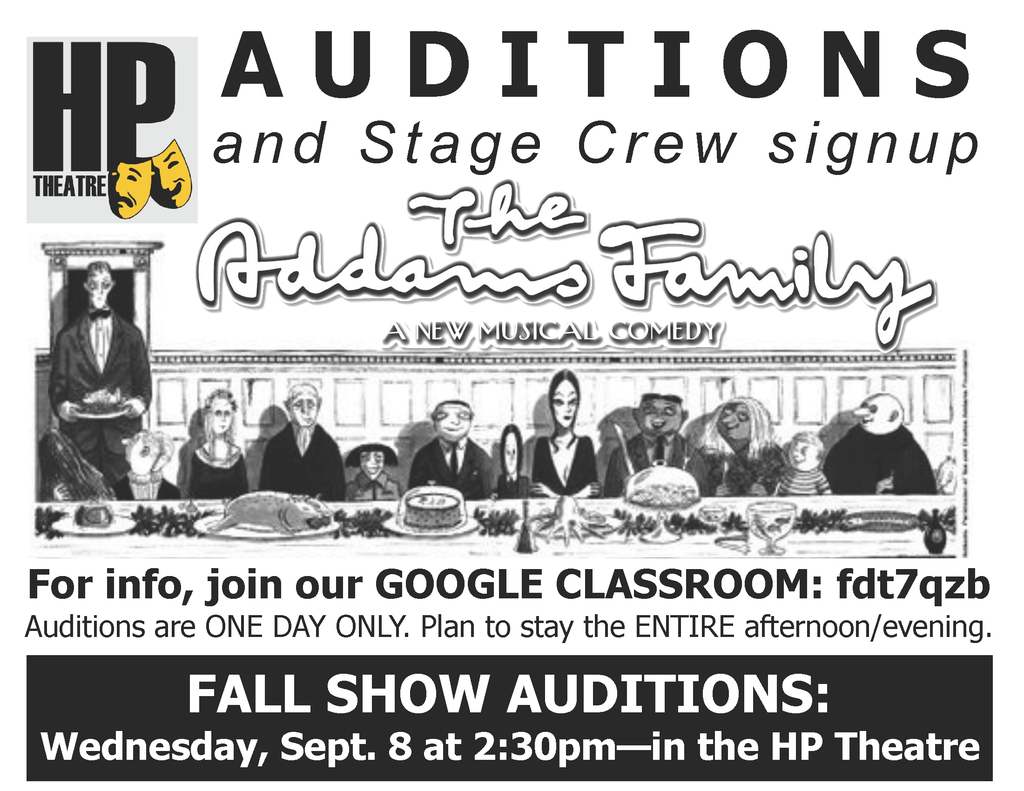 Getting ready for our opening and the return of the Senior Snack Shack! Thanks to our senior leaders for cleaning it up and getting it ready for the fall season! #GoHP #Seniors2022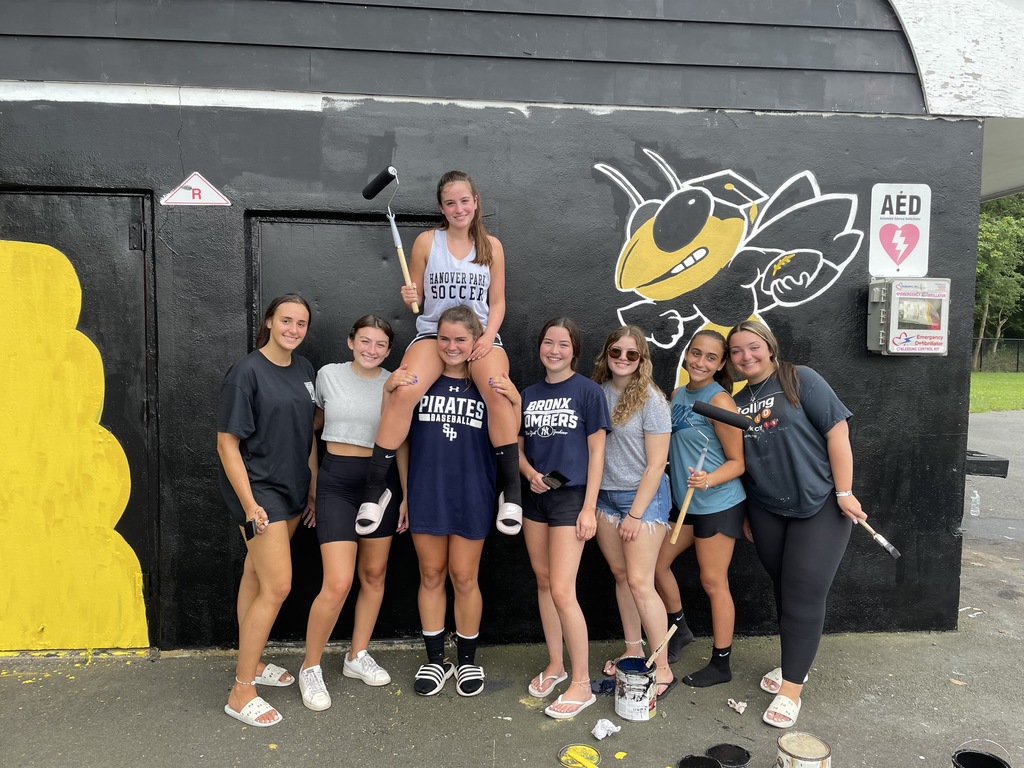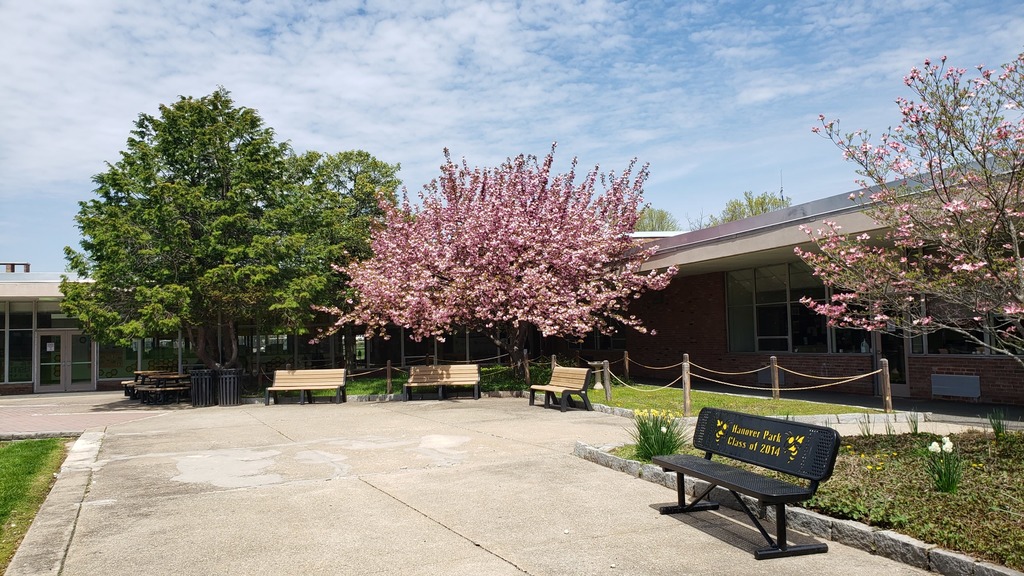 Congratulations to the Class of 2021! Best of luck in your future endeavors!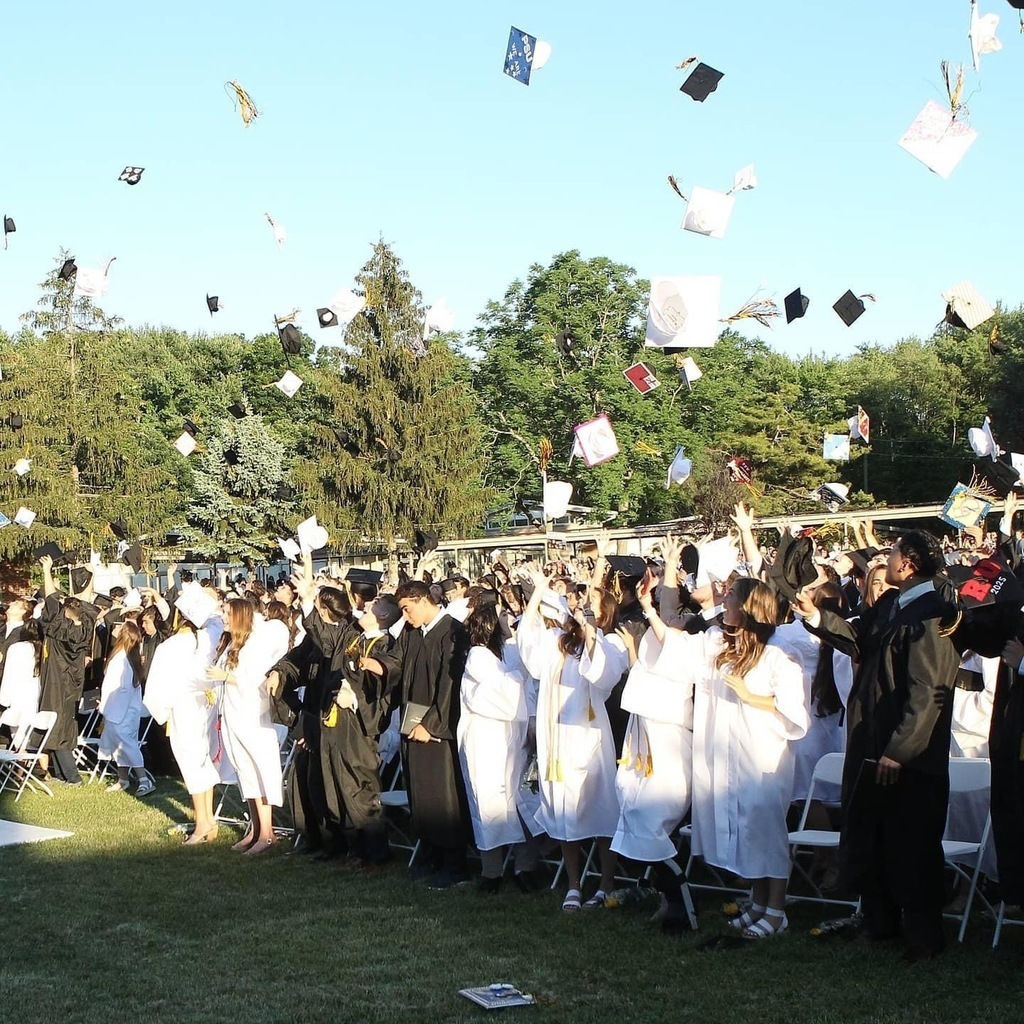 Congratulations to the HP Baseball Team for being selected the Northwest Jersey Athletic Conference Team of the Year and to Head Coach Doug Wear for his selection by the NJAC as its Coach of the Year!

Congratulations to Joey Olivieri and Nicole Miller who were honored for their athletic achievements. Nicole for being an all state/record setting softball player and Joey for being a three time state champion wrestler and high school All American!