Congratulations to the HP Chamber Singers and soloists on their outstanding performances @ the highly competitive 31st Annual Roxbury Choir Invitational! Check out the morning announcements for the list of winners. Don't miss our Vocal concert on May 25th to hear what we've got!
Congratulations to the HP Indoor Drumline on their final performance at Fair Lawn High School. It was a great show. For more information on how to get involved in the band program, see Mr. Spina or Mr. Finkelstein in the music wing.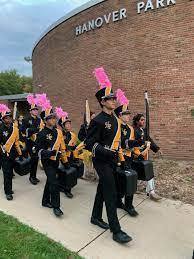 Congratulations to Matt Suh for being accepted into the NJ All-State Orchestra. He was ranked as the Second highest cello player in the entire state.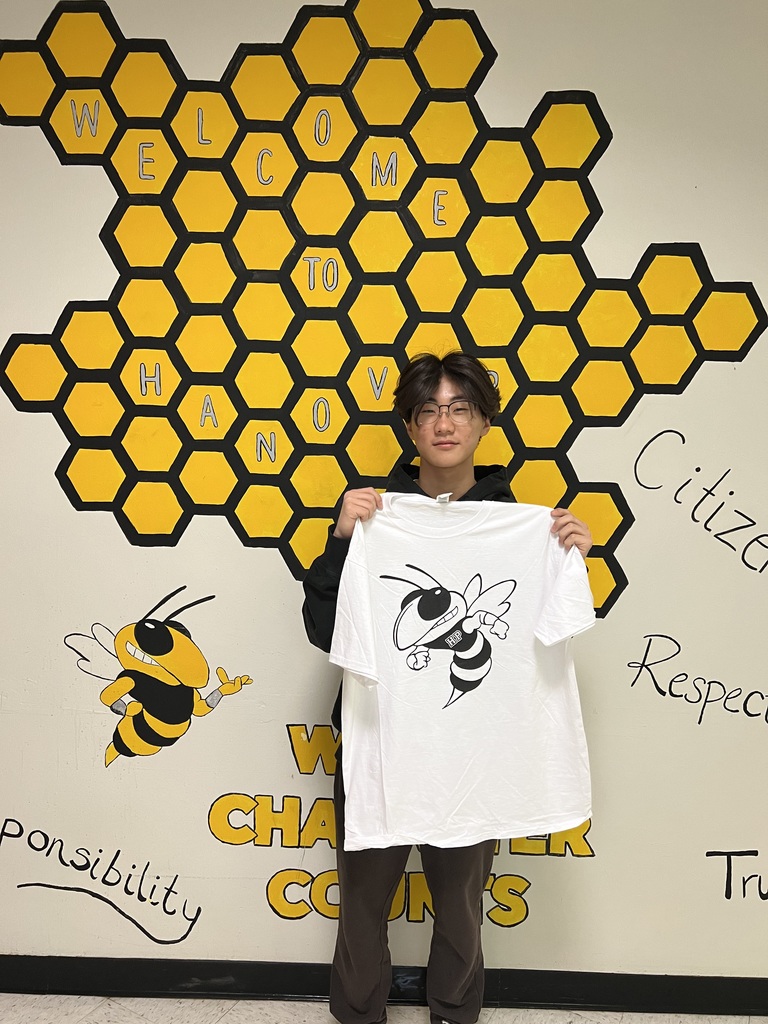 Congrats to the HP Chamber Singers for being accepted to compete @ the Roxbury Choir Festival on Sat, Mar 25. This is a decades-old competition open to the public, & includes an evening showcase featuring the new top two choirs & top two soloists in each category. See you there!
HP's newly formed indoor drumline group placed 1st in their division at their very first competition this afternoon. Congratulations to everyone involved! #GoHP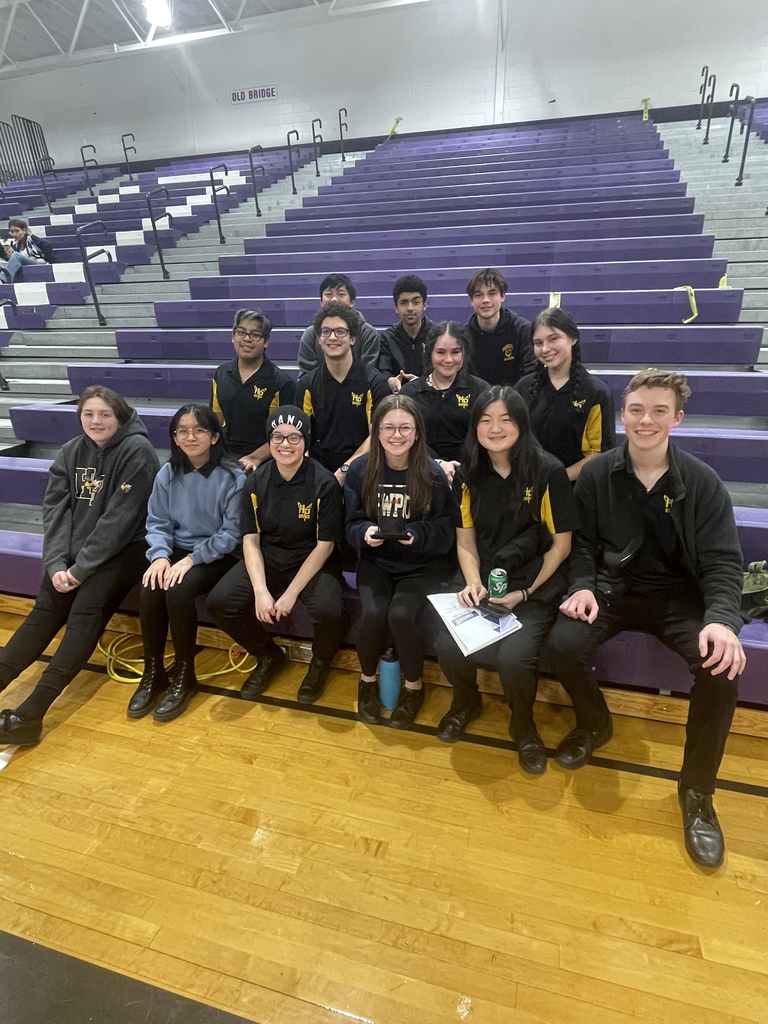 Senior Students and Parents: Registration is now open for Project Graduation 2023. Please use the link below to register your student and submit payment.
https://forms.gle/qEig6ctZAAGeVCy68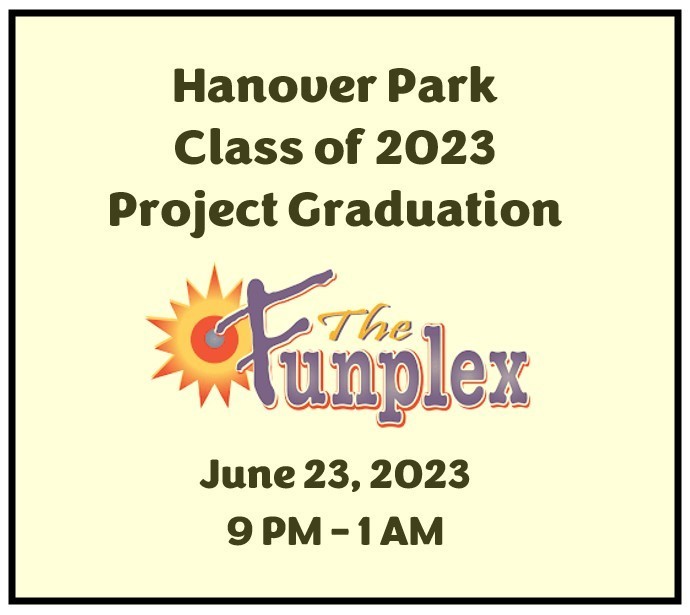 Calling all Crafters & Vendors. The 1st Annual Hive Spring Craft Fair on Saturday May 6th.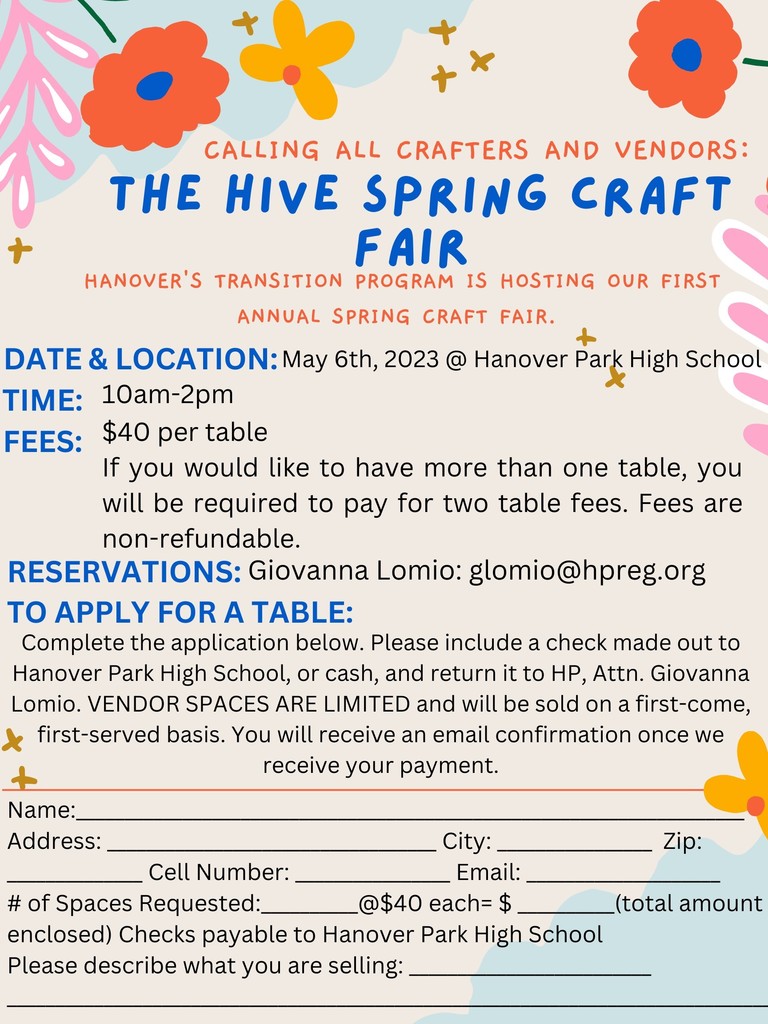 The Morris County Wellness Summit Field Trip was a great success. See our Wellness Warriors below; Bella & Eva even won new skateboards & helmets! #WeAreFamily #GoHornets #MorrisCountyWellnessSummit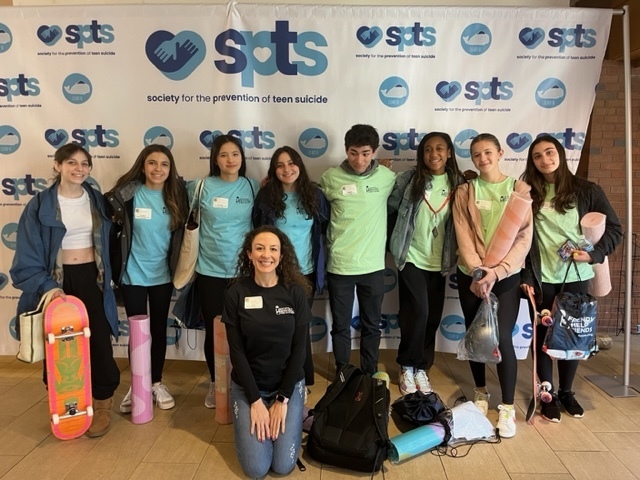 Congratulations to Cassandra Ling and Eric May our March Students of the Month. Keep up the good work!!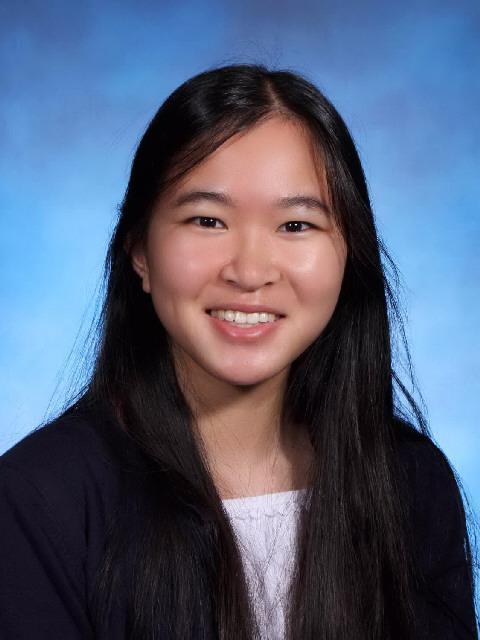 Congratulations to Thi Tran for placing 4th in 100 butterfly and 8th in 100 breaststroke at the NJ State Swimming Meet of Champions! Great work Thi! #GoHP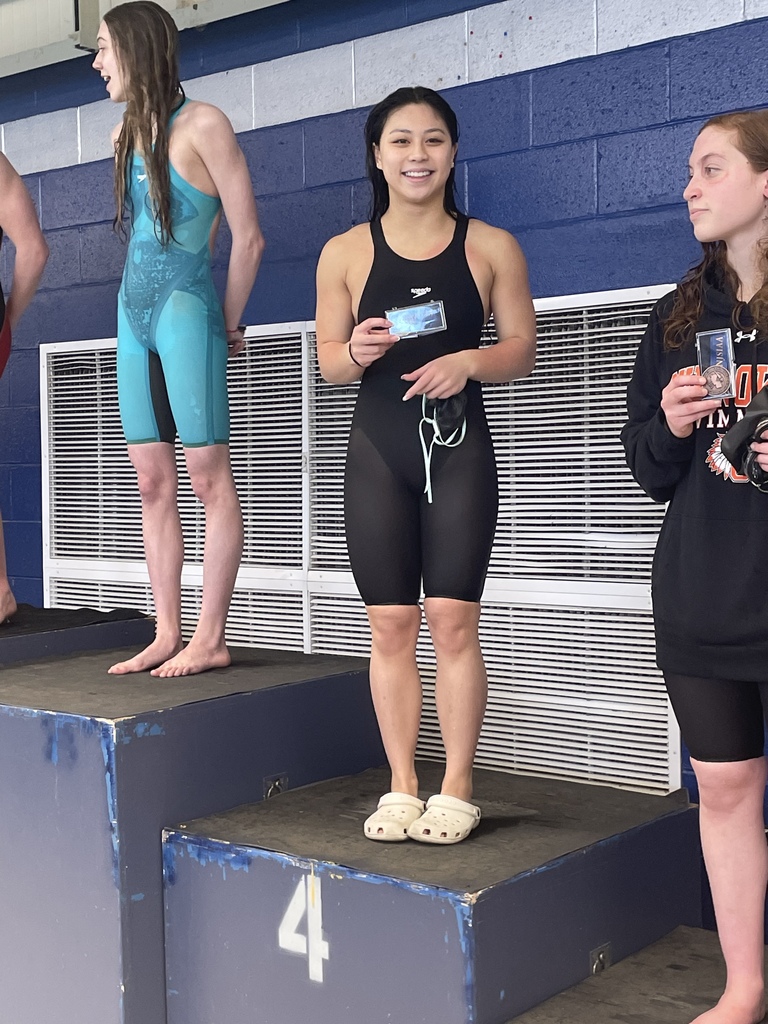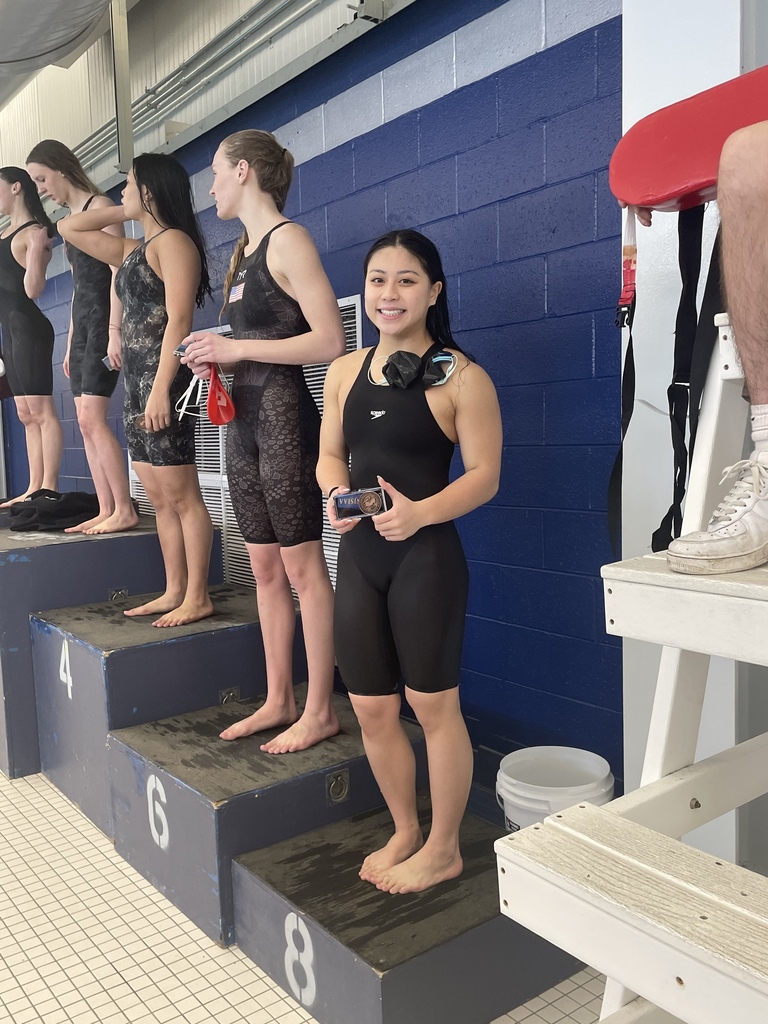 Congratulations to Vincenzo LaValle for placing 3rd at the NJ state wrestling championships at 190 pounds. Great job Vin!!! #GoHP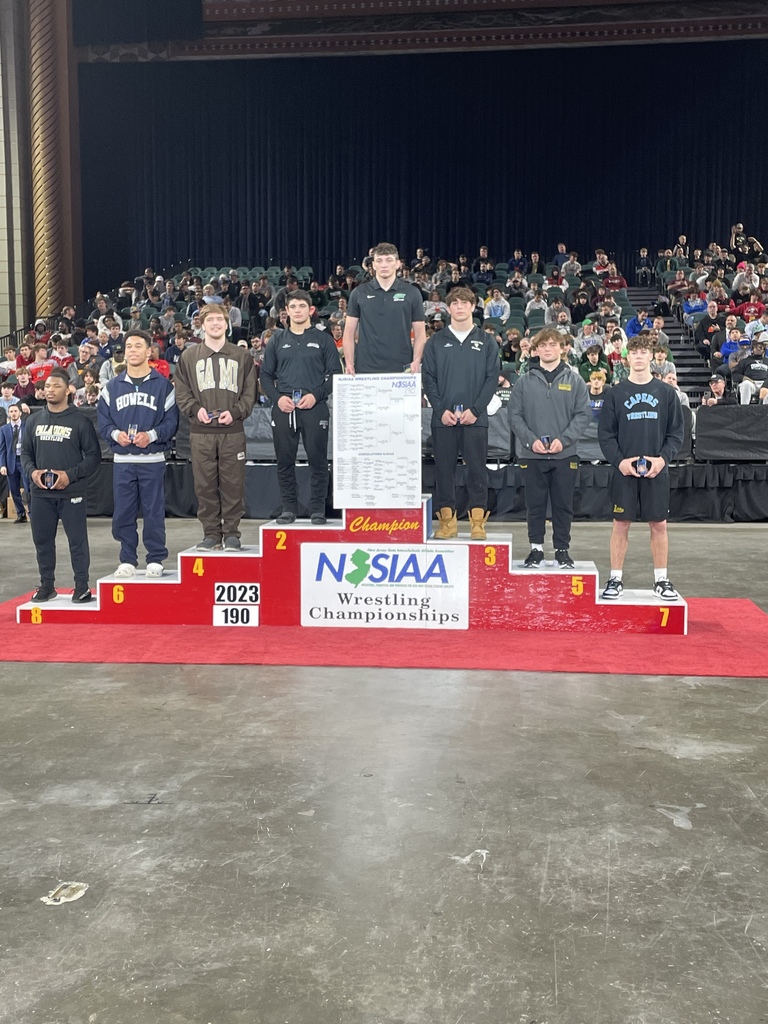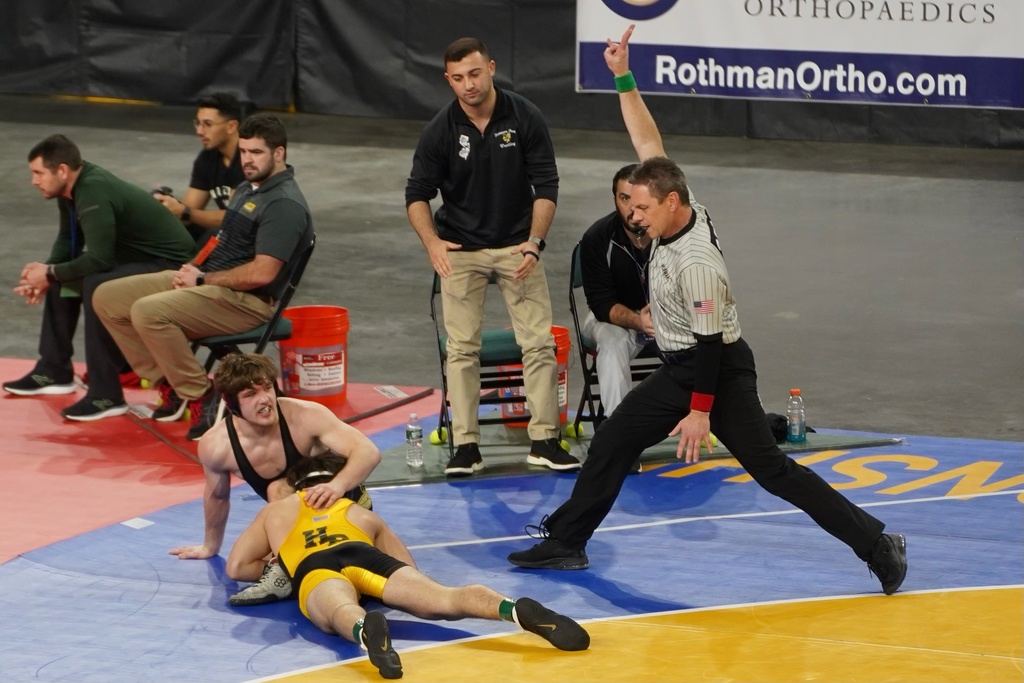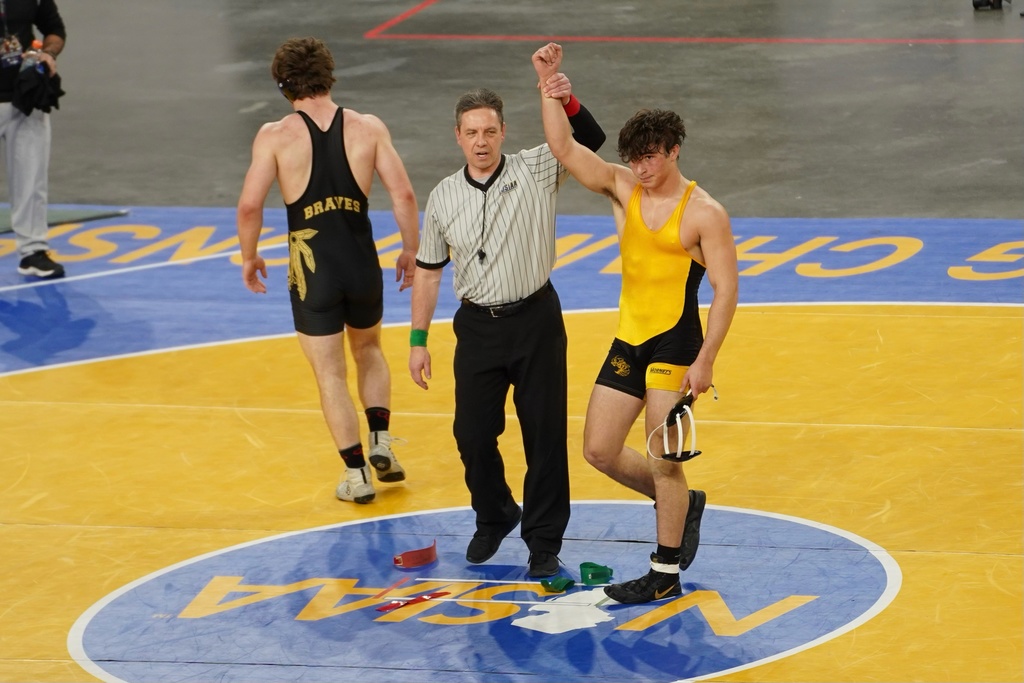 Congratulations to Olivia and Nicholas, our latest Random Act of Kindness Recipients. Keep up the great work! 🐝👏👍🎉🐝 #OnceAHornetAlwaysAHornet #KindnessMatters "You cannot do kindness too soon, for you never know how soon it will be too late." —Ralph Waldo Emerson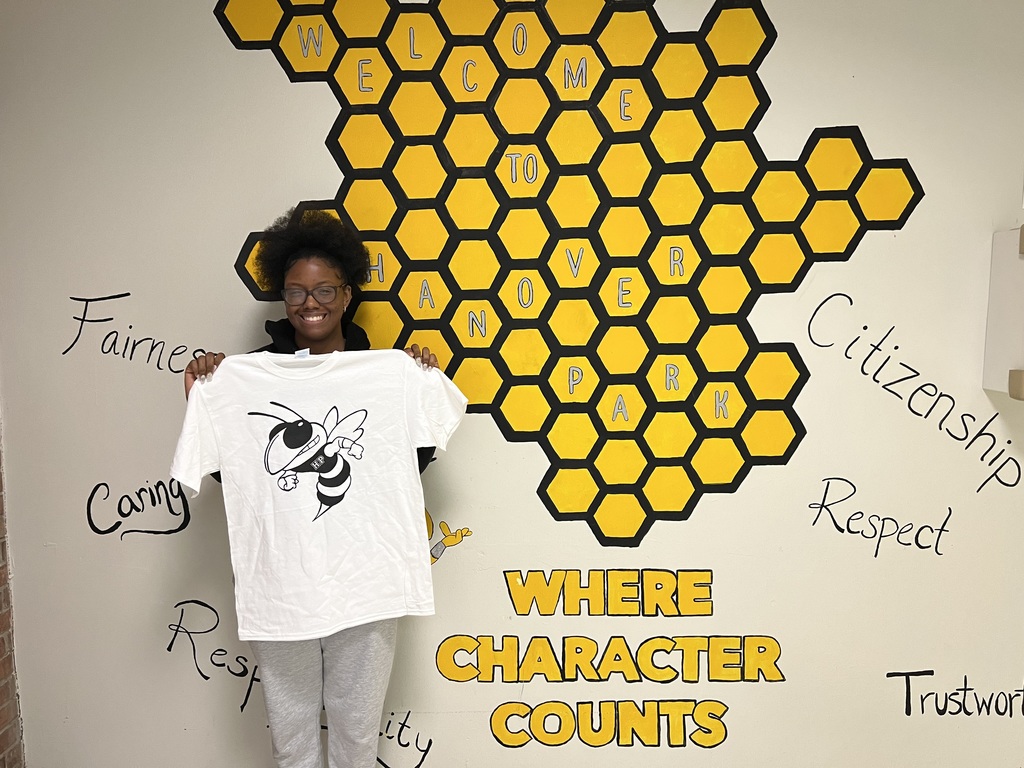 Our spring musical, CHICAGO is happening this weekend! Tonight at 7 pm, Friday 3/3 at 7 pm, and Saturday 3/4 at 7 pm. Tickets are selling fast, and available online, with limited tickets at the door. Use the link below to purchase tickets! It's going to be a great show!
https://hptheatre.ticketleap.com/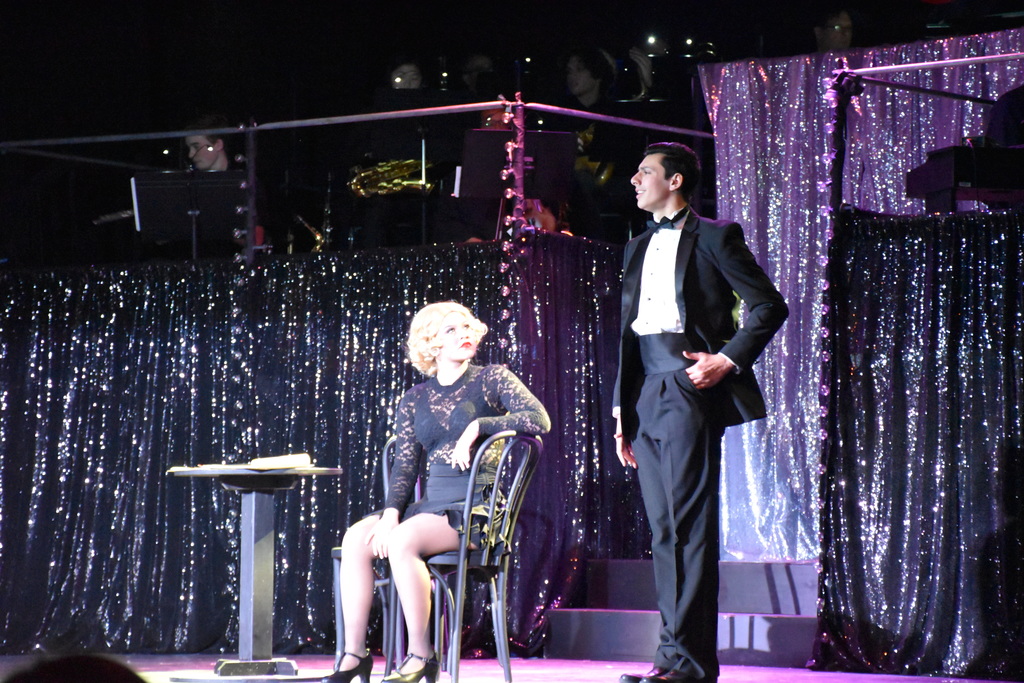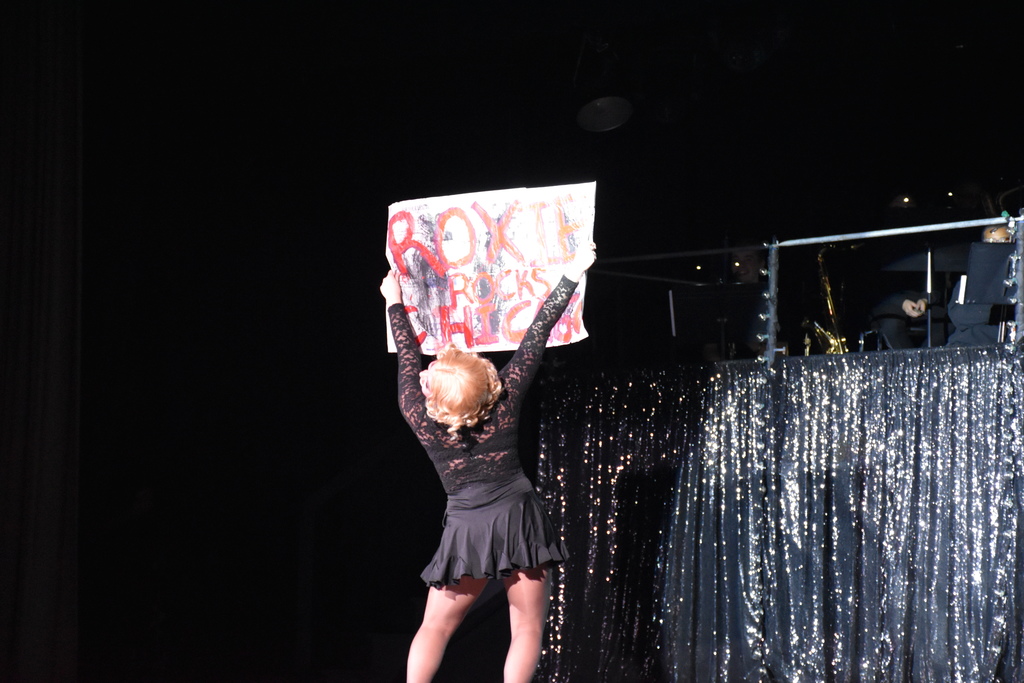 Dear Hanover Park Regional High School District Community, Due to the hazardous road conditions expected throughout the morning, the Hanover Park Regional High School District will be closed and utilize one (1) emergency closing day for today, Tuesday, February 28, 2023. All after school and evening activities will be canceled to allow for adequate cleanup and a safe reentry into our buildings for Wednesday morning. Stay warm and safe! Sincerely, Maria Carrell, Superintendent of Schools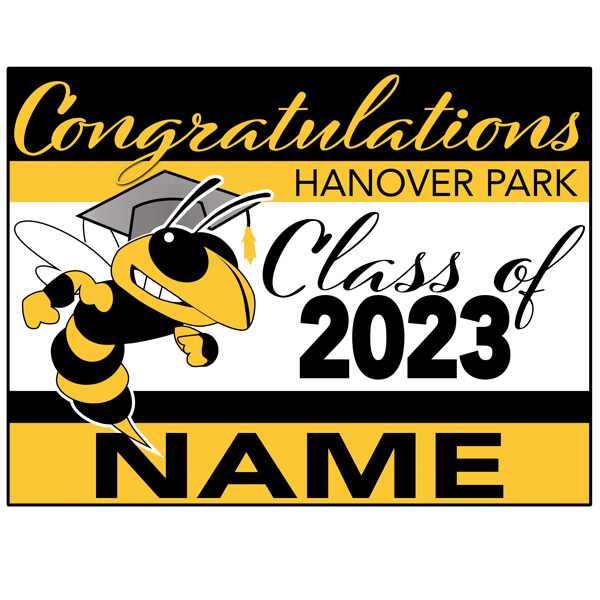 Congratulations to our HP Lady Hornets basketball team for their massive win vs. Central! Great defense, followed by lights-out shooting. Wow, what a performance! Keep it going, Ladies! 🐝🏀🐝🏀🐝🏀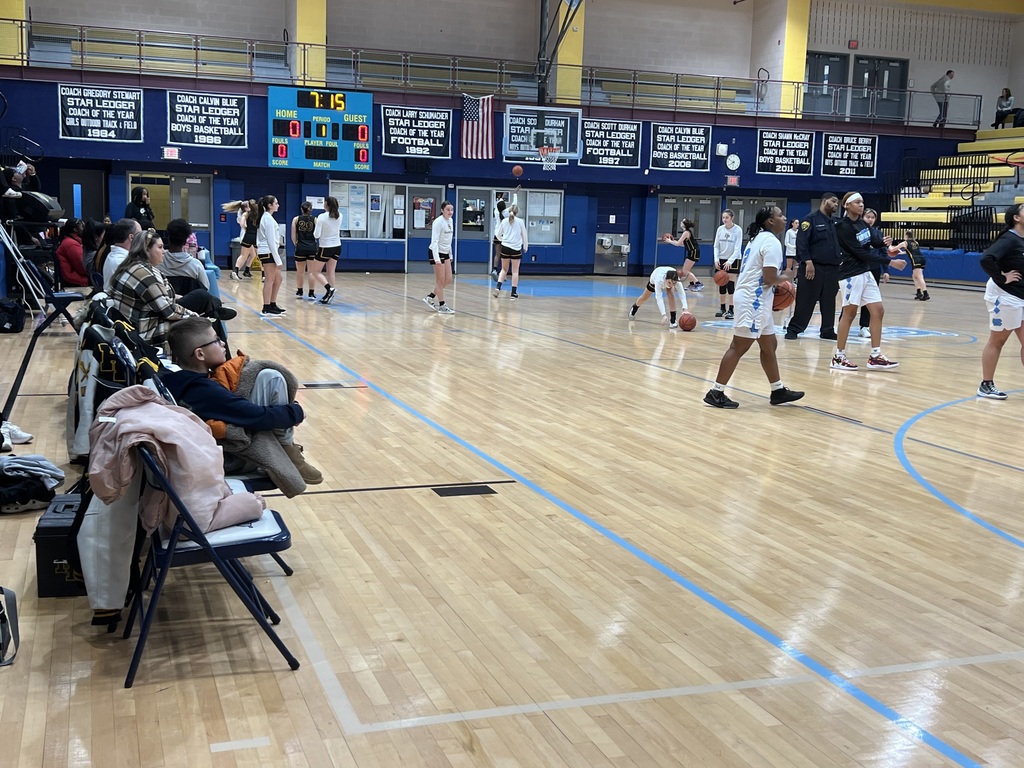 Congratulations to Courtney, our last Random Act of Kindness Recipient! Thank you, Courtney, for being such a caring individual. The Hanover Park Family recognizes your effort! "Character is the decisive factor in the life of an individual and of nations alike" Roosevelt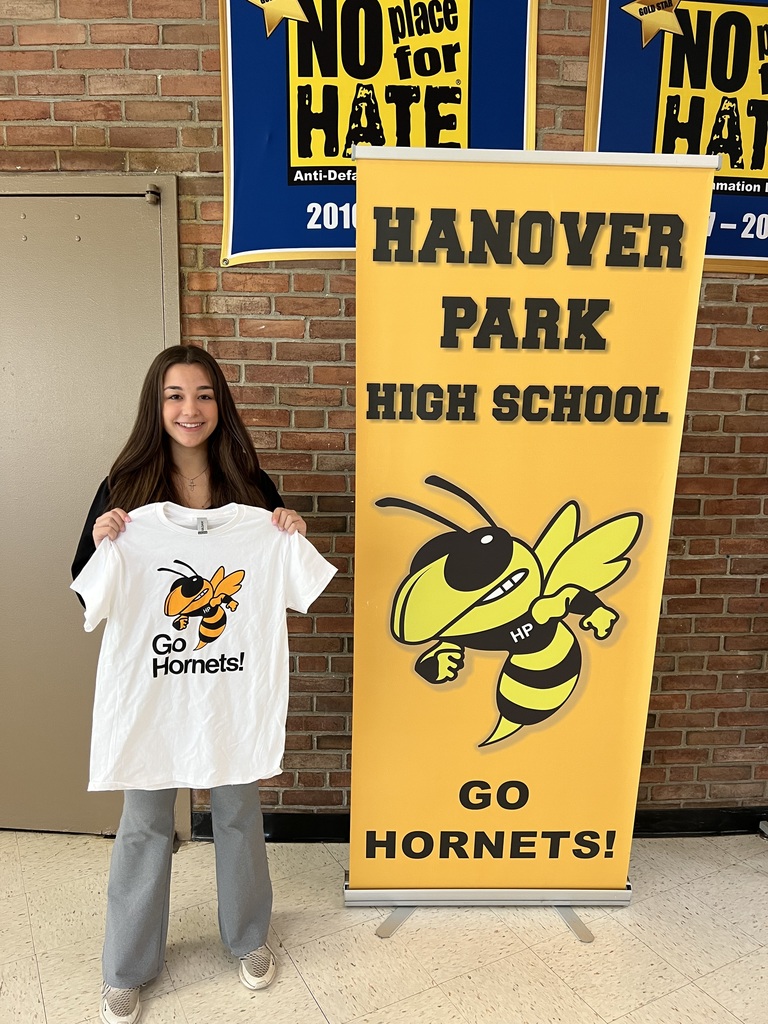 Congratulations to Luke Riordan, who WON the group state championship in the boy's shot put. His throw of 48 feet and 8.75 inches won him a state crown and a trip to the Meet of Champions! Congratulations Luke! 🏆🏅🐝👟🐝 🏆 #StateChampion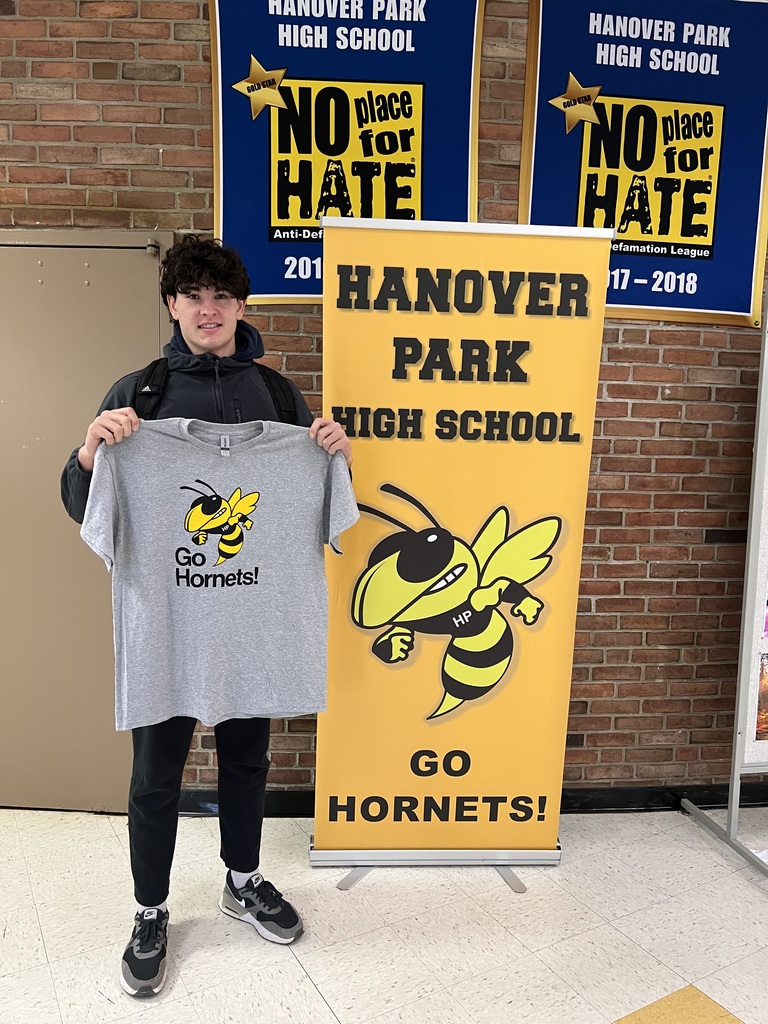 Congrats to the Winter Track Athletes who competed at the Group State Championship. Robert McGinnis took 6th place in the hurdles with a PR of 8.43 seconds. Jules Behringer finished 5th in the girl's shot put with a throw of 33 feet. 🏆🏅🐝👟🐝Good Luck @ the Meet of Champions!