We would like to invite you to the HIVE's second annual Holiday Craft Fair! The cash and carry event will be located in the Hanover Park commons on December 15th from 6-9pm. Not only will The Busy Bees be selling their custom products, but approximately 20 outside vendors will be too! Some items being sold are: -Candles -Swimsuits -Wreaths -Custom glass tumblers -Various Foods and dips -Honey -Cat toys -Touchstone jewelry -Ornaments -Wood signs -Baked goods -Tie dye clothes -Pet portraits -Wooden flags -Christmas jewelry and many more There will be face painting, temporary tattoos, and carolers! Can't wait to see you all there!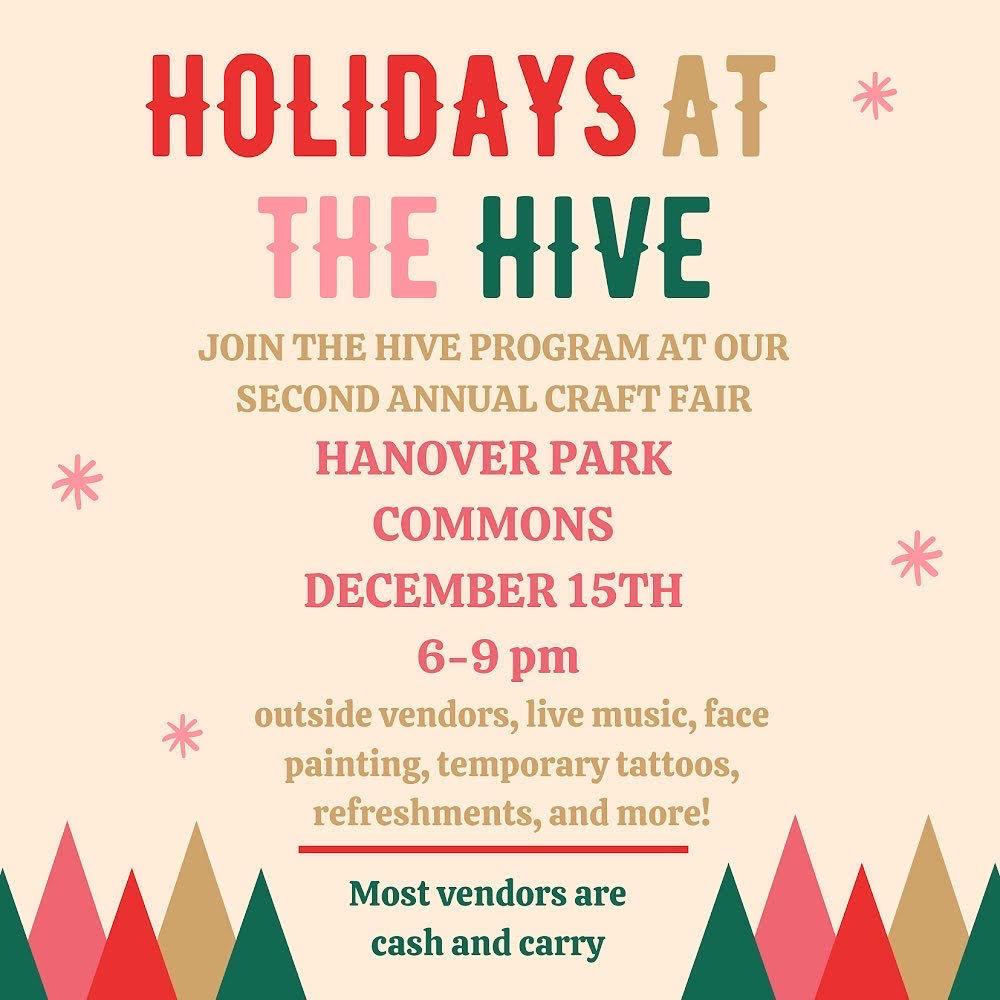 Congratulations to our December Students of the Month, Colleen Sannito and Stanley Zhang! Keep up the great work!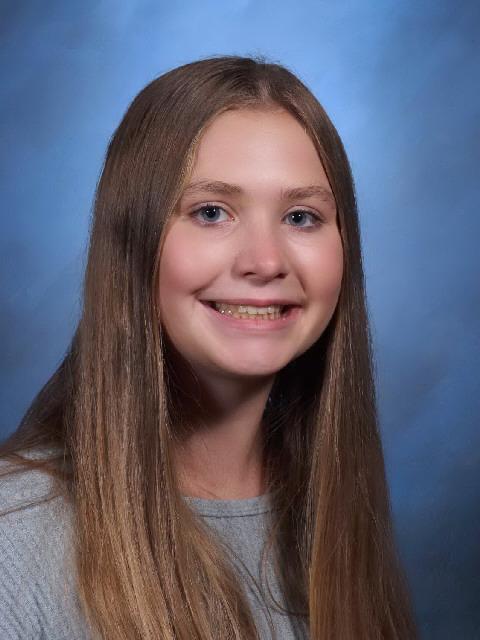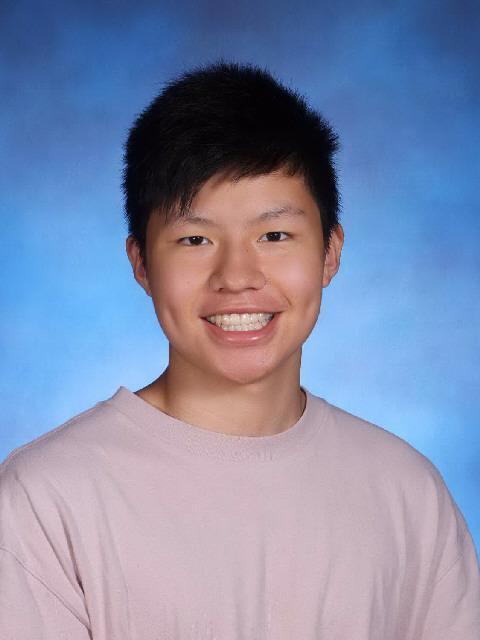 ⚽🐝👏🏅Congratulations to Alyssa Alfano for earning Group 2, 1st team All-State honors in Girls Soccer! ⚽🐝👏🏅#GoHornets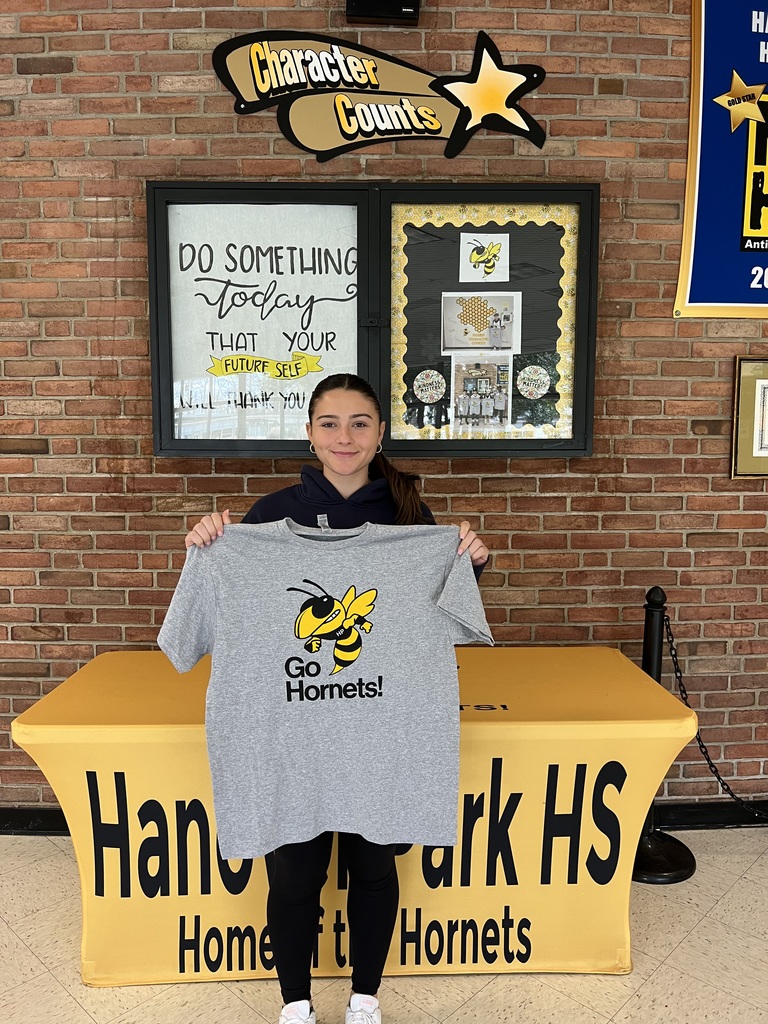 Thank you to all the Environmental Club members who helped with Clean-Up around our beautiful campus. ♻️♻️🐝🐝♻️🐝 ♻️♻️🐝🐝♻️🐝 Hornets at Work! ♻️♻️🐝🐝♻️🐝 Once a Hornet, Always a Hornet!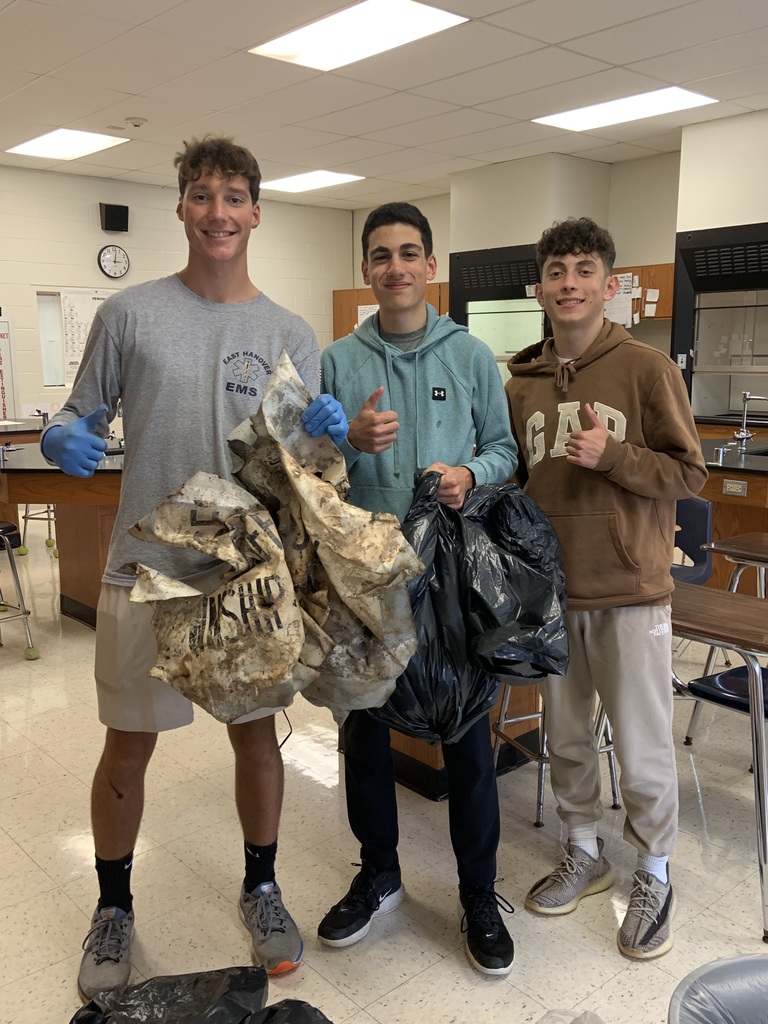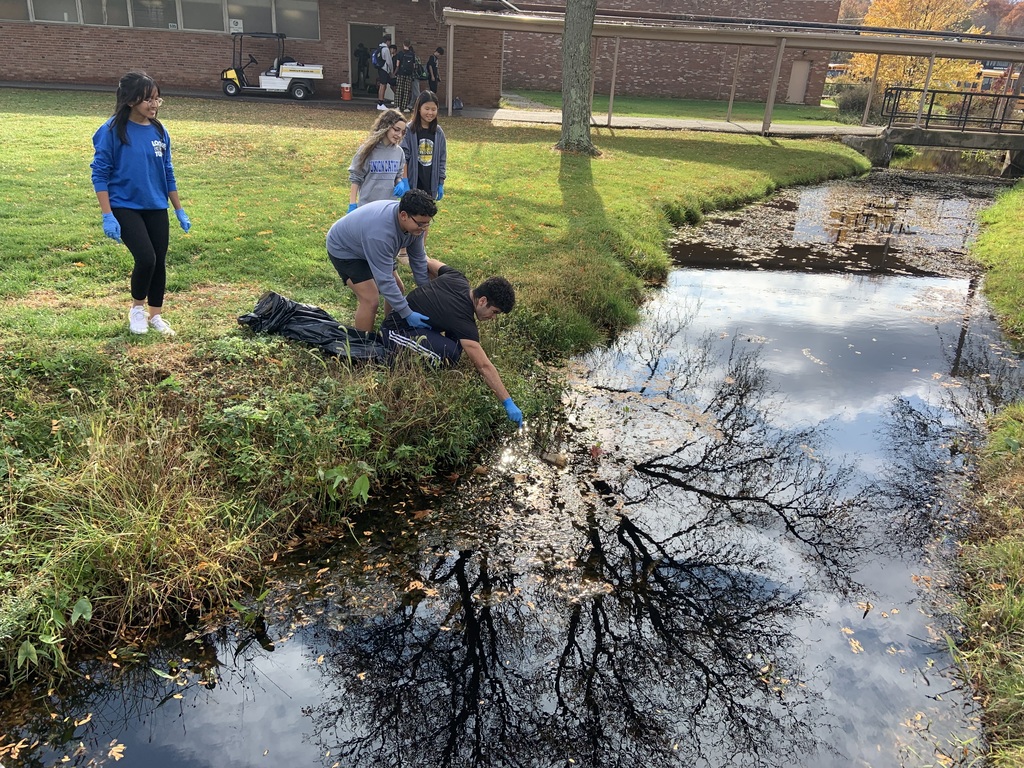 A Beautiful Rainbow was seen over HP . A great way to start our week!!!!
Attention Class of 2023: Graduation Packages are now on sale! Every senior must have a cap, gown, and tassel to participate in the graduation ceremony. All orders are to be completed online at
https://varsityclubproducts.com/product-category/hanover-park-high-school/
. Please select the "Hanover Park High School Package" as specified online. There will be a vendor discount for orders placed before January 1st, so get your orders in soon! Packets will be distributed during graduation rehearsal in June, pending good academic standing, attendance, and all other end-of-year obligations (dues, fines, etc.).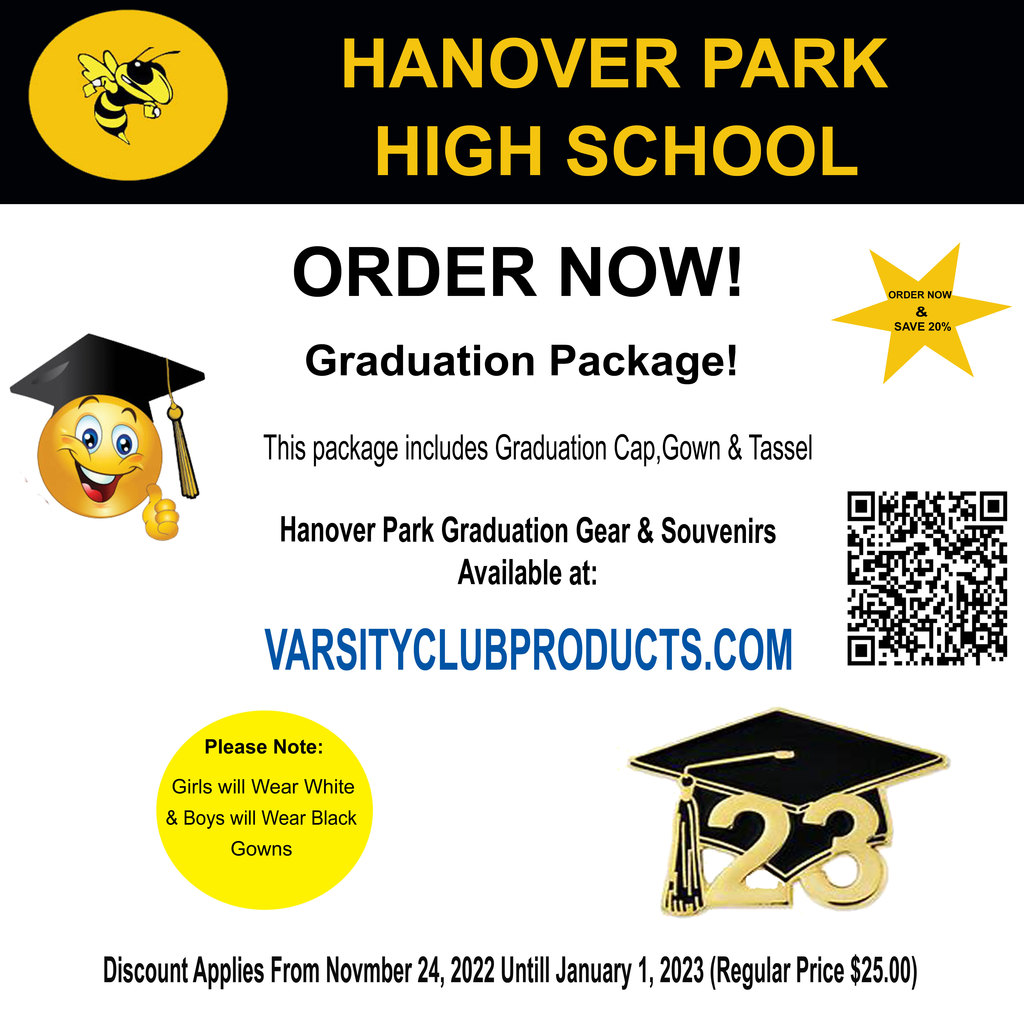 Our Kids Helping Kids Leadership Program visited Frank J. Smith Elementary with rave reviews. The program is designed to help elementary-age students make positive life choices. In addition, our students provide guidance and mentorship to our sending schools throughout the year.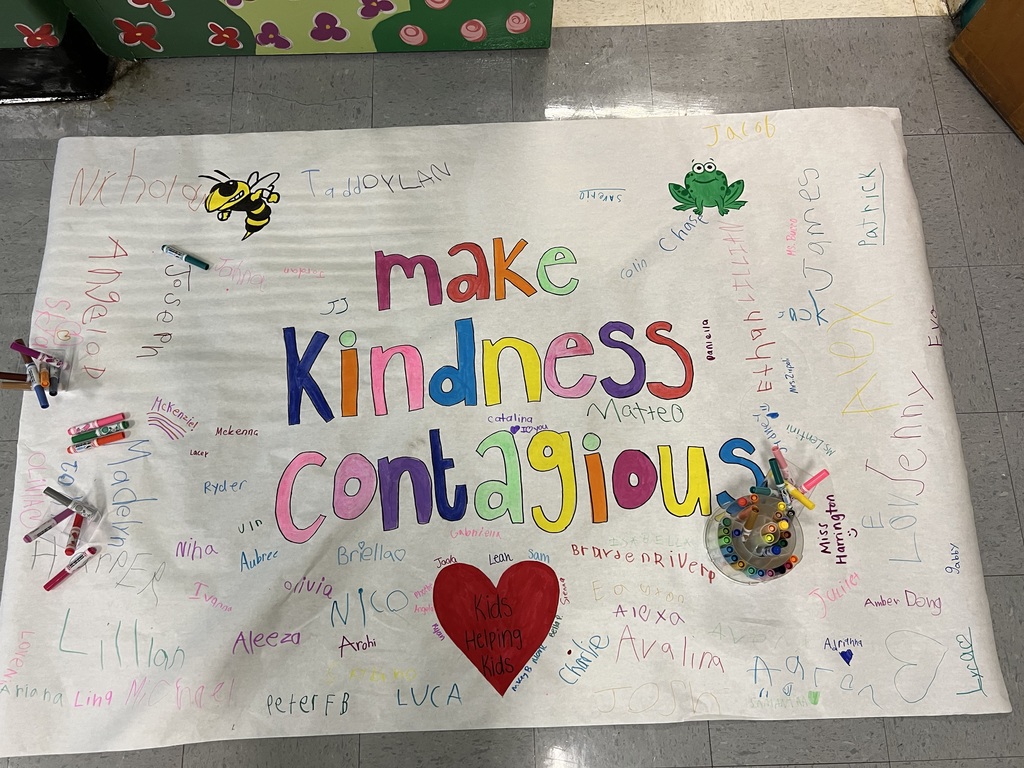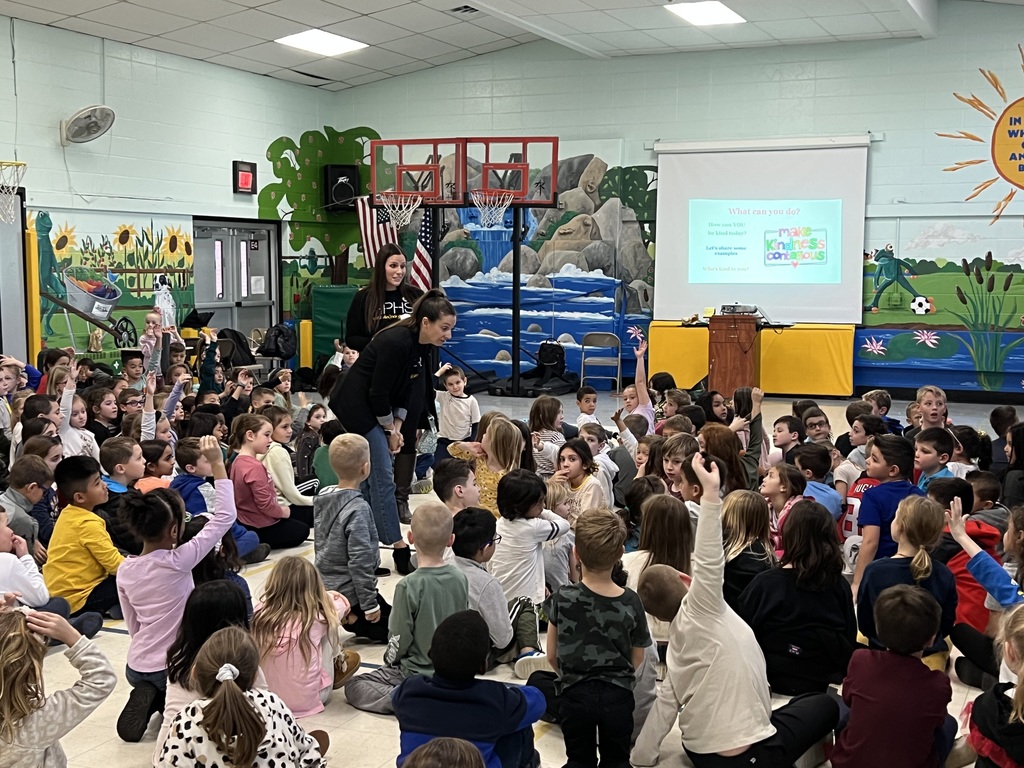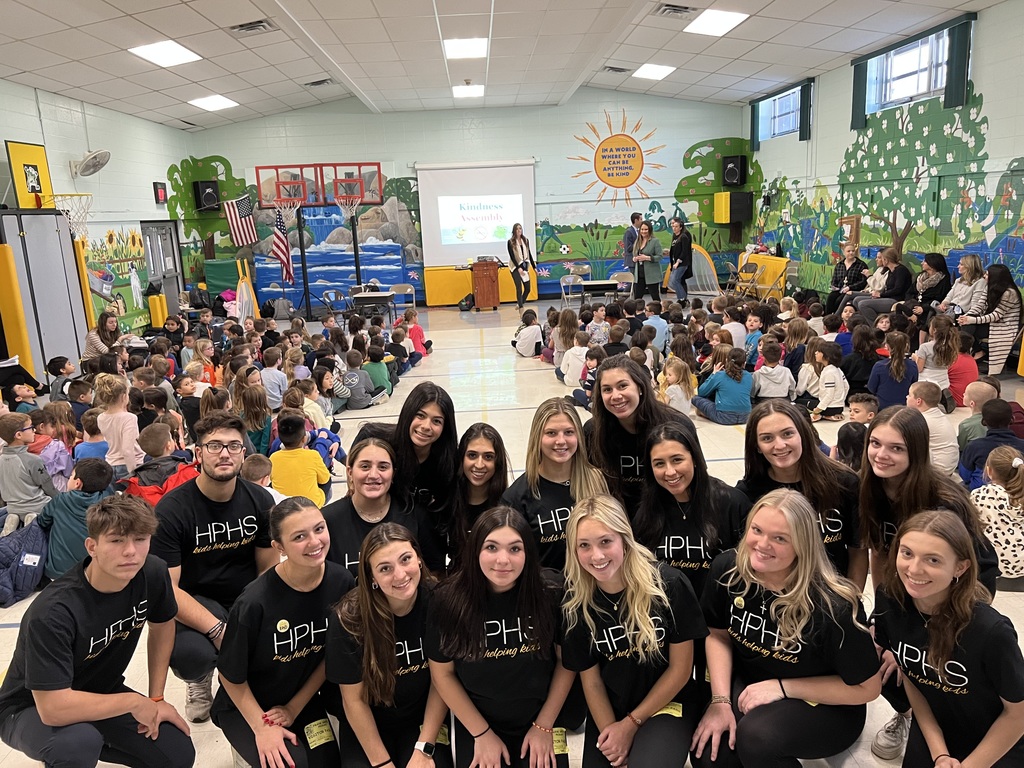 Congrats to seniors Erol & Alesio for being selected to play in the Morris County Senior All-Star Match last night. Both young men represented Hanover Park with other elite Morris County players. Great season, with great athletes and, most importantly, even better people!⚽🏆👏🐝⚽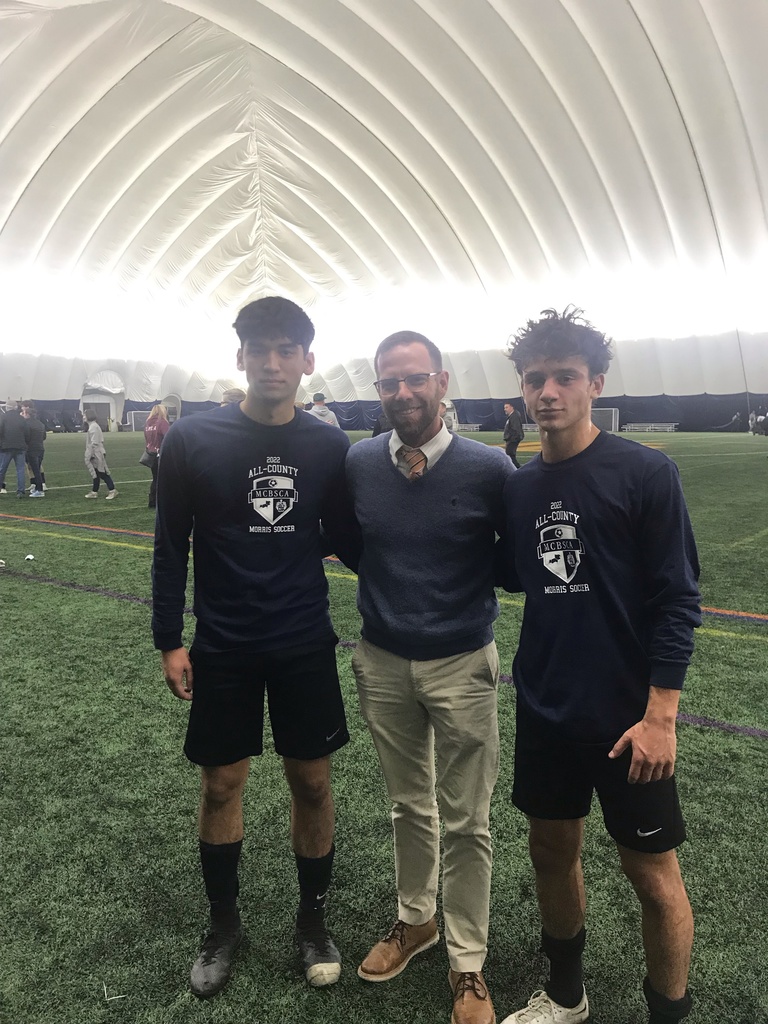 Teacher Appreciation Alert! 🐝🐝 A special thank you goes out to Mrs. Keat for all her hard work & dedication throughout the year! Strong libraries = strong schools. Mrs. Keat helps both staff & students day in and day out! 🐝🐝 #WeAreFamily #HornetStrong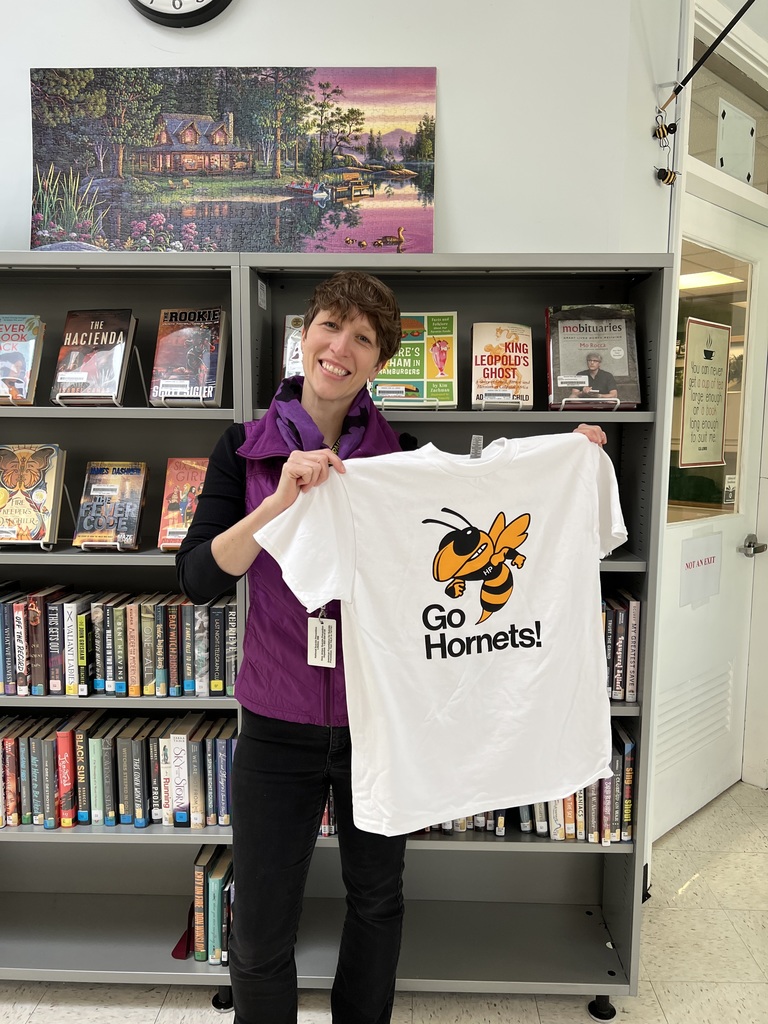 Hats off to Christian & Kim, our latest" Random Act Of Kindness" recipients! I challenge our HP Family to do a Random Act of Kindness today and every day! "Intelligence plus character - that is the goal of true education." #WeAreFamily #GoHornets
It's a great day to celebrate excellent educators! Coach Wear & Ms. Ruella are experts in their fields & inspire students to strive for glory day in & day out! Outstanding job! 🐝 Tell me, and I'll forget. Teach me, and I remember. Involve me, and I learn. – Benjamin Franklin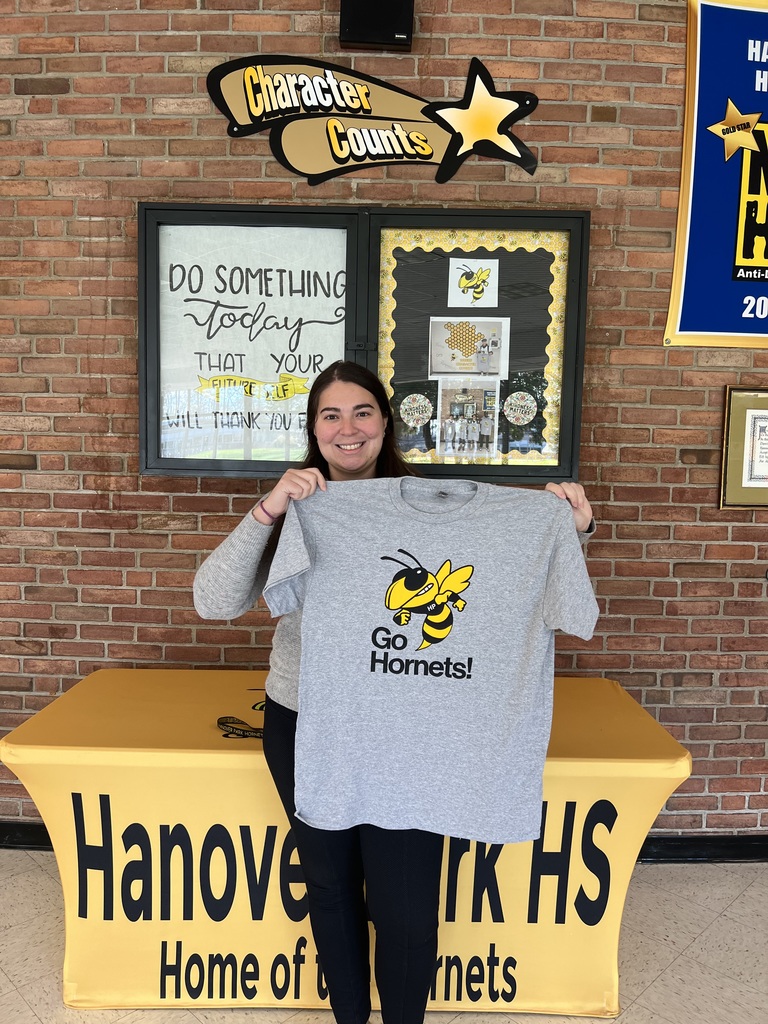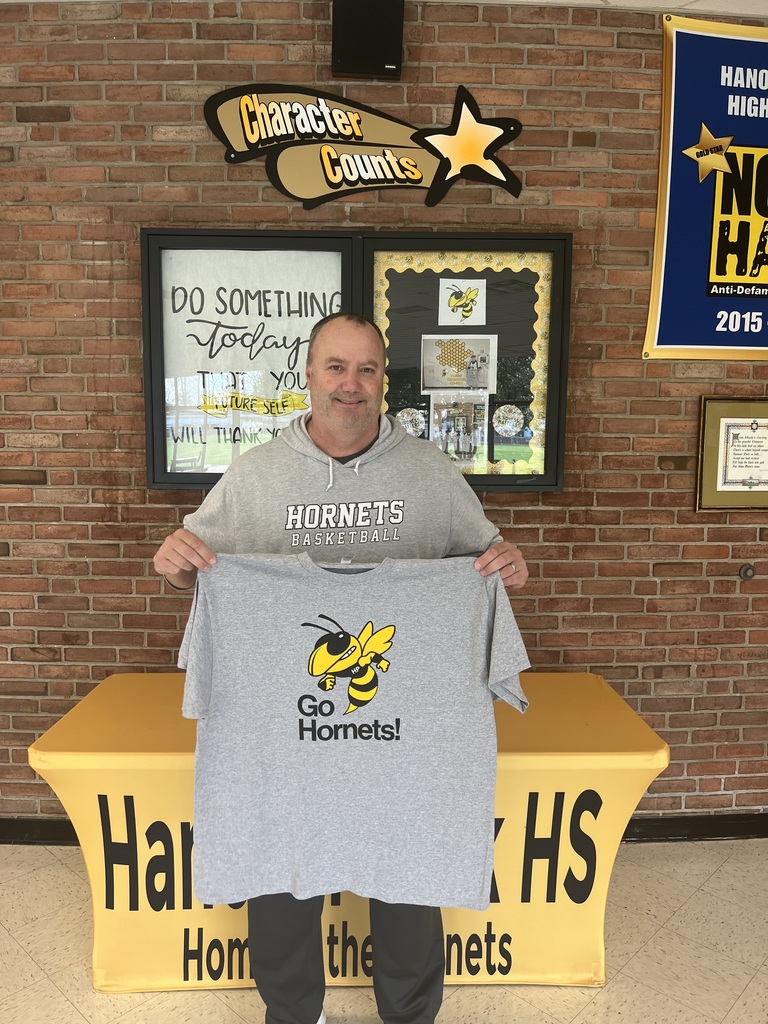 DO YOU ENJOY BOWLING ??? See the flyer for information on The Park Regional Bowling Club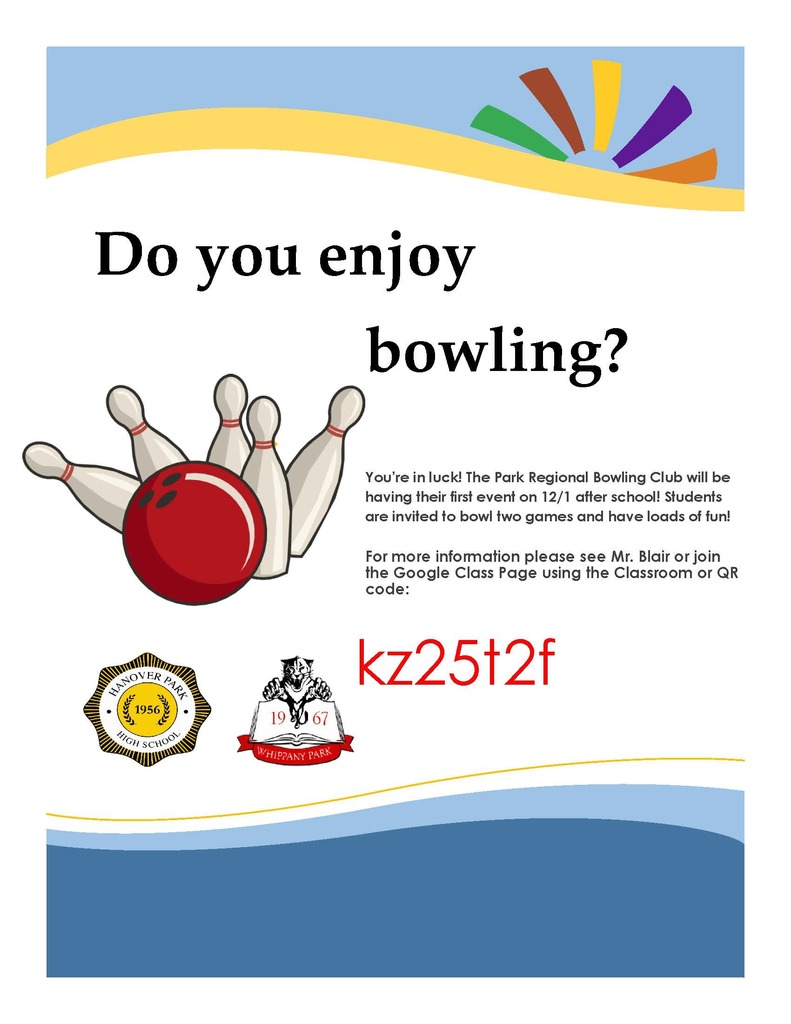 Congratulations to Alyssa Alfano and Victoria Cesaro for being selected to participate in the Morris County Girls Soccer Coaches Association Senior All Star Game! Congrats to Coach Fulton for being selected to coach the game as well. Great season girls! #GoHP
The HP Coffee House was a great success! Amazing performances and a great time was had by all. Thanks to the Lit Mag staff and Mrs. Siciliano for all their hard work in making this event an annual success.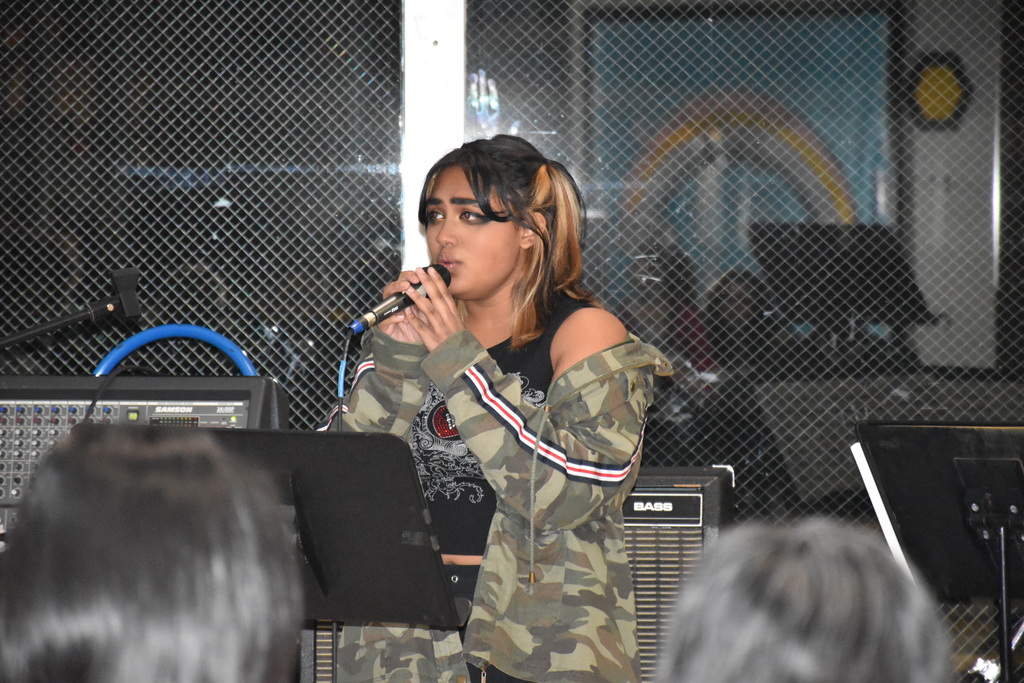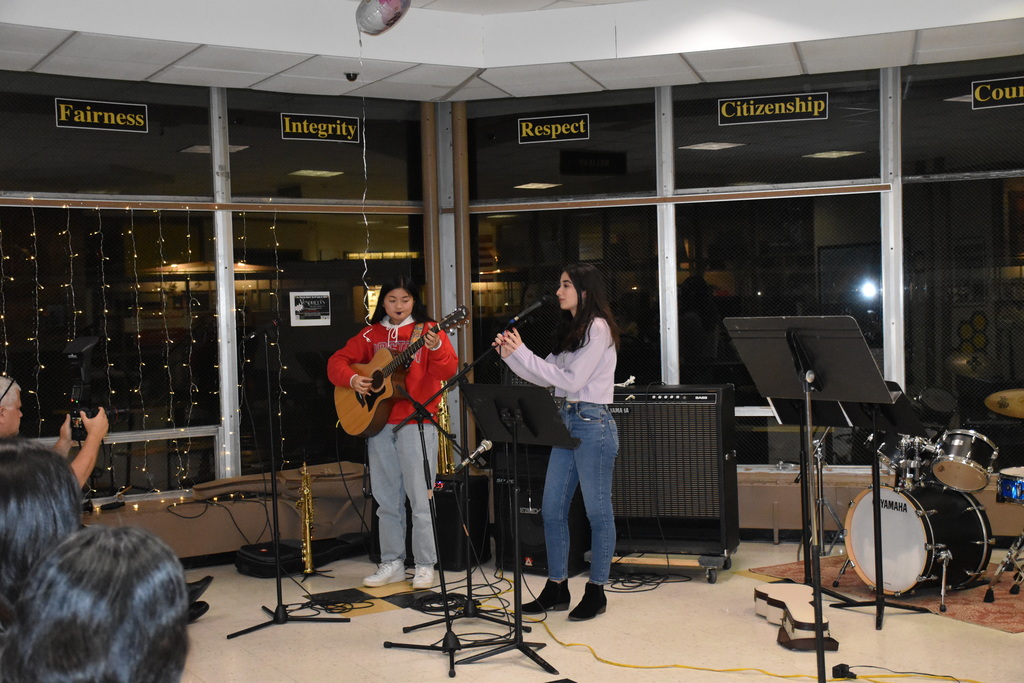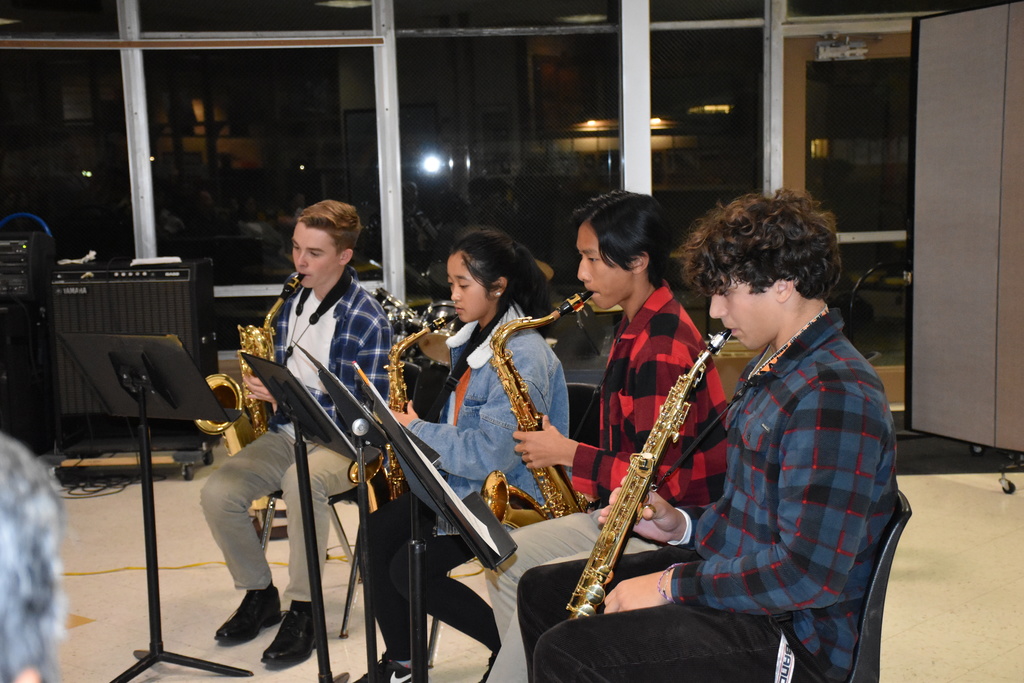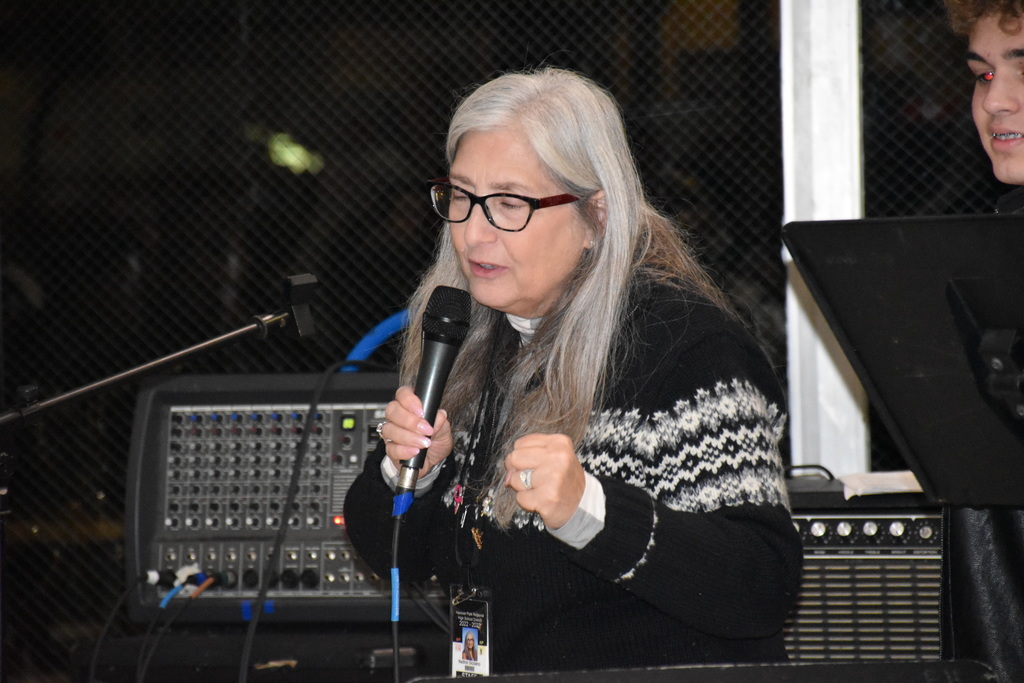 Congratulations to our very own Hanover Park All-State Boys' Soccer Athletes! ⚽⚽👍🏆🐝👏⚽⚽ #WeAreFamily #GoHornets #TheFutureIsBright! SOCCER COACHES ASSOCIATION OF NEW JERSEY (All-State Selections): Valentino Della Grazia ⚽🏆🐝👏⚽ Erol Yuksel ⚽🏆🐝⚽ Alesio Barquin ⚽🏆🐝⚽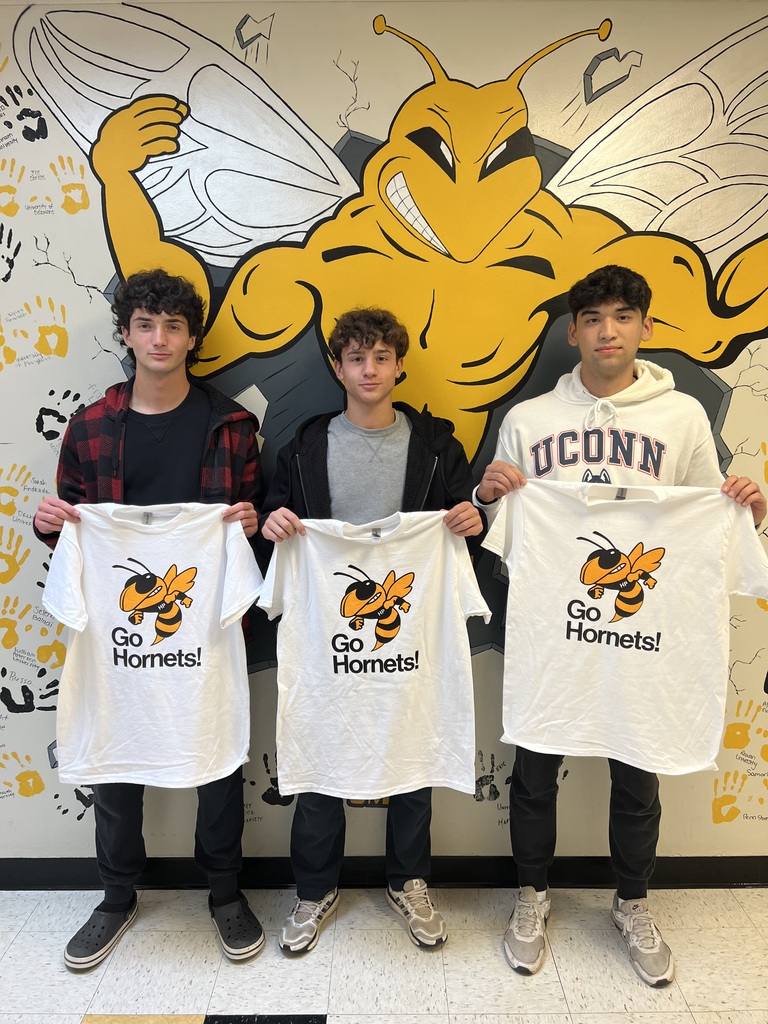 💫 TEACHER APPRECIATION ALERT 💫 HP is known for greatness, striving to help everyone reach their potential. Kids are our "why" and deserve the best teachers! Mr. O'Dell's hard work & dedication make the difference between a good learning experience & an excellent one.👏🐝🏆👍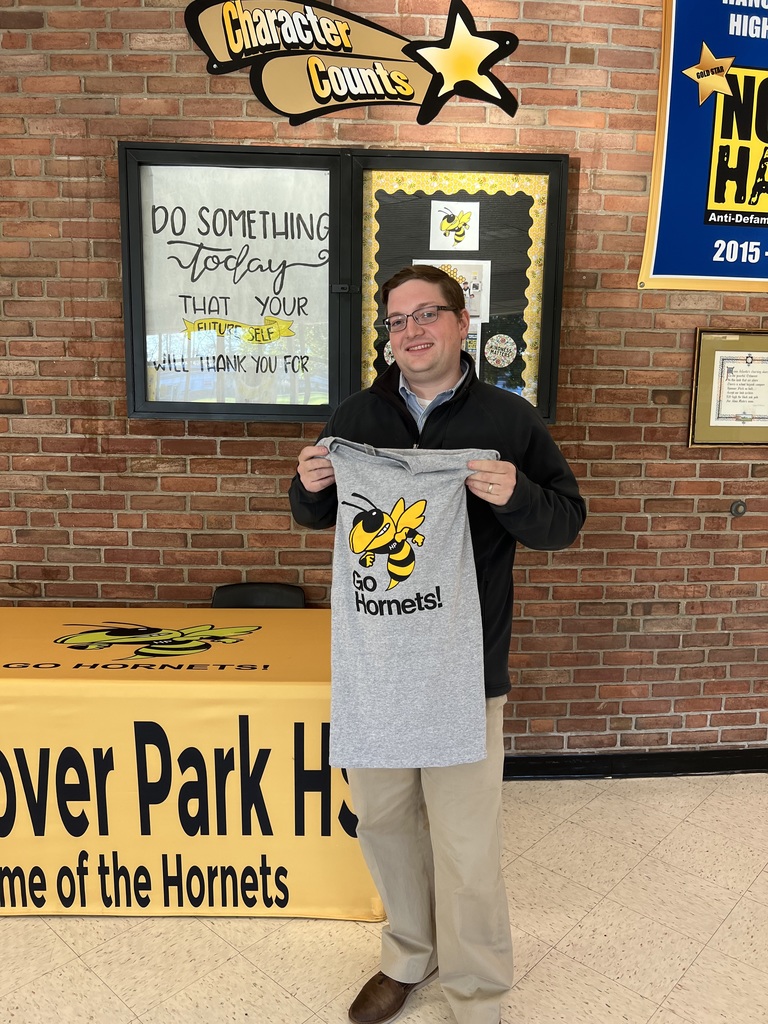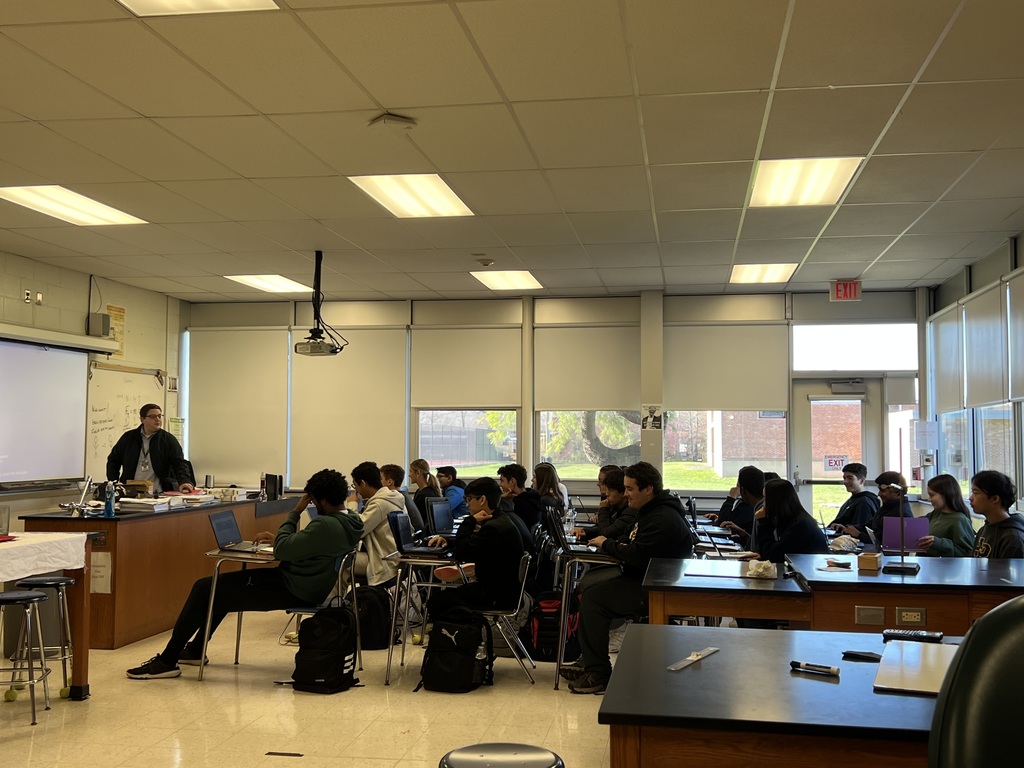 National Signing Day! Congratulations to Joe LoPinto, who signed his letter of intent to play baseball at Canisius this afternoon. Great things in his future at Canisius! Keep up the great Work! #HornetStrong #WeAreFamily 🏅⚾🐝🙌🏆👏🏅⚾🐝🙌🏆👏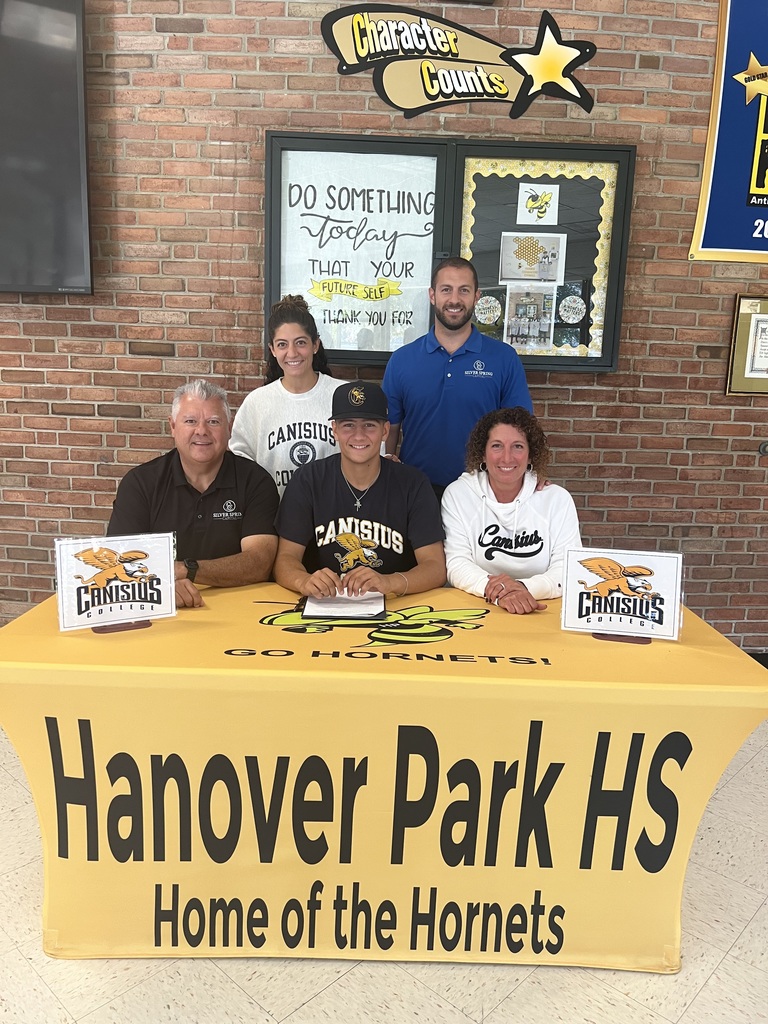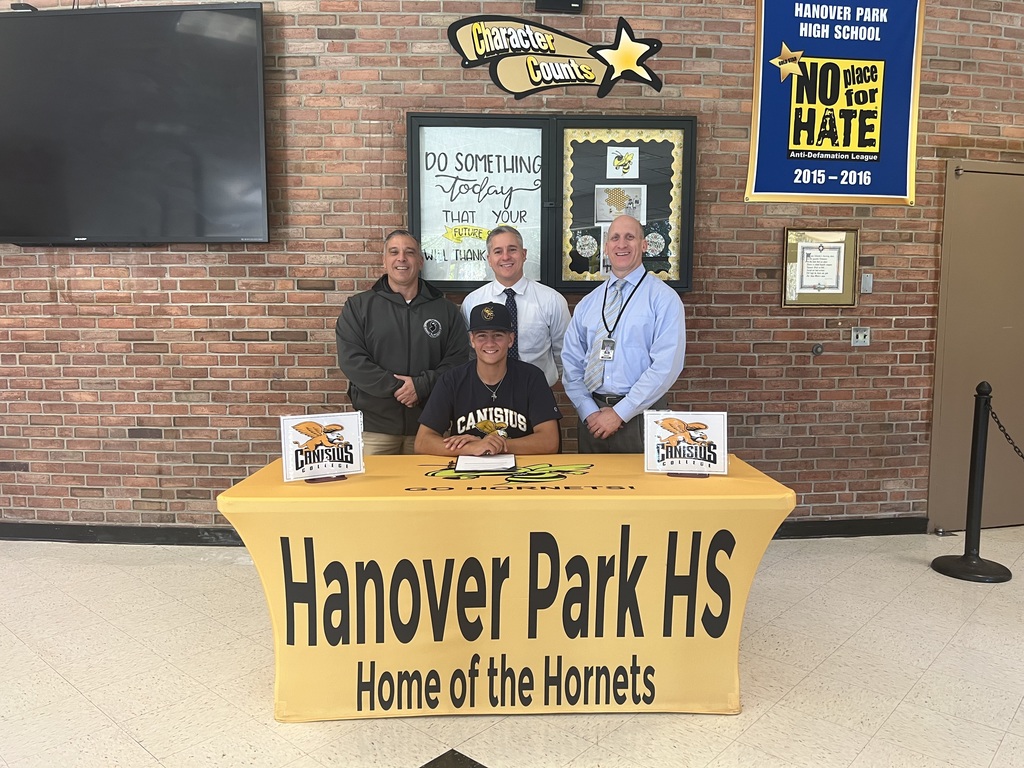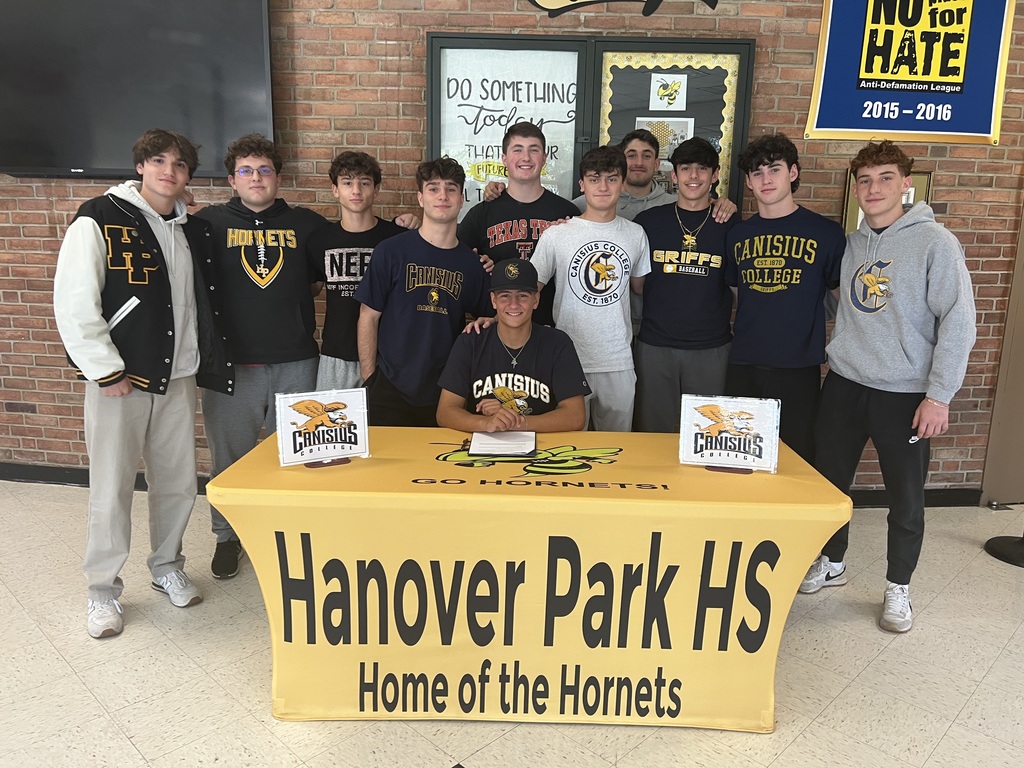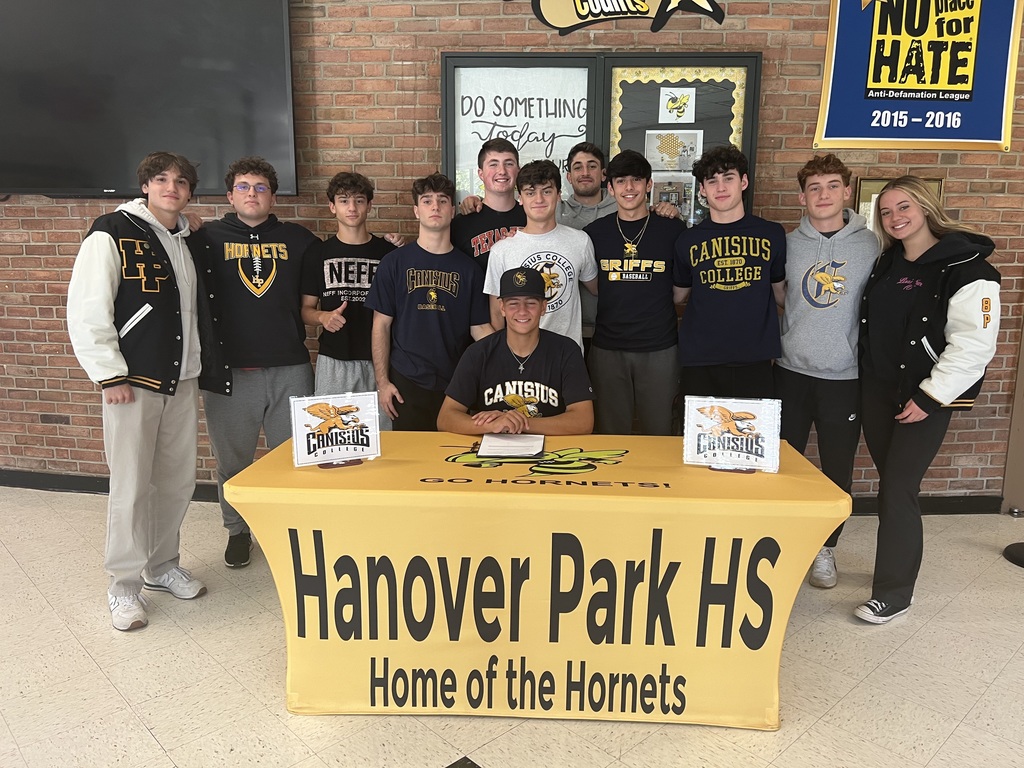 National Signing Day for Peyton Sward (Lehigh Softball) and Molly Cocco (Stockton Softball.) Congratulations on officially committing to the next chapter in your softball careers! We are so proud of you!! #GoHornets 🐝👏🙌🏆🐝🙌🐝🐝⚾⚾🏅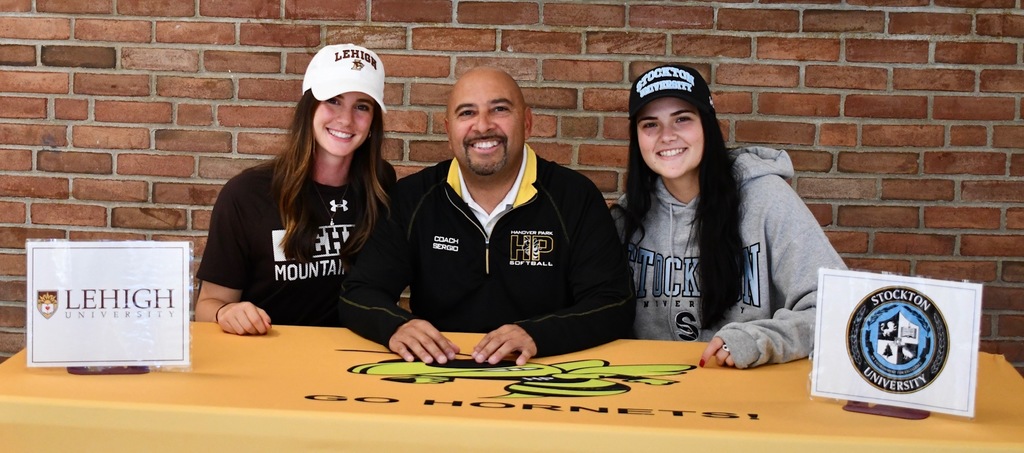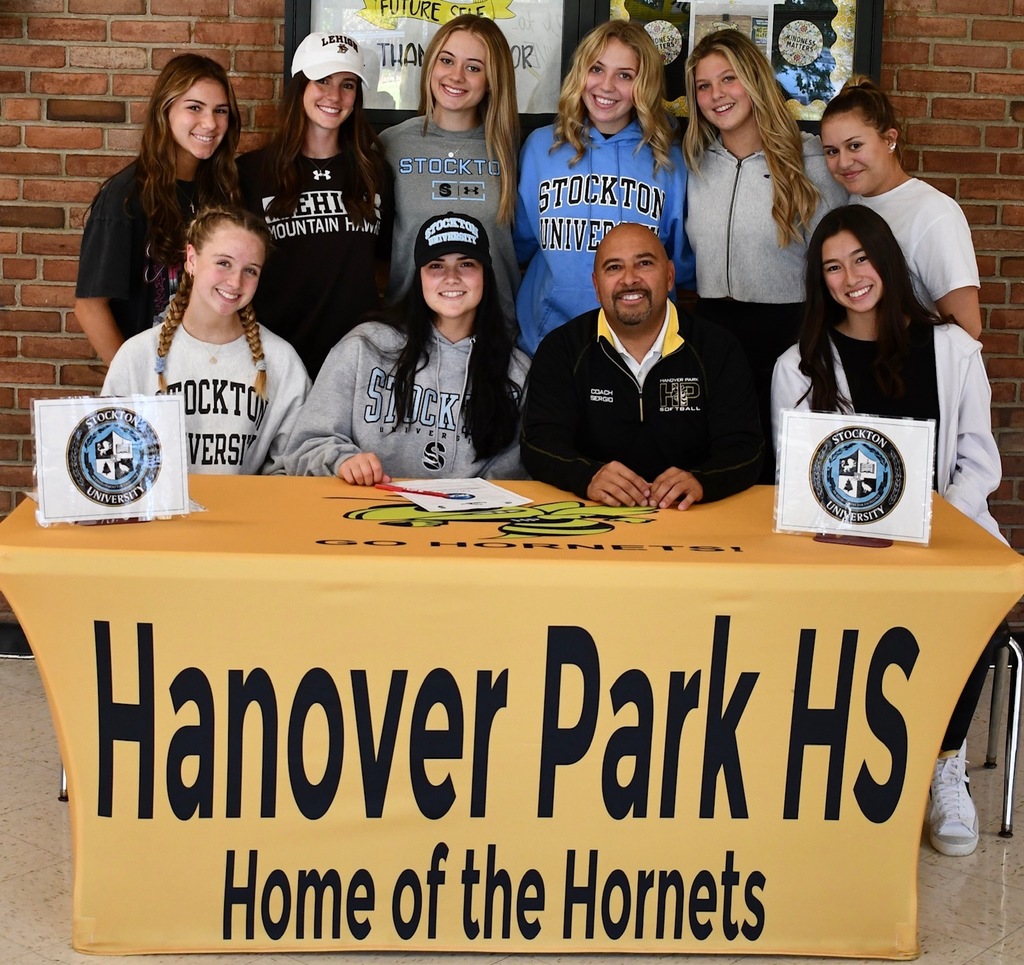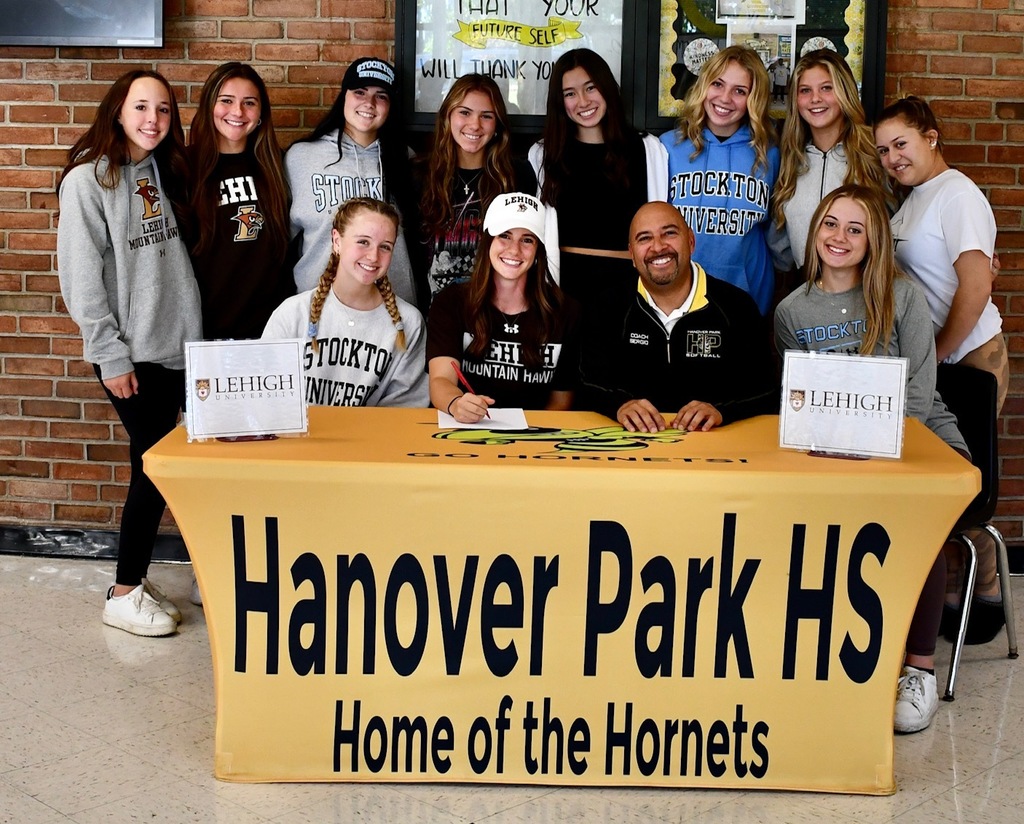 Fourteen Future Business Leaders of America members took time this weekend to volunteer for Family Promise at the Steve Hammond Homebound Hustle 5K. Your time, support, and assistance were greatly appreciated! #WeAreFamily #GoHornets!
Congratulations to Manny, our latest Random Act of Kindness Recipient for 2022/23. Keep up the great work! 🐝🏆🐝🏆🙌👏🐝 #OnceAHornetAlwaysAHornet #KindnessMatters "Kind people are the best kind of people." —Unknown