Congratulations to the Class of 2021! Best of luck in your future endeavors!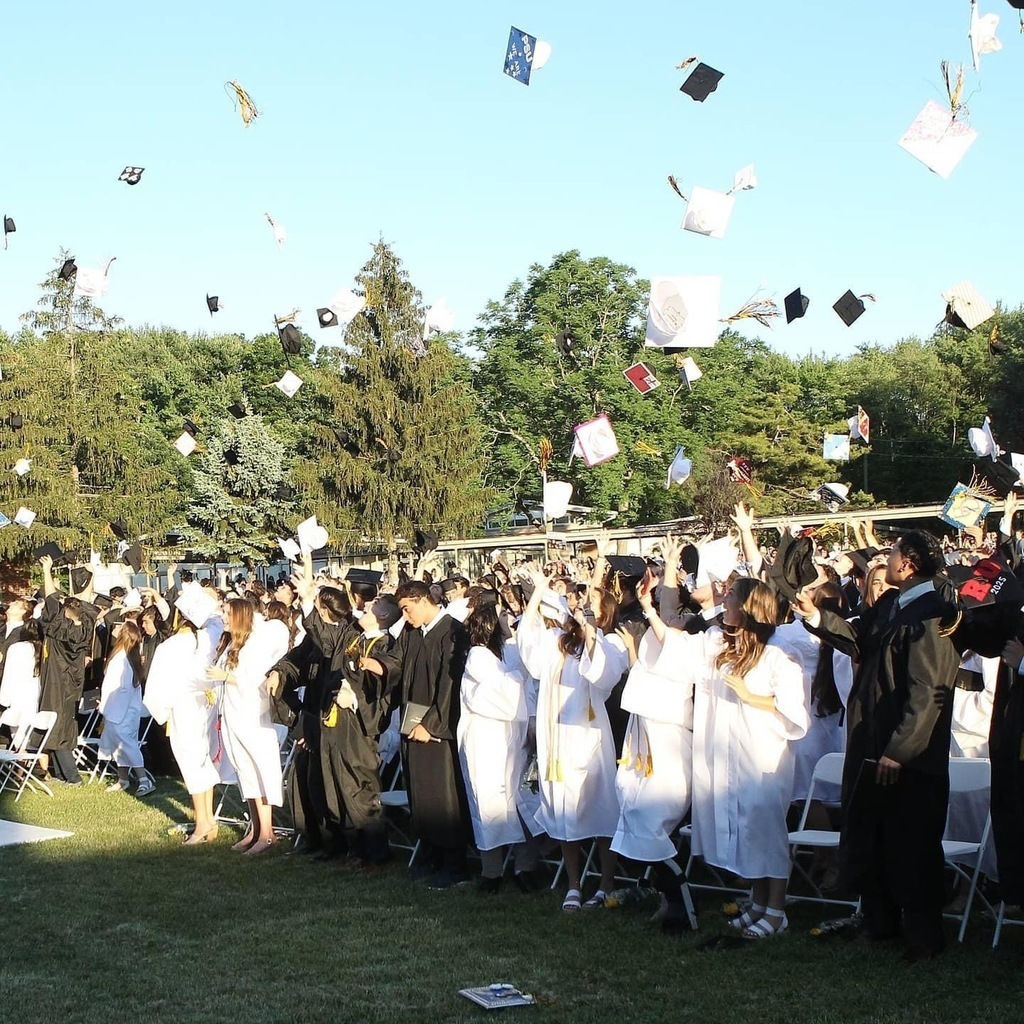 Congratulations to the HP Baseball Team for being selected the Northwest Jersey Athletic Conference Team of the Year and to Head Coach Doug Wear for his selection by the NJAC as its Coach of the Year!

Congratulations to Joey Olivieri and Nicole Miller who were honored for their athletic achievements. Nicole for being an all state/record setting softball player and Joey for being a three time state champion wrestler and high school All American!