Congratulations to Ersin Olgun on committing to Centenary University to continue his Basketball and Academic career! #GoHornets #WeAreFamily!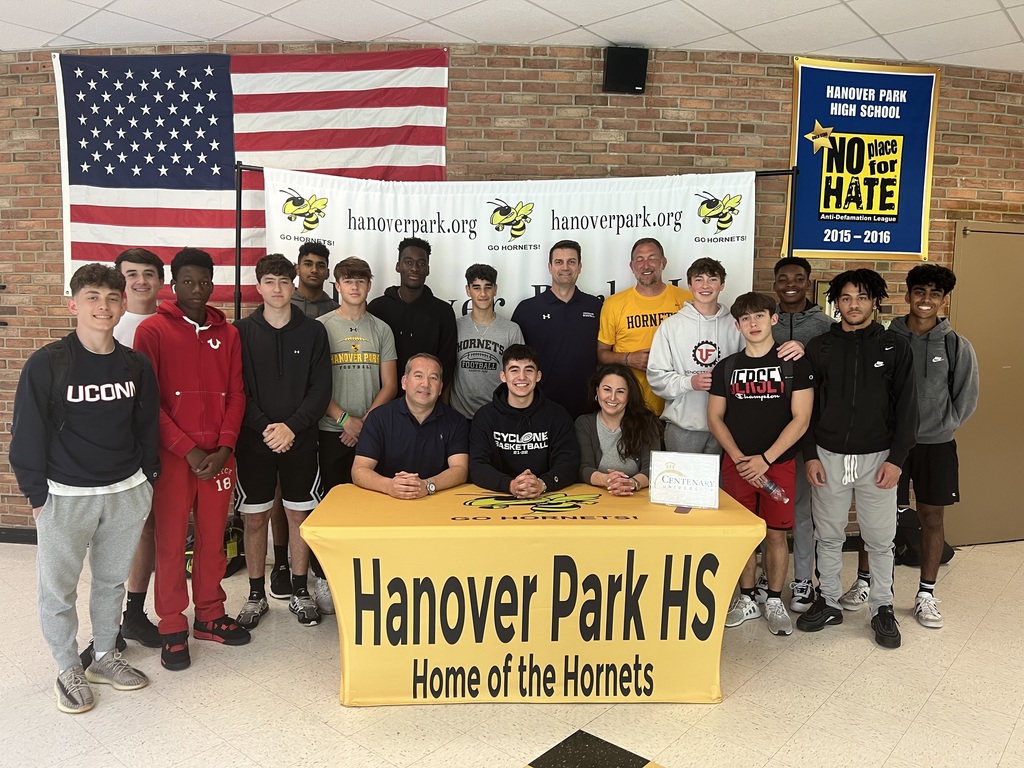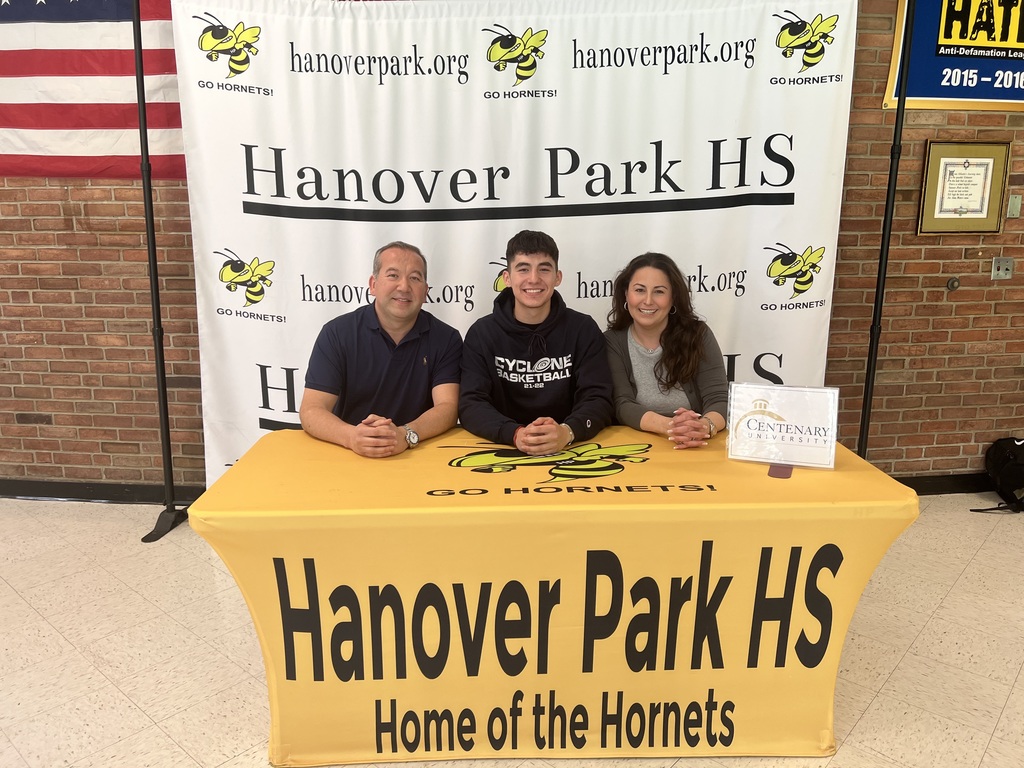 Congratulations to the HP Softball Team for winning the North 2 Group 2 State Sectional Championship with an exciting 6-5 extra inning walk off win over Bernards! Great job girls! Thanks to Lisa Mita for the great pic!!! #GoHP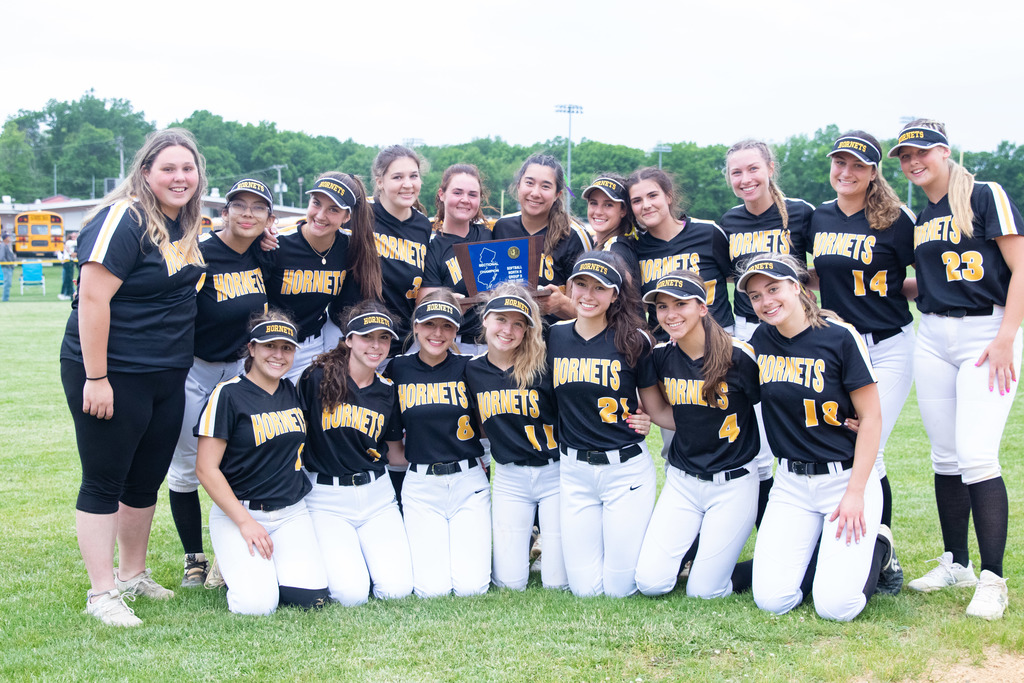 Congratulations to Meilyn Farina and Eddie Karpinski for being named HP's 2022 Morris County Scholar Athletes. They were recognized and honored by the Morris County Athletic Directors Association at a banquet last night. A well deserved honor for these top student-athletes!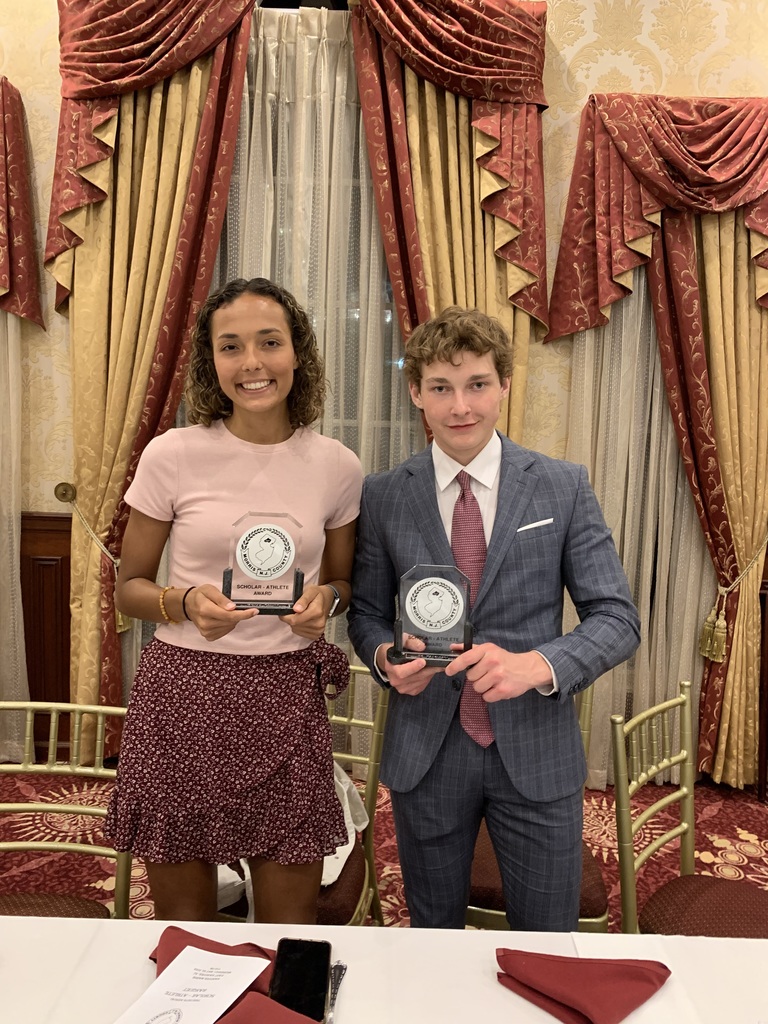 Congratulations to the HP Softball Team for advancing to the North 2 Group 2 State Sectional Final! HP will host Bernards tomorrow at 4 p.m. Come out and support the girls as they play for a state sectional championship! Thank you Lisa Mita for the great photo! #GoHP
Congratulations to Mike Filippone on breaking the Hanover Park single season stolen base record! Great job Mike!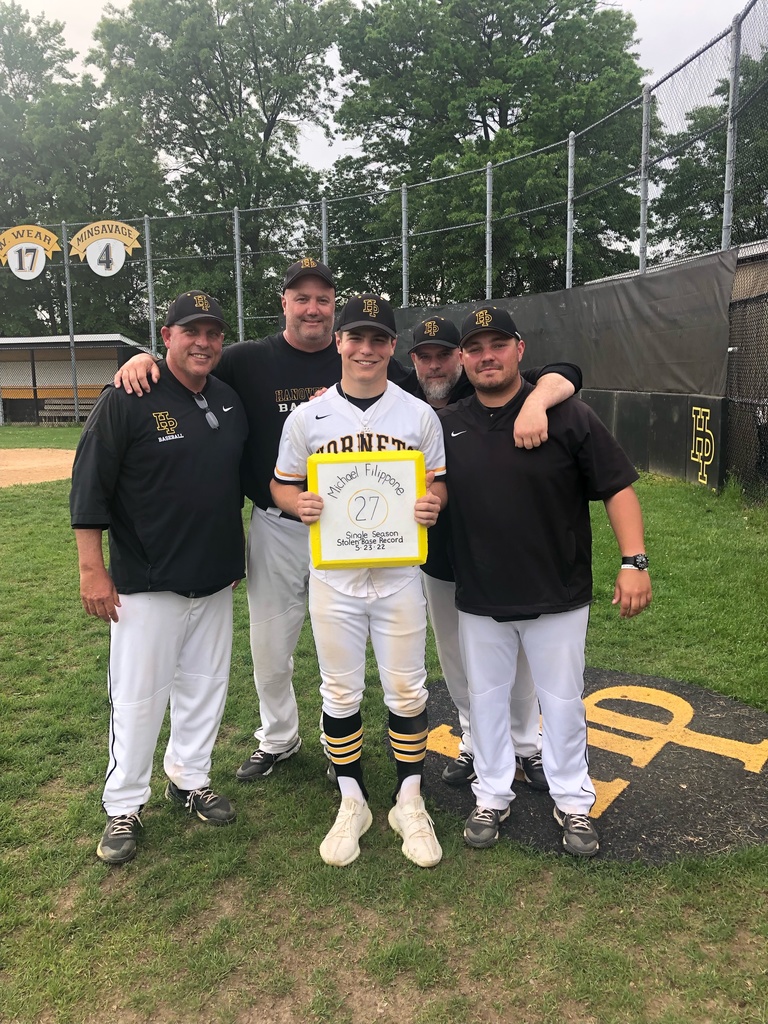 Congratulations to Ms. Kate Margerison, Hanover Park High School's 2022 Teacher of the Year! Thank you for all that you do for your students and for the HP community!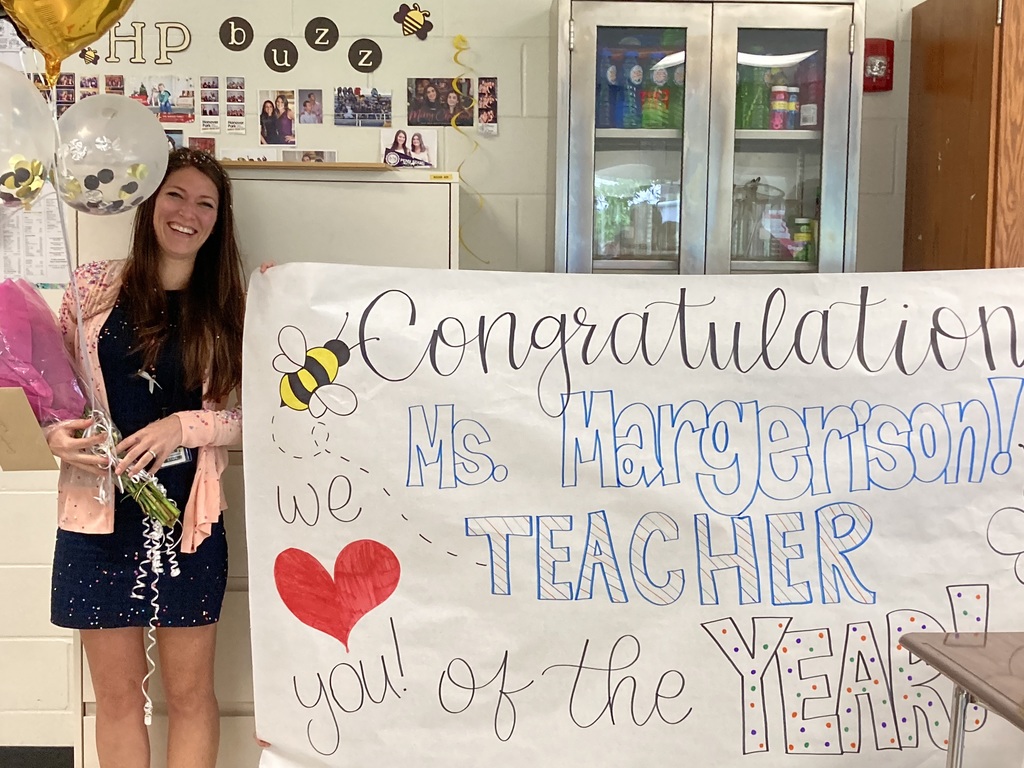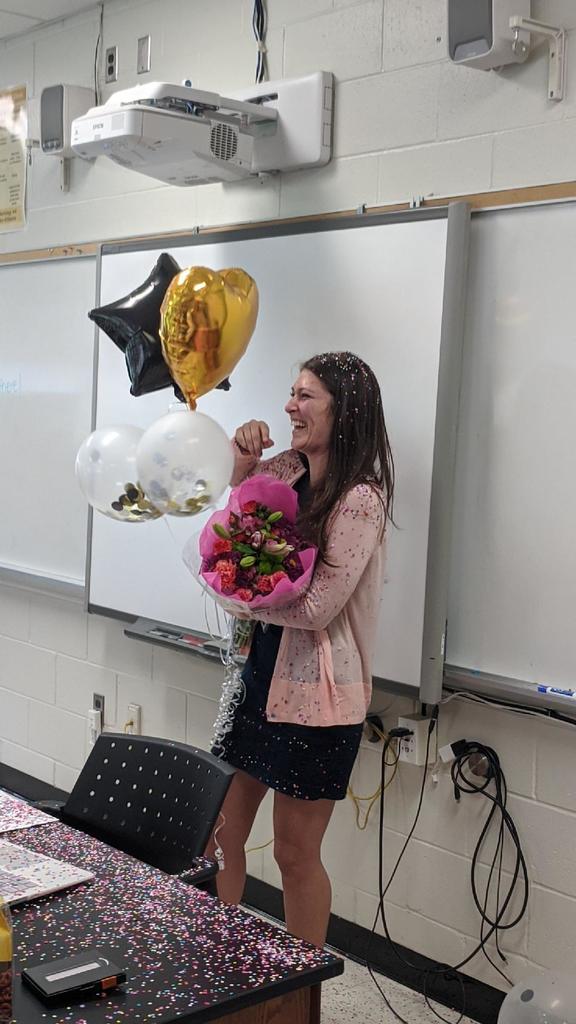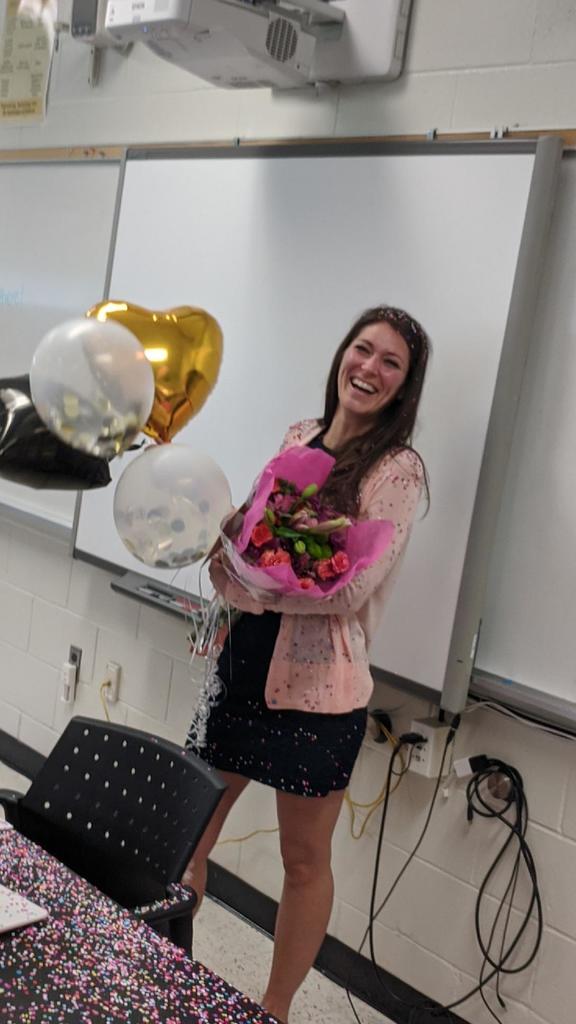 Due to the severe weather forecast, all after-school and evening activities have been canceled. This includes all voluntary athletic activities, games, clubs, or programs outside of the regular school day at Hanover Park facilities. Stay Safe!
Congratulations to the HP Art department and their talented students whose work was showcased at the CCM Teen Arts Festival. Great talent on display!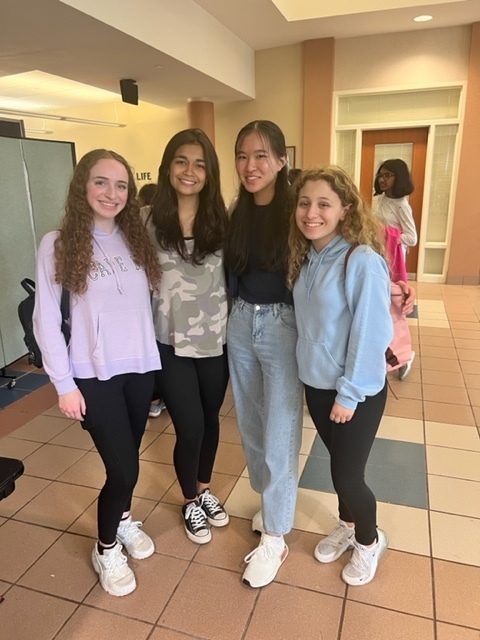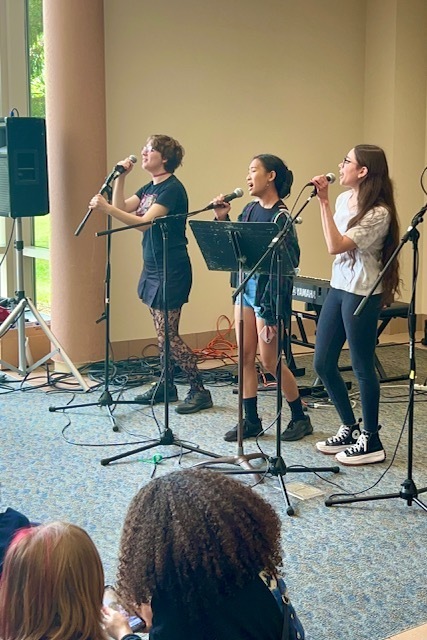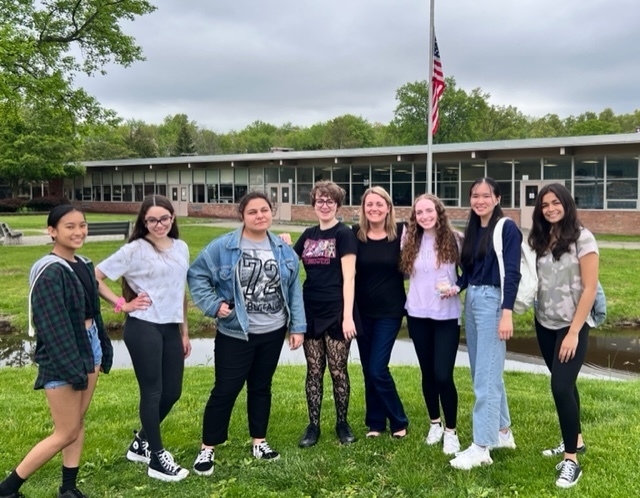 Congratulations to Lou Paradiso who signed a letter of intent to wrestle at Johnson and Wales University next year. Great job Lou! #HPProud #Next Level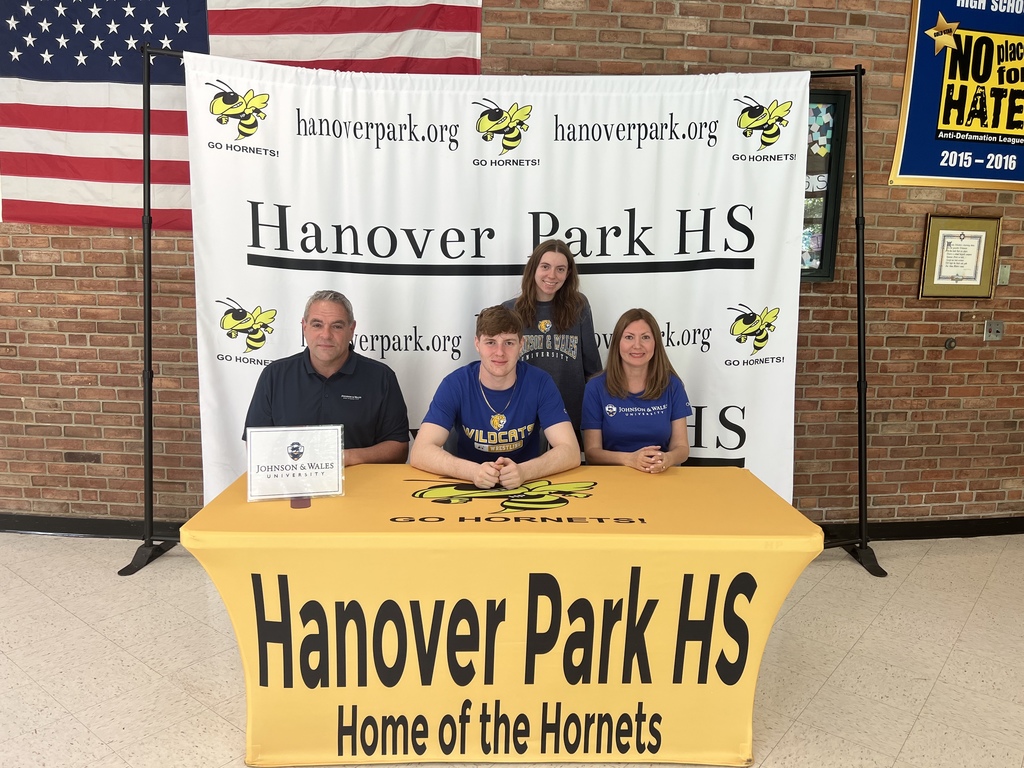 Senior Erin Peters wrote an original musical which will be performed in Madison with a local community theatre group, Spotlight kids company. In addition to writing the music and script, Erin will also be directing and starring in it as well. It will be performed May 14th and 15th both days at 3:00 pm and 7:00 pm and the Madison Community Arts Center. Tickets are available below!
http://www.spotlightkidscompany.com/tickets.html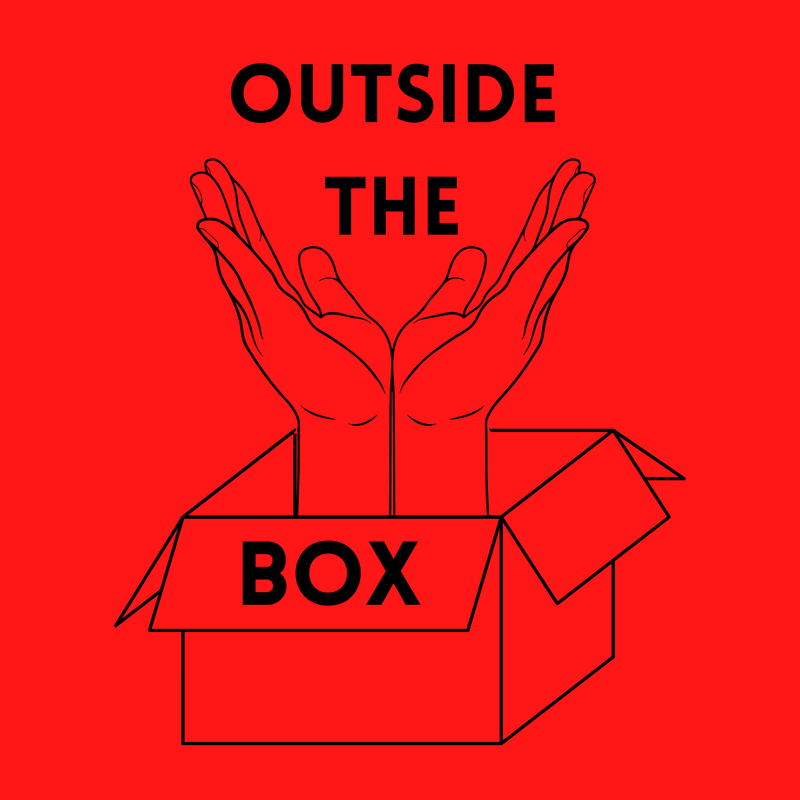 Congratulations to Michael DeFazio for being awarded a Chic-fil-A Remarkable Futures Scholarship! Great job Michael and best of luck to you!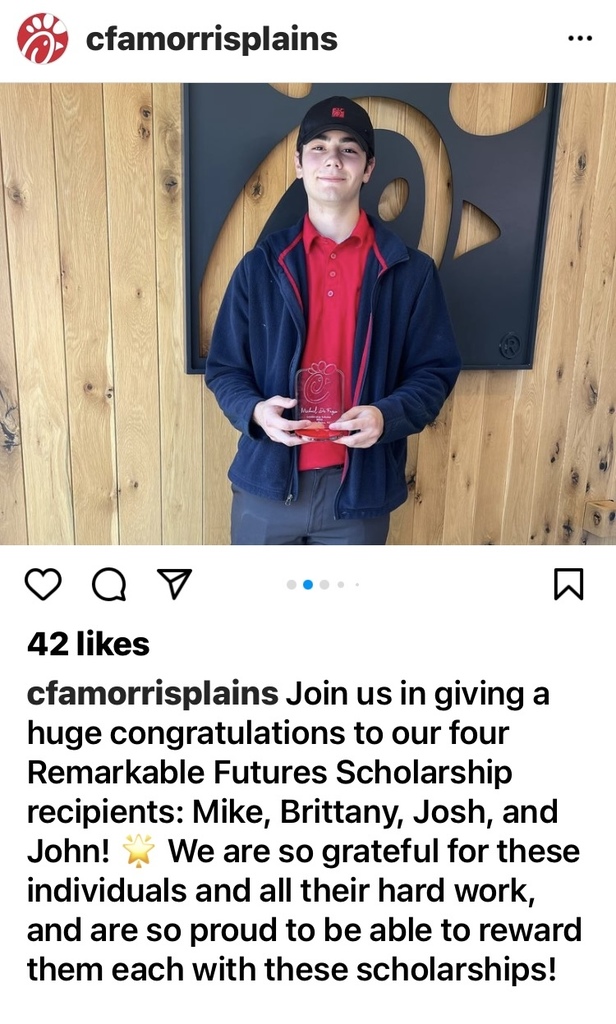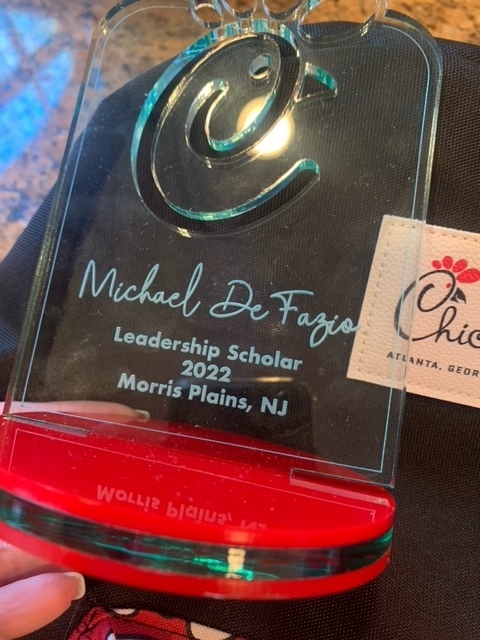 Congratulations to the Class of 2022! Decision Day is here! Whatever your destination, HP is proud of you! #ForeverHornets!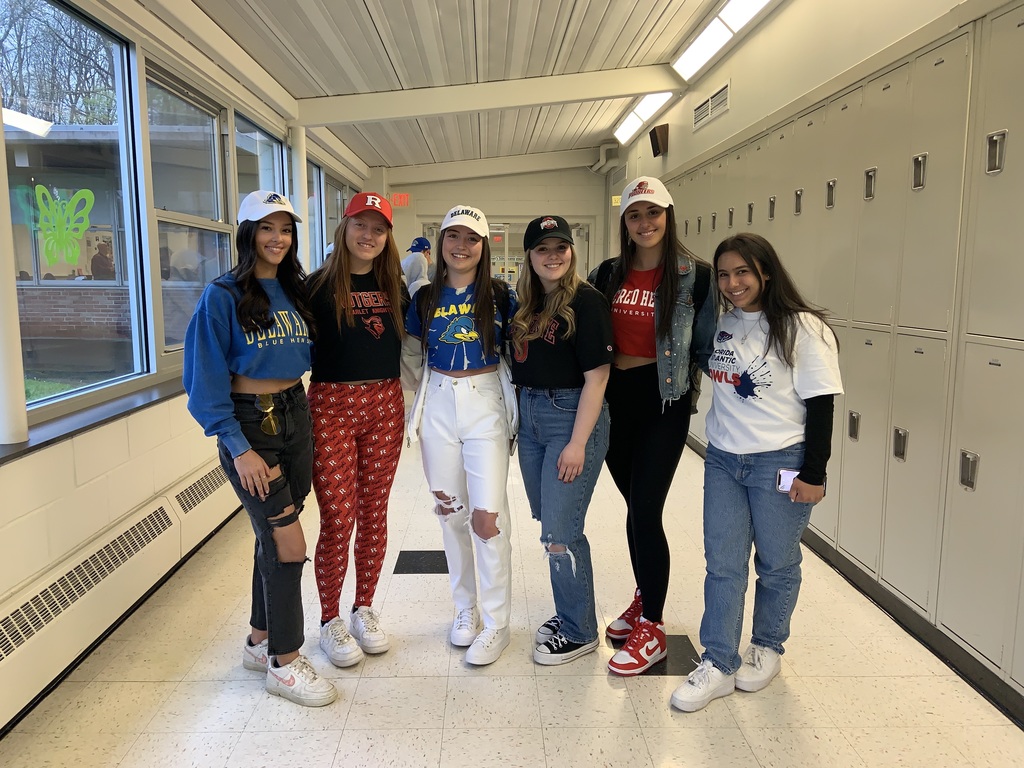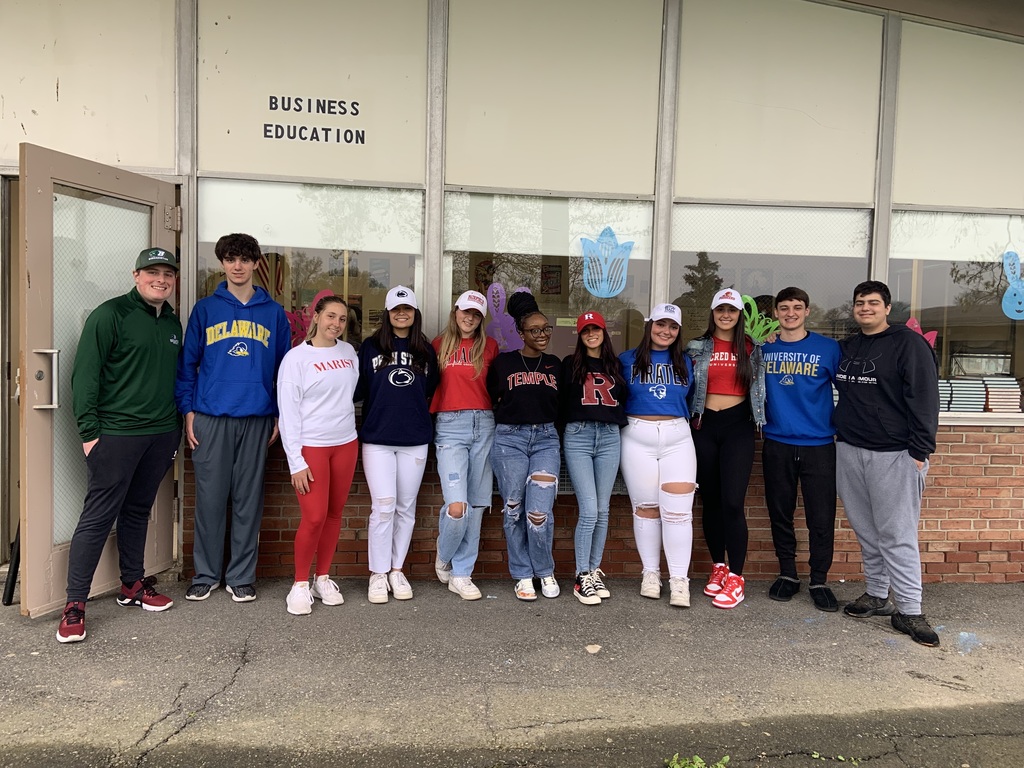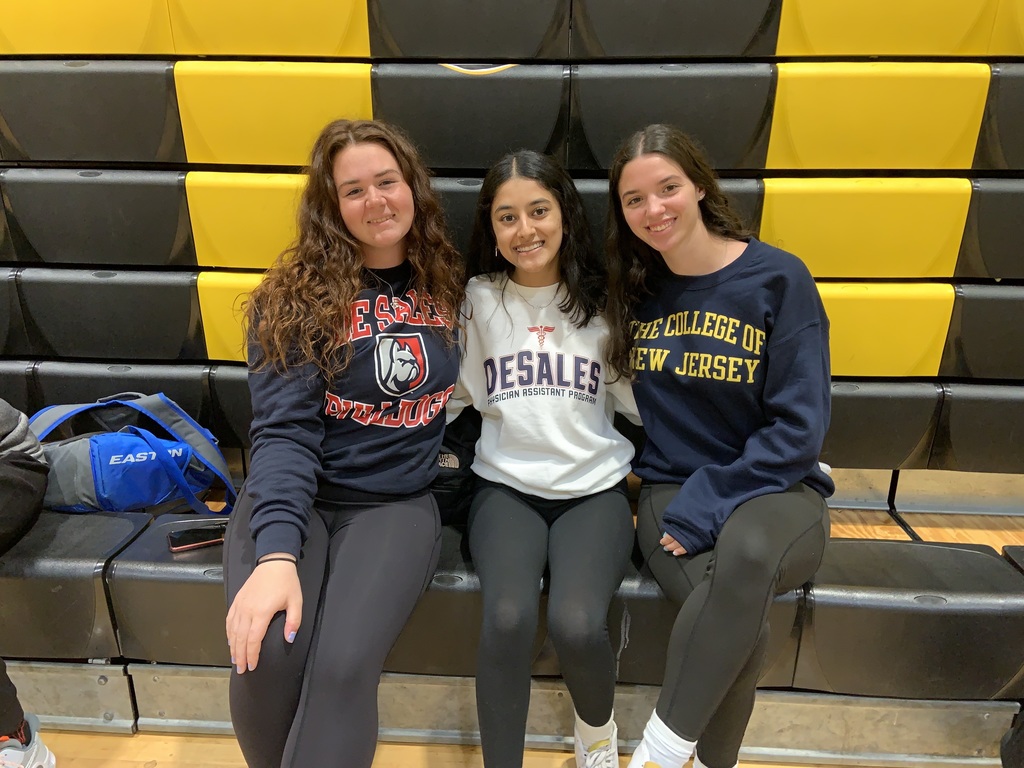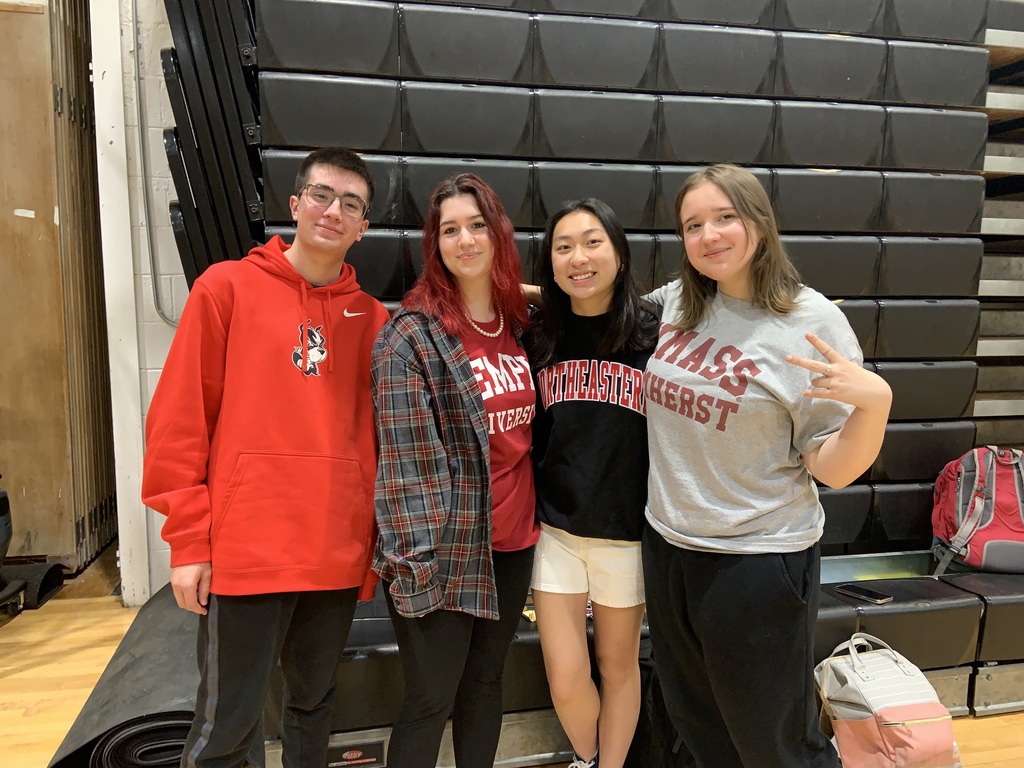 Congratulations to Paul Rinaldi and Sander Merrick on placing second and third out of 30 contestants at Cranford's annual Boy Scouts Chess tournament. Great job and keep up the great work! #GoHornets!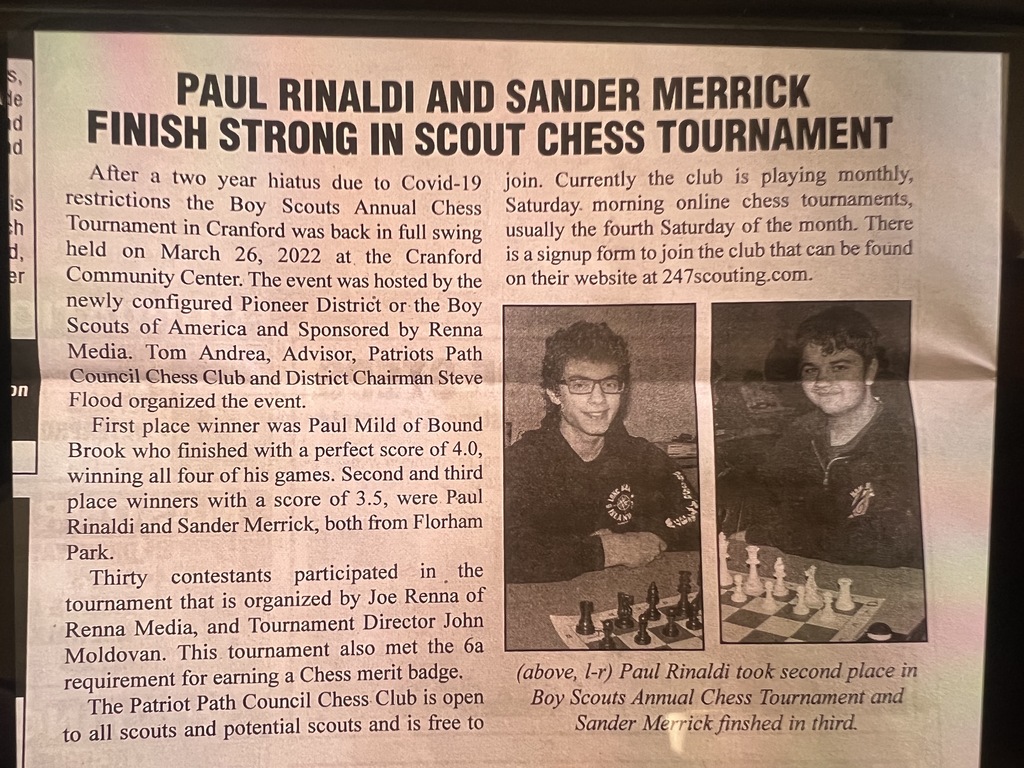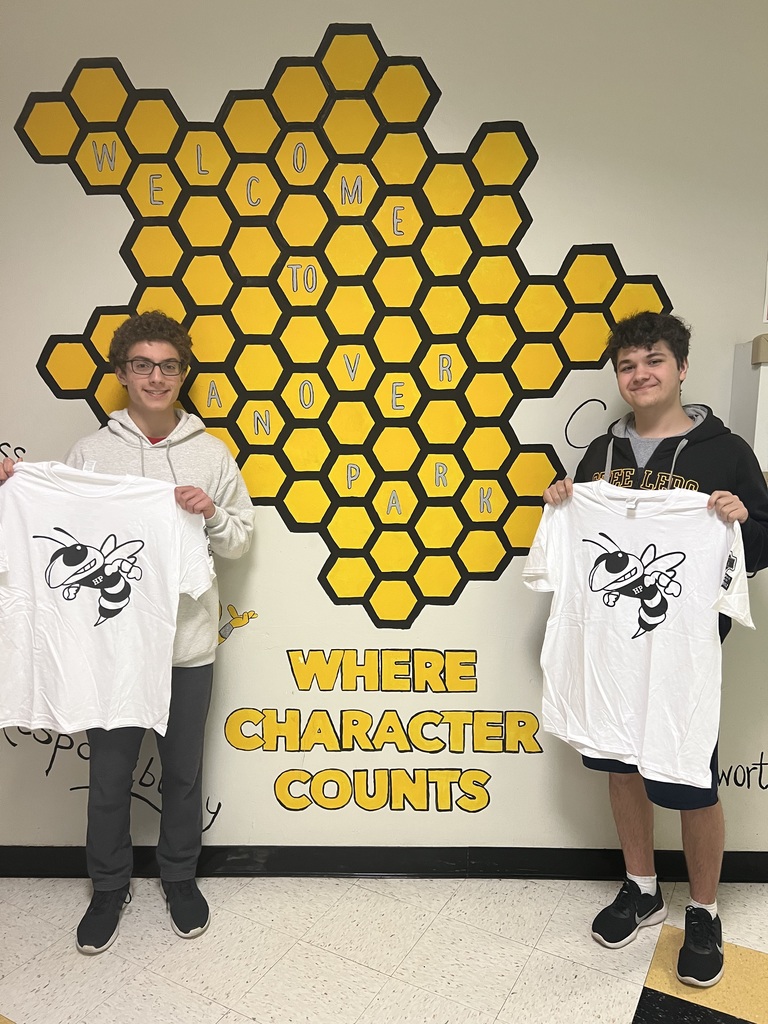 Congratulations to Faith Bordenabe for being selected as a 200 Club of Morris County Scholarship winner. Faith was selected for showing incredible dedication to her studies while balancing her time to serve others in her community. Great job Faith!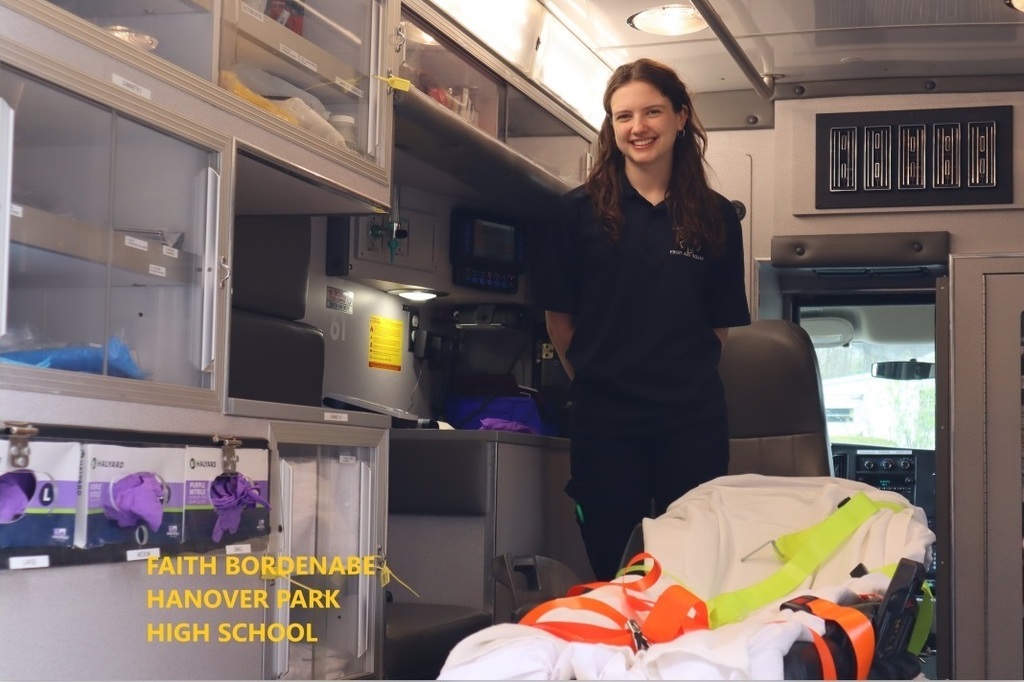 AP Art History students Maddy Grieco, Jasmine Krawczuk, Christian Peterson, Gabi Camacho, and Natalie Quintino had the opportunity to visit the Metropolitan Museum of Art. It was a great day with students able to see much of the work that was studied throughout the year!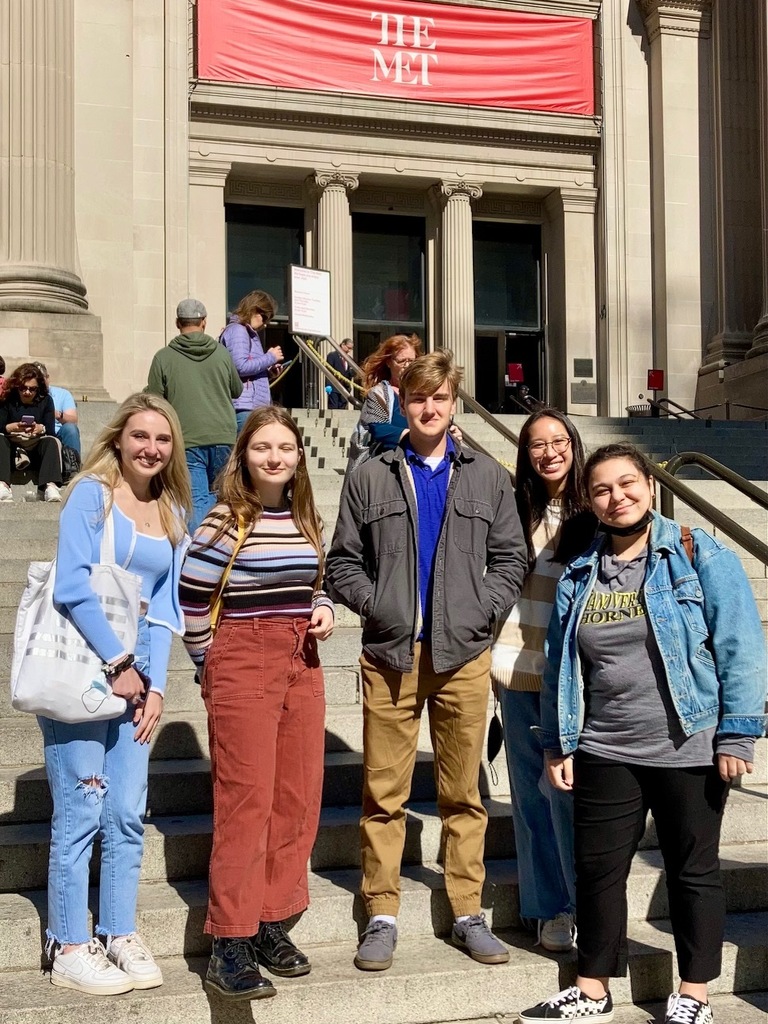 Congratulations to Meilyn Farina , Class of 2022 Valedictorian and Larissa Motsch, Class of 2022 Salutatorian. Great Job ! Good luck to you both in all your future endeavors.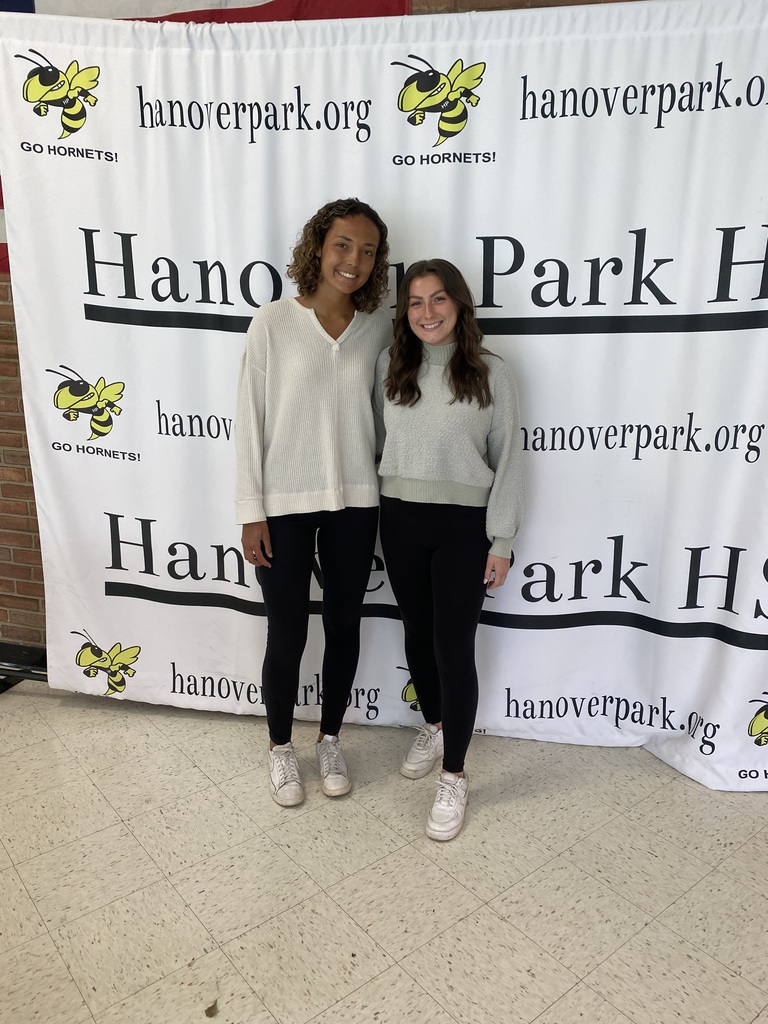 Hanover Park was once again named a No Place for Hate School by the Anti-Defamation League and received their highest Gold Award. Thanks to the ERASE club and Mrs. Apicella for leading our efforts to make HP a safe and supporting environment for our students and staff!
Congratulations to all the students who were inducted into the HP Barbara Bradshaw Chapter of the National Honor Society. These students demonstrated outstanding achievement in scholarship, leadership, character, and service! Great work!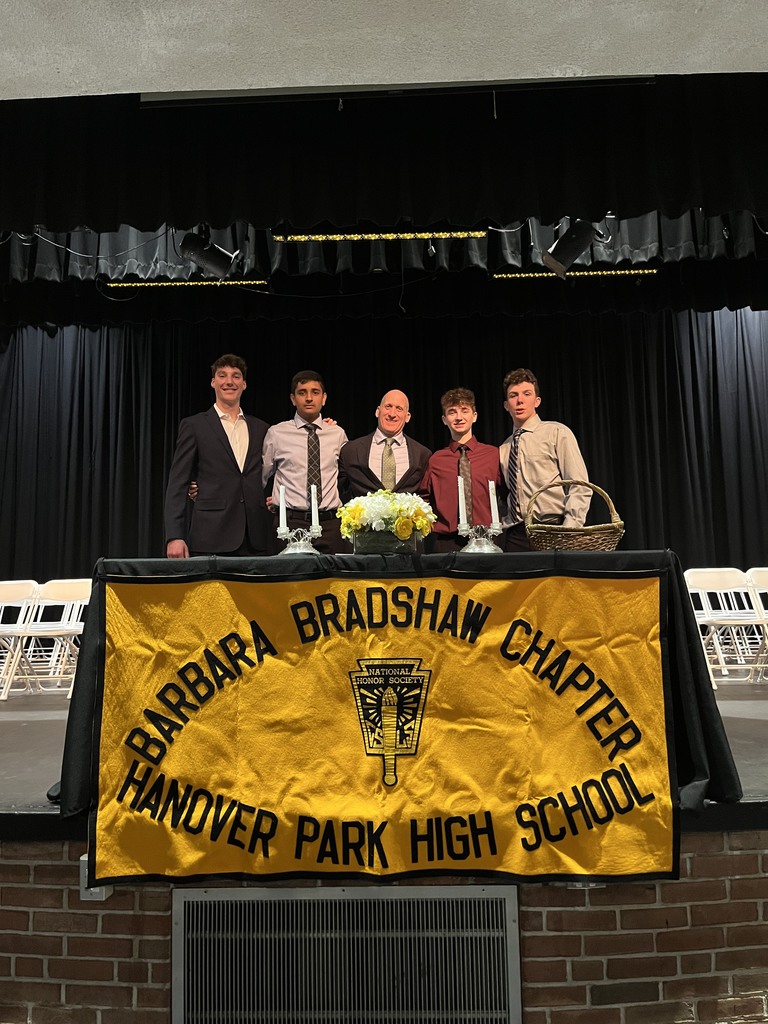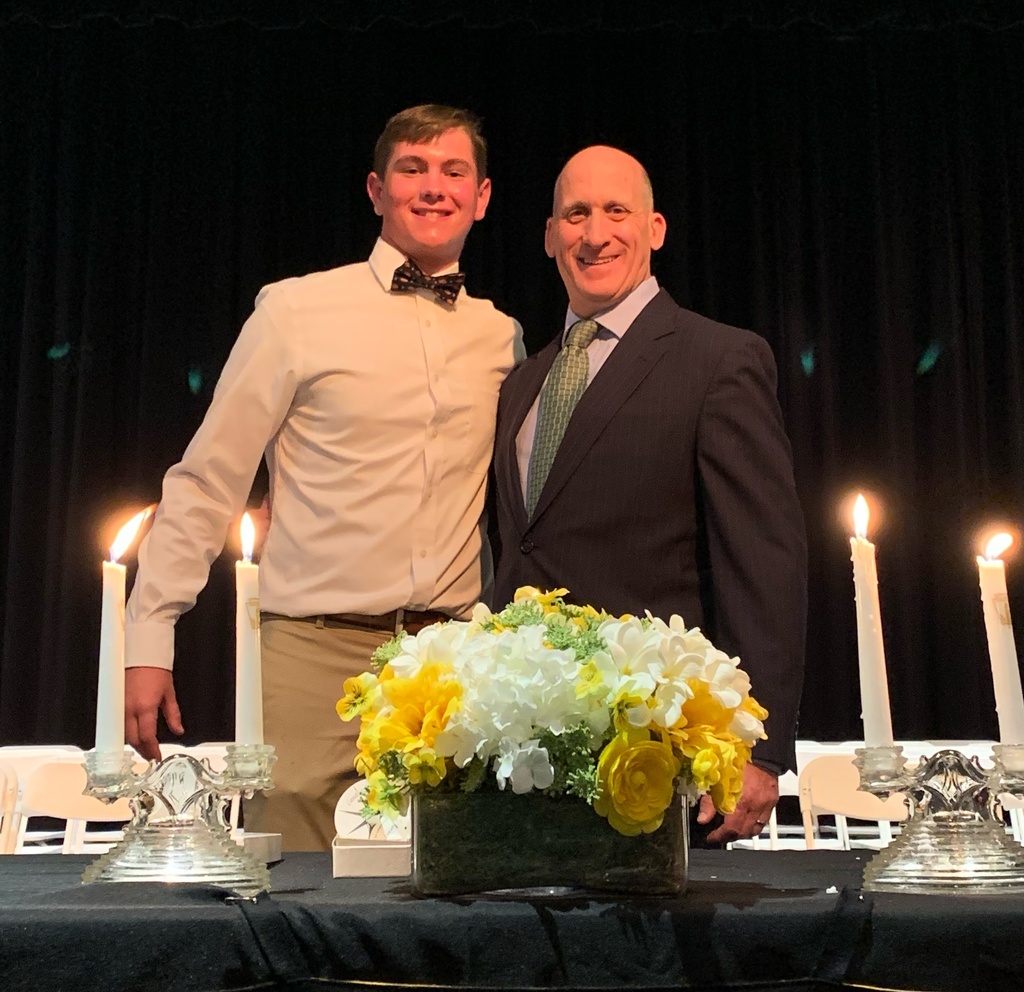 Hats off to Dawson & Emily, our latest" Random Act Of Kindness" recipients! I challenge our HP Family to do a Random Act of Kindness today and every day! "Intelligence plus character - that is the goal of true education." #WeAreFamily #GoHornets
The HP Golden Hornet Marching Band is showing off their talents on Main Street USA! The band traveled to Walt Disney World in Florida and are performing in various events. Looking good HP!