Congratulations to Alexandra, Iris, Daniel, Pooja, William, & Owen who were recognized as Commended Students in the National Merit Scholarship Program. These 6 students' PSAT scores ranked them among the top 34,000 students nationwide! Congratulations & keep up the great work!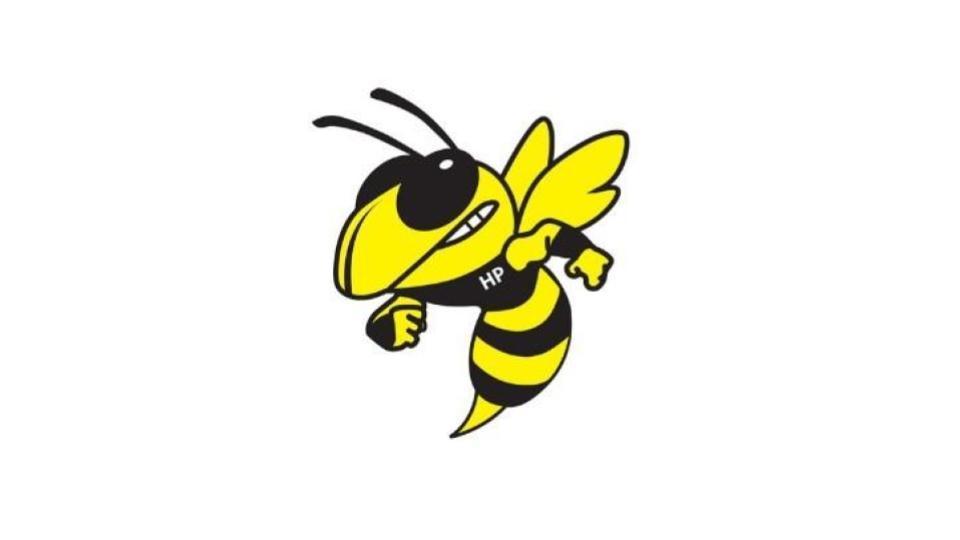 The Jets Upstander of the Week program recognizes students who have made a positive impact in our school. This week we recognize Tyler for his outstanding character, work-ethic, & leadership. Keep up the great work Tyler! #JetsTackleBullying @nyjets @STOMPOutBullyng @LoveBethpage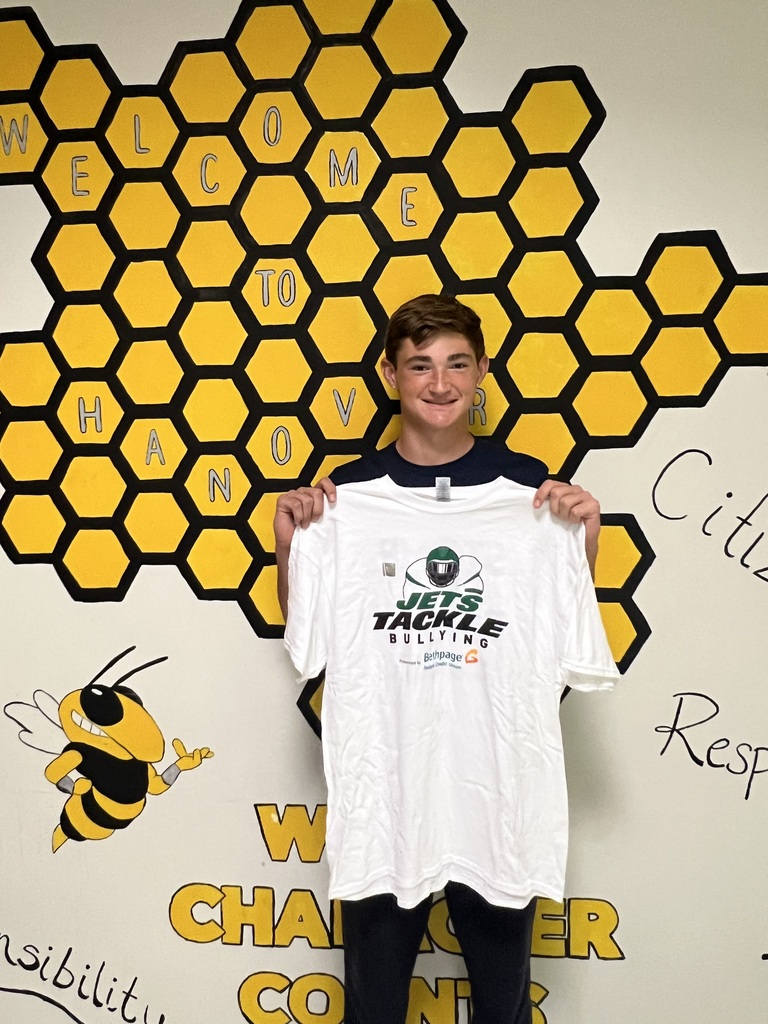 HP spirit on display at our Fall Pep Rally on Friday! Great participation from our student body and staff! Big thanks to our "MC" Mr. Silva for running this outstanding event!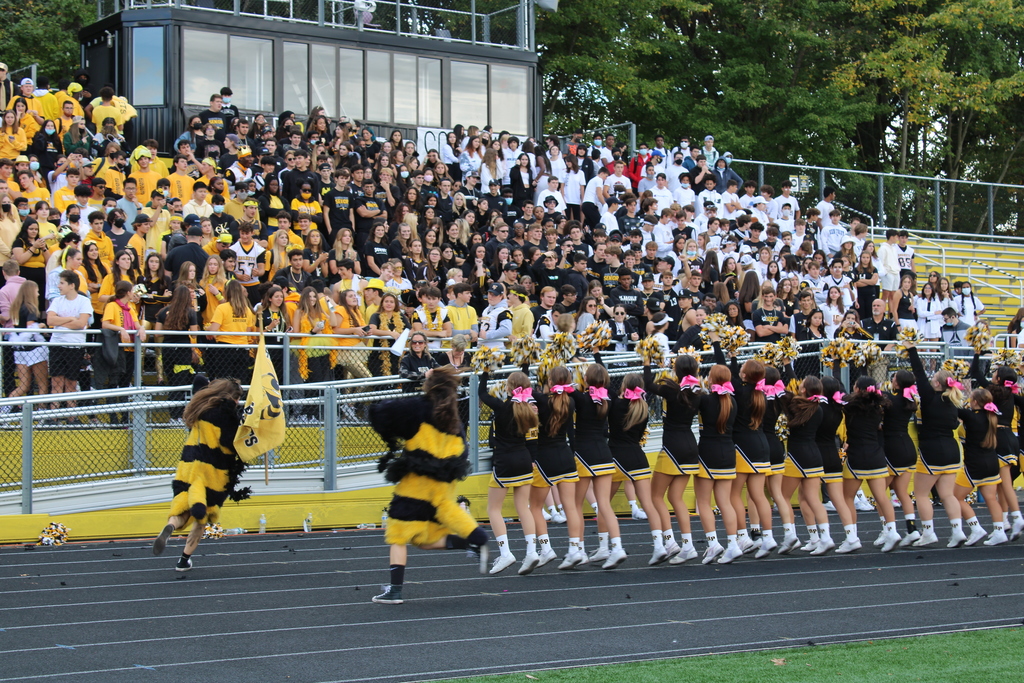 The HP Golden Hornet Marching Band won 1st Place & earned their highest score of the season this weekend. They also won Best Percussion, Best Color Guard, Best Overall Effect, Best Overall Music, & Best Visual. They are headed to the NJ State Championships this coming weekend.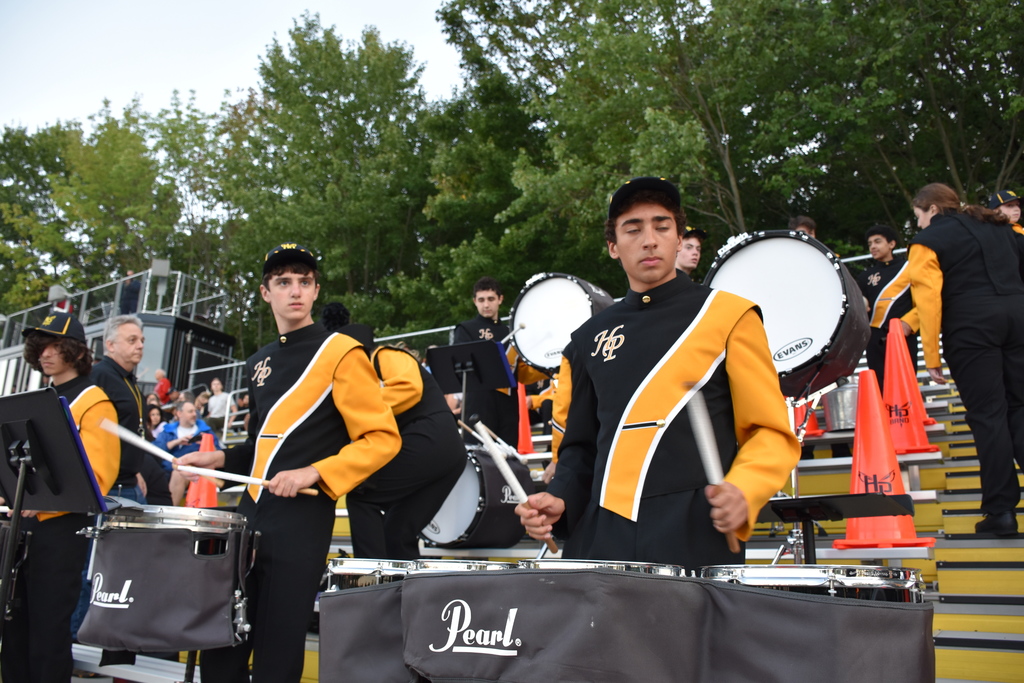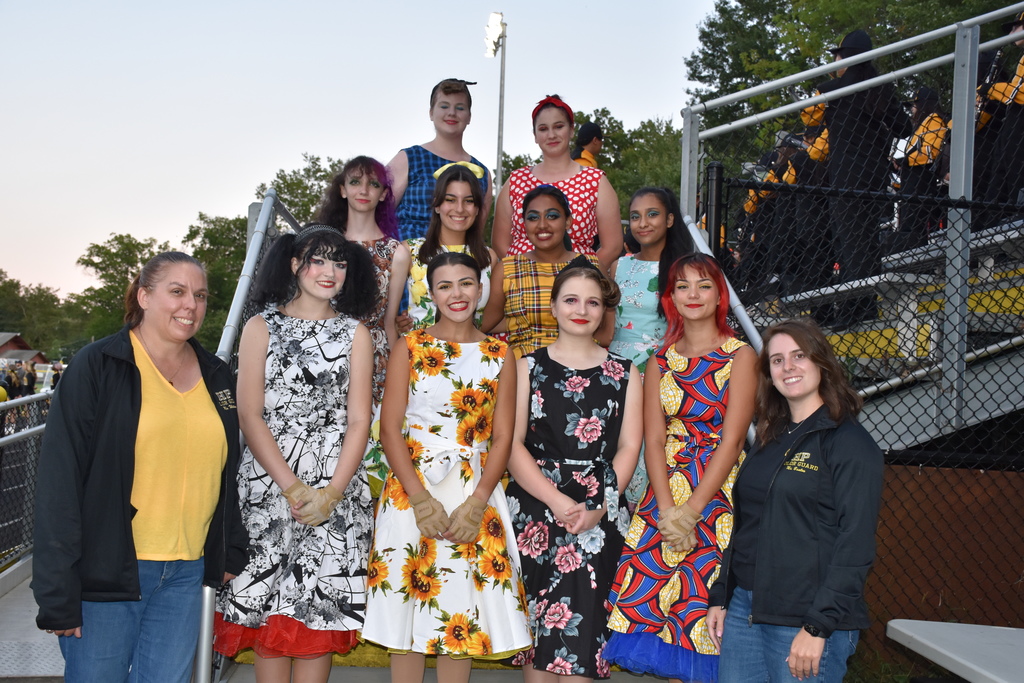 Congratulations to the Cast and Crew of The Addams Family on their outstanding performances this past weekend! Great talent showcased on the HP stage!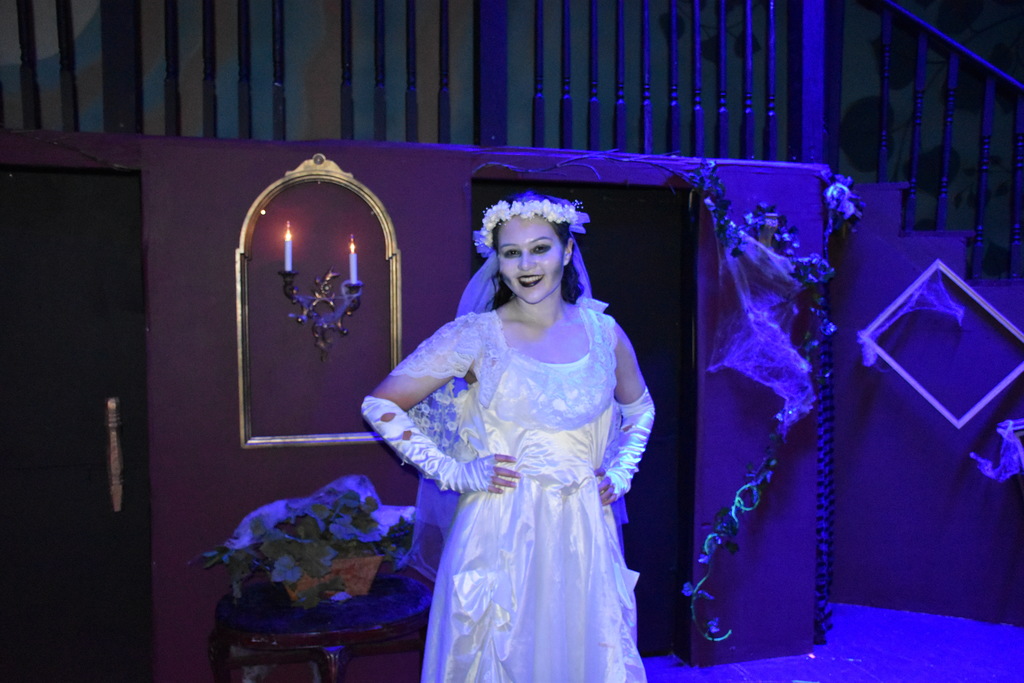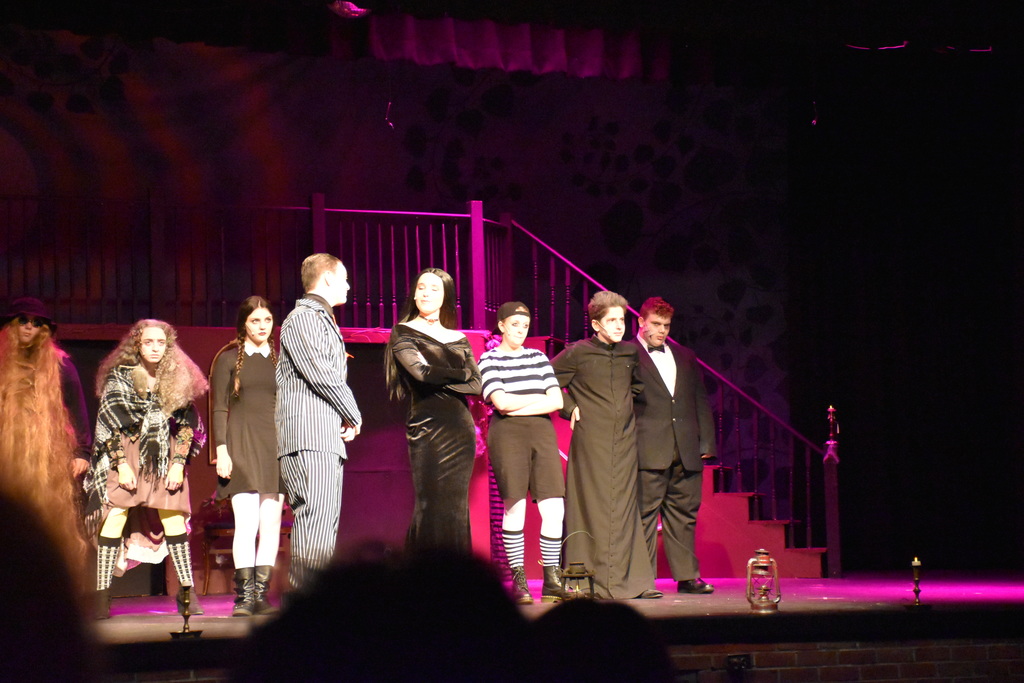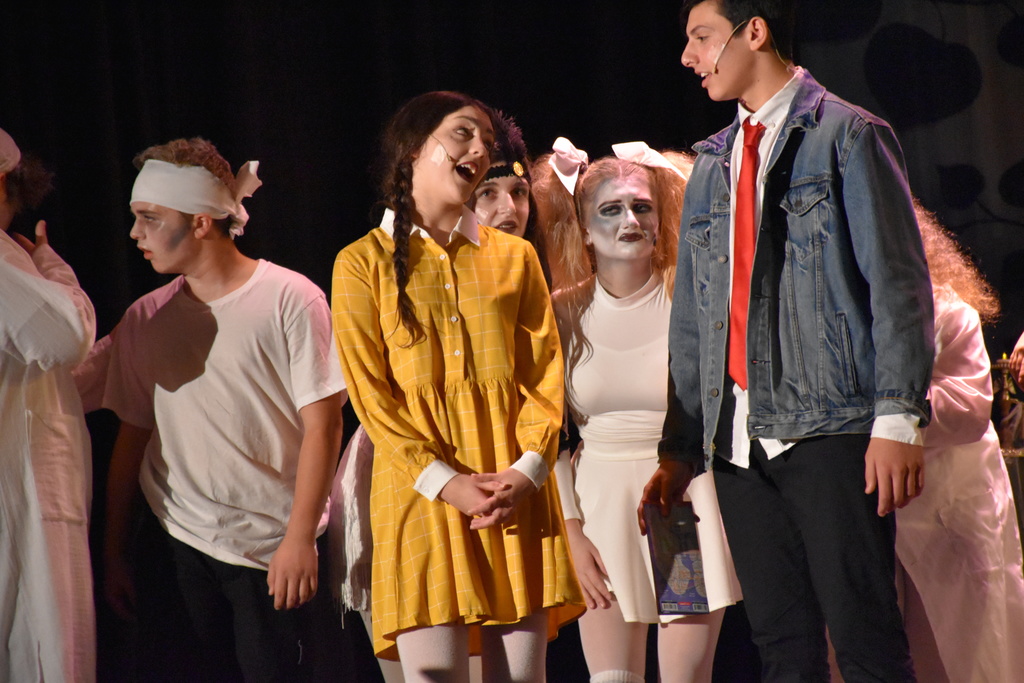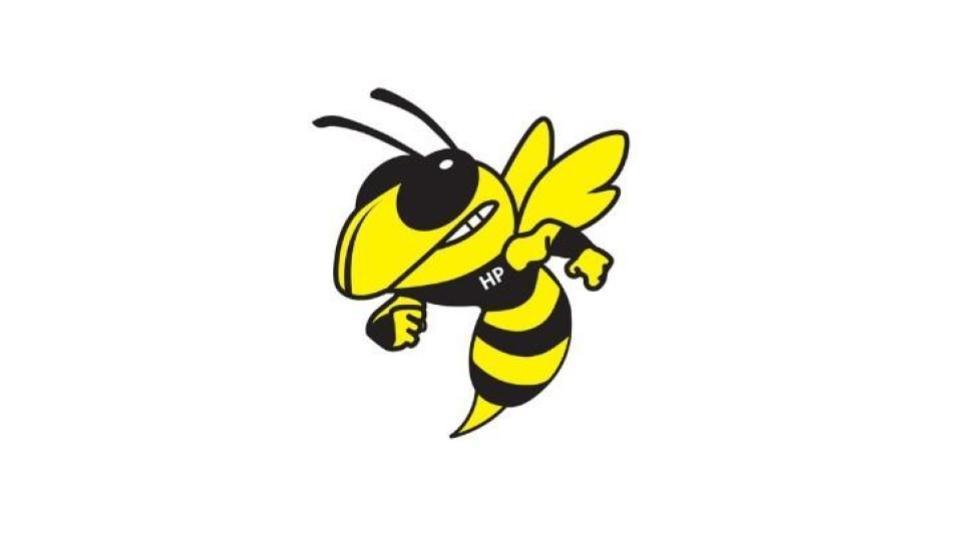 Today our Physical Education classes participated in the ADL's No Place for Hate Walk Against Hate activity. Thanks to all the PE teachers and students for stepping up and demonstrating great character! "WeAreFamily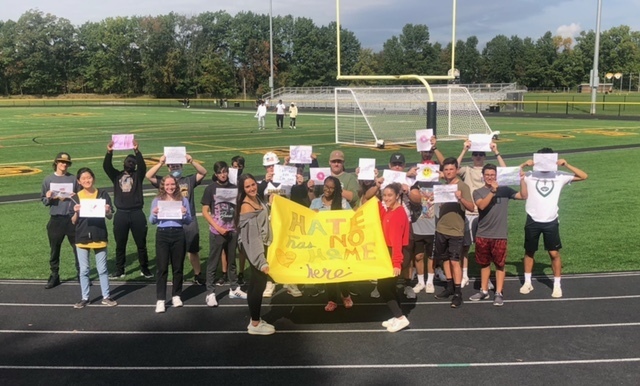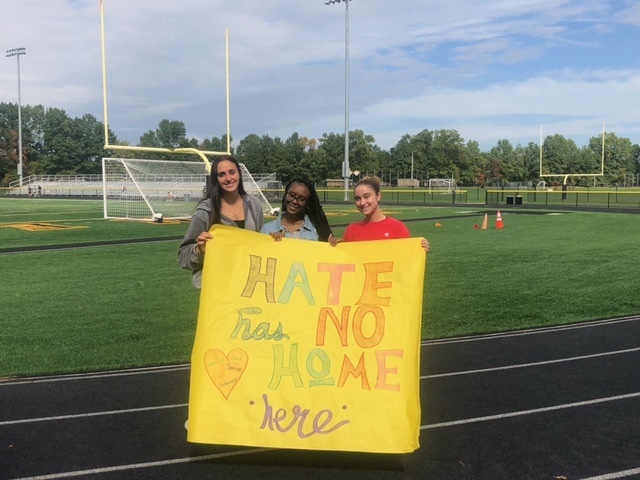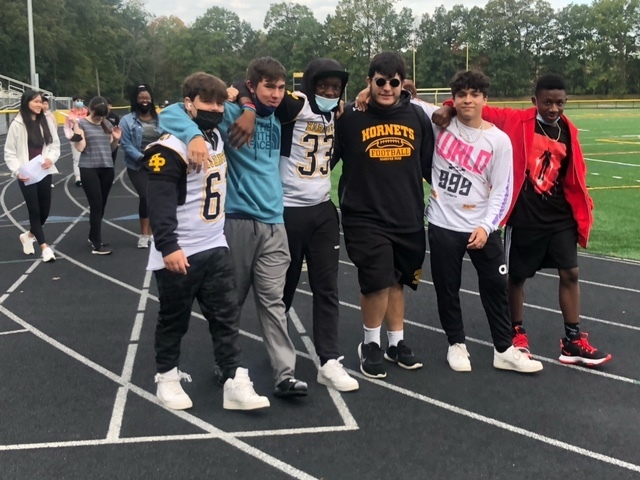 Boy's Soccer Senior Night October 12th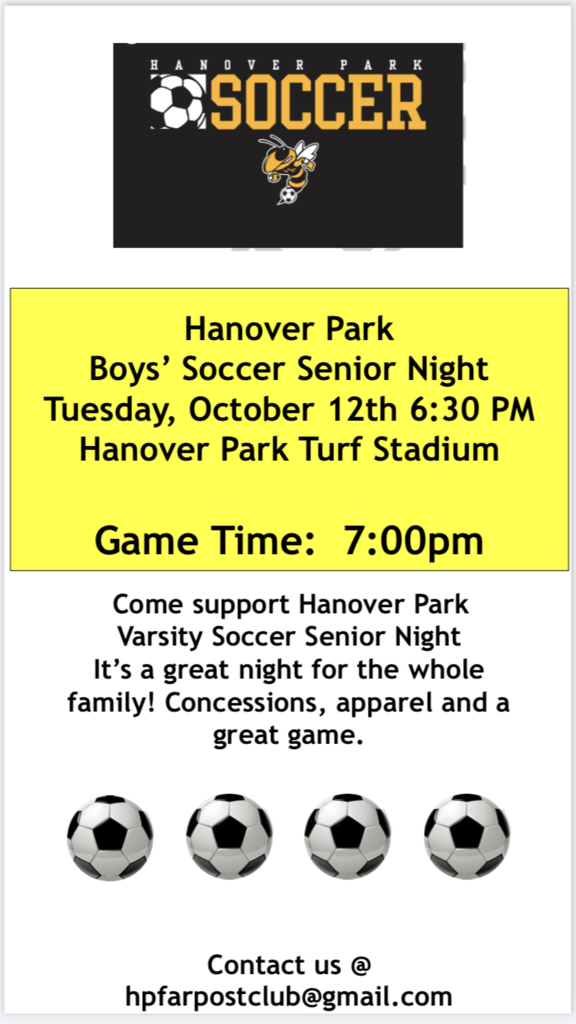 AP Studio Art students showing off their shelter projects. Great work by these talented students!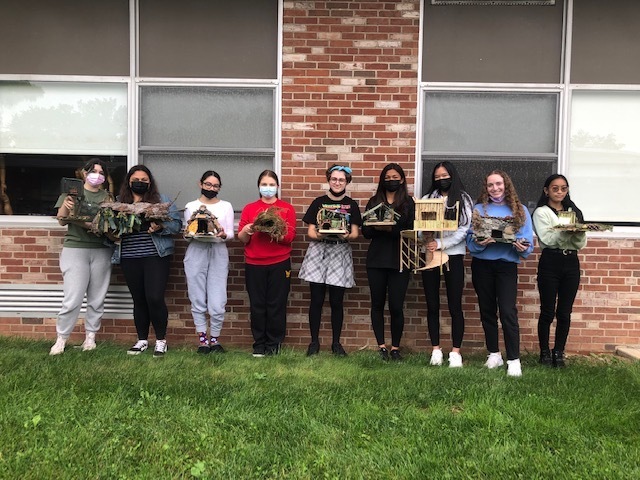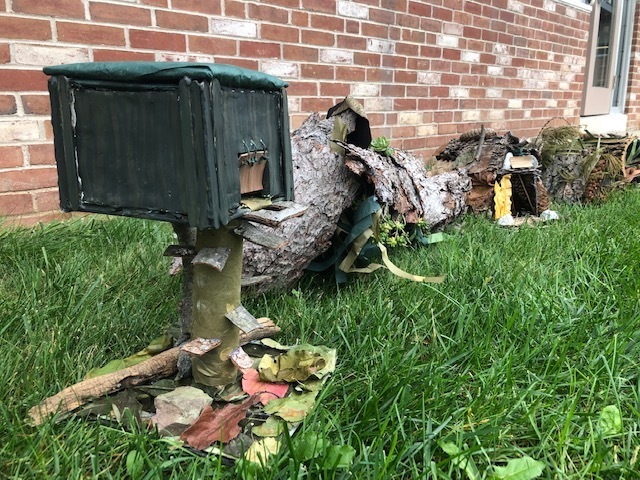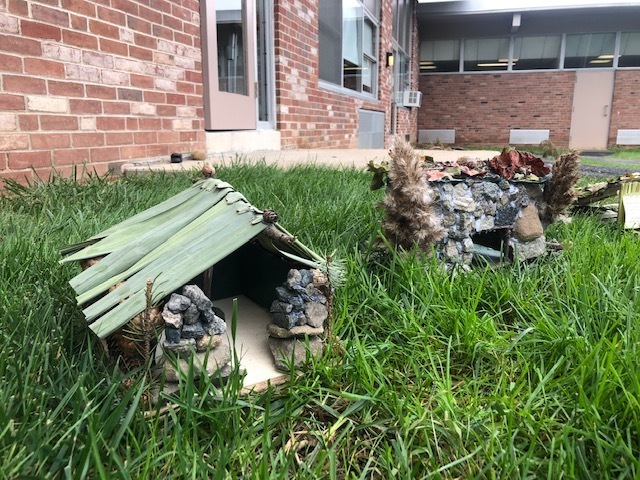 Congratulations to HP's October Students of the Month, Alexandra Anderson & Dylan Larsen. Great role models and great leaders!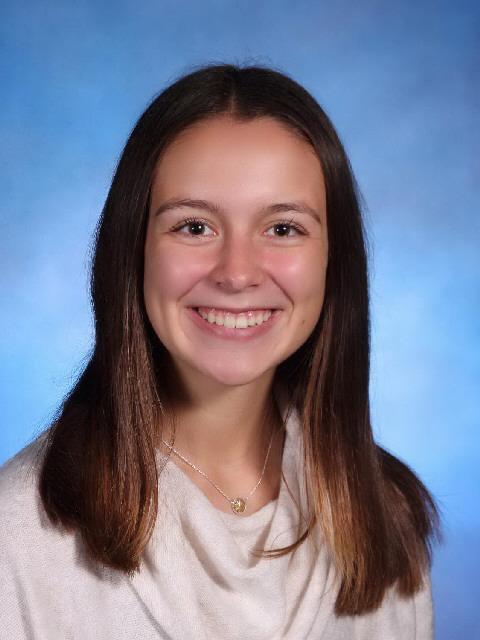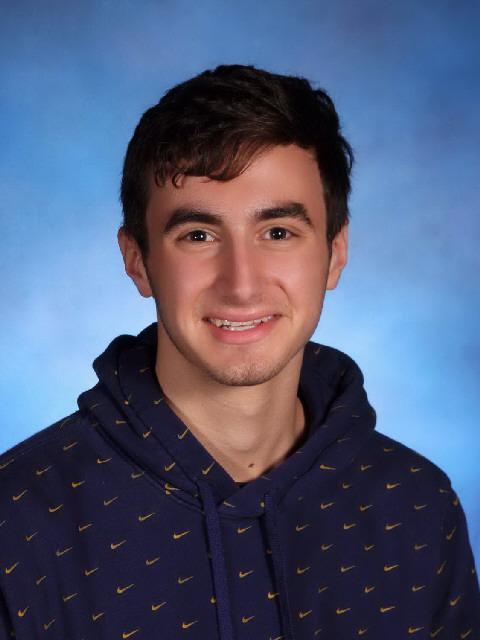 The Addams Family hits the HP stage on October 21 & 22. Tickets are $15 and will be sold at the door. See the flyer for more information.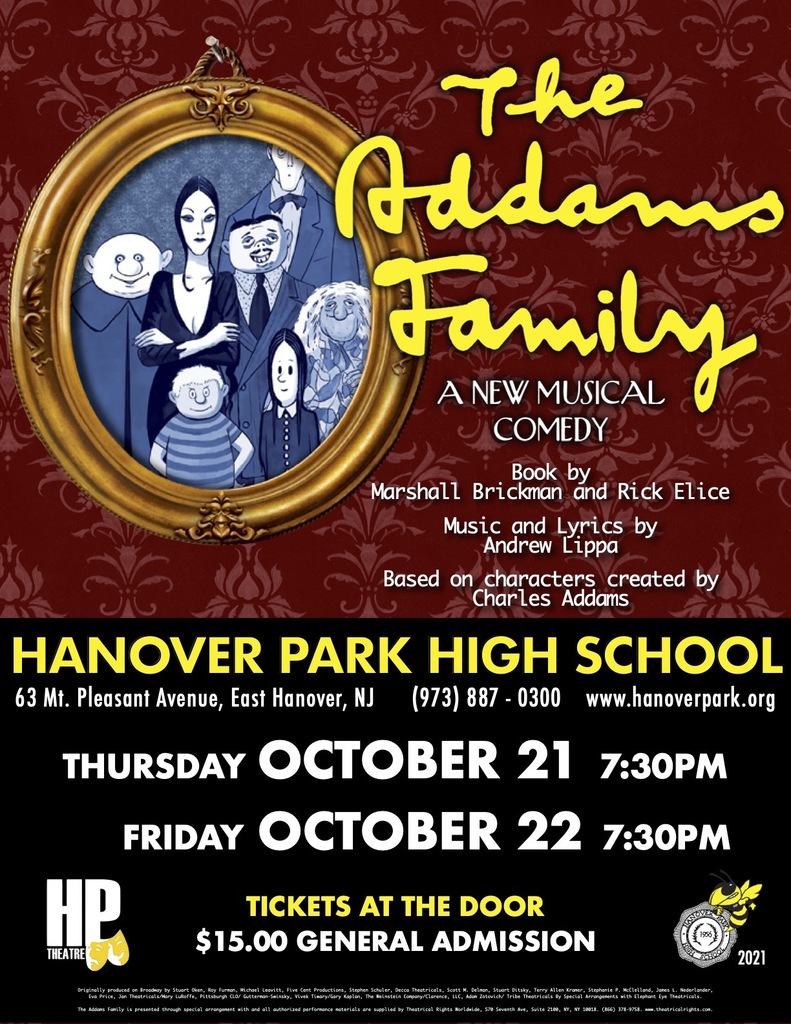 The Key Club is Working together to help a local community affected by the floods. First drop off of donations was a success !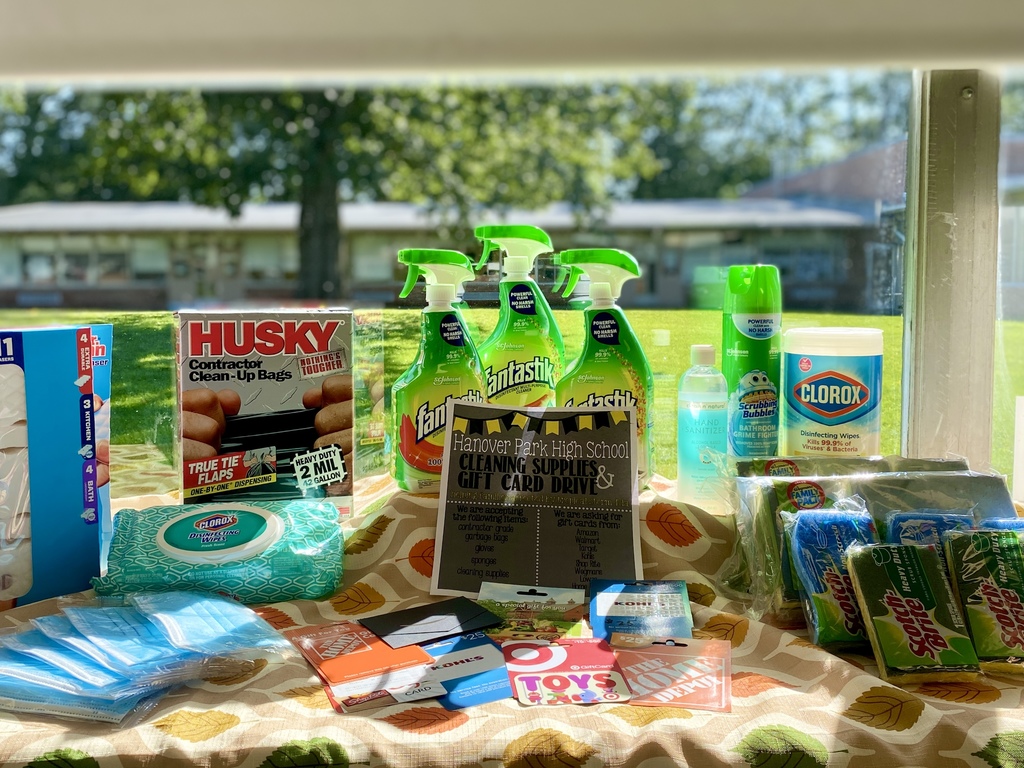 First meeting of the Ping Pong Club at HP! A fun way to finish off a Monday! #WeAreFamily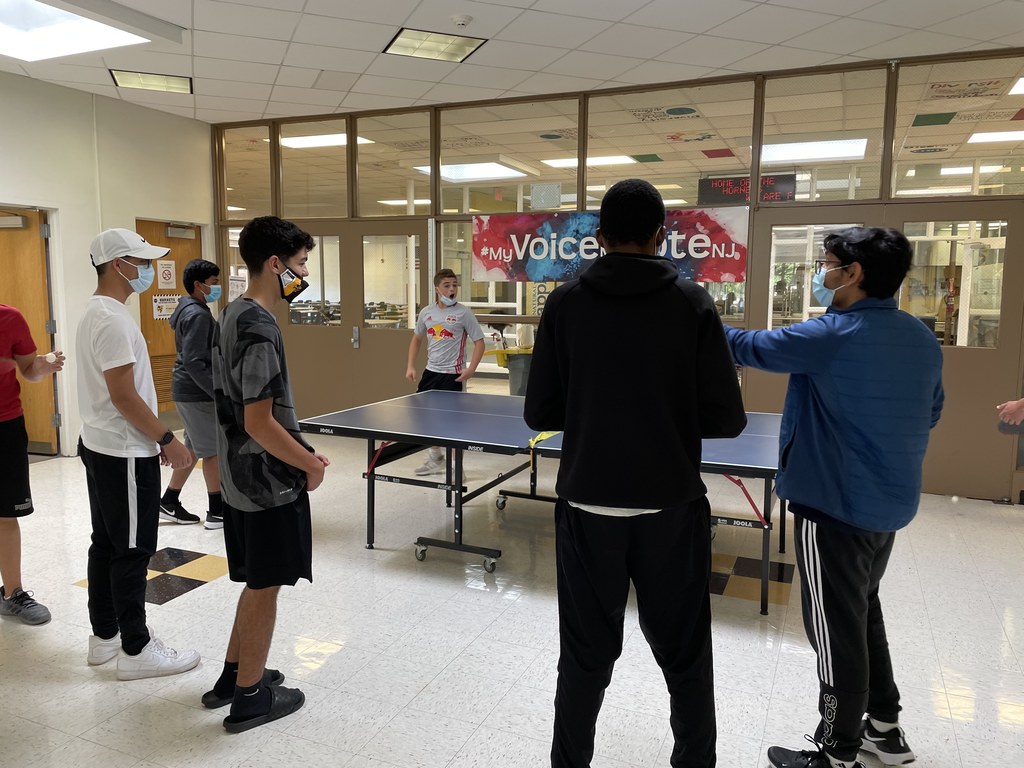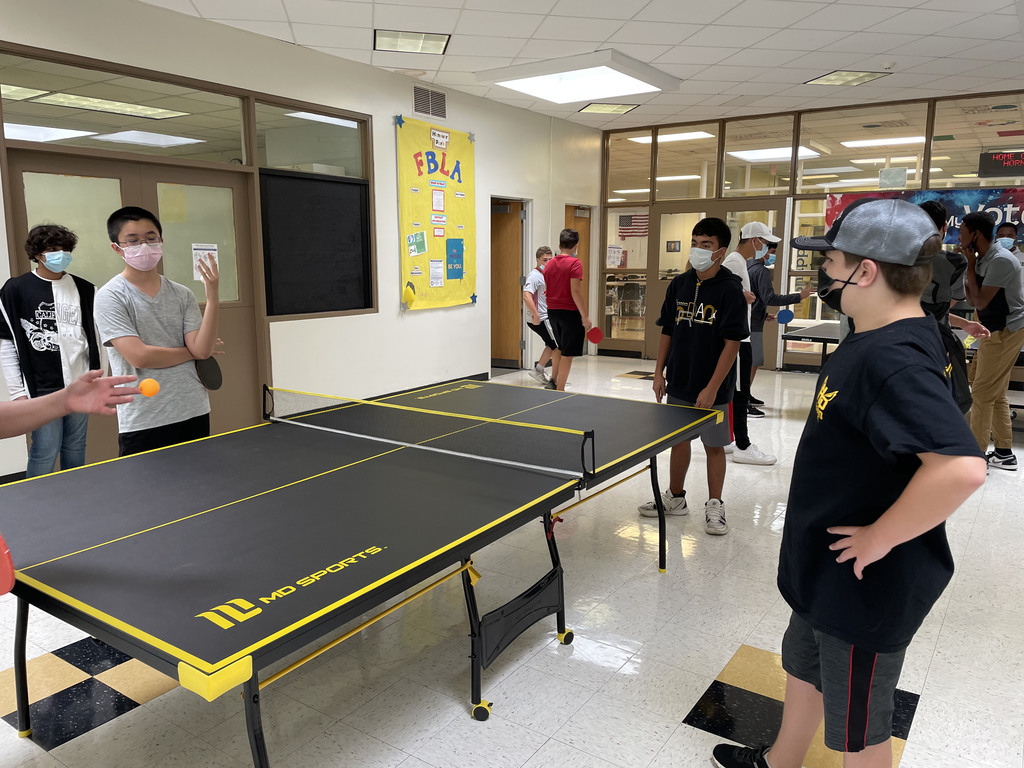 Niche.com, a web platform that establishes ratings of U.S. Schools and Colleges based on performance, revealed Hanover Park Regional High School District as #37 in 2022 Best School Districts in New Jersey. The Hanover Park Regional High School District received an A+ for its overall Niche rating in the academics and teachers arena. The Hanover Park Regional High School District also ranked #38 in 2022 Best Teachers in New Jersey and ranked #5 in 2022 Best School Districts in Morris County. Niche.com ranks nearly 100,000 schools and districts based on statistics and millions of opinions from students and parents.
https://www.tapinto.net/towns/east-hanover-slash-florham-park/articles/hanover-park-high-school-district-ranks-as-37th-best-school-districts-in-new-jersey
Hanover Park is hosting an Open House for all 8th Grade Students and Parents on Tuesday, October 19, 2021 at 6:30 p.m. We are looking forward to welcoming the Class of 2026 to our HP Family! See the flyer for more information.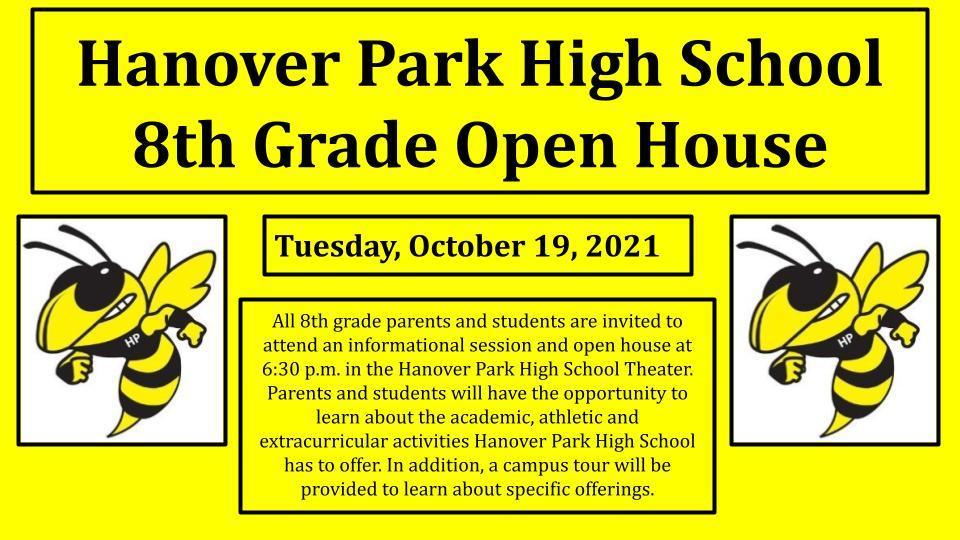 Mrs. Apicella's AP Studio Art students are hard at work! Cannot wait to see the finished products! Amazingly talented students at HP!!!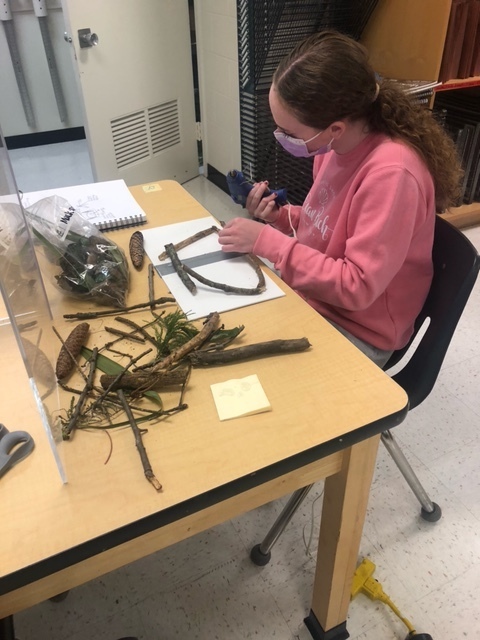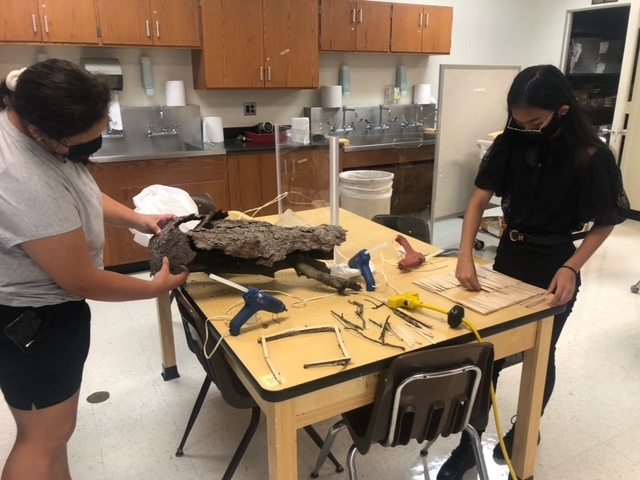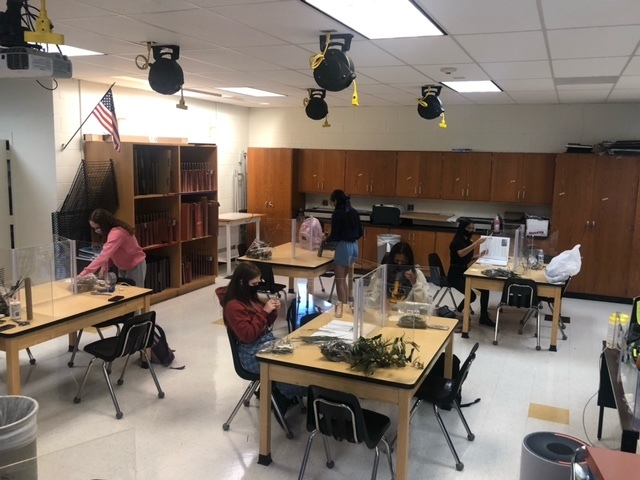 HP's Family & Consumer Science Club at work ~ Pumpkin cake pops look amazing! Stop by Ms. Ruela's room 025 if interested in joining. Our F & CS club provides students the opportunity to build self-confidence, character & leadership within their school, home & community.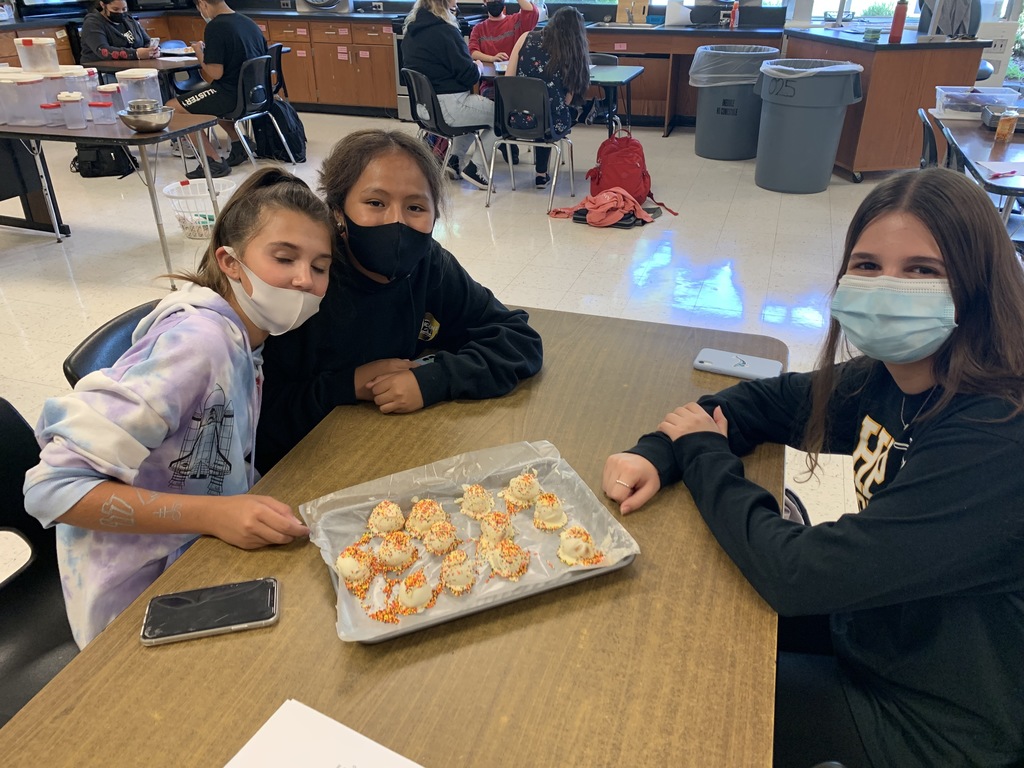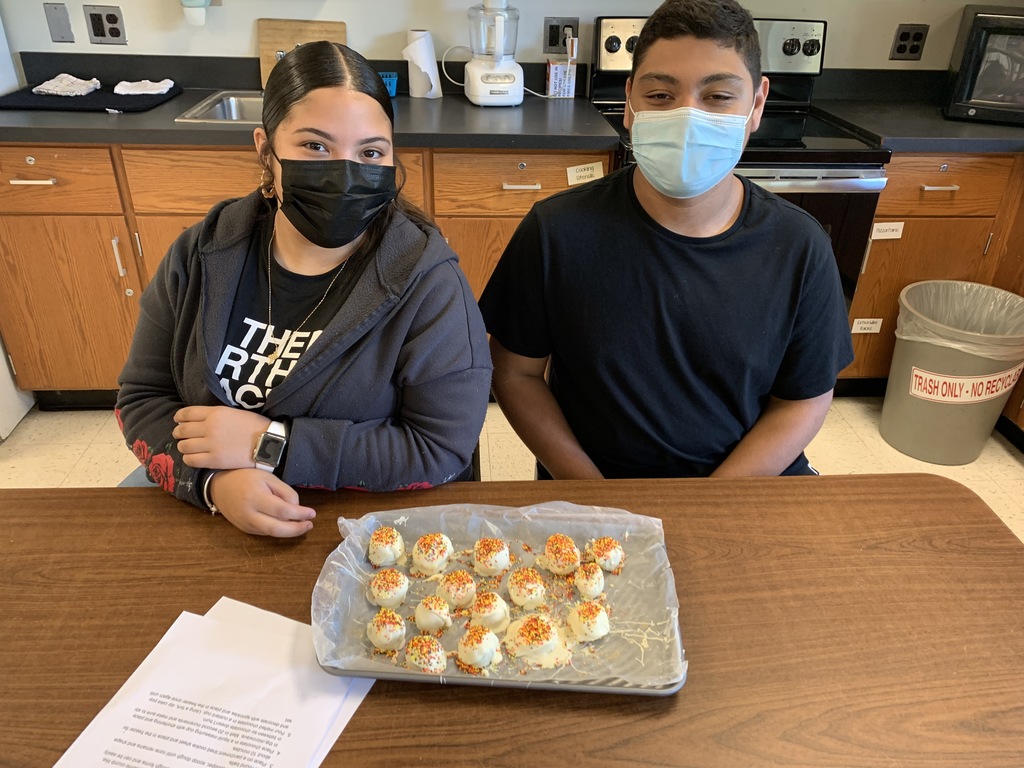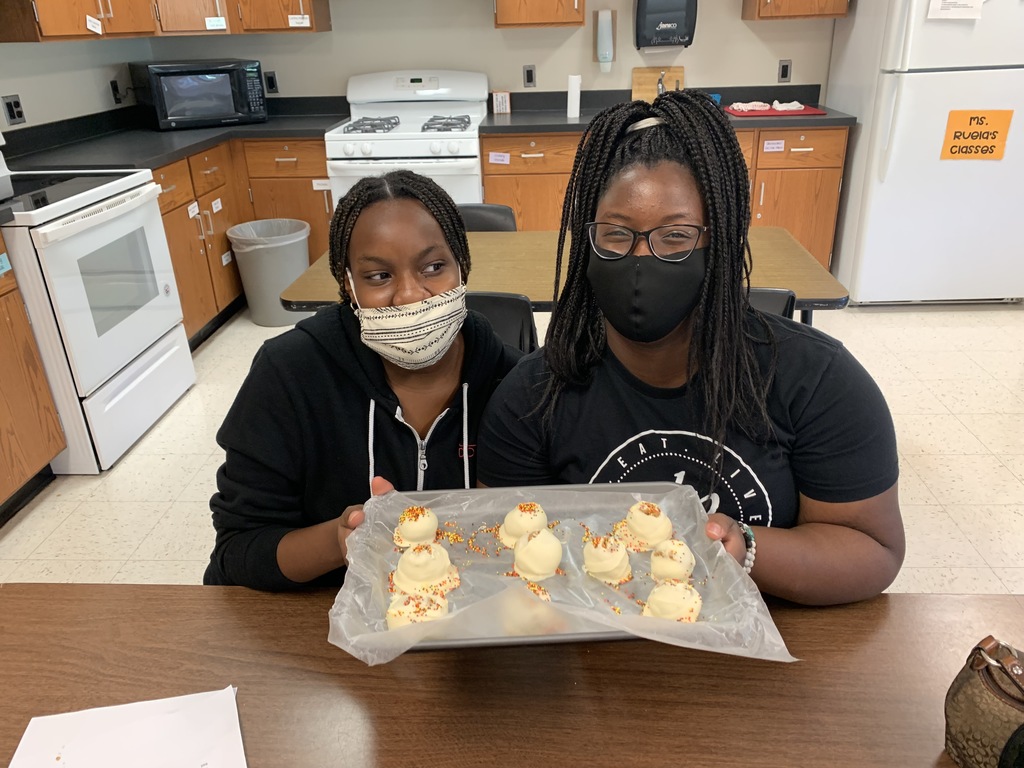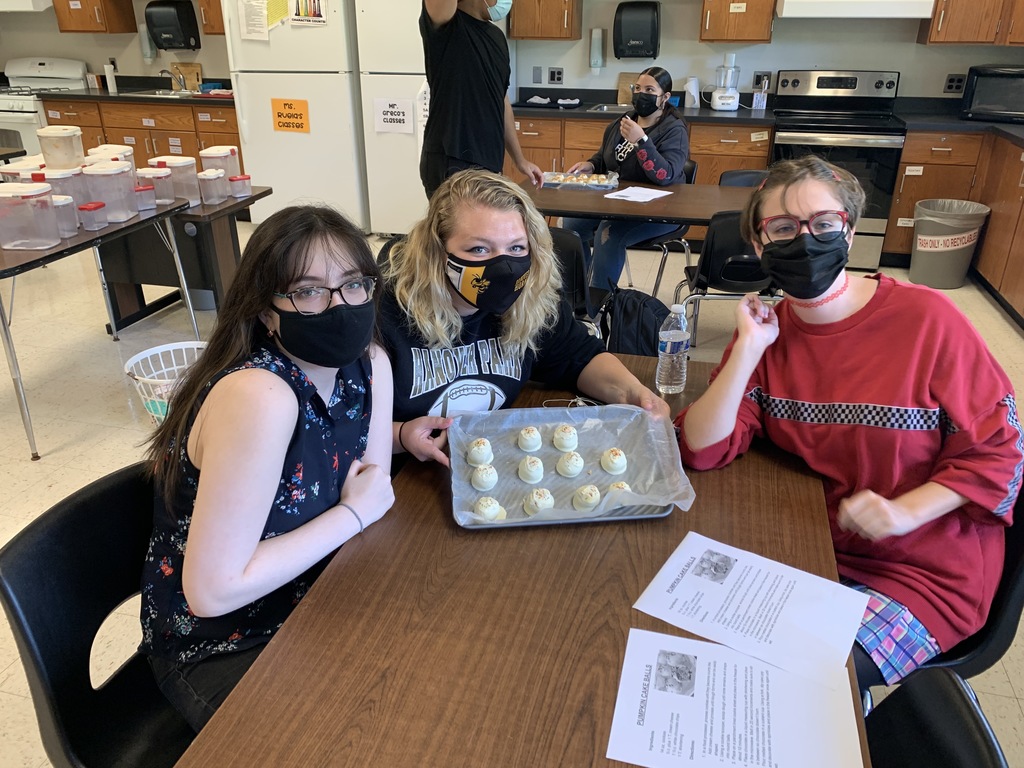 Mrs. Pfarrer's Mindfulness class working on their "calming jar" projects. Great new course at HP to teach our students about health and wellness.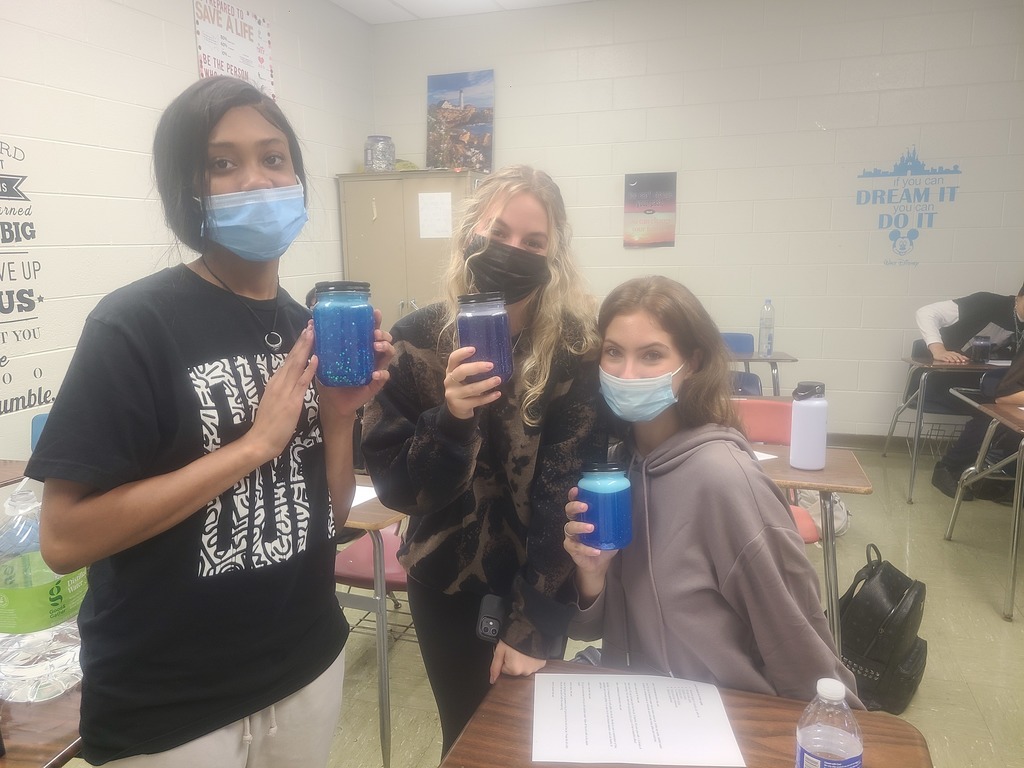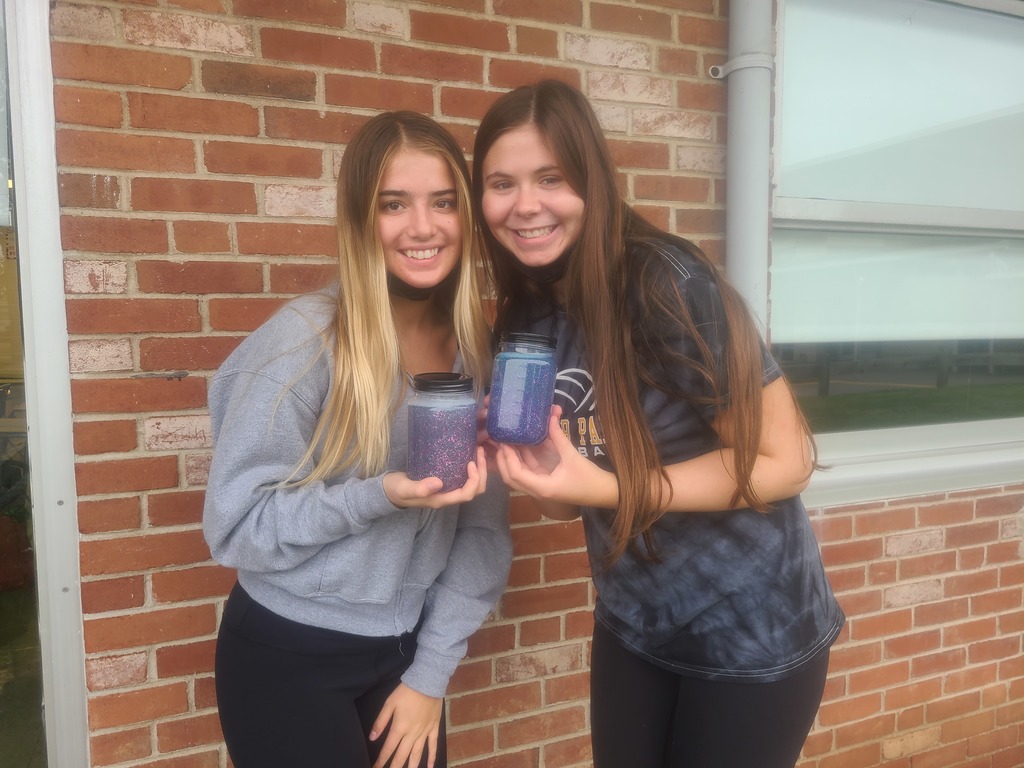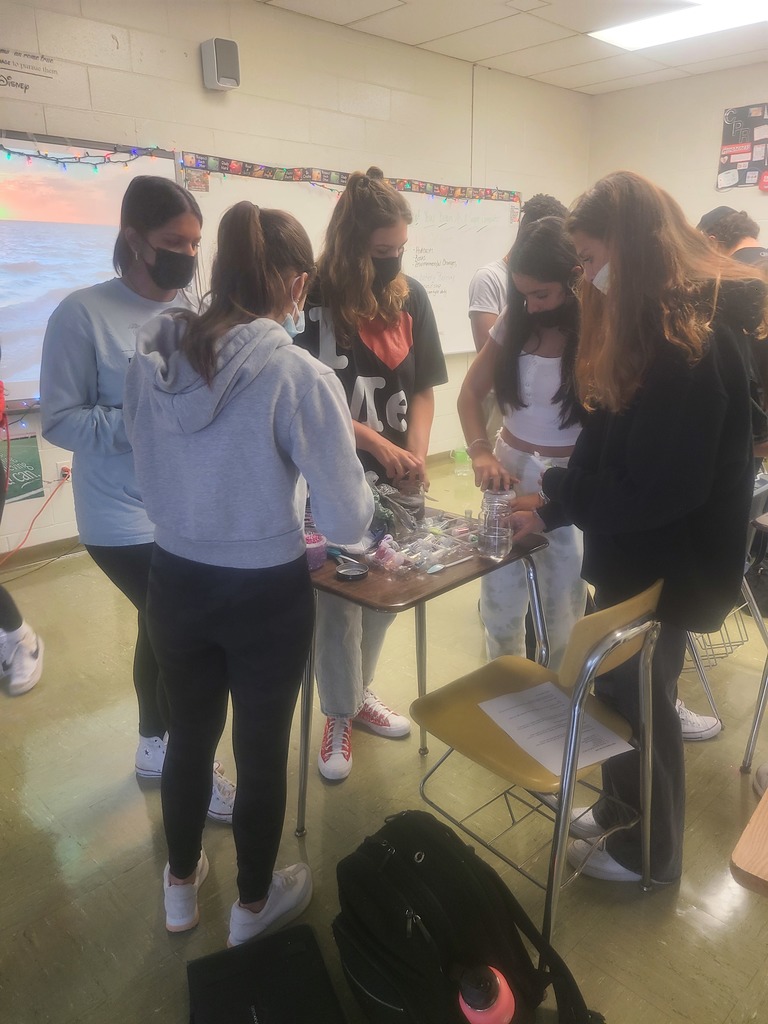 Congratulations to Samantha our September Jets Upstander of the Month! Keep up the great work! Go Hornets! We Are Family! #JetsTackleBullying @nyjets @STOMPOutBullyng @LoveBethpage