The HP Theater's fall show will be the "The 25th Annual Putnam County Spelling Bee!" Auditions are on Friday, September 8th after school. If you are interested in performing or being part of the stage crew, see the attached flyer for additional information.
Congratulations to Sander Merrick for being selected to attend the National Youth Leadership Forum Law and Crime Scene Investigation in Washington D.C. Sander is an amazing young man who contributes countless hours to his community! Keep up the great work!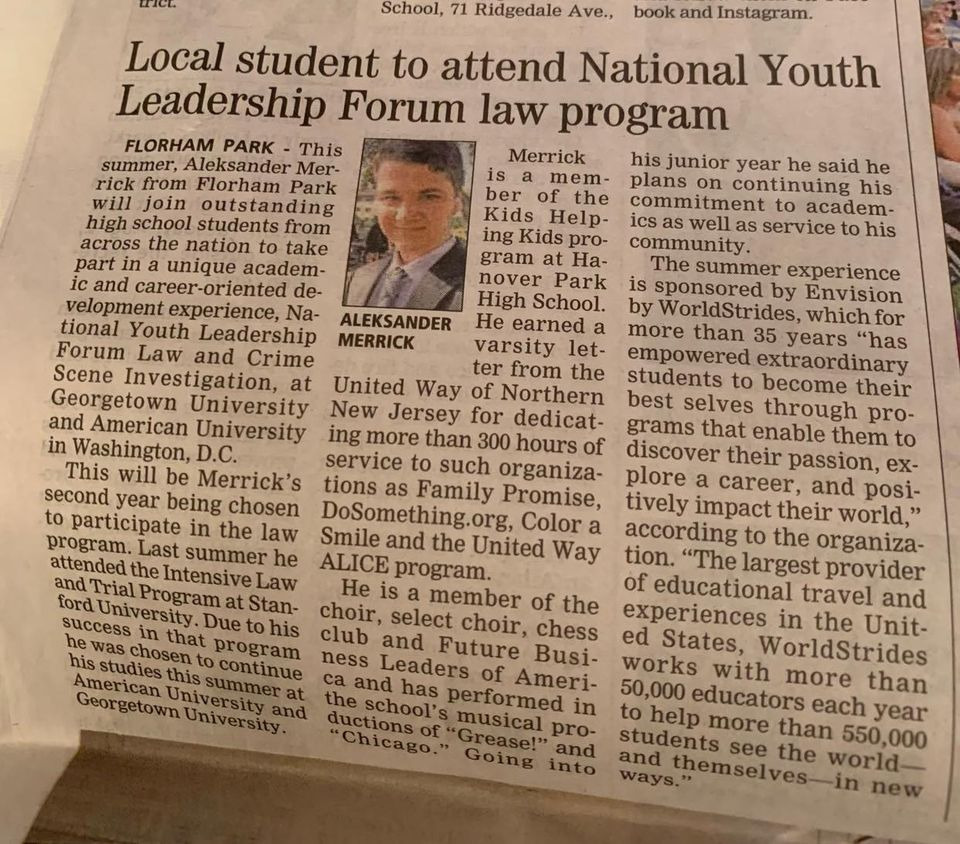 Congratulations to Harlan Kim for placing 1st at FBLA Nationals! Harlan is an FBLA National Champion!!! Great job!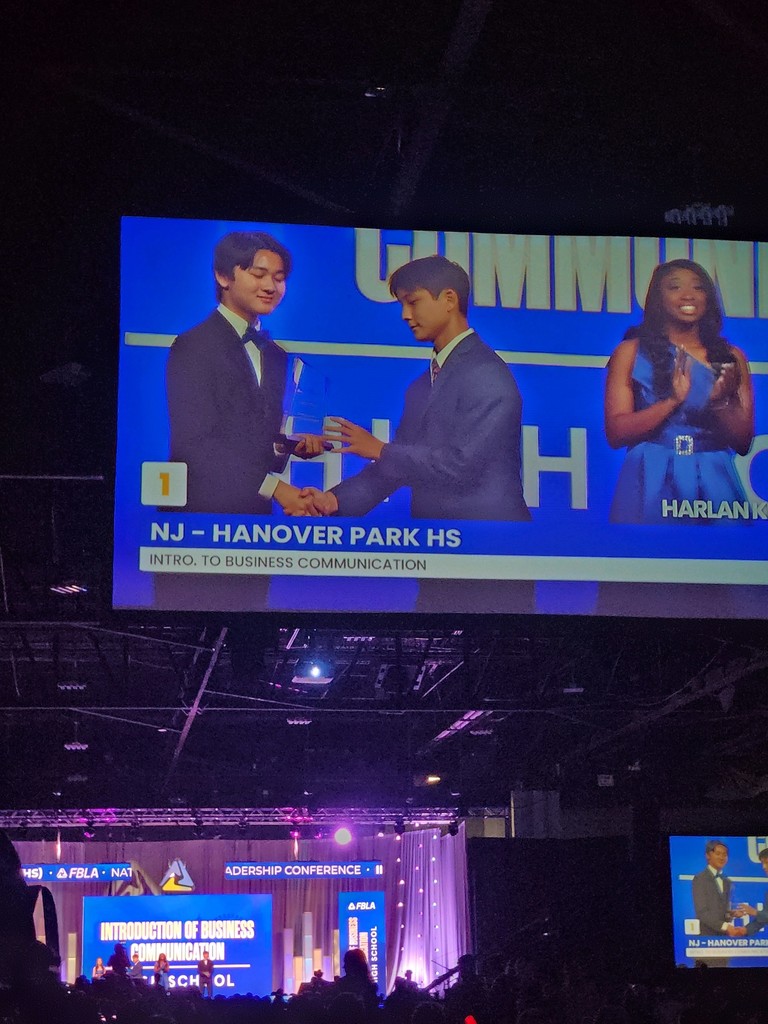 Congratulations to the members of the HP Class of 2023 and their impressive list of College Acceptances! We are so proud of you - now go conquer the world!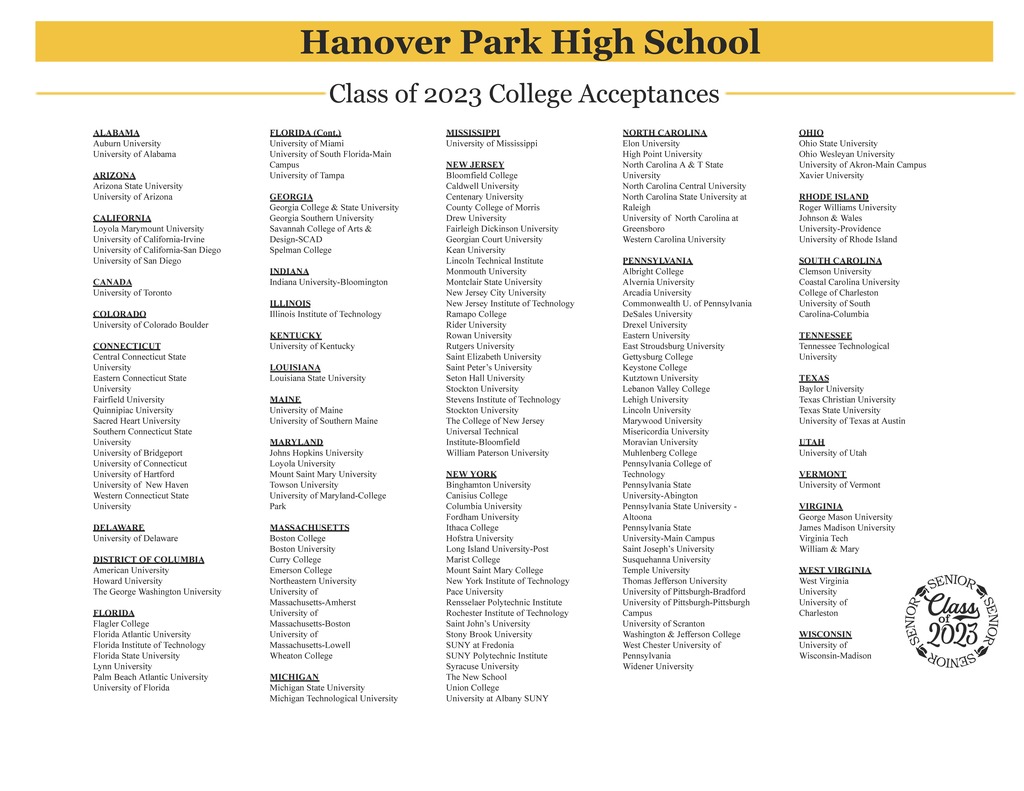 Congratulations to the Class of 2023! You made it through high school and you made it through the rain today! Best of luck in your future endeavors! We are proud of you!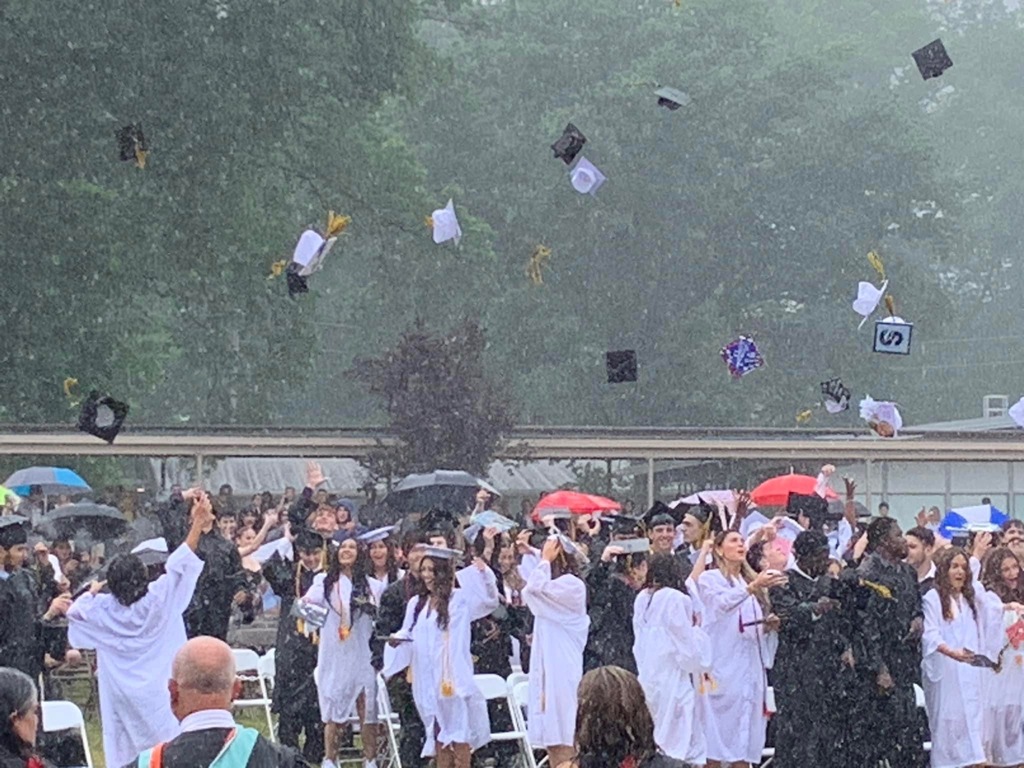 Congratulations to our 2023 Teacher of the Year, Mr. Joe Spina! Mr. Spina was honored at last night's BOE meeting for his outstanding work in our school and with our students.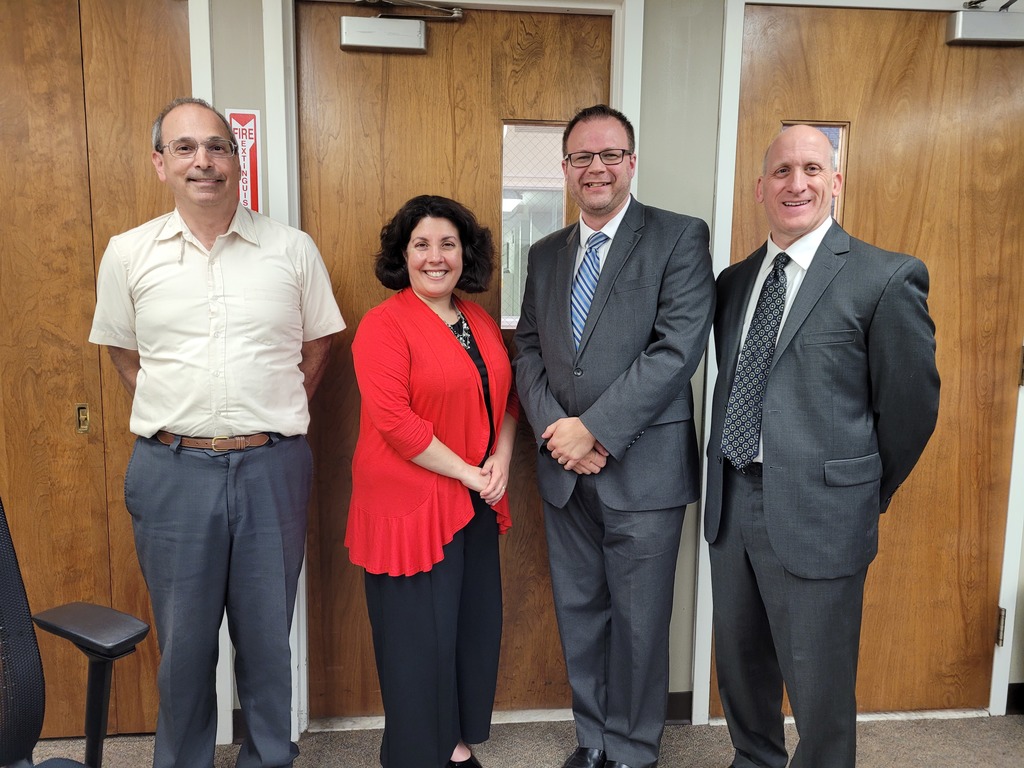 Congratulations to Jules Behringer for winning the Group 2 State Championship in the Javelin and to Luke Riordon for placing third in Group 2 in the shot put! Jules and Luke will now advance to the Meet of Champions! Keep up the great work! #GoHP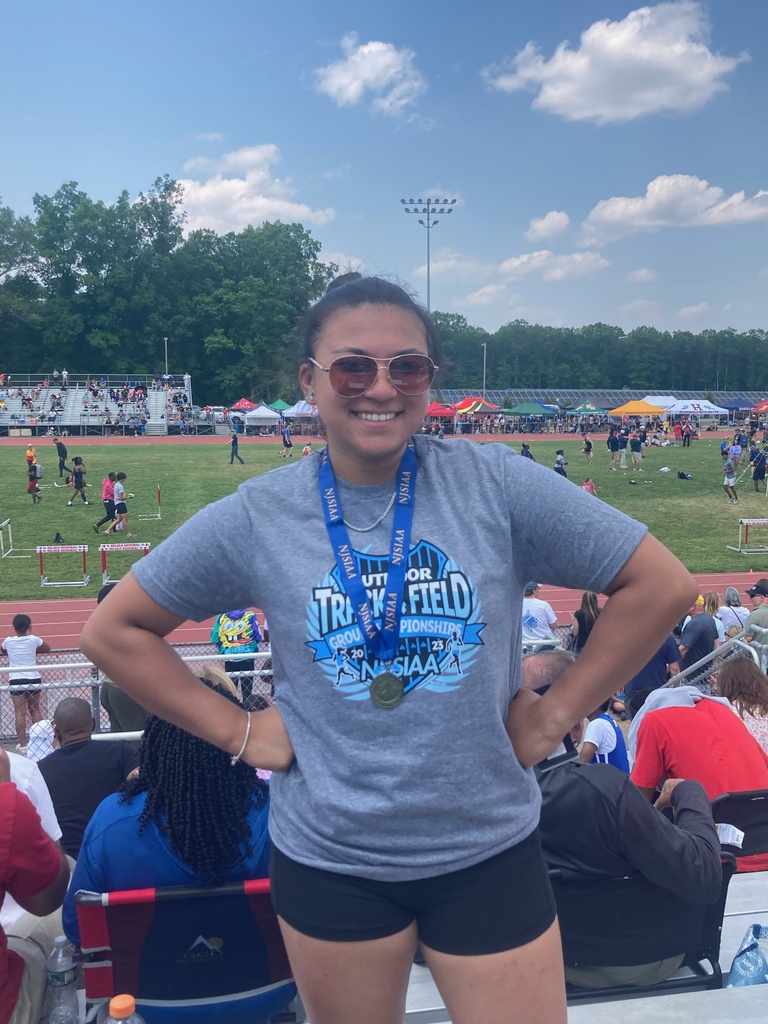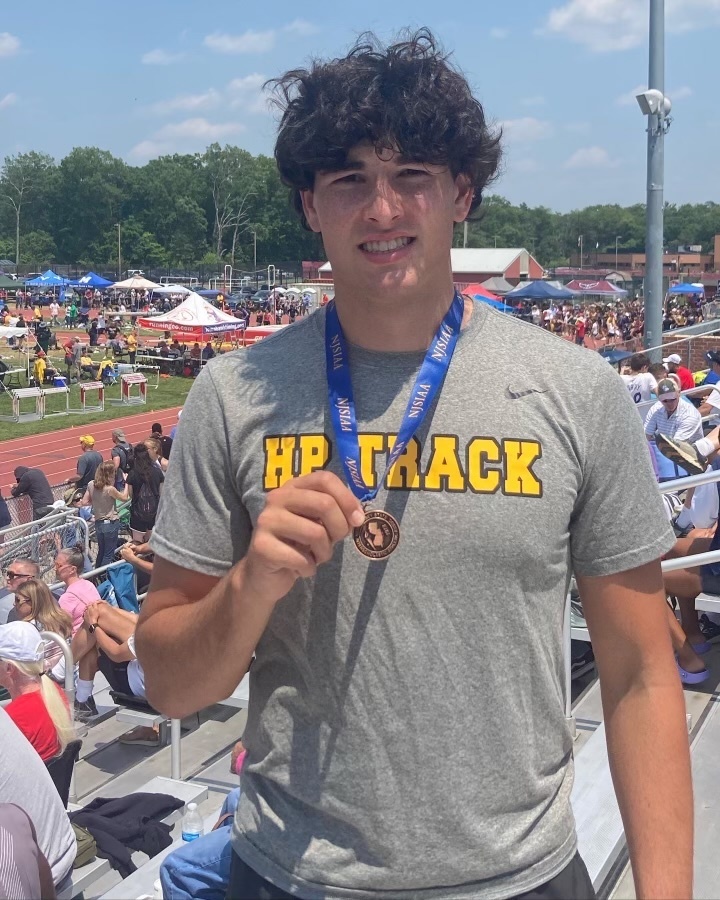 DANCE TEAM TRYOUT RESULTS: Thank you to everyone who tried out! 2023 Dance Team Results 1 6 8 9 4 2 7 5
Congratulations to Class of 2023 Valedictorian Holden Kim and Class of 2023 Salutatorian Kabir Arora! Holden and Kabir were honored tonight by the Morris County Superintendents Association at a banquet. These two amazing young men have made HP proud!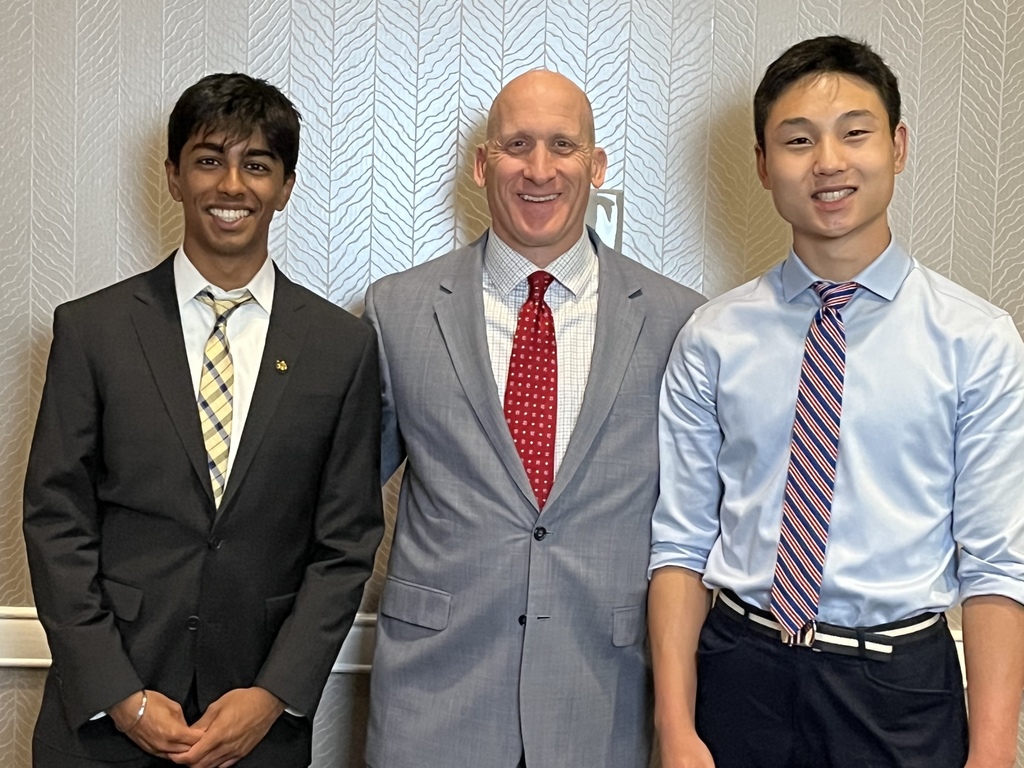 Congratulations to Tanvi, our latest Random Act of Kindness Recipient. Keep up the great work! #OnceAHornetAlwaysAHornet #KindnessMatters "You cannot do kindness too soon, for you never know how soon it will be too late." —Ralph Waldo Emerson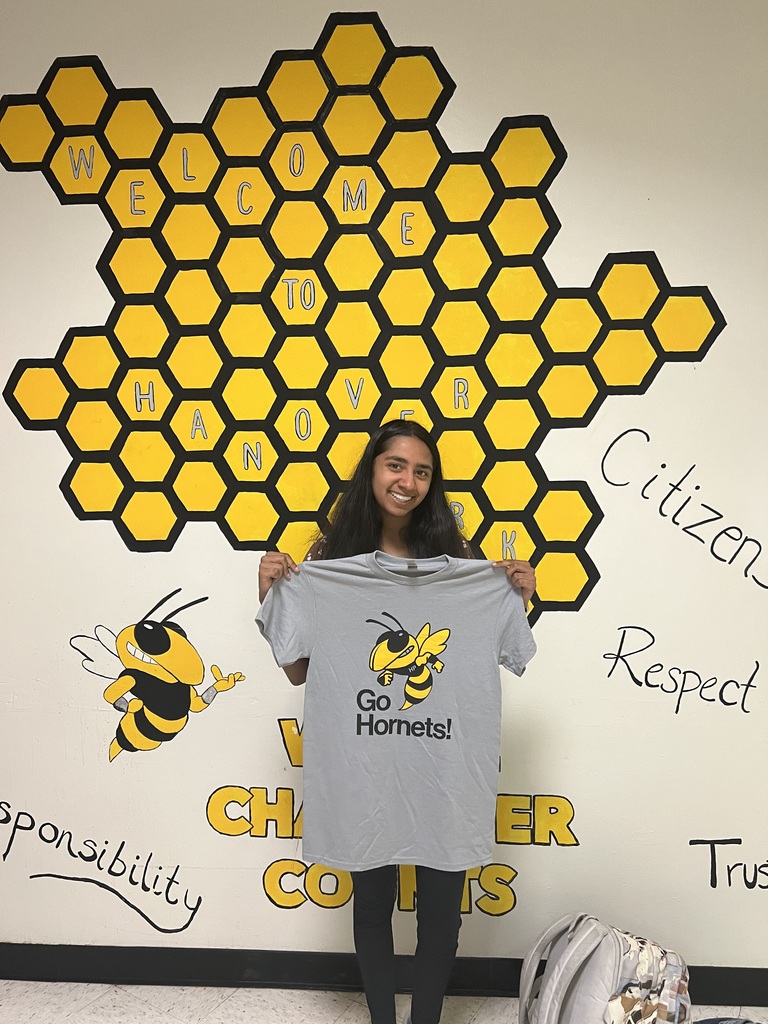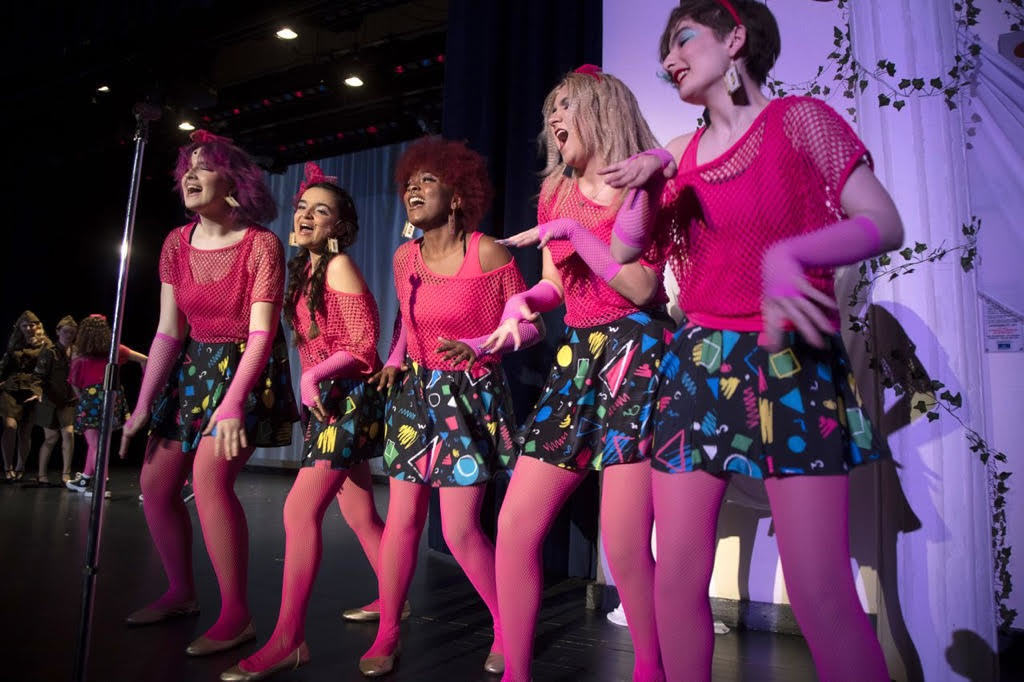 Congratulations to Ryan Roberts on winning the Stock Market Club Challenge! Keep up the great work!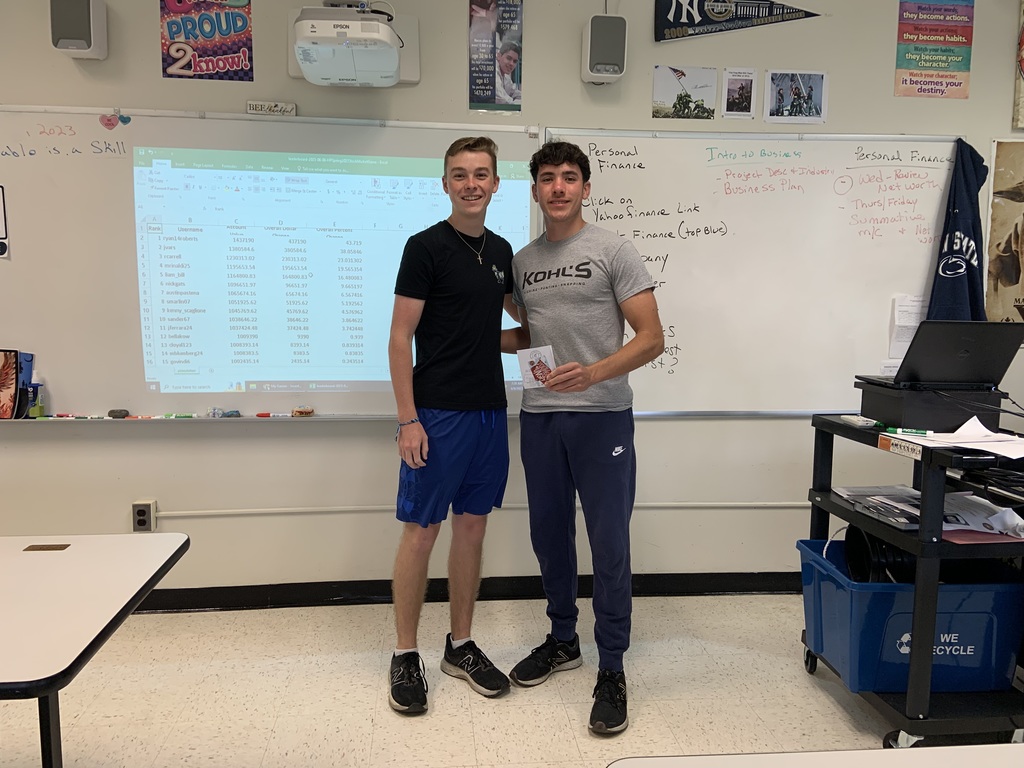 Lots of fun today at the Senior Class Picnic for the Class of 2023! Thanks to all the parents who donated to the picnic and assisted at today's event! The first of many fun events to celebrate the Class of 2023!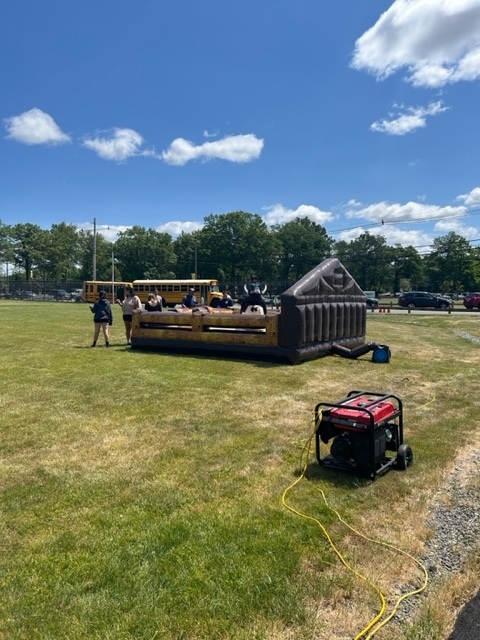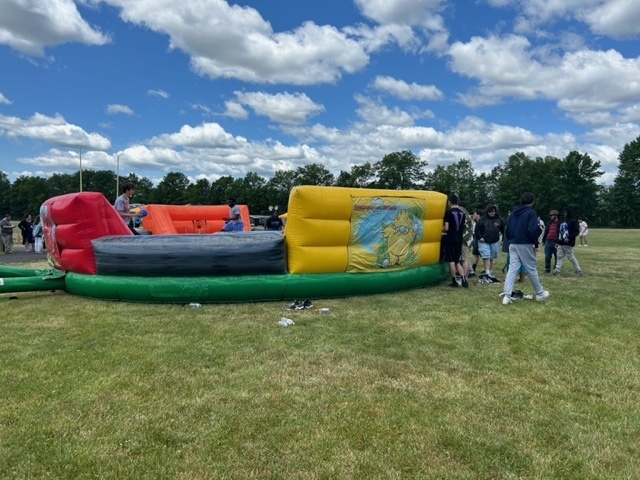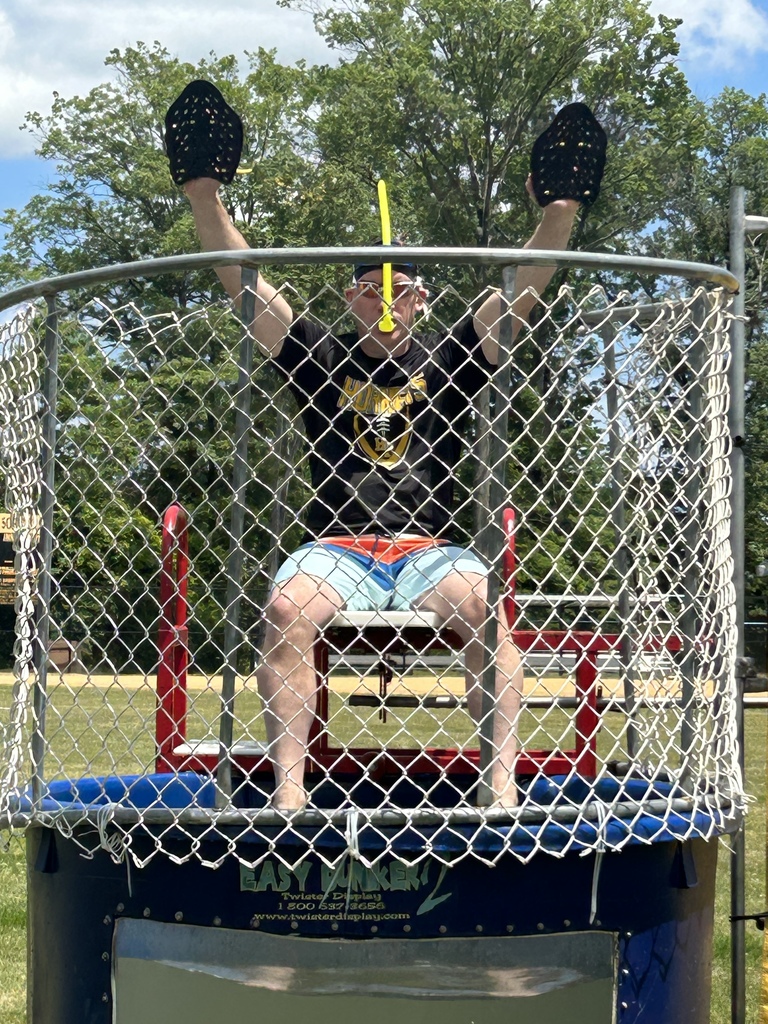 Congratulations to the HP Music Department on their outstanding performances this weekend at the Hersheypark Music in the Parks Festival. The Choir earned a 1st Place Trophy with a rating of Excellent and the Band won a 1st Place Trophy with a rating of Superior.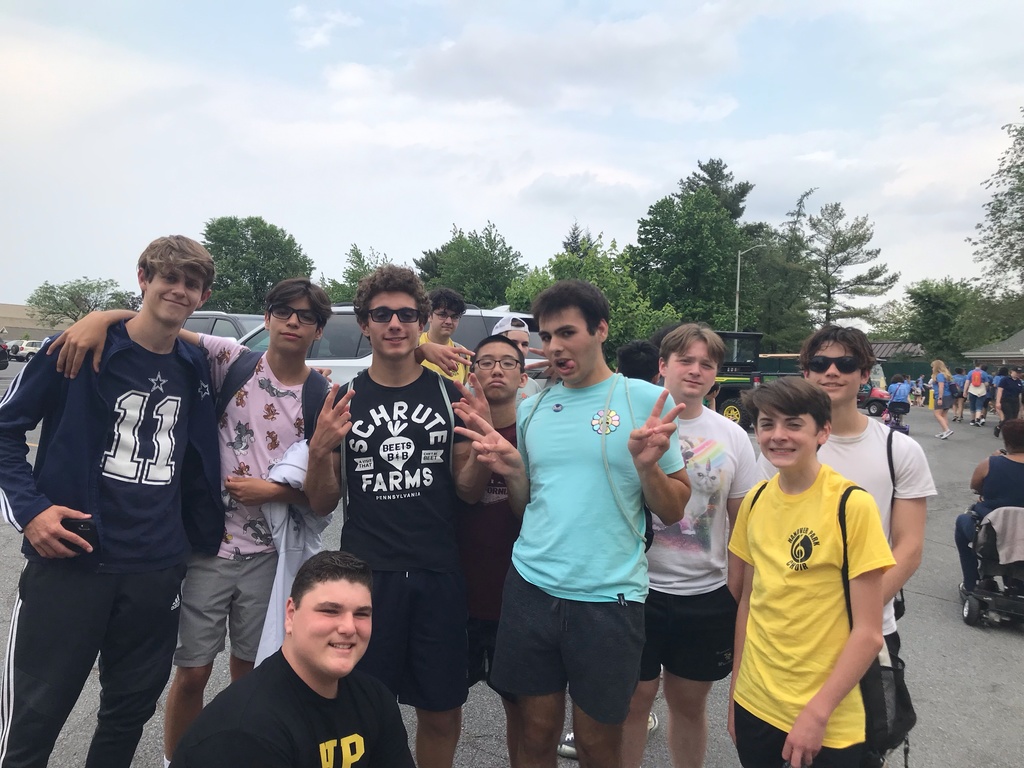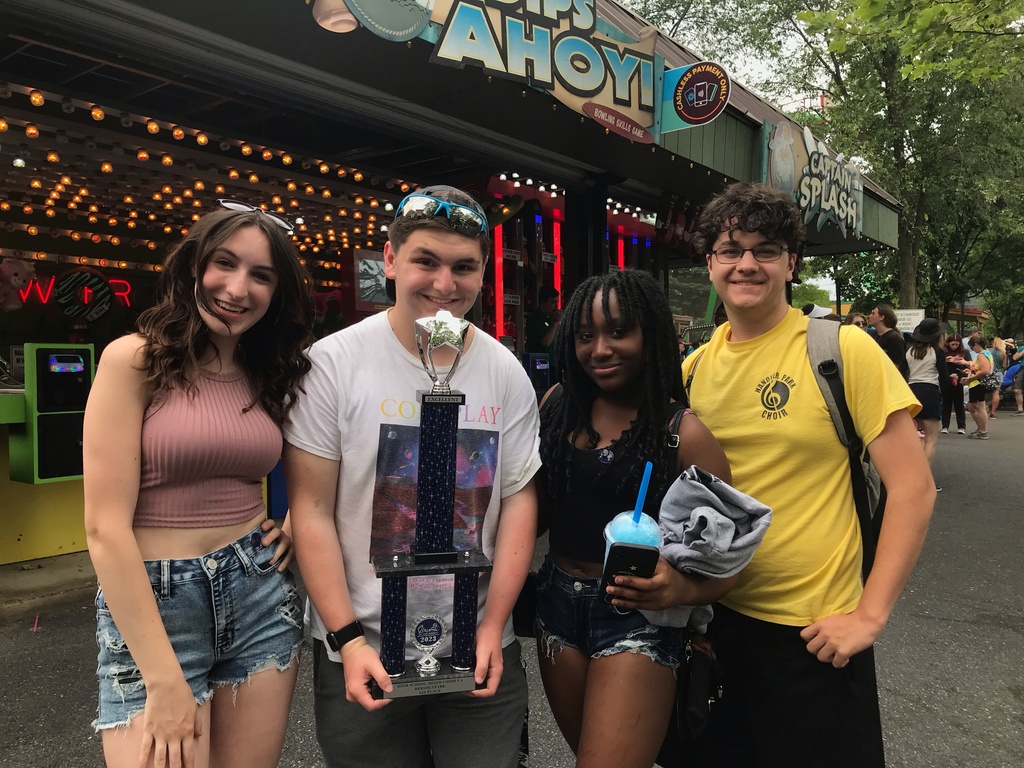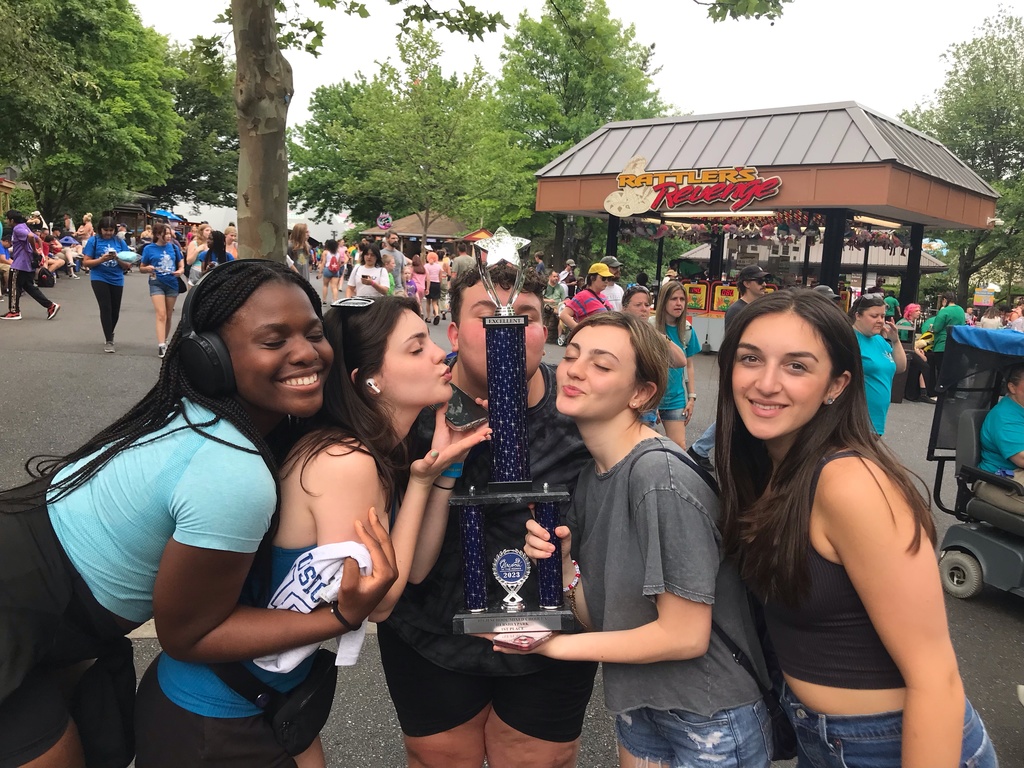 Congratulations to the HP Baseball Team on winning the North II Group II State Sectional Championship today with a 10-0 win over Rutherford. Great job! The team will play in the Group 2 Semifinals on Monday at Pascack Hills. Keep it rolling boys!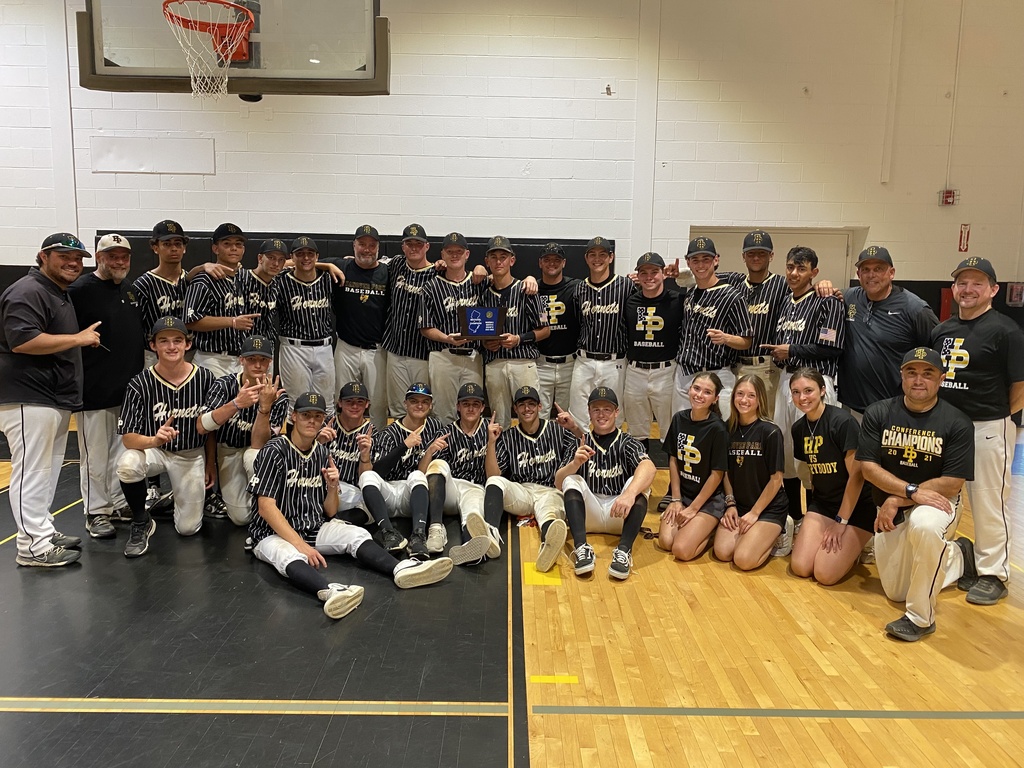 June Students of the Month : Ally Huang & Alex Figurelli Congratulations to you both. Keep up the great work!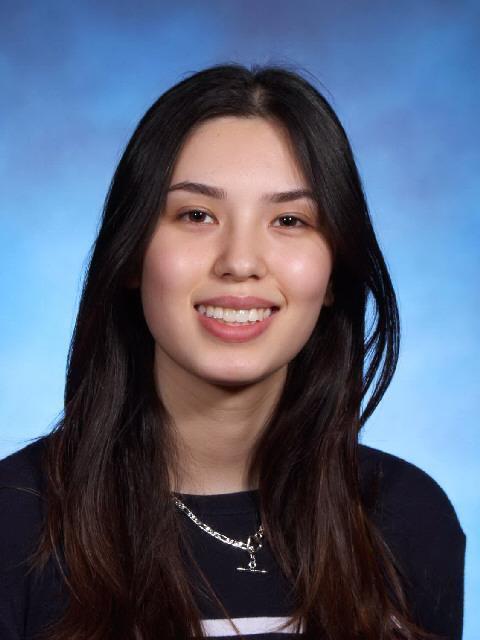 Today, Character.org, a national advocate and leader for character in schools and communities certified 177 Promising Practices in schools and organizations nationwide. The Hanover Park Regional High School District is proud to announce that its Kids Helping Kids Program was recognized as one of the Promising Practices. Congratulations to the faculty and students involved in this outstanding program!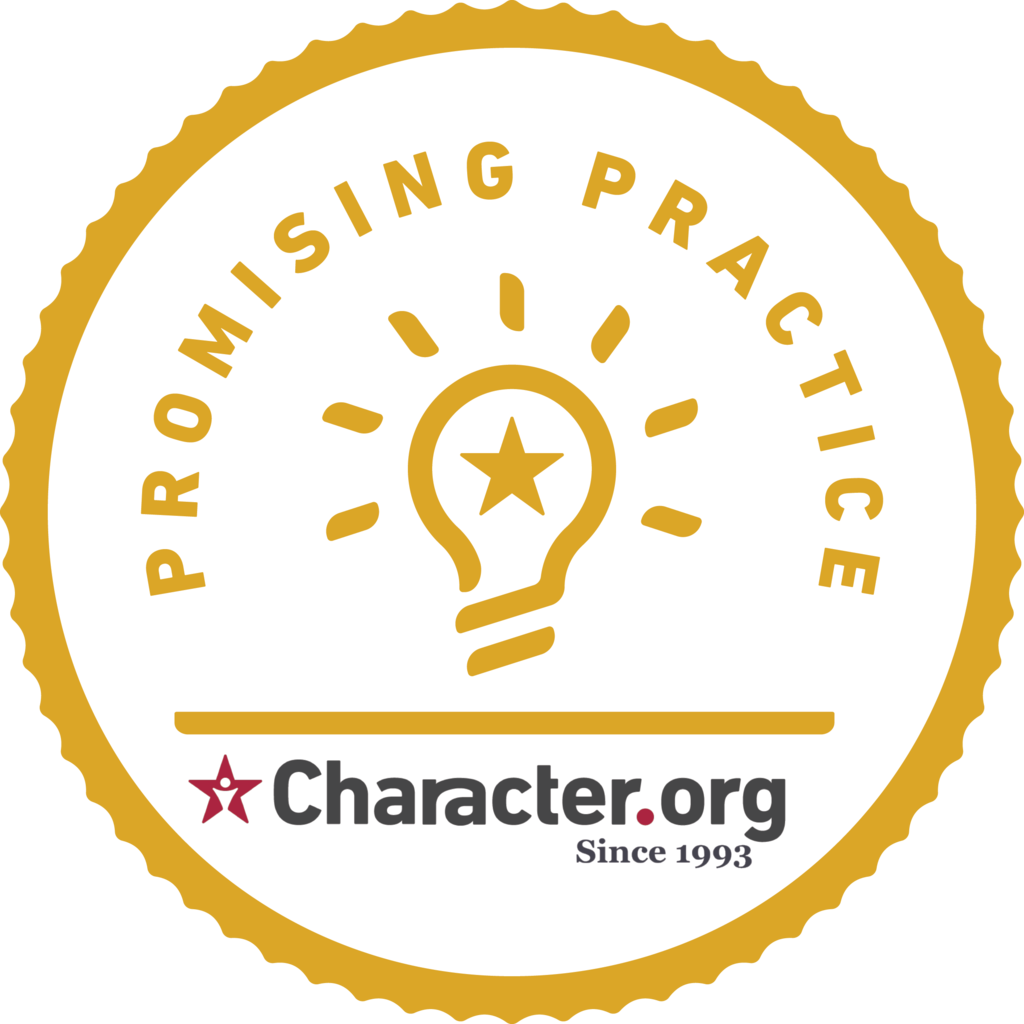 The "After the Fire" Assembly Program was held today for the Class of 2023. This powerful program about fire safety and positive choices is presented by Shawn Simons and Alvaro Llanos, two victims of the 2000 Seton Hall dorm fire. Thank you to Shawn and Alvaro for sharing your story and providing our students with insight as they prepare for the next stage in life!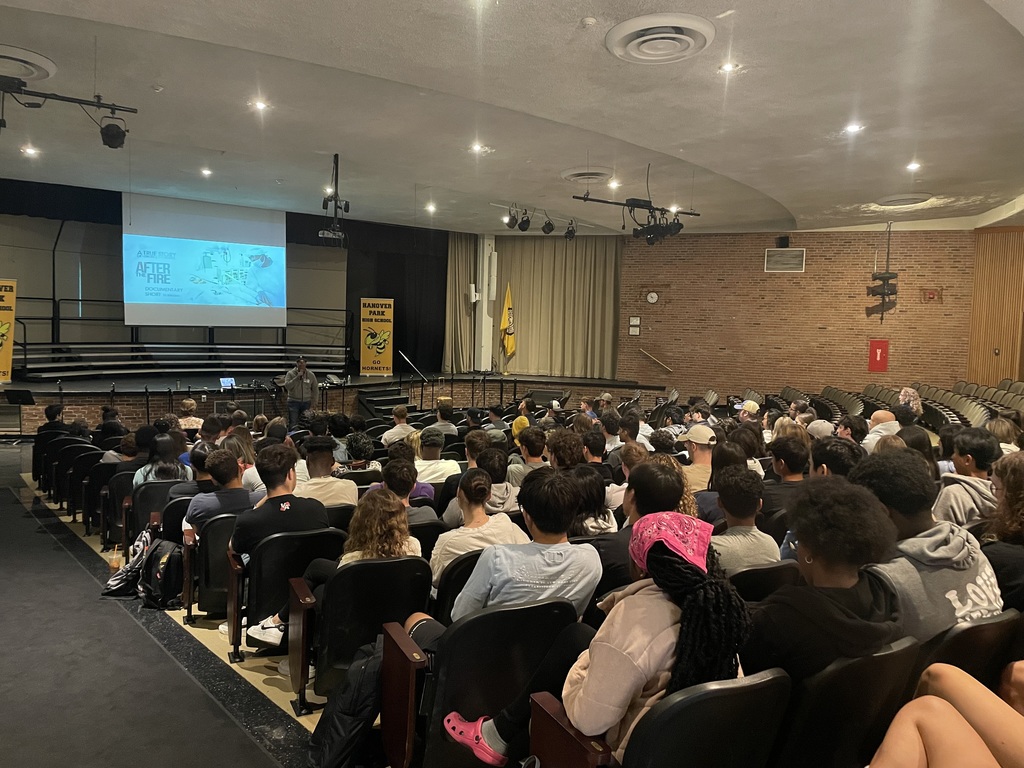 On Thursday, May 25th, Sgt. Robert Holtz and Mrs. Frances Derin, from the American Legion Post #43, presented donations to support the H.P.H.S. Vietnam Memorial Restoration Project. Mrs. Sarno-Granet's business education students have been giving sales pitches and raising awareness of our three alumni, Frank Murphy, Robert J. Slattery, and Gary J. Allen, all Purple Heart recipients who were killed in action. Monies collected will be used to repair and enhance the three Vietnam Memorials located on campus.