Congratulations to Vin LaValle who was recognized by the Board of Education last week for his 3rd place finish at 190 pounds in the state wrestling tournament. Great work Vin!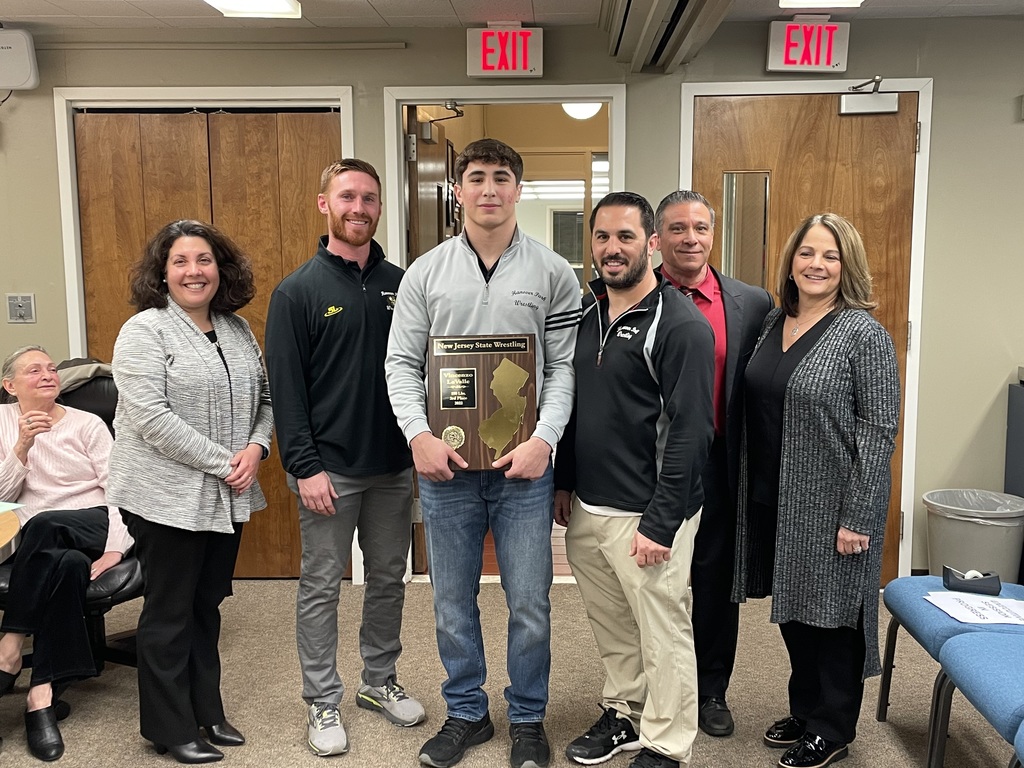 Congratulations to Vincent Rispoli for signing a letter of intent to play college football at Muhlenberg next year! #NextLevel #HPProud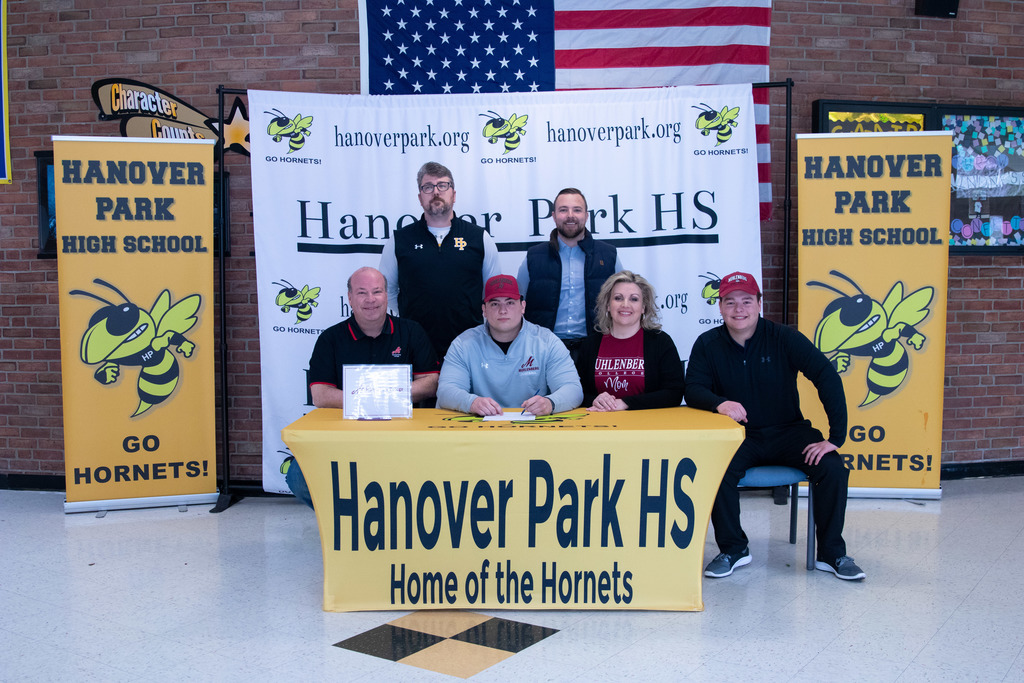 Congratulations to Thomas DeFranco for signing a letter of intent to play college football at Western Connecticut State next year! #NextLevel #HPProud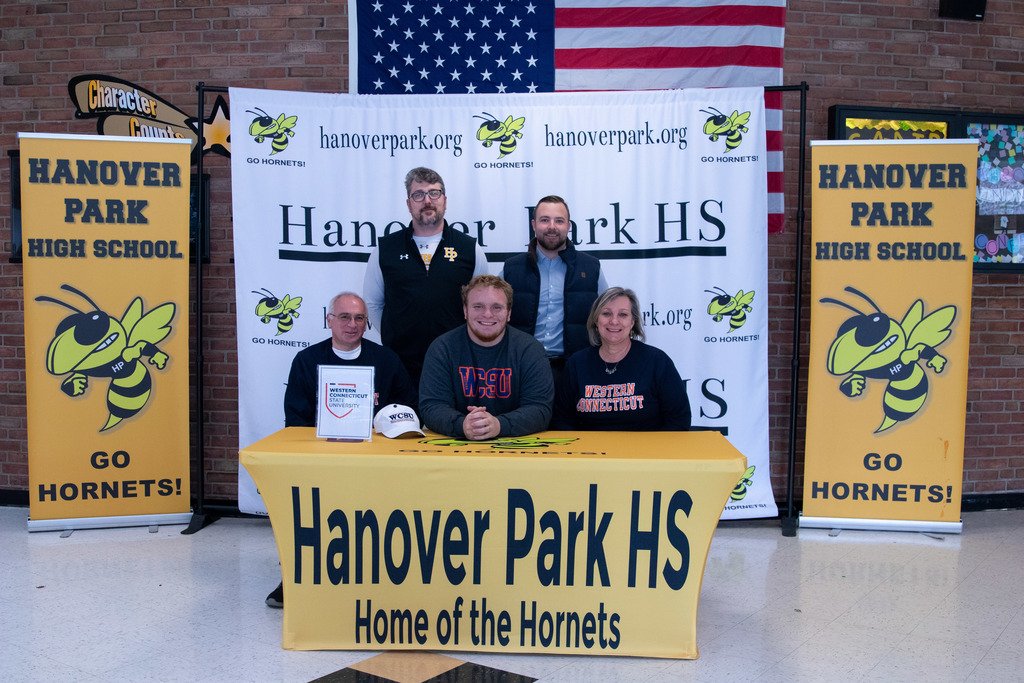 Congratulations to Vincent Rispoli on his recognition as a scholar-athlete by the National Football Foundation and College Hall of Fame. This award is given to students who excel in academics and athleticism. Great job, Vin. We are proud of you!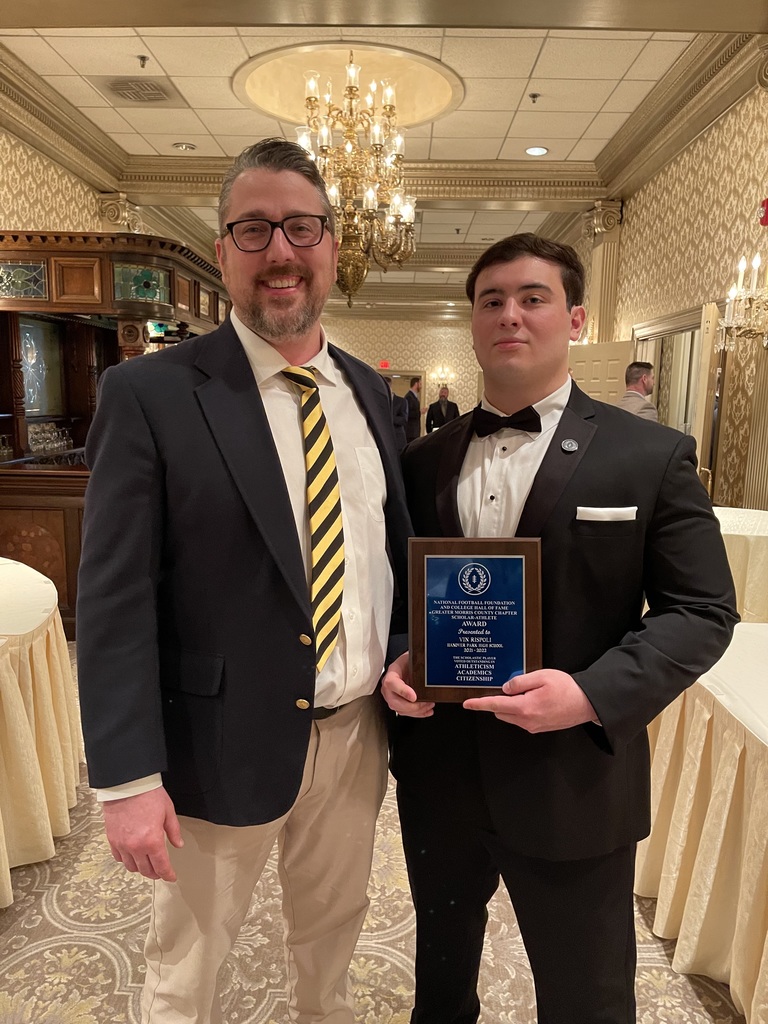 Congratulations to Coach Todd Hartman for being voted the NJAC Liberty Boys Basketball Coach of the Year by NJ.com!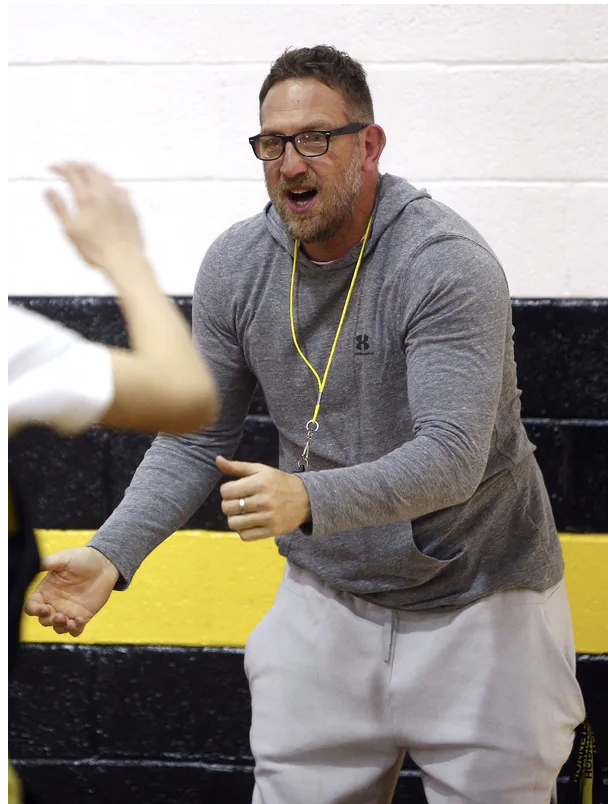 Thank you to all who donated, volunteered, and helped our successful fundraiser last week. The Hanover Park High School Family raised an astounding $1800 to support one of our very own! #WeAreFamily #WeAreJohnnyStrong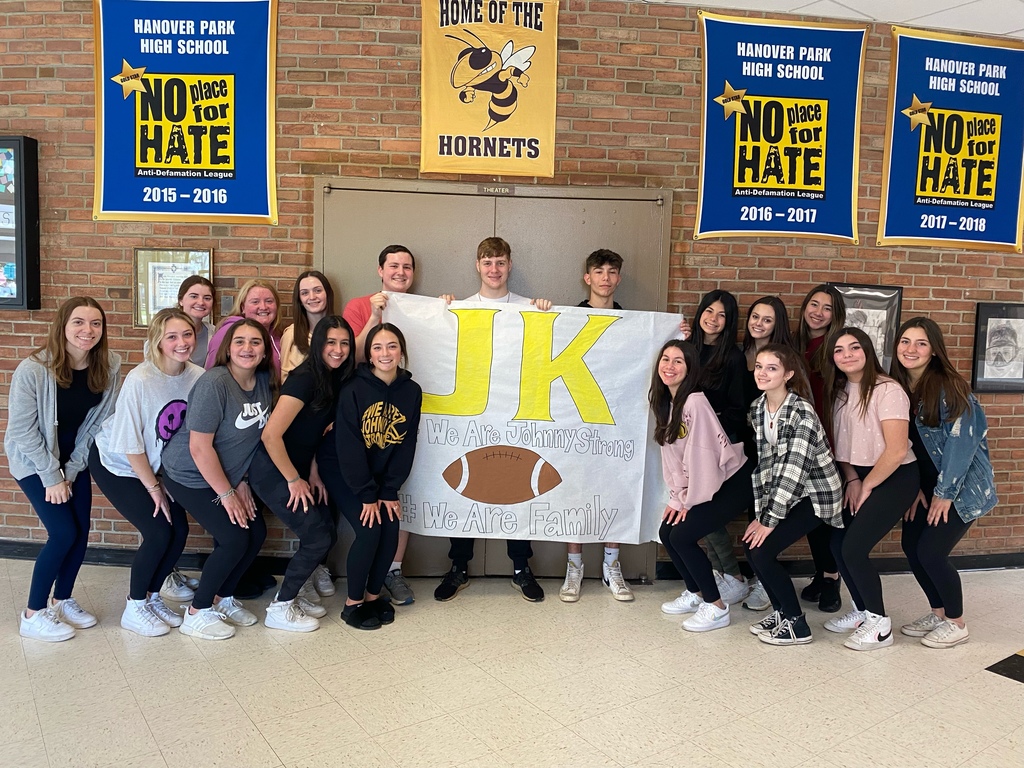 Congratulations to Hanover Park's FBLA state placewinners! Pooja Prabu-1st William Olszewski -1st Antonia Ucci -Top 8 Emma Costa -Top 8 Francesca Scalzo -Top 8 Michael Farrell -Top 10 Milena Scalzo -Top 10 Ryan Carrell -Top 10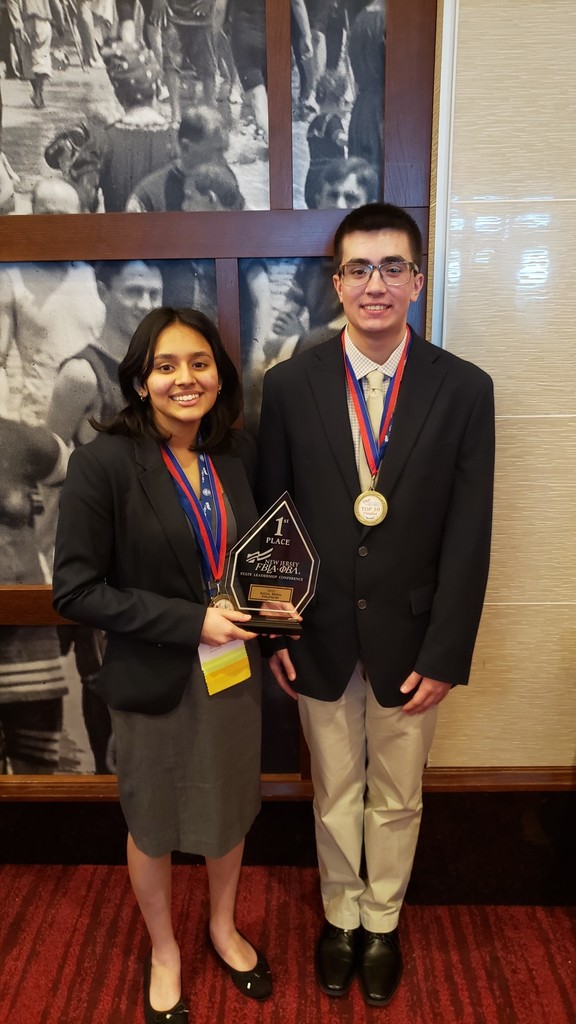 Congratulations to our Future Business Leaders of America state qualifiers who are competing in Atlantic City and making HP proud! Great job! #GoHP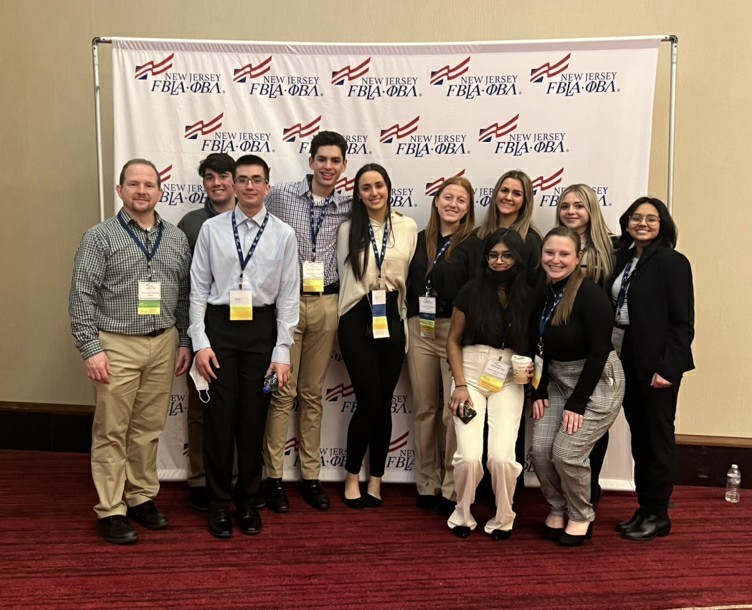 Congratulations to Hanover Park High School's Character Counts Award recipients for Marking Period 2 - Sean B. and Eshita A.! Keep up the excellent work! #KindnessMatters "A single act of kindness throws out roots in all directions, and the roots spring up and make new trees."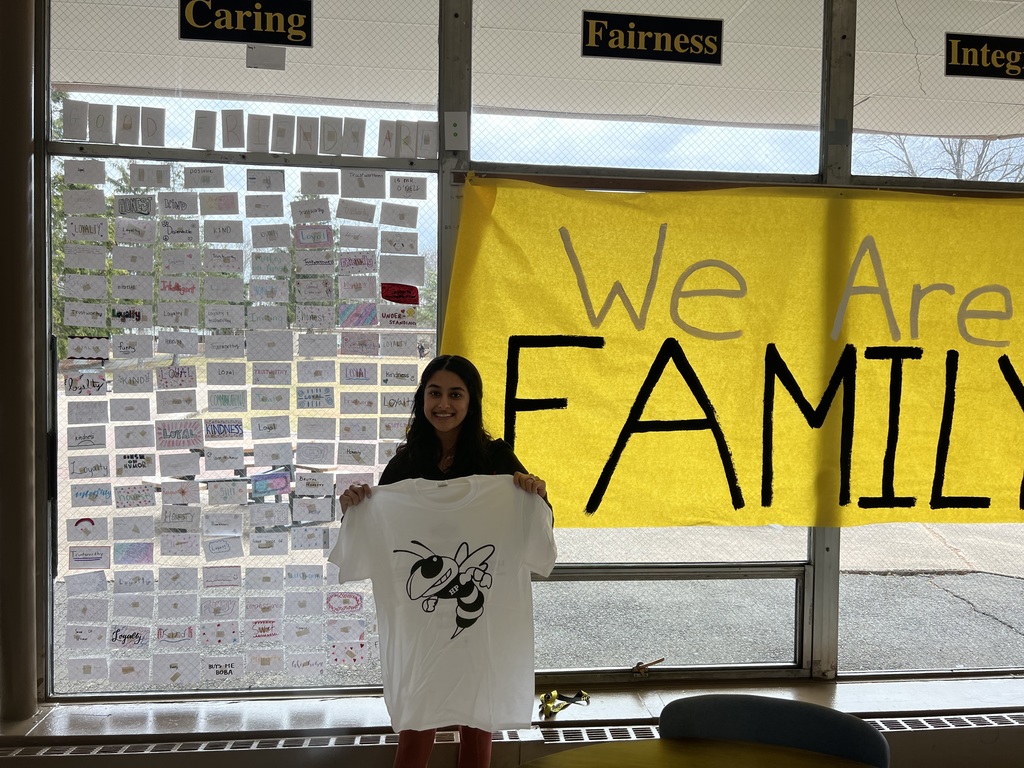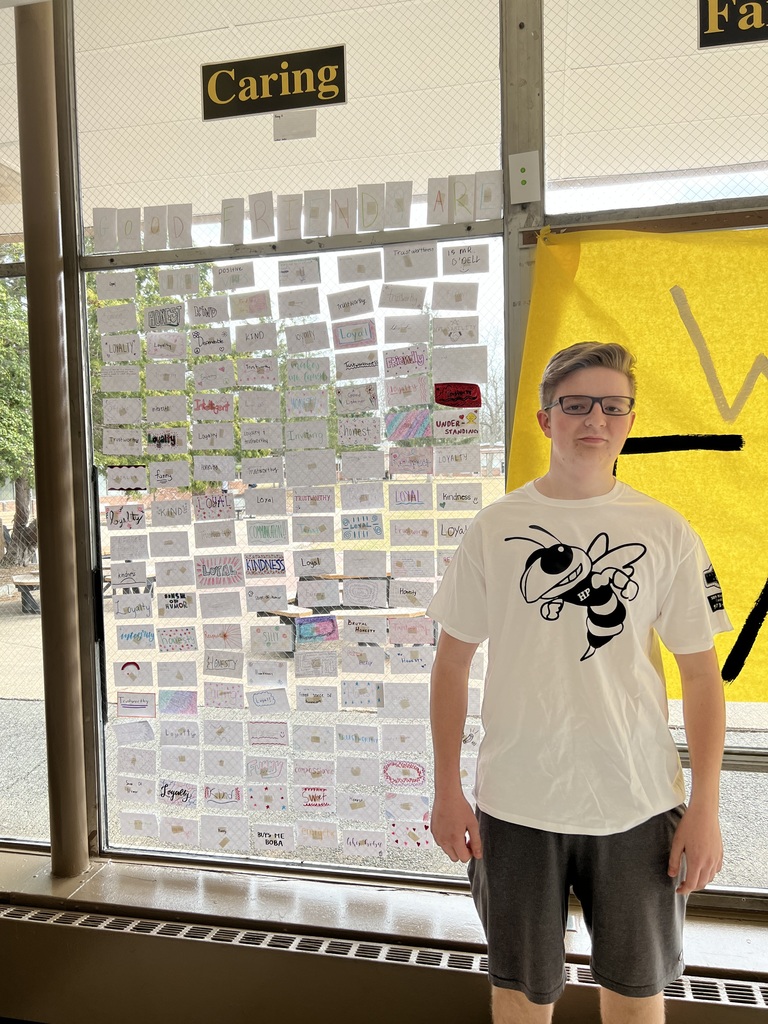 Congratulations to Vincenzo LaValle for placing 3rd at 190 pounds in the State Wrestling Tournament today. Vin finished his incredible freshman season with 42 wins! Great job Vin! #HPProud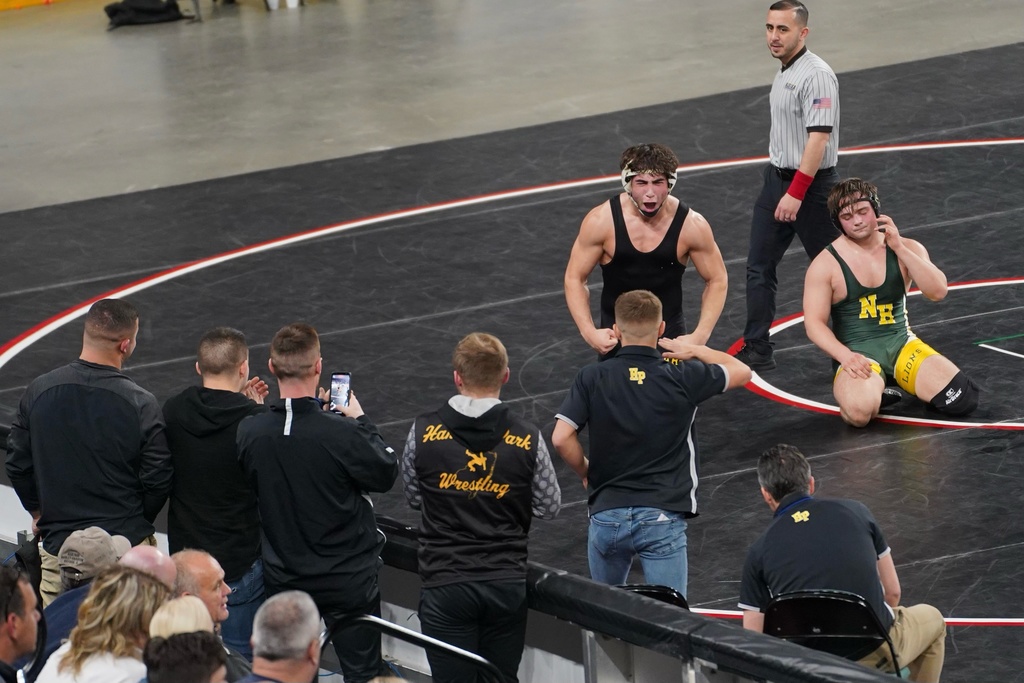 Congratulations to HP's March Students of the Month: Kaitlin Niu and Daniel Sherman!
Congratulations to the cast and crew of Grease for their outstanding performances this weekend! Amazing talent on display on the HP Stage! Great job by all involved! #HPProud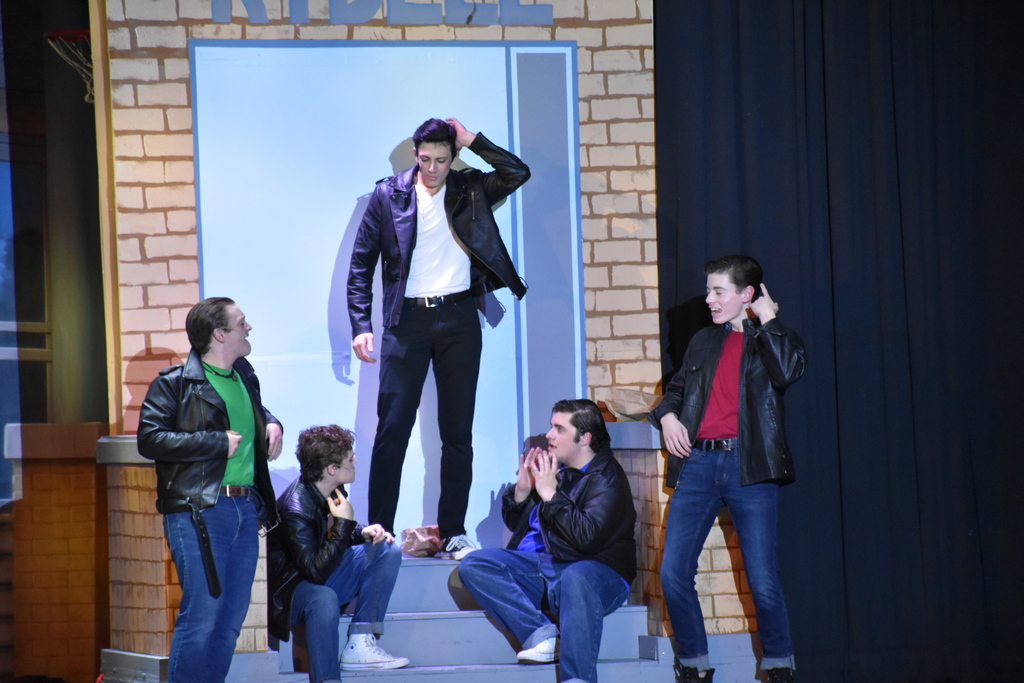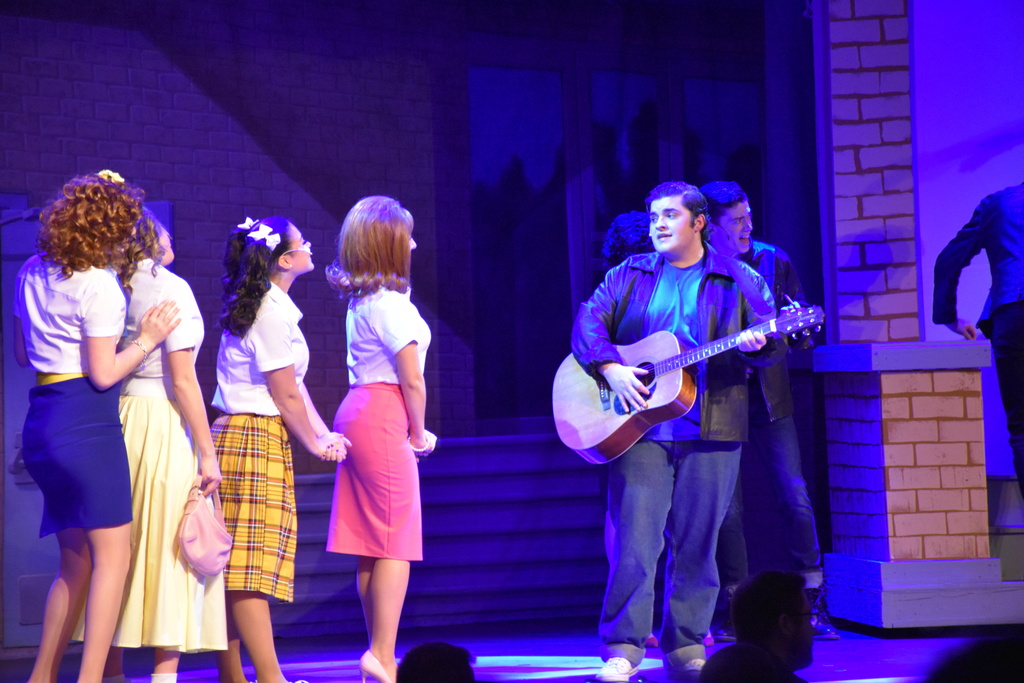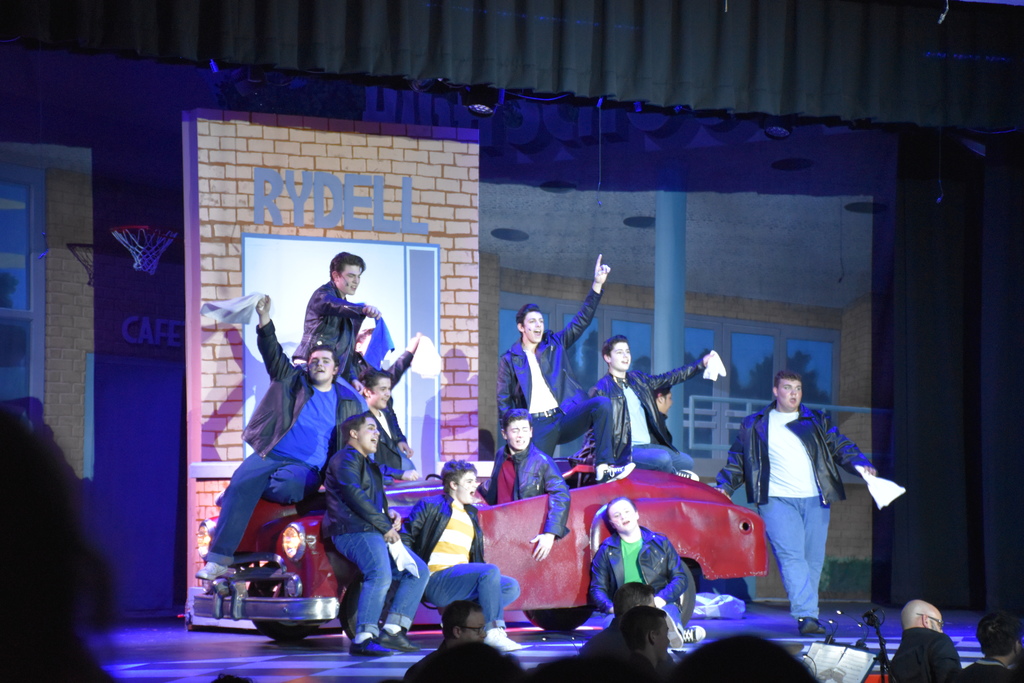 Congratulations to Vin LaValle (1st), Massimo Mancini (2nd), & Santino Danise (3rd) for placing in the Region 3 tournament & advancing to the states in AC! Vin was named Region 3 Most Outstanding Wrestler and Coach James LaValle was named Region 3 Assistant Coach of the Year!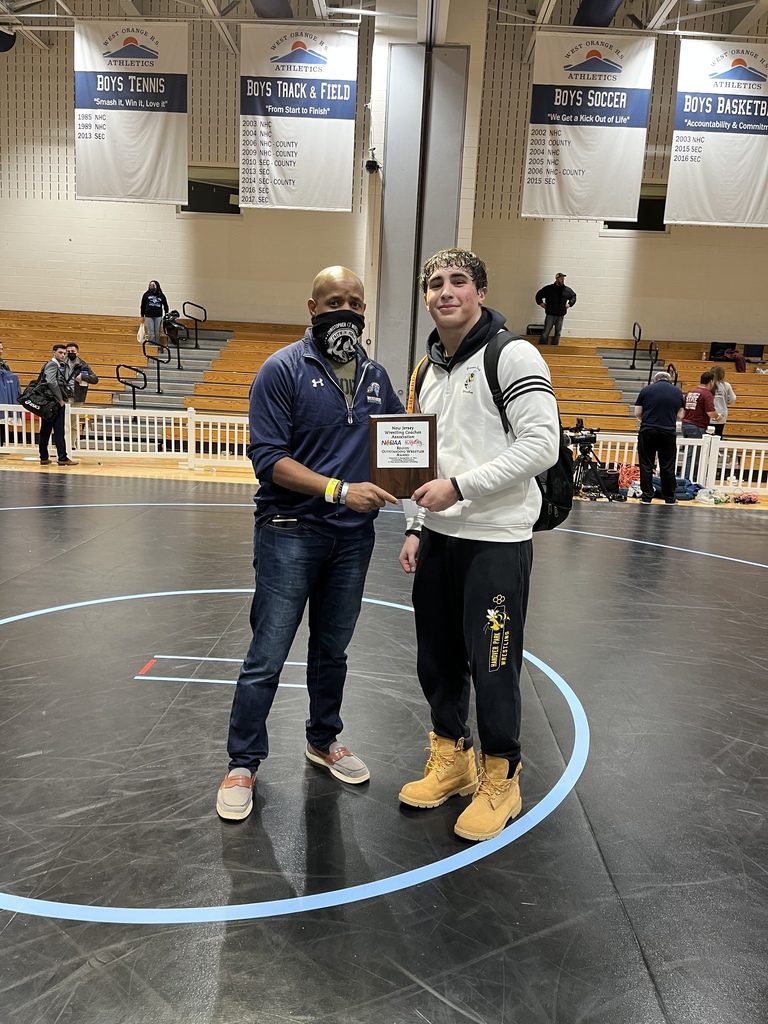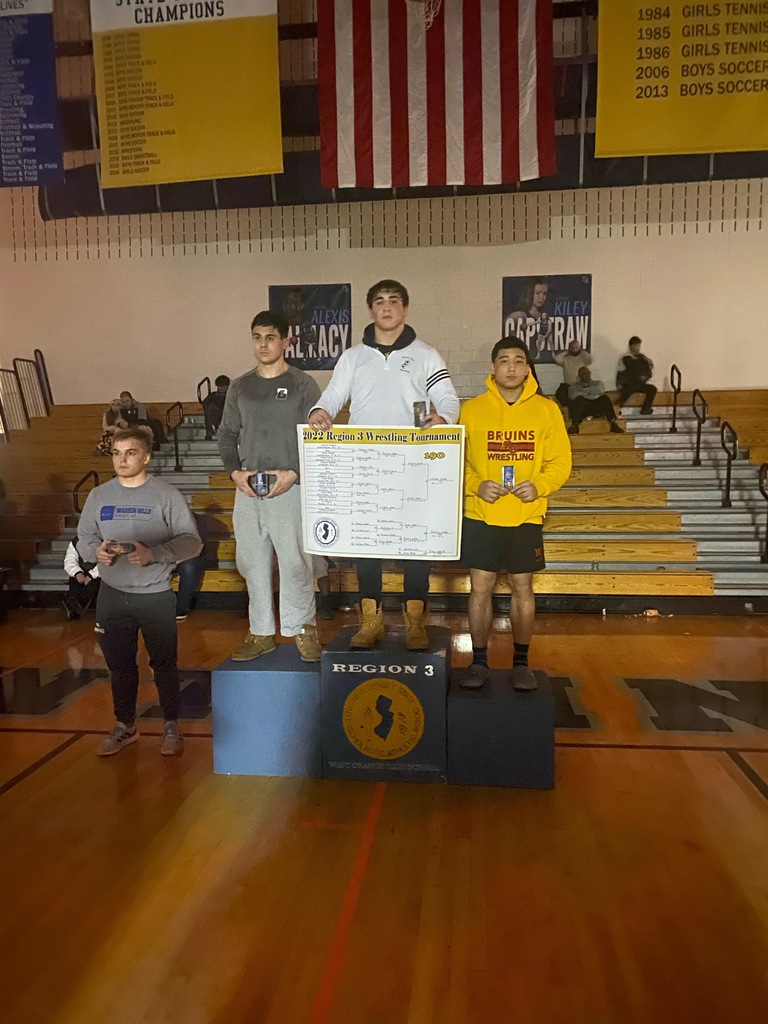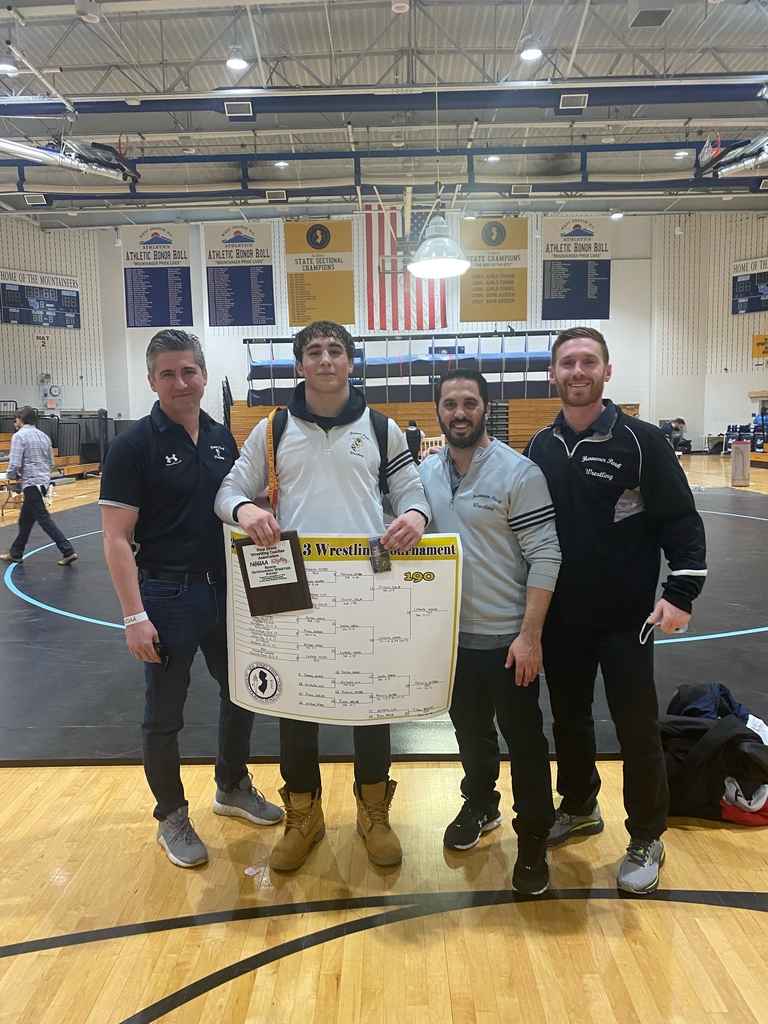 Due to the forecast for inclement weather and possible icy road conditions, Hanover Park High School will operate on a 90 minute delayed opening schedule on Friday, February 25, 2022. 1st period will begin at 9:15 a.m.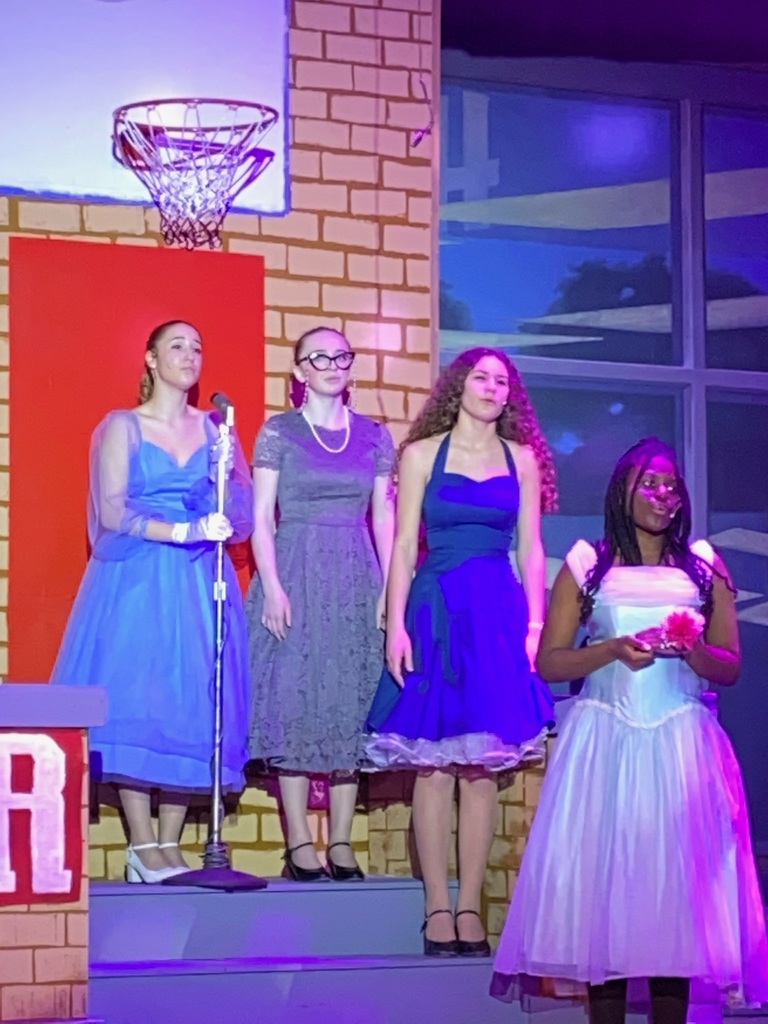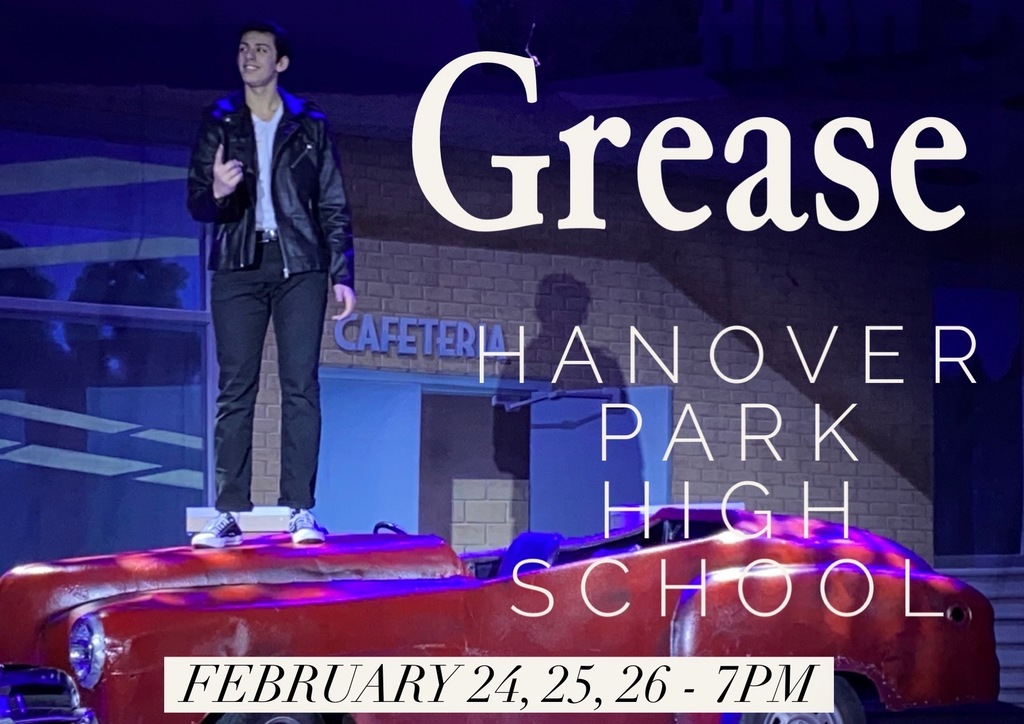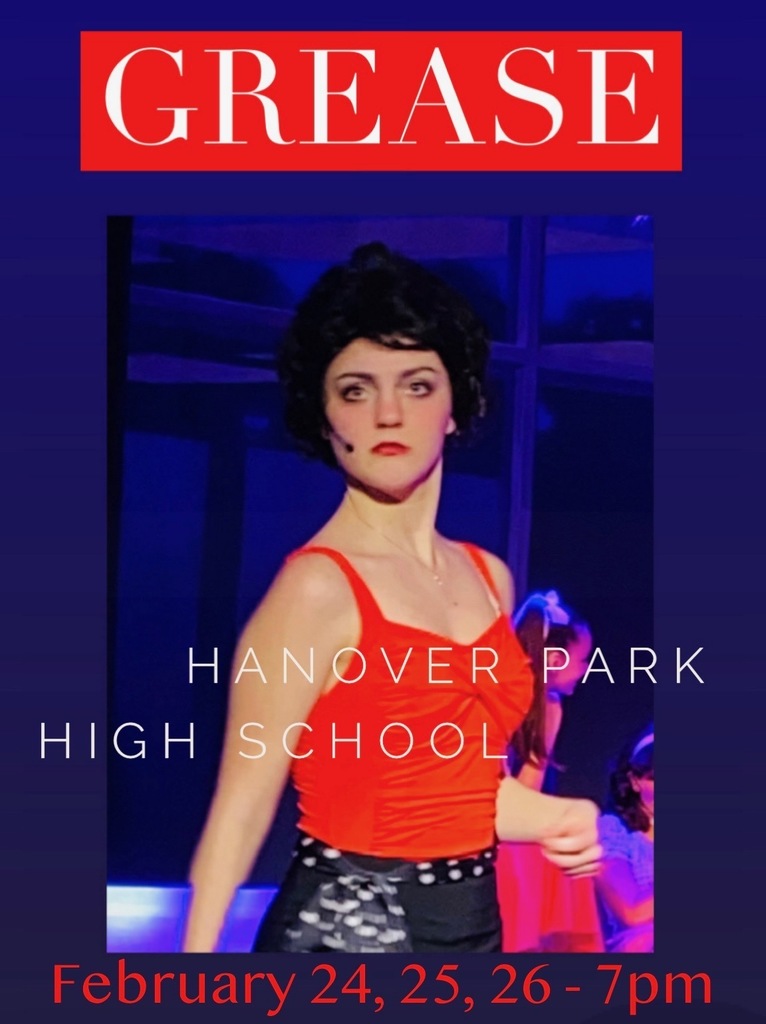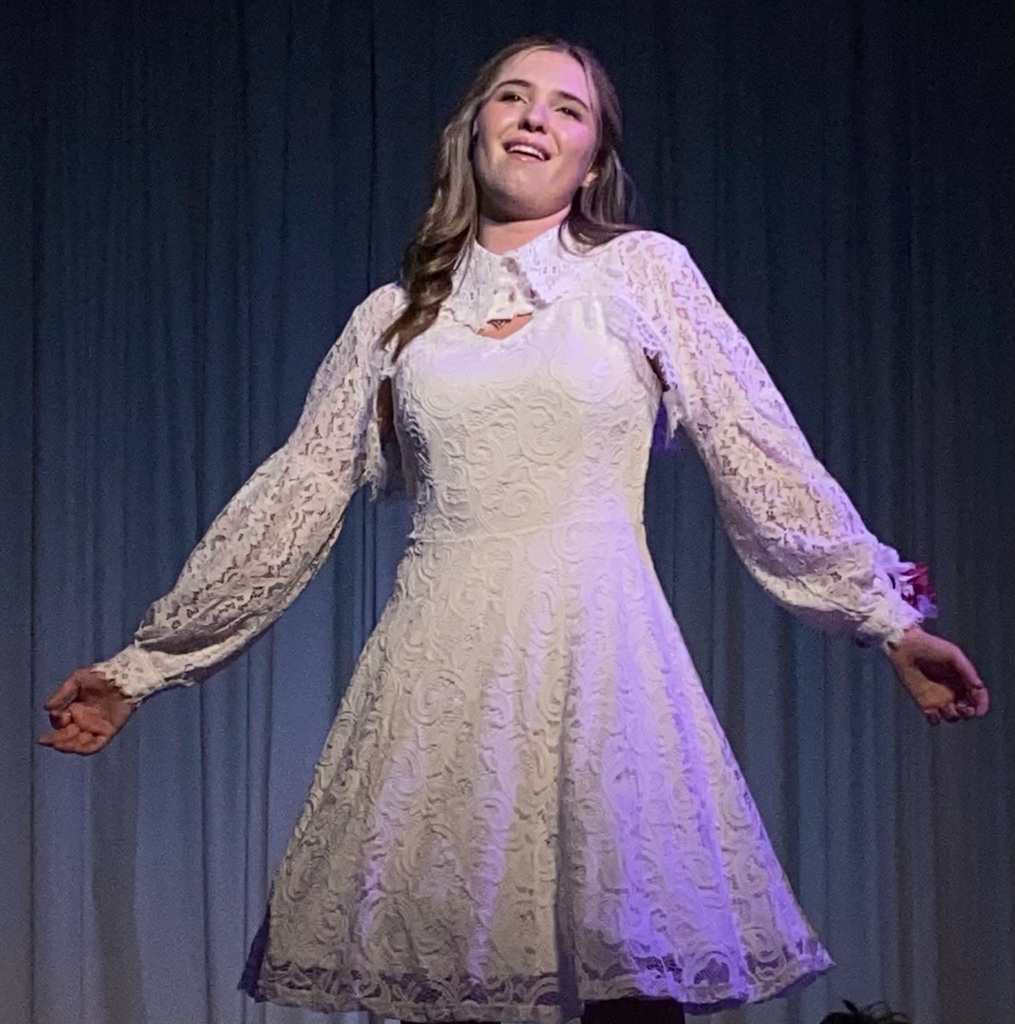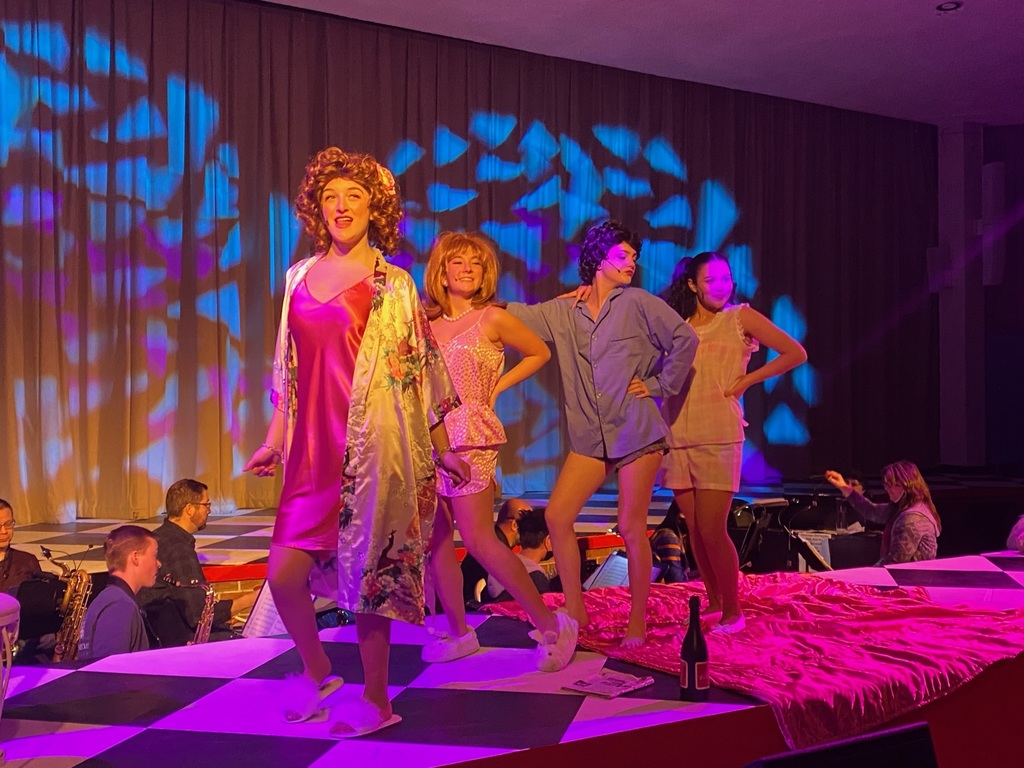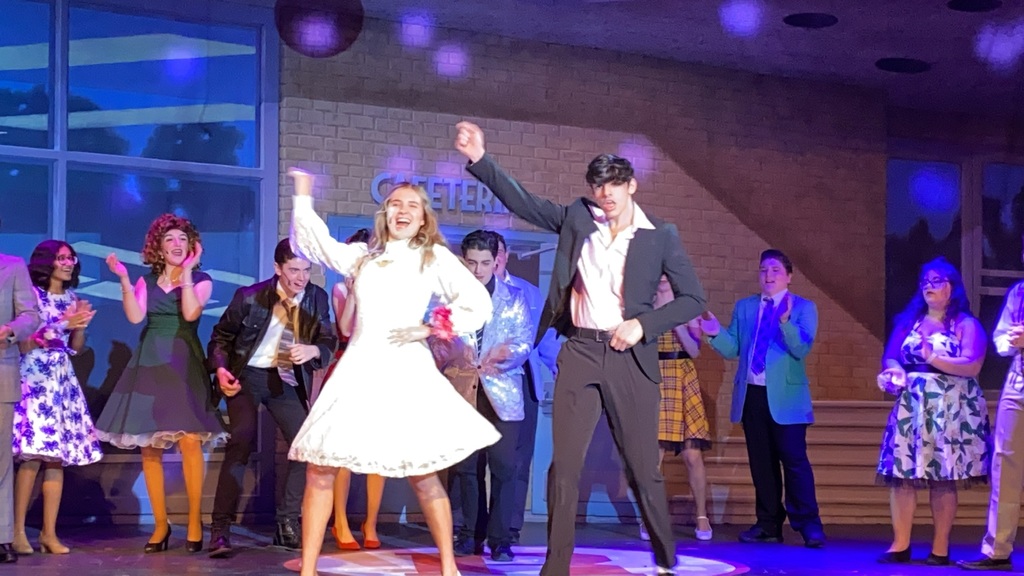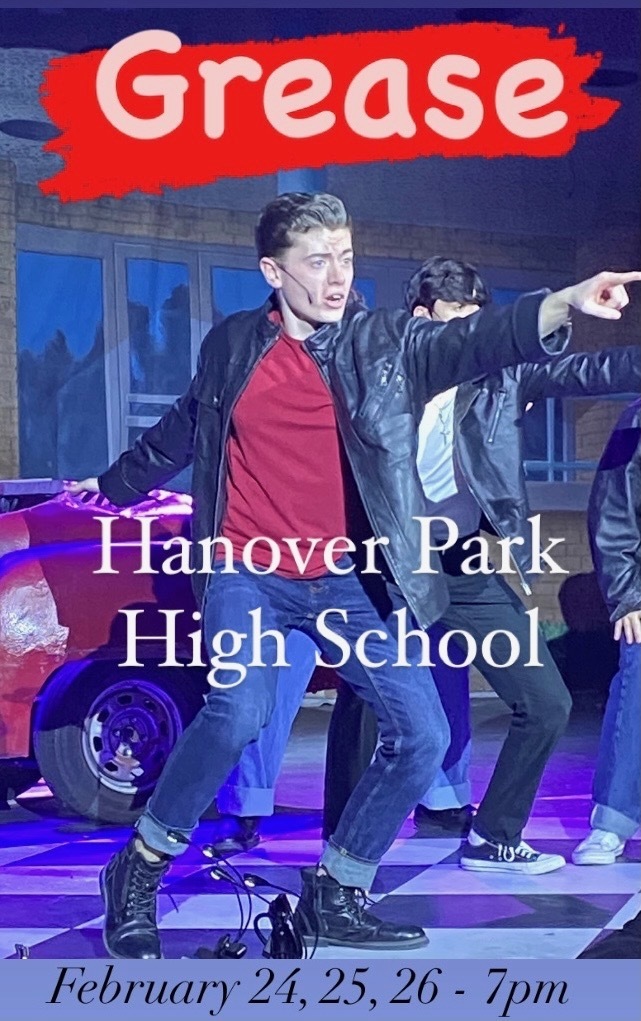 Dear Parents/Guardians of the Class of 2022, Graduation Lawn signs are now available for purchase. Please click the link below if you would like to order a sign for your graduate. It's a beautiful way to honor them during this milestone. All proceeds from this sale benefits Project Graduation. The sale will end March 11th.
https://onthemarkgraphics.com/product/hp-graduation-lawn-sign/
Signs will be distributed at School during the first week of April. We will follow up on the exact days and times when they become available to us. If you have any questions, please contact Valerie Huang -
Vhuang521@gmail.com
or Susan Haemmerle -
Sjhaemmerle@gmail.com
Please help support the Senior Class!

Congrats to the Winter Track Team for a spectacular performance @ the state sectional championships this weekend! The girl's team finished 2nd overall & won 2 individual championships! The hornets will send 14 competitors to the state group championship in 2 Weeks – Let's Go HP!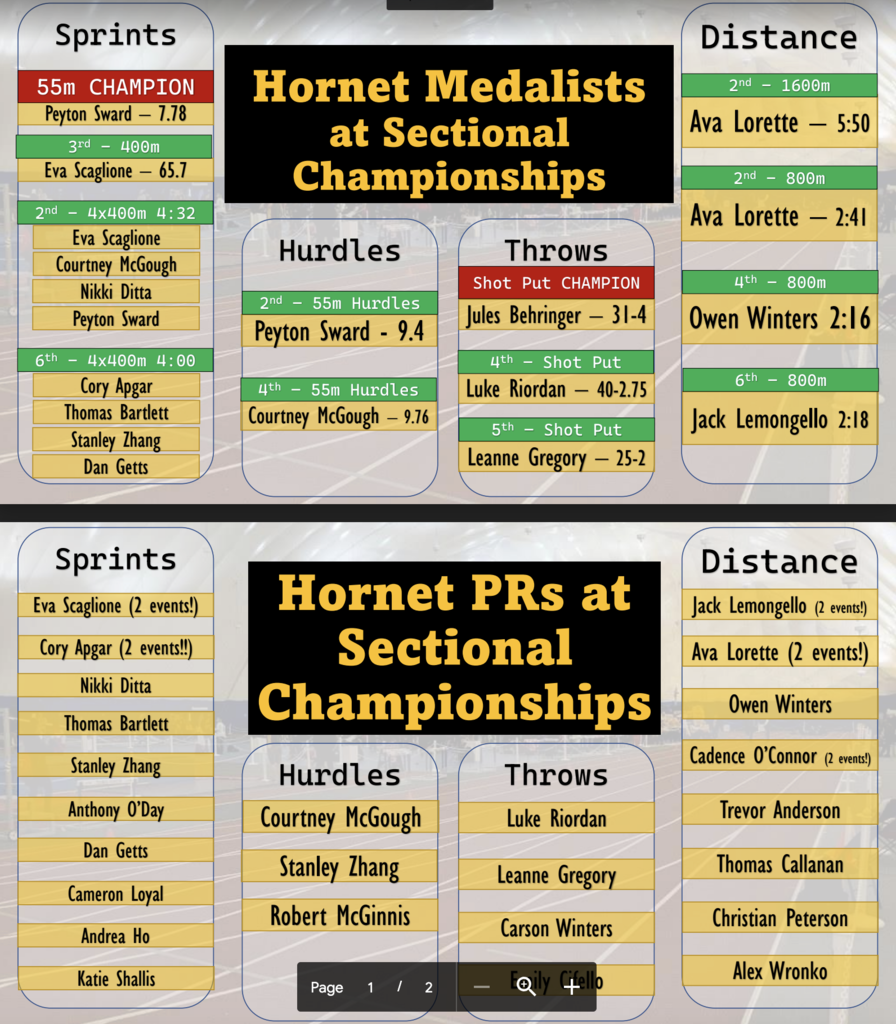 Happy Monday Morning! Hats off to Georgia, our latest" Random Act Of Kindness" recipient! I challenge our HP Family to do a Random Act of Kindness today and every day! This world is constantly challenging us, but the opportunity to be kind is always there. #WeAreFamily

Tonight's 6pm Group 2 State Semifinal wrestling match will be streaming on YouTube for free, under Raritan Athletics. Link won't be available until 5:50 pm